This is an open secret now, that the key to a successful marriage is….an open relationship. In case you don't know what an open relationship is then let me tell you it is about giving and taking the liberty of sleeping with other men/women from their partner in a relationship. This concept is very much in trend these days with many popular Hollywood faces adopting it in their personal life. Ironically, what once was considered the prime reason for the ruining of people's married life is now saving their marriages from getting destroyed. If you don't believe me, then just go through these slides that have enlisted the most popular faces who have been staying in an open relationship for years. And yes it is working! But as they say, everything has two sides. Whereas some power couples got their married life refreshed by using this concept, some got their relationship destructed forever.
Demi Moore & Ashton Kutcher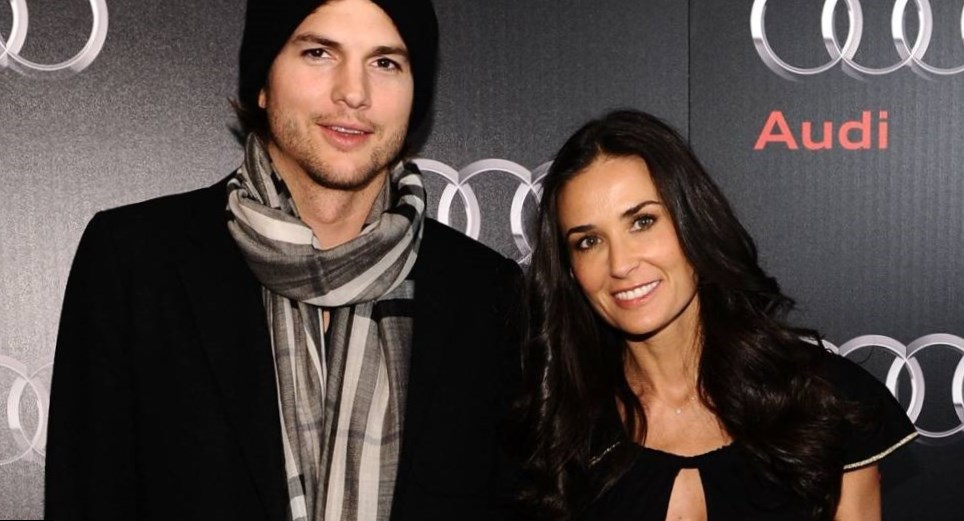 The marriage of Demi Moore with Ashton Kutcher came as a surprise to many people, especially to the girl fans of the handsome star. Ashton Kutcher had good looks, money and a heart that kept cheating on his wife who is 15 years older than him. Surprisingly, Demi knew about her husband's infidelity but instead of taking some action, she kept mum as she thought his linkups were restricted to physical pleasure only. Everything has its limits so did Demi have. Eventually, she accused her husband of cheating on her that steered her marriage into the eddy of controversy. The couple got separated in 2011 and got divorced in 2013. Consequently, the couple called their eight-year-long marriage quits.
Megan Fox & Brian Austin Green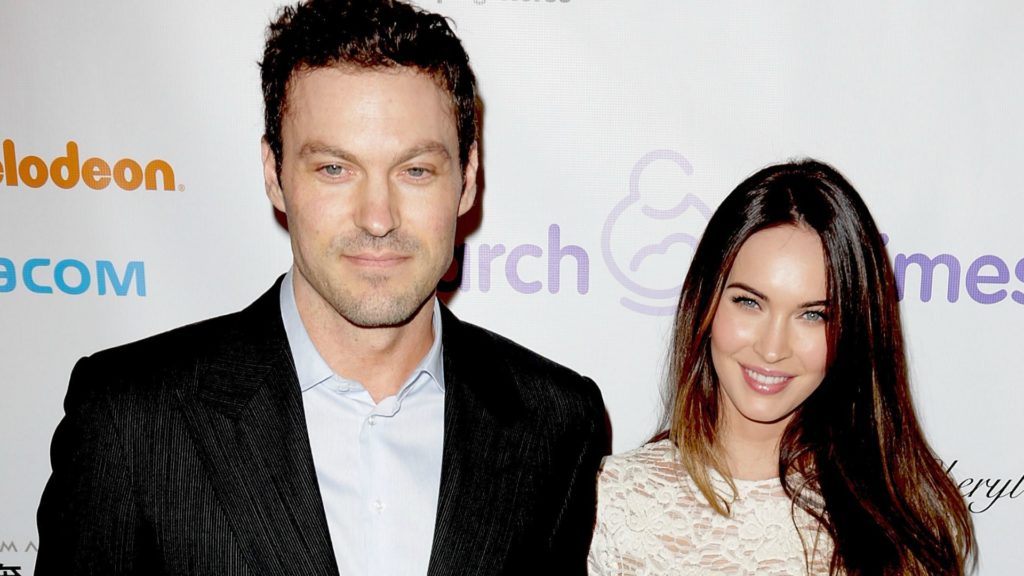 Megan Fox and Green makes one of the most popular couples of the Tinseltown thanks to their overloaded cuteness and of course some really extraordinary rules their relationship follows. We already know that the couple claims of following an open relationship. They have mentioned it in various interviews and events. But what most people don't know is that in this relationship It seems Megan has been given extra freedom to start flings with other men by her beau Green. Needless to say, the controversial liberty has tainted the image of Megan as people began to perceive her as a promiscuous female. However, the actress has always denied such allegations. We only can hope that the couple does not split up because of their unconventional rules in the relationship.  
Jada Pinkett Smith & Will Smith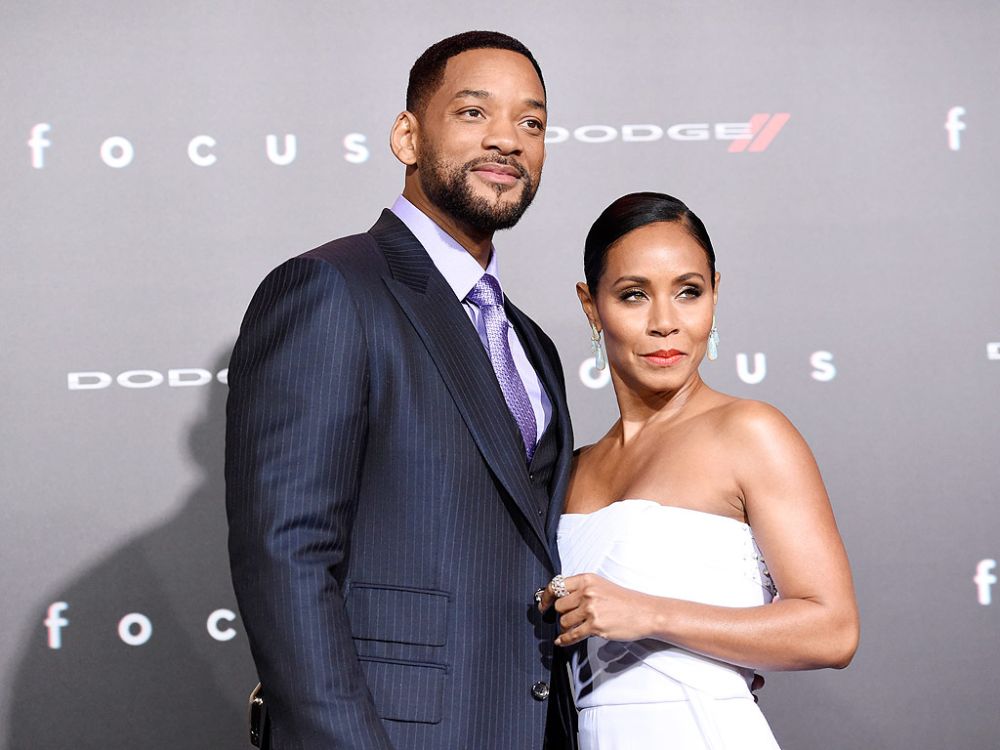 The "Hitch " actor got hitched with Jada Smith in 1997. They met when Jada had come to give an audition for the role of  Smith's girlfriend in a movie. Though she couldn't get the part in the movie she became the real-life babe of the actor. From there on they have been together in every thin and thick of their life. If we go by the rumor then it is said that the actor has even permitted his wife to sleep with other women if she wants to. But Jada like any other loyal wife chose not to go for this. Their exemplifying love for each other has indeed won the heart of their fans. Their relationship has trust, love and most importantly loyalties. It is really good to see love transcending all the possible limits even the physical one.
Beyoncé & Jay Z
Whether you follow music or not, you surely would have come across the name Jay Z and Beyoncé. Both the musicians are very famous and married to each other but unfortunately, their marriage is not above flaws as the news of rapper Jay-Z's link-ups with other girls come frequently. That for obvious reasons makes Beyonce feel unhappy. Who would like to see pictures of her hubby walking around with other women with arms wrap around each other? The case exacerbates when these pictures get in the hand of media. We don't know how long Beyonce is going to withstand the continuous commitment of infidelity by her husband. But one thing is for sure, if the rapper does not quit his habit of cheating on his wife, not far is the day when their relationship would meet a tragic end.   
Kim Kardashian and Nick Cannon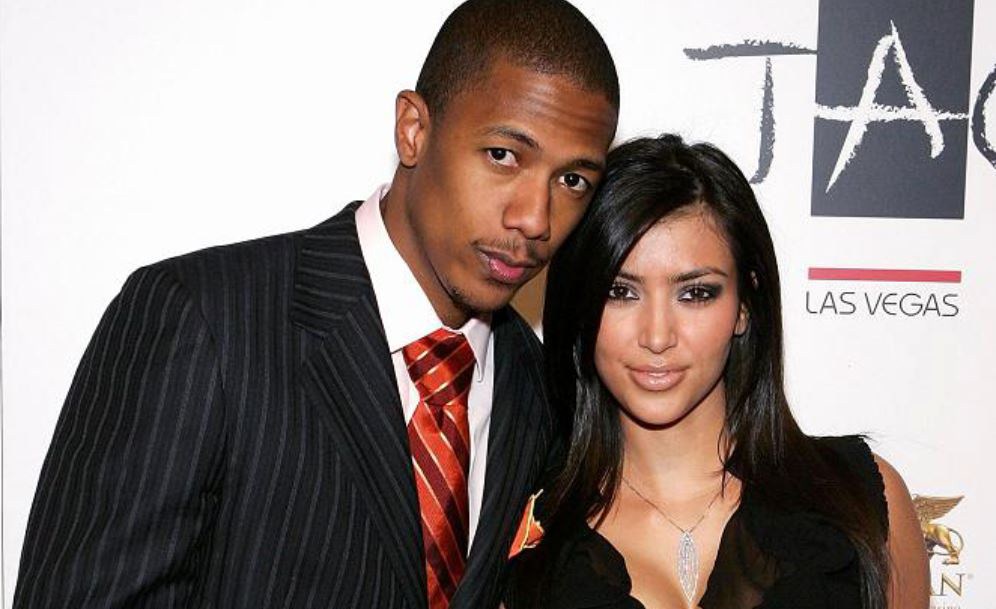 There was a time when the Kim Kardashian and her former boyfriend Nick Cannon were nearly inseparable. Their story used to take bigger space than other stories in the tabloid. One of the unique things about their relationship was that the couple were in an open relationship. Kim and Cannon had allowed each other to bring the other men and women in the house. It sounds so liberal! But unfortunately, Cannon never gave that liberty to Kim whereas he continued to bring his babe home. Perhaps, the Keep Up With Kardashian actress could not keep up with Cannon's hypocrisy and separated her ways. We wonder what was the need for Cannon to date anyone else when he had none other than Kim Kardashian. 
Pink & Carey Hart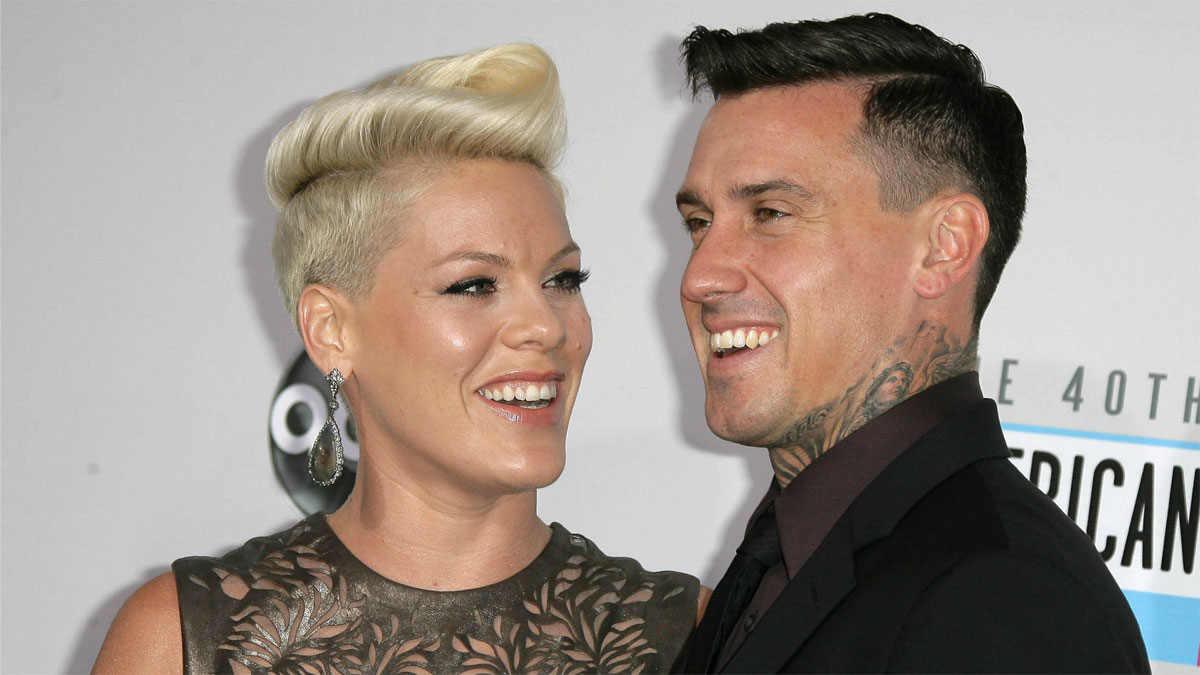 The open relationship is not for all. For some couple, it is liberating and for others, it is immensely devastating. Initially, Pink and Carey Hart decided to stay in an open relationship. But for some reasons it did not work out, in fact, the very idea became their reason for separation. Their decision to break up with each other did break their fans hearts. But when you love someone, you just can't help but get back to that person. That's what happened here, the couple decided to give their relationship another shot and this time without going into the open relationship. Surprisingly, this not so open relationship has brought them really close. Today they are living a blissful life together.