Worried Sick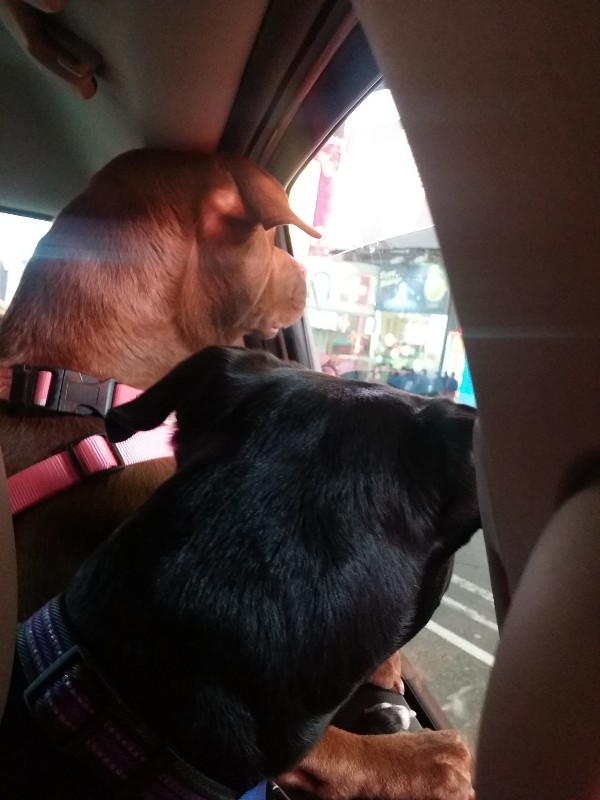 Even after five days, Pack's health did not show any improvement and as a result, he was not able to pick up Blaze and Bailey. When the people from the dog care center where Blaze and Bailey were taken care of called the doctors three weeks later, to know about Pack's condition, the doctors told that Pack had contracted an infection and his condition doesn't seem to improve and all there is an uncertainty of events. The doctors enquired about Blaze and Bailey as Pack keeps on asking about them to the doctors. But the news was very disappointing and the doctors couldn't tell this to Pack as this will put a pressure on his heart.
A Tough Call
The SPCA and the First State Animal Center were in a difficult situation. It has already been weeks since they brought Blaze and Bailey at the center and they could not hold any longer. They knew about Pack's situation but the carers were helpless. You could understand the situation when they decided that Blaze and Bailey needed a new home. We don't know what is more difficult, a heart attack or losing your pets. But what we know is that they both hurt a person very deeply. If the separation was not enough for Pack, another bad news knocked at his door.
Turning A Corner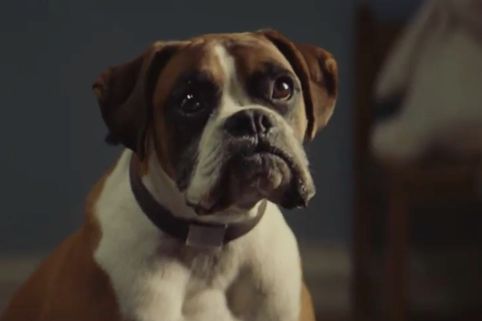 One sudden morning Pack realized that the left side of his body has become temporarily paralyzed. The night before Pack was feeling little better and asked the doctor if they could arrange a call to the SPCA the next morning as he was missing his dogs very much. But what do you know, he was there lying on the hospital bed with a temporarily paralyzed left side. Pack knew that it will make the conversation difficult for both the sides but still he was not going to miss the opportunity.
 The Hope Call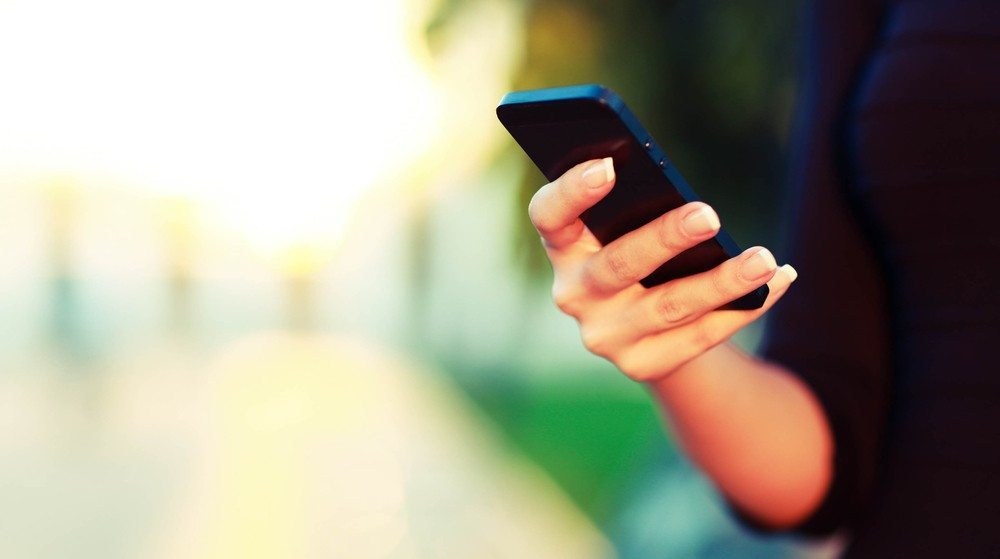 Although it was very difficult for the people of the SPCA to understand what Pack was saying, still they heard him. They knew he was asking about Blaze and Bailey. They told Pack that the dogs are in good care and are still with them. Pack was very relieved after hearing this and said, he'll be back soon to get his dogs back. The SPCA was trying to hang onto Blaze and Bailey while he was recovering. The wait was making Park impatient. He was happy to think that both of his dogs are safe, but, are they?
Giving Them Up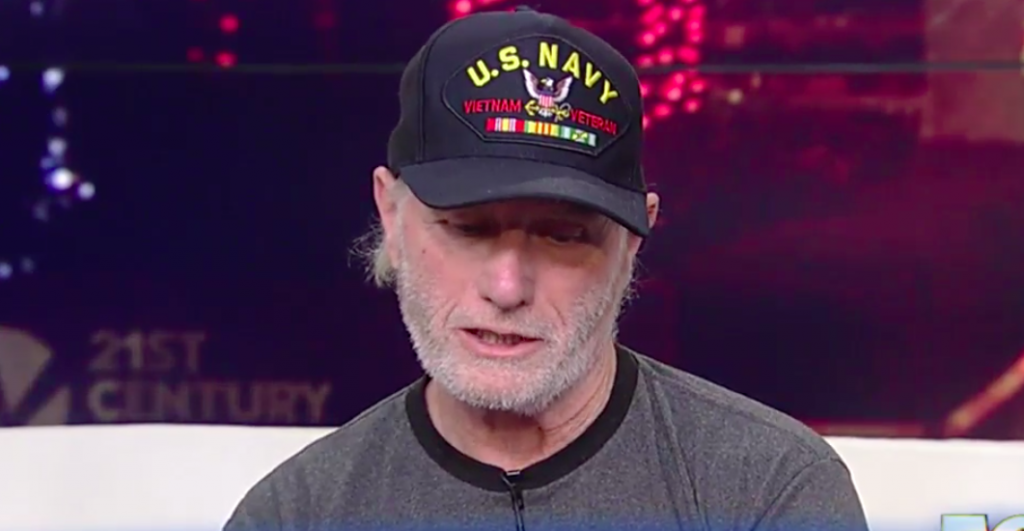 Lindsay Carrothers, a worker at the SPCA, was worried about Pack's situation, "He didn't have anybody to care for his two dogs, so he had to surrender them," she told in an interview with the Delaware State News. The news about Blaze and Bailey had a positive impact on Pack's recovery. Carrothers also has something good to say about the dogs, "They are super adorable. He has them trained to a T." Pack is a good human being.
After all the wait Pack was ready to meet his dogs. But, he was surprised by the turn of events.
The Toll Of Separation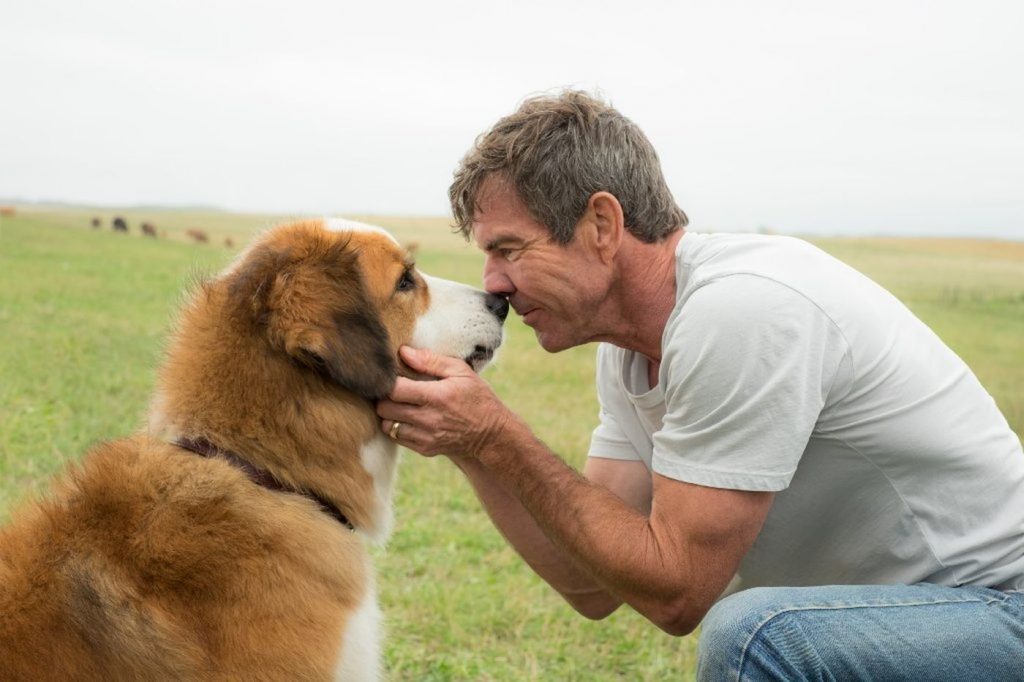 Pack was in the hospital for over three months. This was a very long time to be away from your pets. While he was getting ready to meet Blaze and Bailey, he kept thinking about the possibility that they might have forgotten him or might not recognize him. It was hard to tell who missed each other more, Park or the dogs. Even he was not sure if they are still in the shelter or somewhere else. He was rushing until he found this.