In April 2008, there was a horrific news about a girl who was imprisoned in the basement by her father who had been prosecuted for raping her over 3000 times. During the 24 years of being held captive, Elisabeth Fritzl birthed 7 of her father's children. This is truly one of the most sickening incidents ever to occur in history. Read about the details of the Fritzl case.
An Unassuming Life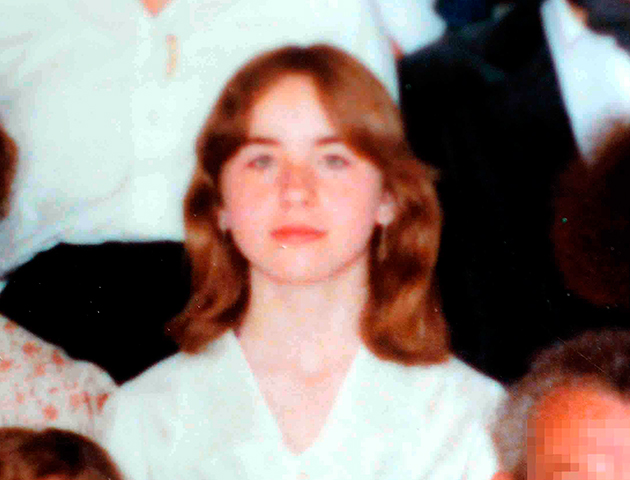 In 1956, 21-year-old Josef Fritzl married his 17-year-old bride, Rosemarie in Amstetten, Austria, when. Josef was raised by his hard-working mother and his father was never in the picture. When he married Rosemarie, they went on to have 2 sons and 5 daughters who feared him so much because he would severely punish them if they misbehaved. His daughter Elisabeth became an exception.
Fritzl Picks His Victim
Elisabeth Fritzl was welcomed in 1966. Her father Josef was sentenced to 18 months in prison because he broke into a woman's house and raped her. His punishment did not refrain him from prancing onto 11-year-old Elisabeth in 1977 as he raped her for the first time. Elizabeth wanted to escape her father's continuous sexual abuse and took up a waitressing job in the hopes of finding independence.
The Last Day In The Light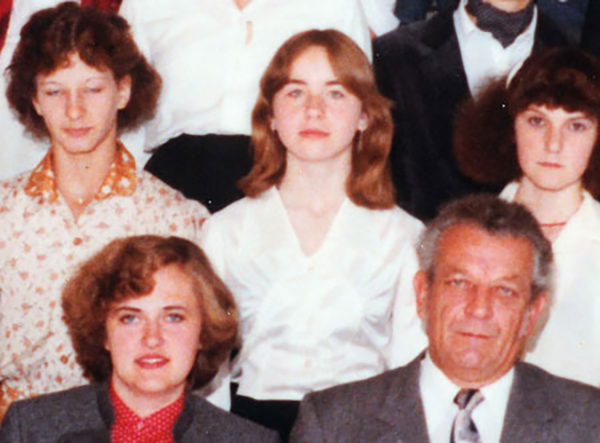 Elisabeth had attempted to run away twice but would always be brought back to her parents by the police. She completed the waitressing course and had a job posting 40 minutes away in the city of Linz. Her father decided it was time to trap her and on August 29, 1984, Josef asked Elisabeth to help him carry a door to the basement with no clue that he was about to trap her for 24 years.
A Missing Person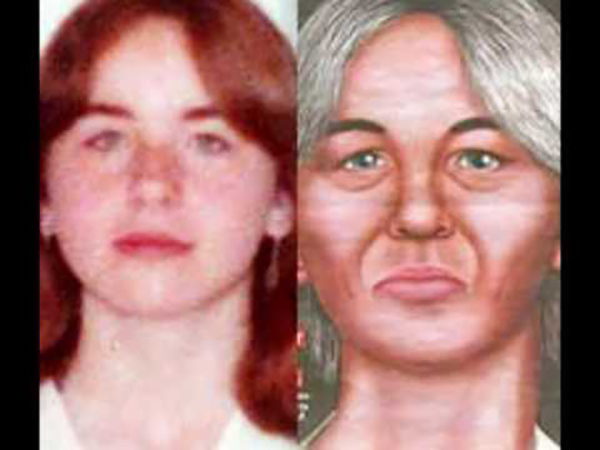 Josef made Elisabeth pass out using an ether-soaked towel and kept her at the underground chamber. Her mother was unaware and so she filed a missing person's case in the hopes that the police would find her. Josef had forced Elisabeth to write a letter which he gave to the police a month after she was reported missing. He convinced his wife and the authorities that she had run away with a religious cult and since she had a troubled past, they fell for it.
A Life Of Torture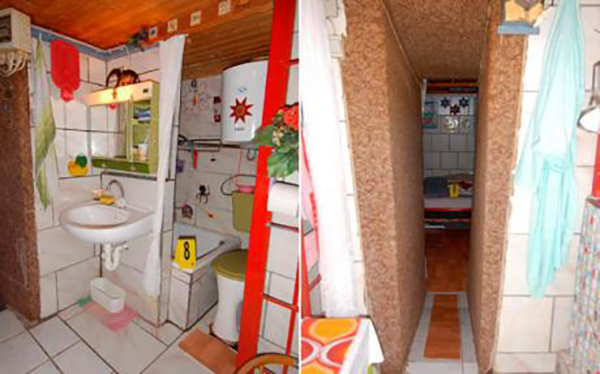 Josef initially chained Elizabeth to a pole and would come down once in a while to feed her and rape her. He told his wife that he was working on building a machine and not to be disturbed whenever he went in the basement. His wife blindly agreed. He threatened her that he would gas the room she was in if she ever attacked him or tried to escape. He continued to have his way with her.
Elisabeth Starts Having Kids

In 1986, Elisabeth had a miscarriage. Then she gave birth in the year 1989 to her first child-sibling, Kerstin. Soon Stefan was born in the year 1990 followed by Lisa in 1992. The room was getting too small after Lisa was born and so Josef needed to devise a plan. He placed the baby in front of their house with a note from Elisabeth asking them to take care of the infant.