One of the scariest things that a parent can go through is leaving your baby to someone you barely know. Babysitting is a common occupation and sometimes it is very helpful for a working parent to leave their kids with someone who can deal with them while they are busy. If you had to leave your children with someone you barely know, would you be comfortable at all? These days, one can stalk someone online to get a gist of their personality. But then again, you can never truly get what kind of person they are based on just their Facebook or Instagram account. They can be misleading sometimes.
The Perfect Babysitter Isn't Always Perfect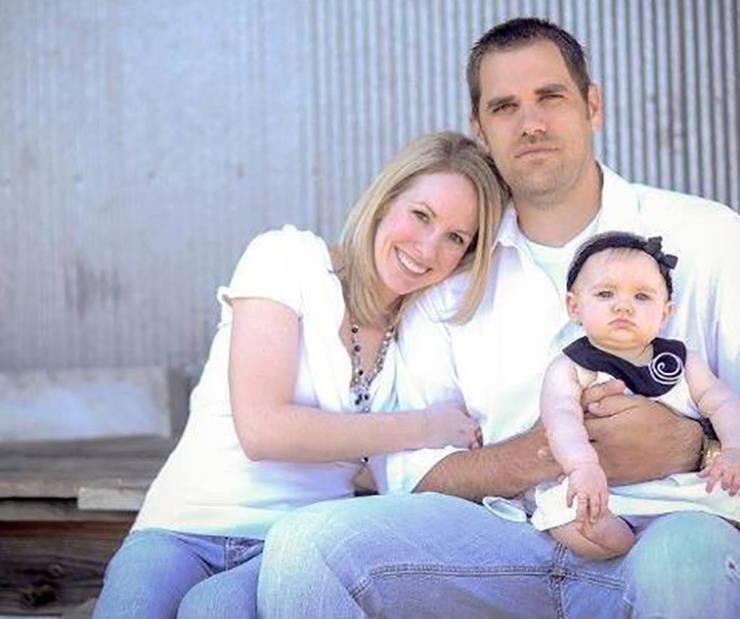 When the Matney family hired a nanny, they did not expect that the babysitter would turn out the way she did. They are a good example of how you can never truly trust someone even though they seem very genuine. When they hired someone who was presumably perfect with kids, they never expected her to turn out so vile. In the end, she turned out to be a parent's worst nightmare. Read on to find out exactly what went down with the devil babysitter that the Matney family hired.
A Baby Girl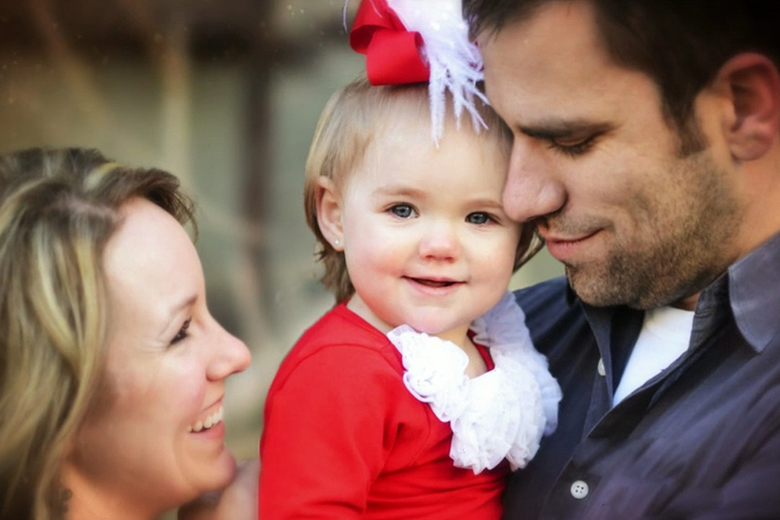 Meet Chris and Whitney Matney. They are a couple who reside in Springdale, Arkansas. Their daughter Raylee was born in 2011 and their life had more meaning. Chris and Whitney were trying to conceive for a while and when Raylee was born, they were over the moon. With the new baby coming into this world, they had to make a few sacrifices just like other couples do. Chris had a full-time job while Whitney wanted to go back to law school. If she was serious about joining law school, Whitney was going to have to hire some help, a babysitter. So the search began for the perfect sitter for little Raylee.
Finding A Great Nanny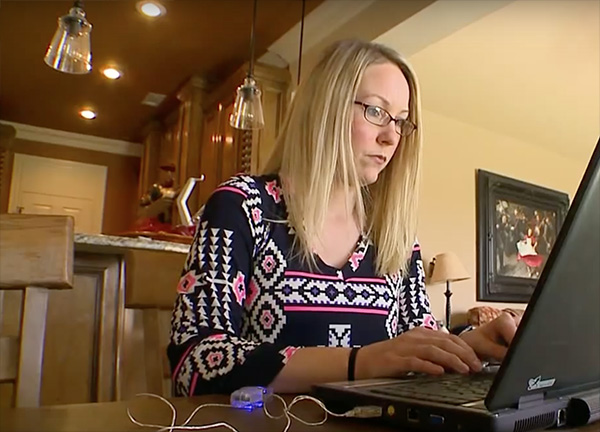 The Matney couple began looking for someone to care for their baby girl since they needed to work and go to school. Whitney first looked for the perfect babysitter and then only did she sign up for law school. She was immediately disappointed in the candidates that signed up. There would be some suitable ones but then Whitney would become very reluctant at the thought of leaving Raylee with them. She was on the verge of giving up on her search but then a Melissa Medema popped up. She seemed like the perfect babysitter, until…
Melissa Medema On Facebook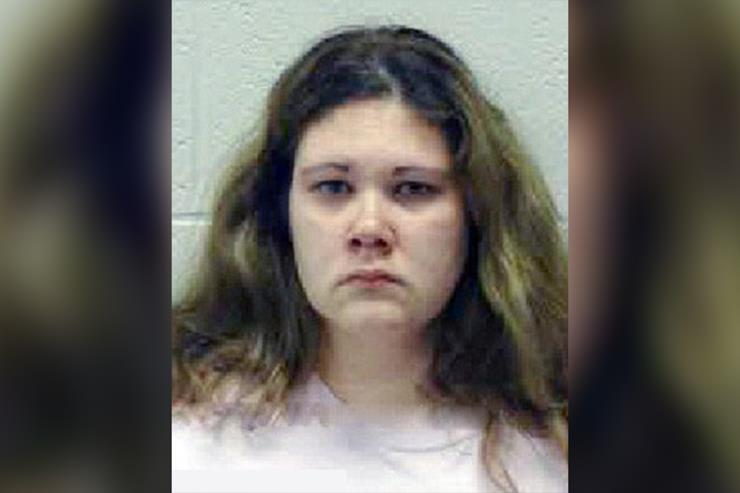 Whitney began to accept the fact that there was no babysitter that met her expectations. She then opted to post on Facebook to ask her friend for potential candidates. We all know that it is quite unsafe to trust people on the internet as there are so many catfish incidents. However, when she saw Melissa Medema, she seemed perfect for the job. She was not exactly a stranger to Whitney as they attended the same high school together when they were younger. Melissa soon contacted Whitney and asked if she could take the job.
Whitney Matney Gathered Her References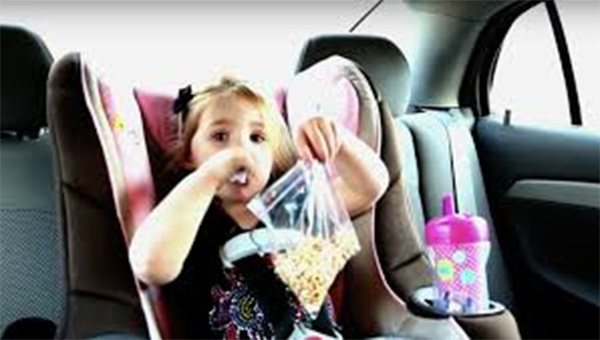 Whitney Matney made sure to make all the background checking even though Melissa Medema was an acquaintance from high school. People would think this is unnecessary, but Whitney did so anyways. She did some research online and decided to meet up with Melissa, responding to her request. She even called her previous employers to find out what she is like. After taking all the precautions she could, Whitney felt that it was finally time for her to meet Raylee. The baby was responding very well to Melissa and everything was falling into place. Or was it?
Raylee's Sharp Change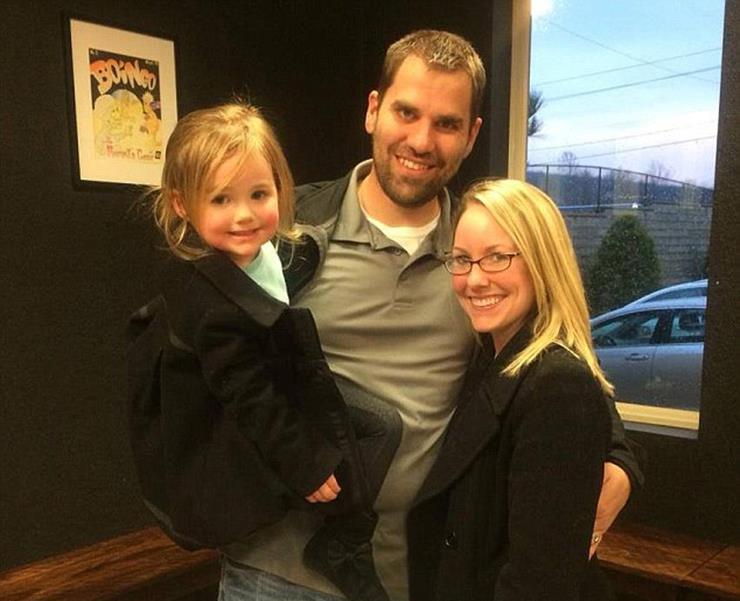 Melissa then took charge as Raylee's babysitter after one week of meeting up with Whitney. Even after just one night with Melissa, Whitney could sense a change in the behavior of her beloved daughter. It felt very strange to see her baby girl act a little different than she normally would. It was time for Whitney to take Raylee to bed as it was already past her bed time. When she tried to leave her, little Raylee clenched on her mother tightly and did not want to be left alone. She appeared to be frightened of something.