The wedding day is one of the most memorable days in one's life. Every girl dreams of this day from her childhood. The planning for the special day starts much in advance and every girl tries to make the day a perfect one where she has all the little details about the wheres and whats of the wedding day and tries to make it the most remarkable day not only for herself and the would-be groom but for every guest that would become a part of her special day.
But with Krysten Green, things were going to be a little different when she will decide to marry the love of her life. Her father loves her dearly, but he will bring in a surprise that will leave his daughter speechless. Will it make or ruin her wedding day?
Bride And Groom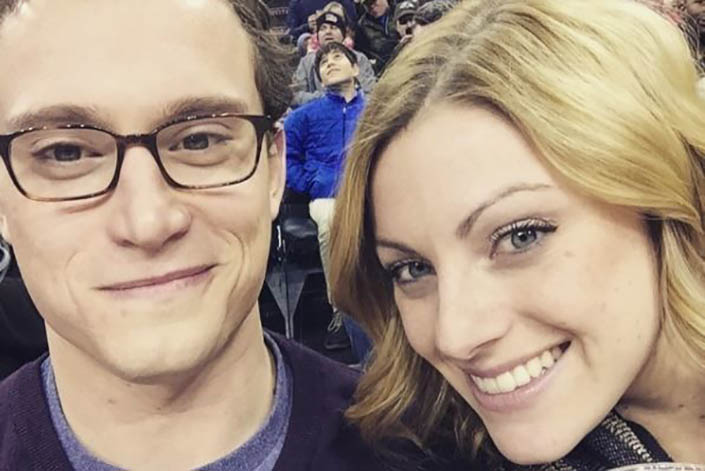 Krysten Green had just graduated when she randomly met Chris Rowe in the year 2014 in Washington DC. The two did not know each other before meeting and it was love at first sight for both of them. They instantly clicked and fell for each other. 
Second-Date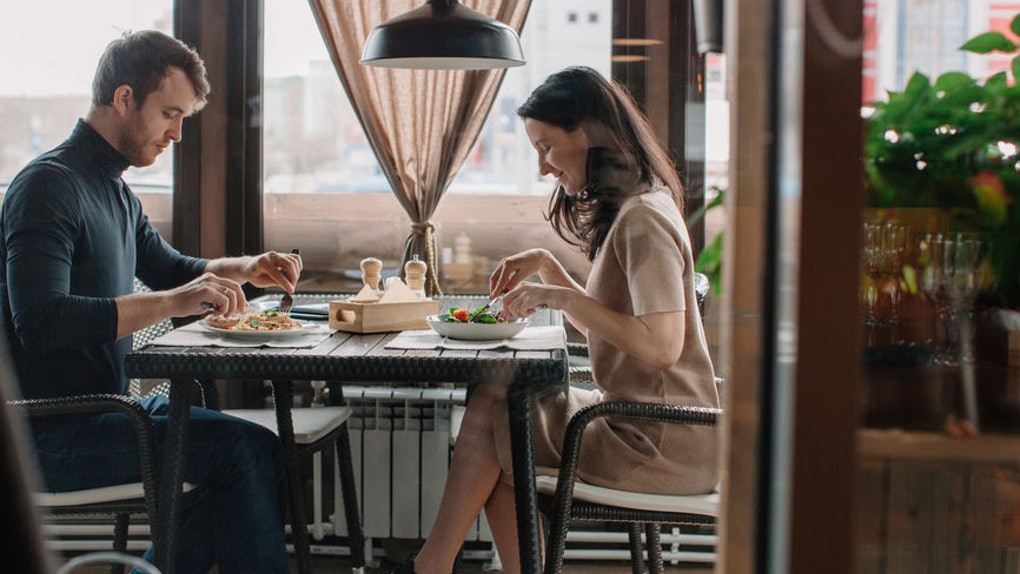 Krysten and Chris had liked each other from day one. Not only they, but everyone around them also knew that they were made for each other and were deeply in love with each other. Soon, the two planned on a second date, then a third, and then so on and it was never-ending. 
Step-Ahead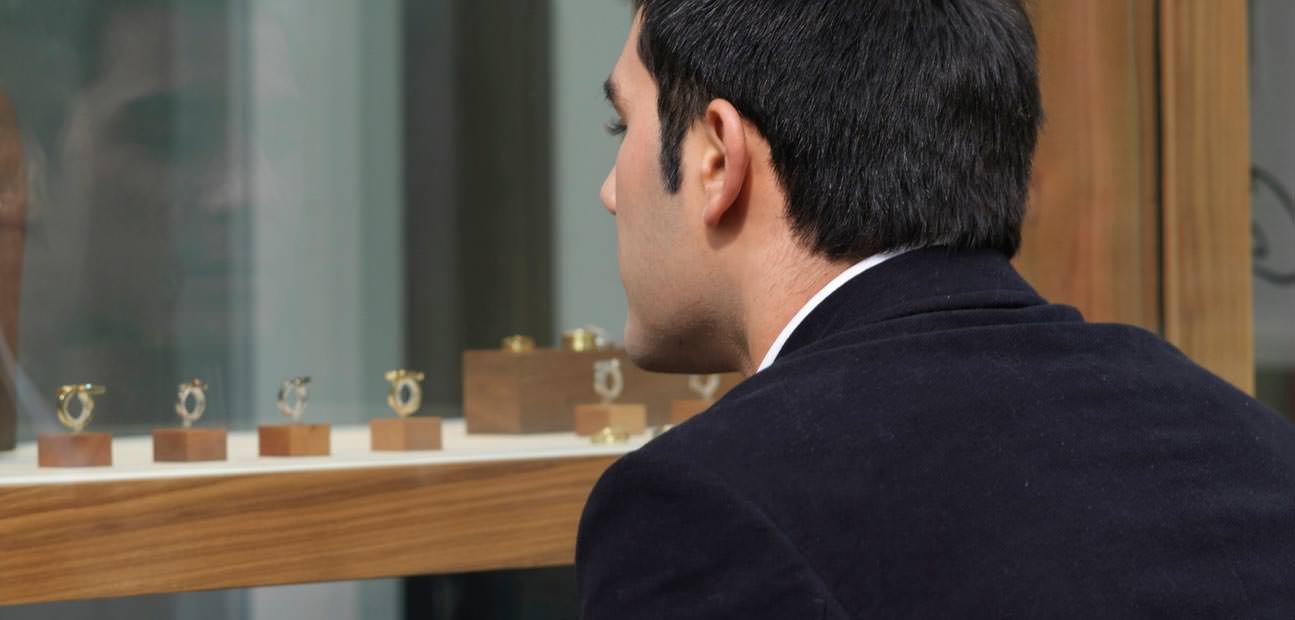 Years went by and the two were the happiest when with each other. They would count days when they could not be around each other. After spending years with Krysten and getting to know her better, Chris decided that it was time to propose her. 
Proposal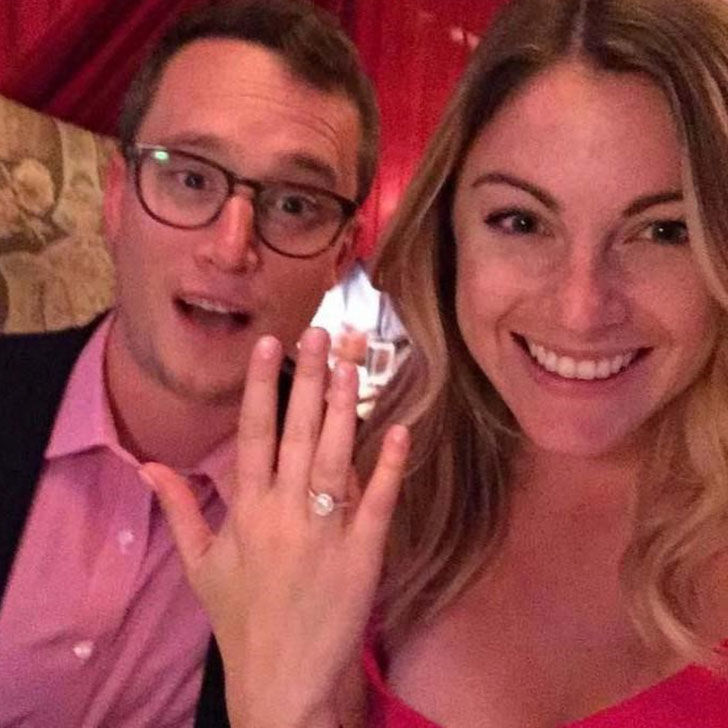 One beautiful summer evening, Chris finally gathered the courage and proposed Krysten. He got down on one knee and proposed the love of his life with the anticipation of spending his whole life with her. And Krysten was so happy and immediately said yes. She knew Chris was the one. 
Like A Princess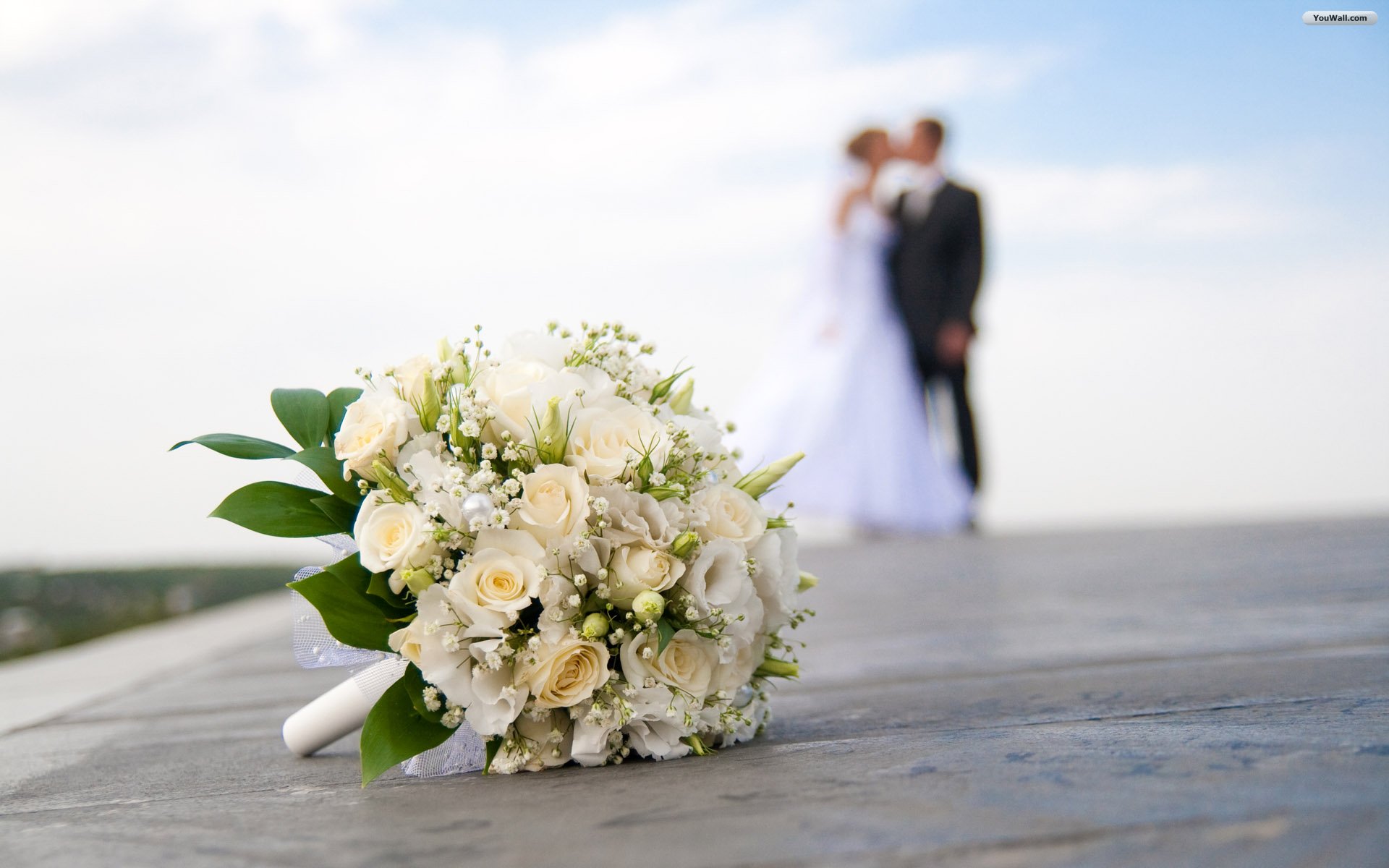 Krysten had always been a big Disney fan and now that she was getting married, she wanted nothing less than a magical wedding. She started planning for her big day and her excitement had no bounds. She wanted everything to be perfect and beautiful.
Planning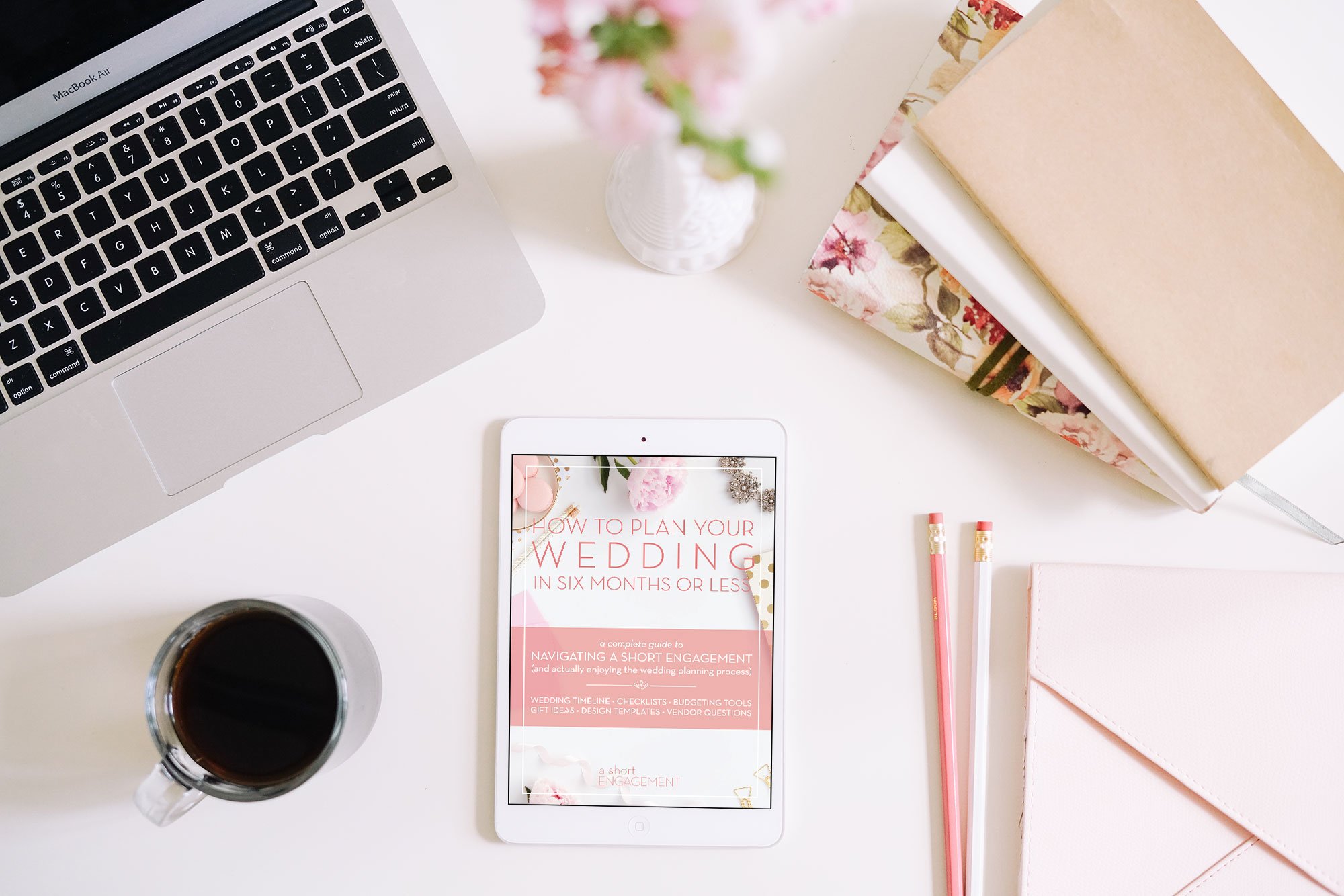 While planning for the wedding, Krysten felt like she was a real Disney princess who was finally going to marry her Prince Charming. The most special moment during the whole planning was when she had to select a wedding gown for herself. She chose a long huge gown for herself and was on cloud nine.