Tedious Task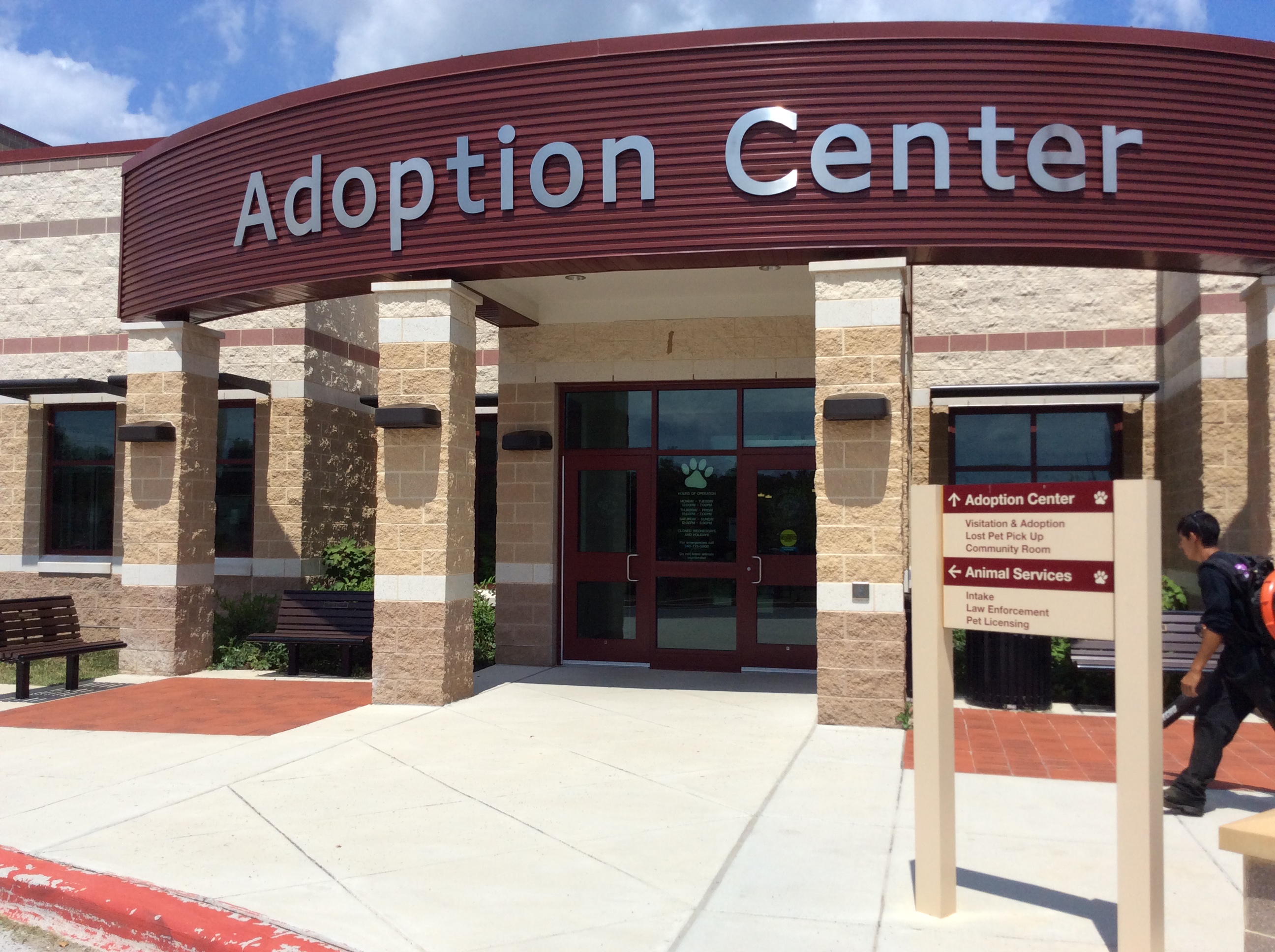 Nannette recalled, "We flew over to Ukraine, and went over to the National Adoption Center." "[We] started looking for our child. They gave us several books to look through, and we looked for hours." They spent hours flipping pages and then stopped dead at their track when they saw a picture.
Praying Hard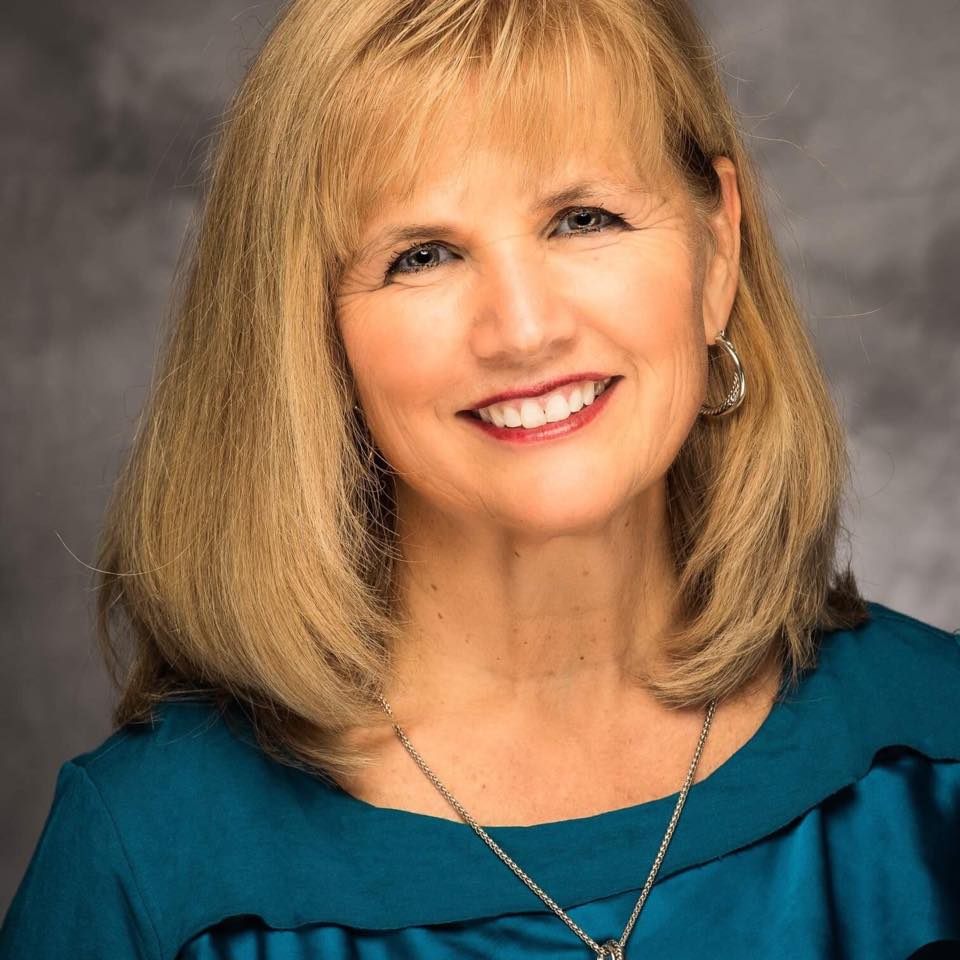 They were not sure if her dream had any base. Maybe they were going up a blind alley. "It was grueling. It was very difficult because you're looking for a needle in a haystack," admitted Nanette. "You're thinking, 'We're trying to find this child that we know is ours.' And so I guess I can say that I've never prayed so hard in my life."
The One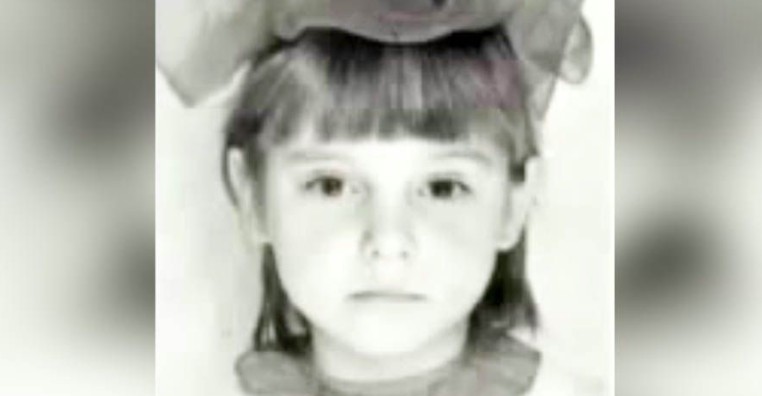 All the photographs had smiling children except for one. The black and white picture captured the attention of the couple. The little girl in the picture had a somber look as opposed to all the other photographs. The little girl looked expressionless. And the couple decided to take her in for adoption.
Sure And Stunned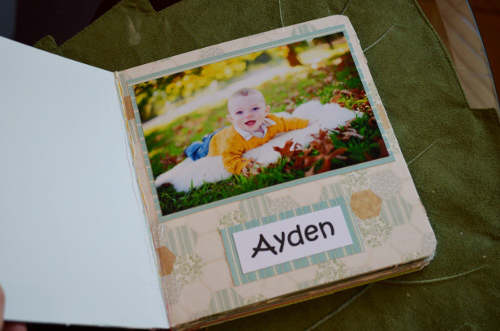 They vividly remember the moment they saw her picture, "We stopped on this little picture of this little girl with a big bow in her hair," Nanette stated. "Both of us had a feeling about her, we just thought she was beautiful, and we were just kind of stunned."
An Orphan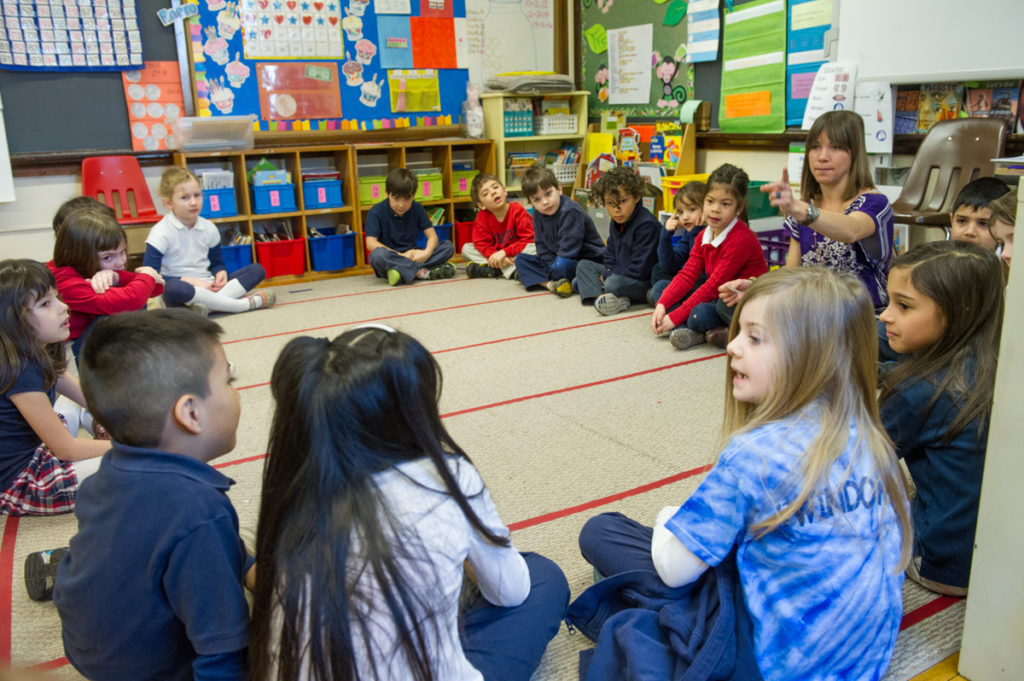 The girl was named Emily and she was residing in an orphanage in Ukraine before the couple got to her. They flew to Ukraine to meet and adopt the girl. the staff took them to the girl's classroom. Admirably, the couple was given a warm welcome from the children in the class. 
They Found Her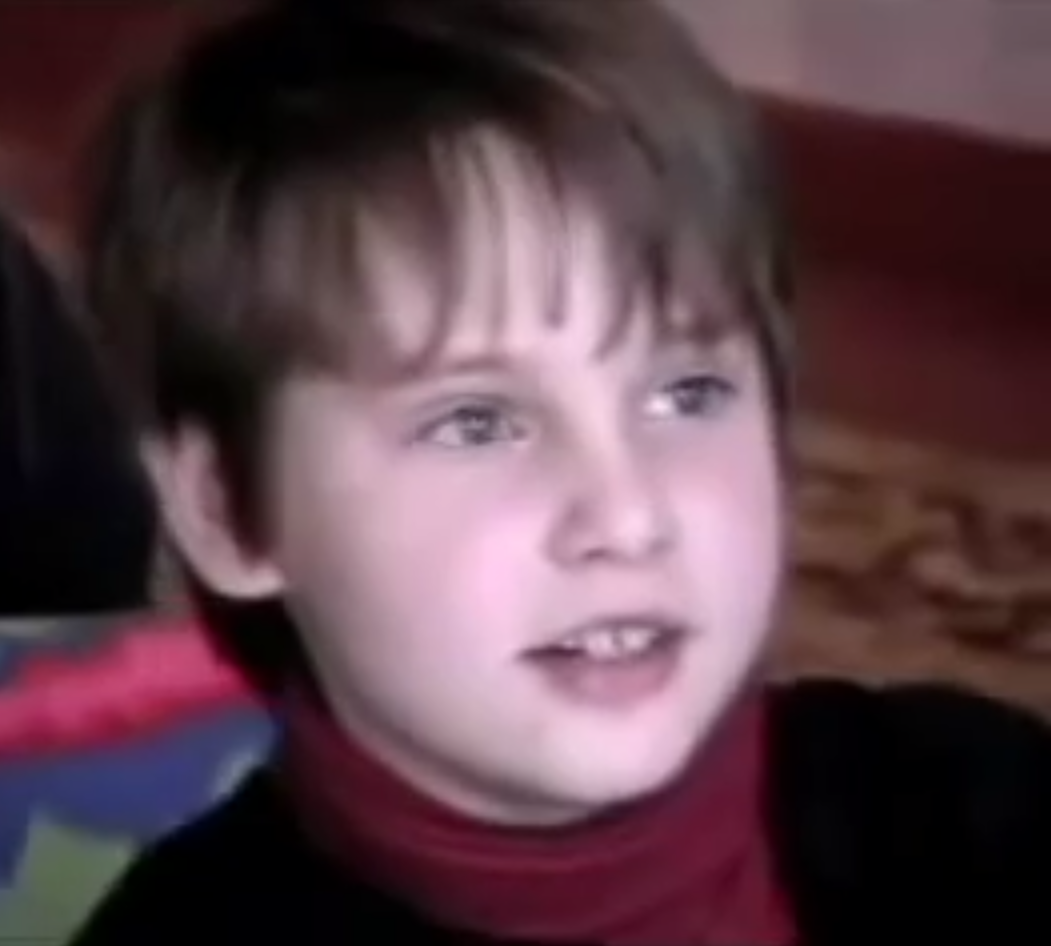 They looked around the class and finally got their eyes fixated on that little girl. She had an inexplicable attraction in her eyes. "We looked at her, and our eyes met and her eyes lit up," Said the mother, "It was magic for me." She was exactly what they were looking for.