A couple in their mid-twenties were all set to start a new chapter of their life. Claire Segeren and Cal Hunter had decided to live in together. However, there was only one hurdle in their way. They were cash strapped. Fortunately, the couple lacked only money, not the ideas. They made an amazing plan to make some extra money. They decided to buy an old and dilapidated house and sell it in bigger amount after making the renovation. Cal went to an auction event and bought a house for themselves. The man had no idea he was bidding on the wrong house that whole time.
Instead of a two-bedroom apartment, he had bought a big mansion that too in such a cheap amount. The couple was happy and excited about their accidentally bought house until they saw it in person. It was nothing like they had seen on the internet. Buying the house triggered a chain of unexpected events in their lives.
A Young Couple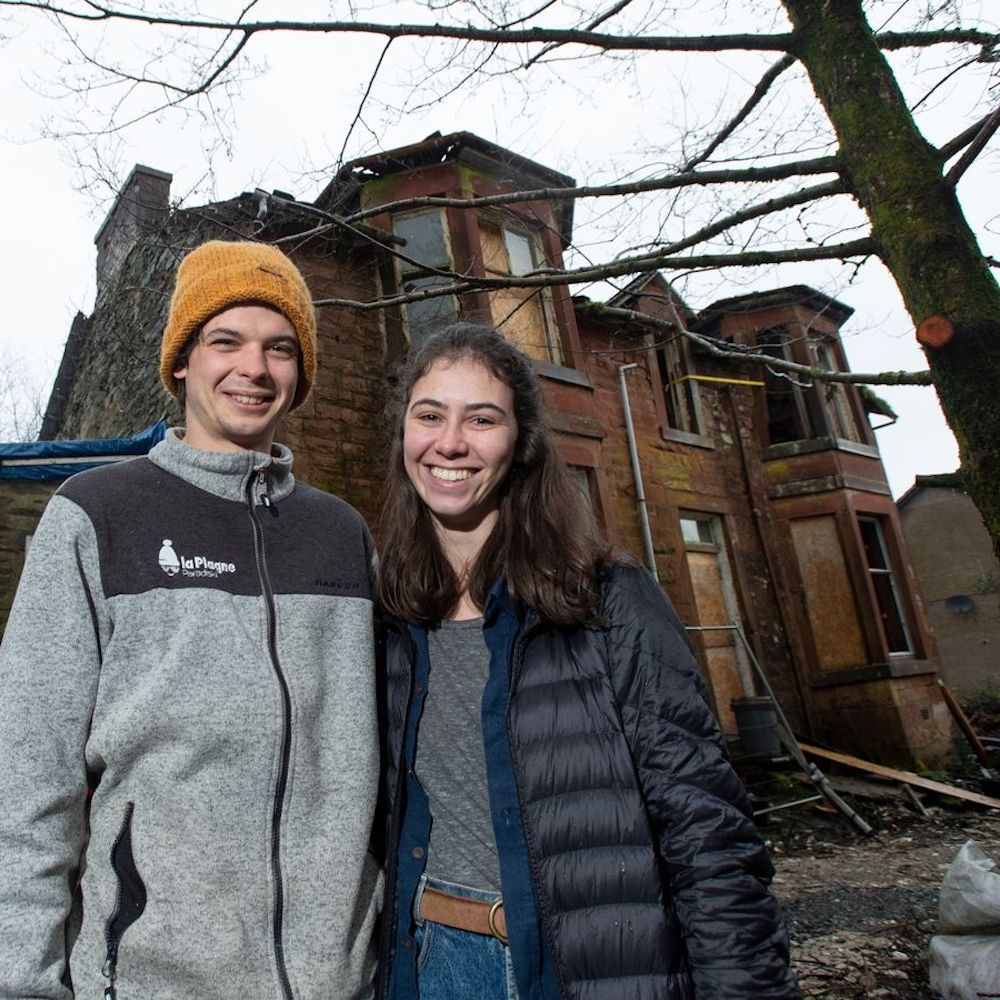 Claire Segeren and Cal Hunter comes from Scotland and have been together for many years. Claire had taken a year-long break from her medical school. They had also decided upon taking one giant step of their lives. The couple belonged to the middle class and so did not have a lot of sources of income. 
An Idea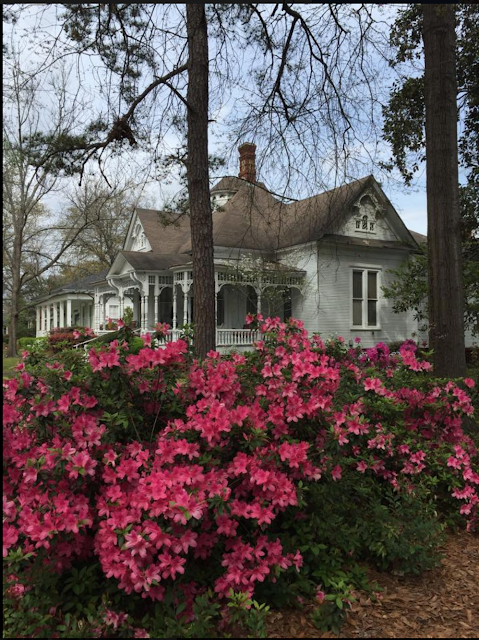 They were looking for an extra source of income. After thinking a while the couple came up with a brilliant idea. They decided to buy an old and shabby house and sell it out at more cost after doing some renovation. It seemed a great idea but their plan took an unexpected turn and changed their life upside down.
Eyeing Up A Property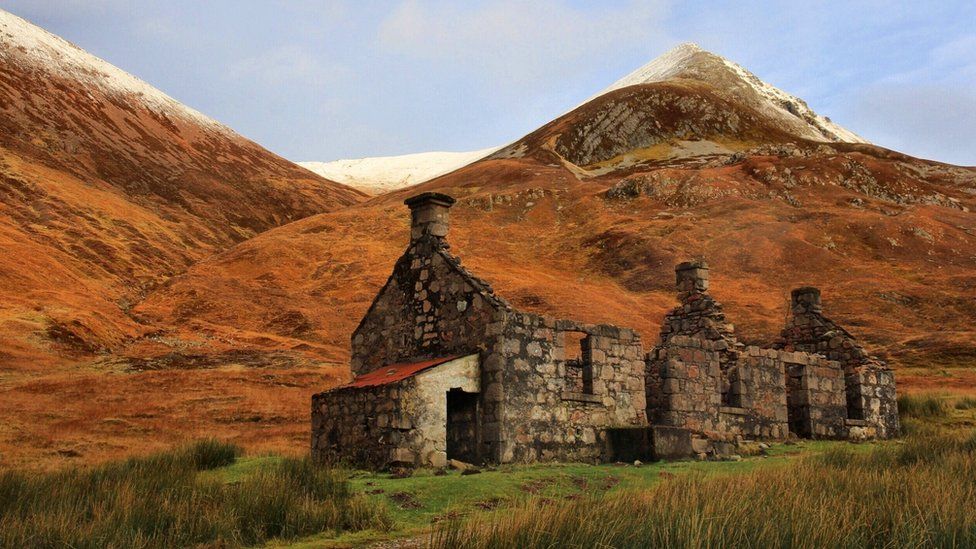 As mentioned earlier, the couple is living in Scotland but that is not their birth land. They were willing to buy a property up north. It was during their search, the couple found themselves an apartment in Glasgow and were very willing to buy that. The apartment had gotten under fire a few years back which implied they would have to spend some money on it. 
The Apartment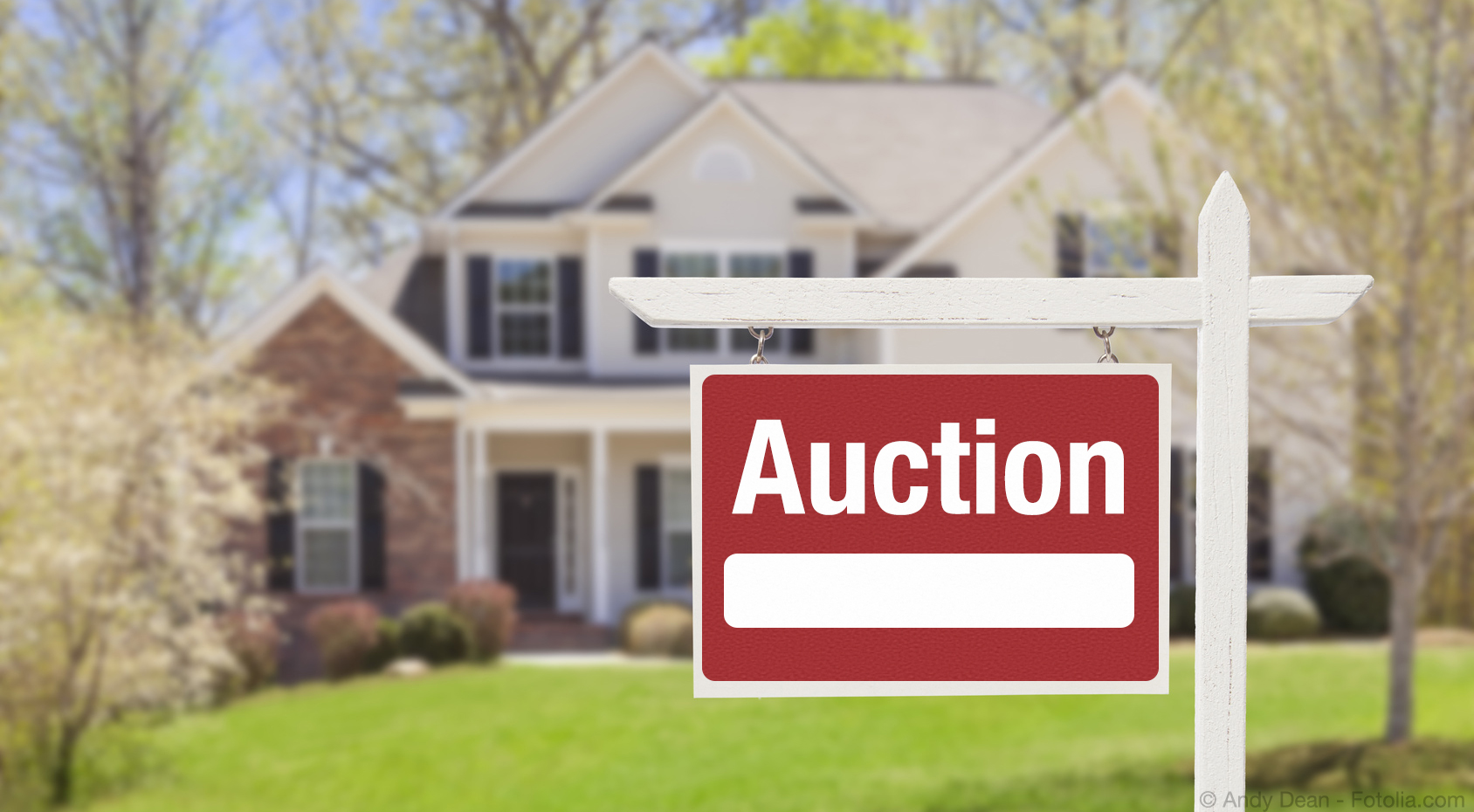 They were very much excited about the apartment and were looking forward to renovating it. Cal headed to the auction with hopes. The auction was full of bidders. Cal placed a bid of £30,000 ($37,000) on the house. No doubt, it was a big amount. He knew he was going to win the bid but what he failed to understand is that he had placed his bid on the wrong house. What more, his bid actually won.   
Late Realization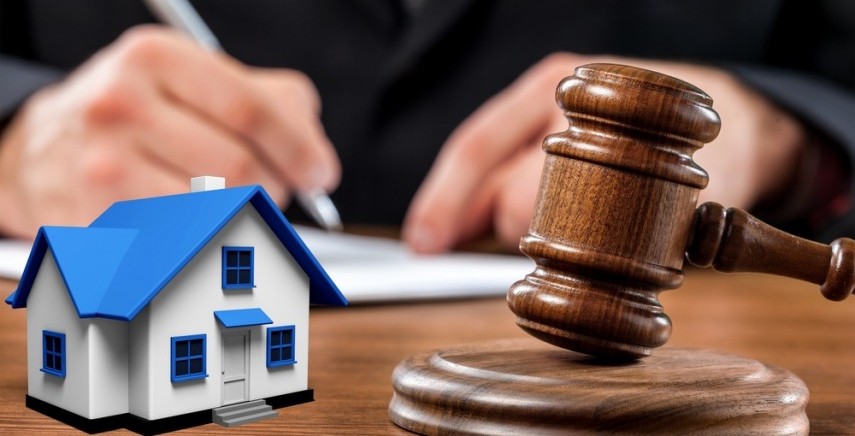 Cal realized it after a few minutes of winning the bid. He made his way to the officials at the auction house to tell them about his misunderstanding. He did not want to bid on that house. The property he just had bought was a 120-year property located in Dunoon, Scotland.  
Telling Her
He requested officials to get him the house he wanted to bid on. Unfortunately, all of the houses were sold and so he had to return home with the apartment he had bid on. Now Cal had to break this news to his girlfriend. He was not sure how would she react to finding that they had bought a completely different building. He suspected she would react in negative but too much to his surprise the woman took it really well.