1980 is a very special year for Robert Shafran as it brought a bounty of surprises for him. It is in the same year he tasted freedom to its fullest. He got enrolled in a college and for the first time in his life, he moved out of his home. And yeah, in this very year he stumbled upon a mystery that made him question his own existence and helped him bust a vicious racket that had been going on for years without anyone's notice.
New Life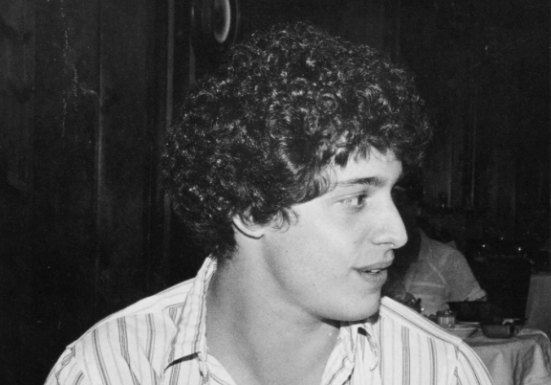 Robert belonged to a well to do family. The nineteen-year-old boy was very excited about going to the college. Like every other teenager, Robert had a lot of expectations from his new life. He loved making friends and had already planned everything he would be doing in college. It was only a few days for him to become a college boy. However, he had no idea what was awaiting him.
College's First Day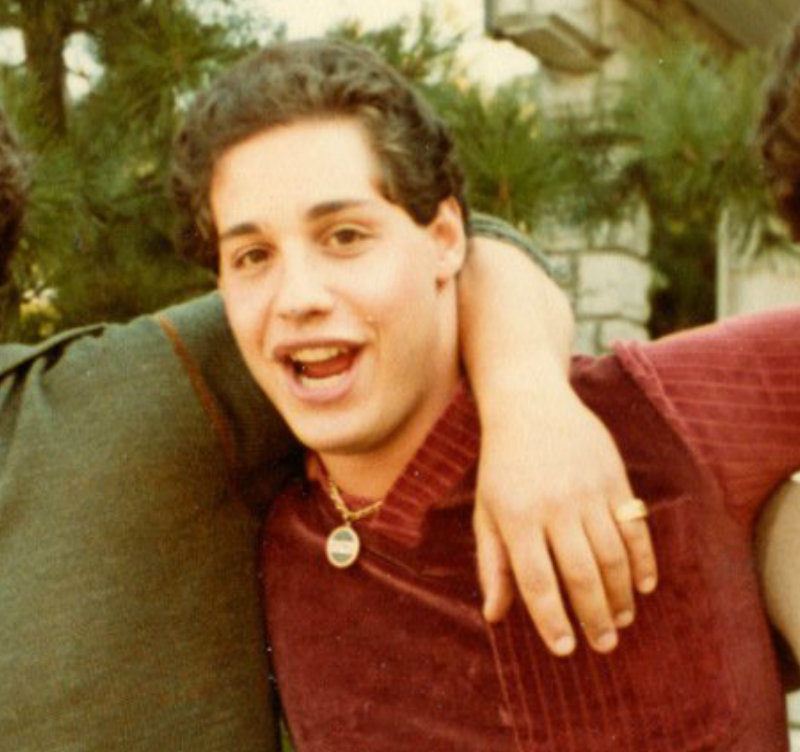 Robert got enrolled in Sullivan County Community college. Naturally, just like every fresher, he was a bit nervous and excited on the first day of his college. But when he entered into the campus all his doubts disappeared into thin air. He noticed something very unusual.
Friendly But Why?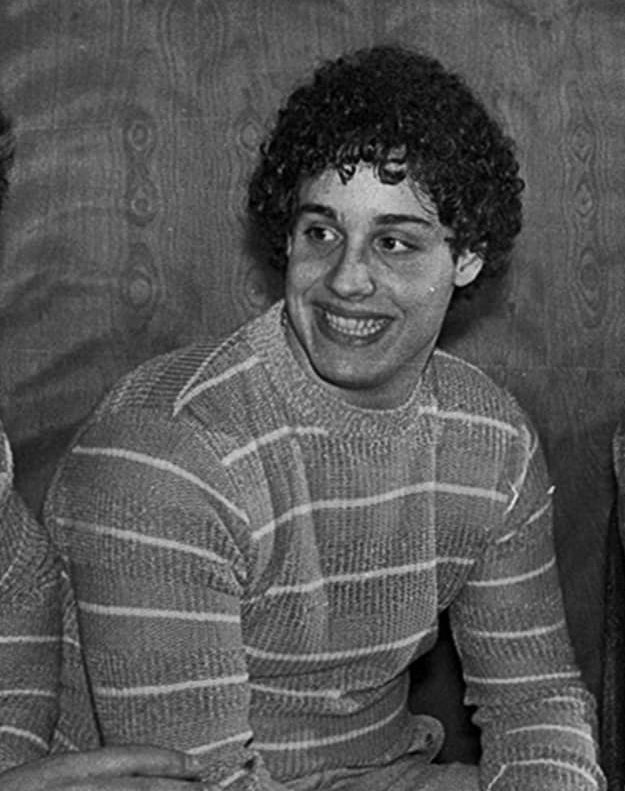 For him everything and every face in the college were new. Oddly enough, the people on the campus were treating Robert as if they knew him for ages. He tried to recollect if he was familiar with any of their faces but strangely could not remember anything. On the other hand, students' behavior towards him was growing stranger as he moved towards the college building. However, Robert took it as an extra friendly nature of the fellow students. But was it really the case or something unexpected was on the horizon?
Something Was Amiss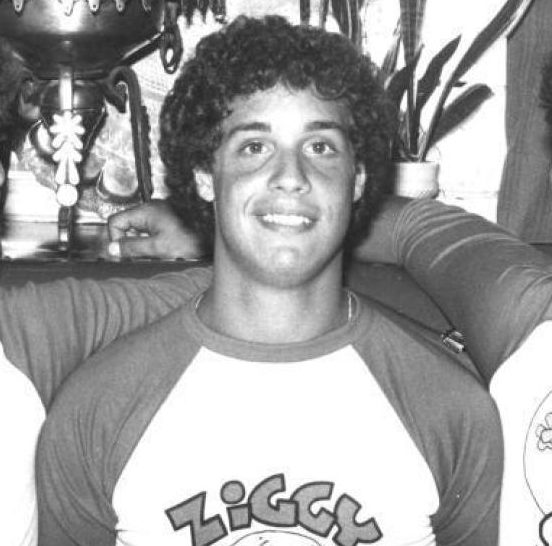 You can't ignore things that are strange and persistent both! Not one, two but the entire college was behaving as if they already knew him. How is that possible? He began to feel like something was completely wrong. Was he missing out on a part of his past that concerned all of them or the college was playing a prank on him? The shocking answer to all these questions were soon going to confront him.
What The Hell Is Happening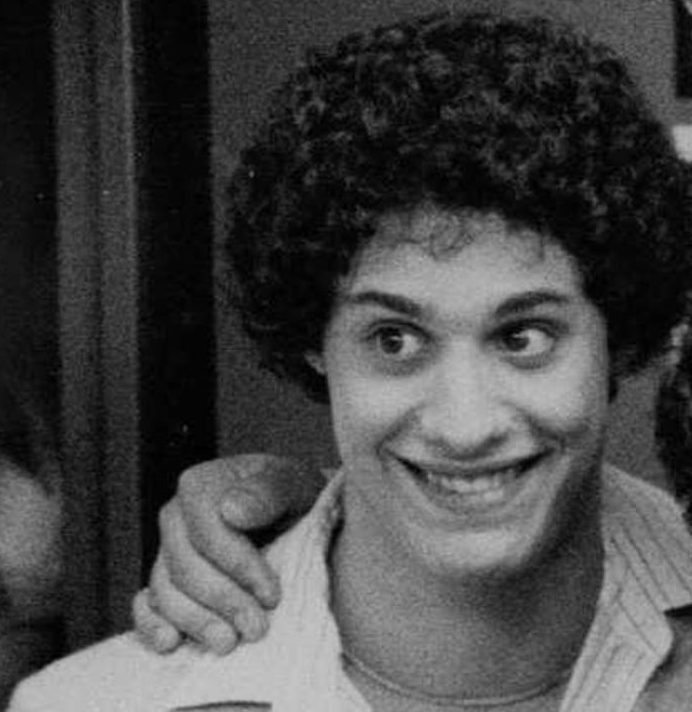 Another strange thing that Robert noticed was how everyone was calling him "Eddy" while expressing their happiness after meeting him again. The girls whom Robert had never seen before were greeting him with kisses. Taking all these incidents into account Robert assumed that people are mistaking him for someone else. But was he that similar to a stranger or the truth was something else? Things got even more confusing when he met his freshmen roommate.      
Robert's Intuition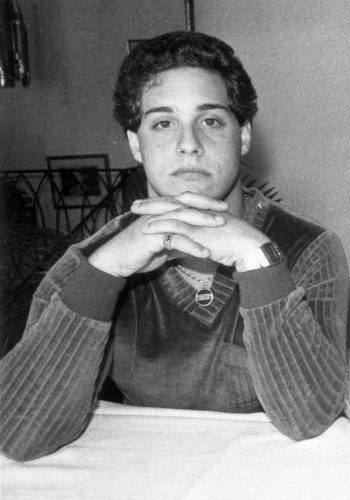 The name "Eddy" was resonating in his mind as he walked towards his freshmen year dorm room. He had never felt so intrigued by a name before. Though initially, he tried convincing himself that this is how people treat each other in college and he was finding it odd only because he is not used to this. However, deep down he knew, this is not true. Bearing all these things in mind, he reached his dorm.