There is something so magical about love. True love does not base affection on silly things like material things or physical appearances. Age is also just a number, for people who fall hard in love with one another. Celebrities are all humans too, as far as we know, so even they fall in love time and again. It is certainly nice to see that even the most famous faces find love in a strange place or in this case, at a strange age. You would not believe some of the Hollywood couples that have such a huge number of years apart in their age. If you think about it, they really are an inspiration to unconventional relationships where their love is not defined by the difference that is there in their age. Here are some of the most adorable celebrity couples that prove that age is indeed just a number and that love is all about devotion, communication, and sparks.
George and Amal Clooney
Even since they tied the know in 2014, these two have become such a wonderful sight to see as a blissfully married couple. Little did both know that their fateful meeting one day at a charity event would lead them to marry each other after just a year. George Clooney is actually way older than Amal. The two share an age gap of 17 years but does not seem to cause any issue in their relationship because of their devotion to one another. Their wedding took place in the beautiful city of Venice in Italy back in 2014. George was a rather old groom who got married to Amal, 36, at 53 years of age. The two of them now reside in a luxurious £10 million ($13,496,000) home they bought in England.
Megan Fox and Brian Austin Green
The beautiful couple that is, Megan Fox and Brian Austin Green have been dating and committed since their first meeting back in 2004. After 6 years of dating, they decided that it was finally time to get married to one another in the year 2010. The two got hitched in a beautiful ceremony held in Hawaii and their wedding was not a small one. The couple has been in a relationship ever since Megan was just 18 years old and their age difference of 13 years seems to have caused no rift between each other as we can all see. The two have been together for so long and have had 3 amazing with each other. They have had some problems in their love life with but worked they way to become even stronger.
Johnny Depp and Amber Heard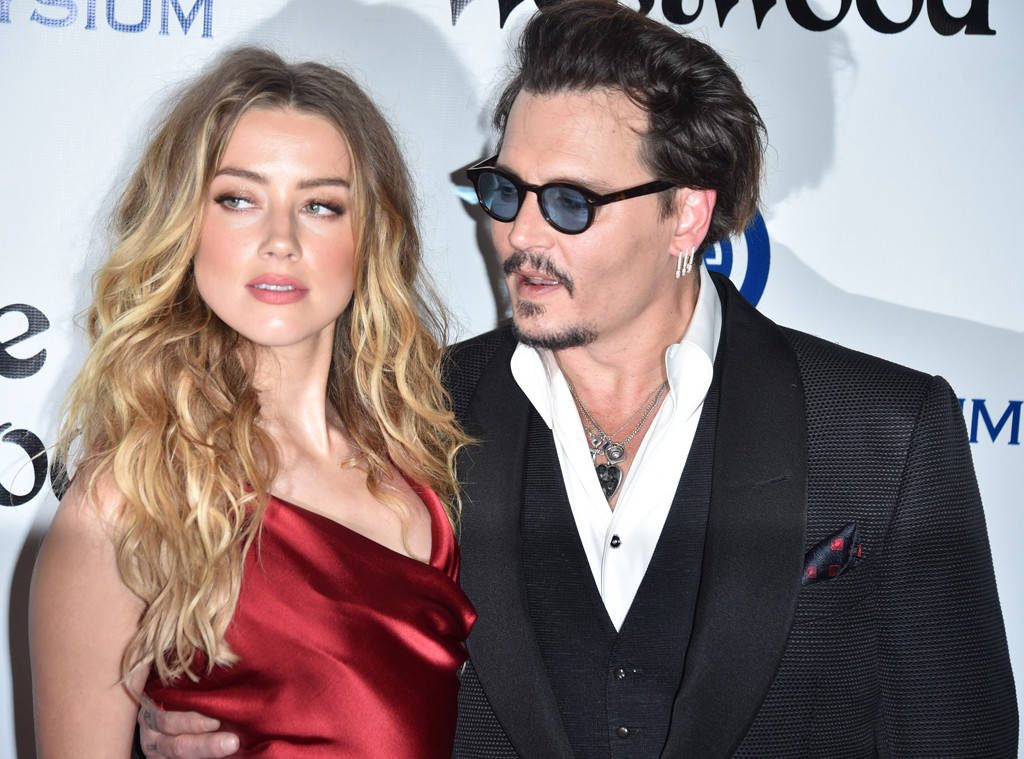 The legendary Johnny Depp met his future wife Amber Heard and was completely taken by her after first meeting in the year 2011. The two dated for a while and by 2015, they felt that it was time they tied the knot. Johnny is 23 years older than Amber. This would clearly be an issue for most people but the two were determined to make things work. The pair got married at a time when Amber was 28 and Johnny was 51 years of age. They soon found out that they were not, in fact, the person for each other and called it quits with the couples' divorce finalized by 2017. They had a very nasty split where Amber accused Johnny of being verbally and physically abusive to her, hampering Johnny's beloved public image.
Beyoncé Knowles and Jay Z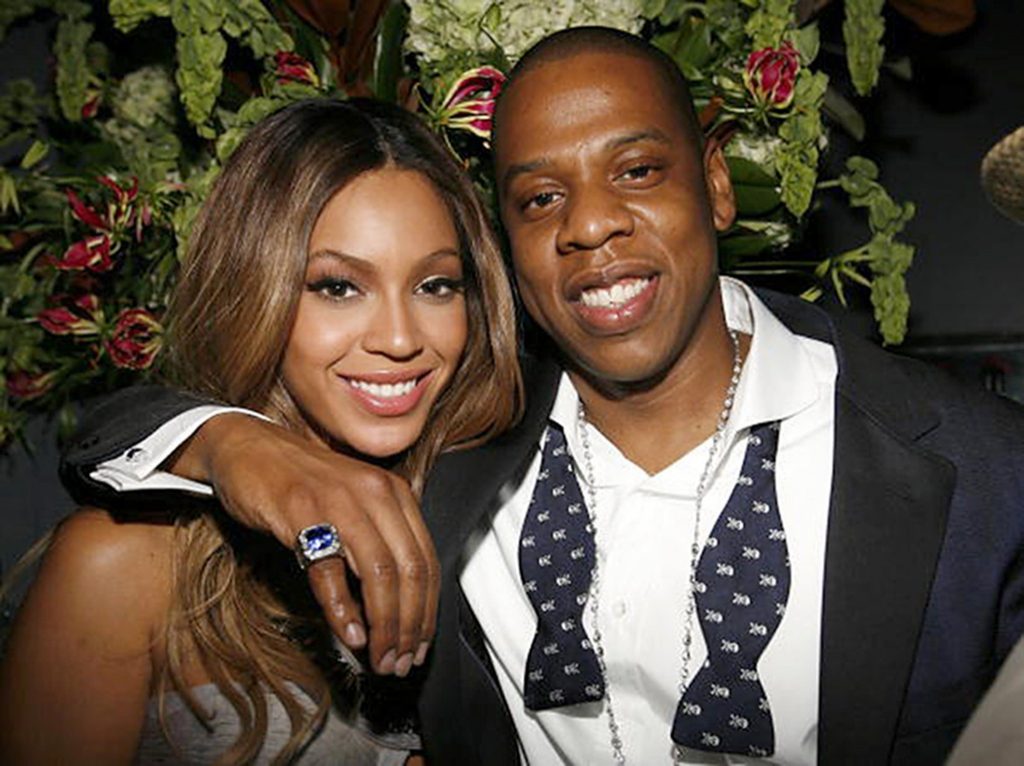 Beyoncé is one of the most powerful women in the field of entertainment who even released a song that tells a man that she can replace him in a minute. In reality, though she fell deeply in love with her now husband Shawn Carter who is also a powerful force in the music industry. We all love and admire Shawn as a rap icon better known as Jay Z. When we look at the couple it is quite hard to believe that Jay Z is actually 12 years older than his wife Beyonce. They got married in 2008 and have expanded their budding family by 3. Their first daughter Blue was born, followed by their twins Rumi and Sir Carter, where each birth made headlines all over the world. These two are definitely a force to reckoned with, having a combined total net worth of over a billion dollars.
Adam Levine and Behati Prinsloo
We all know and love Adam Levine because of his music, his band, and his show plus his charismatic charm. After meeting the Victoria Secret supermodel Behati Prinsloo at a show, he swept her off her feet and the two became inseparable in no time. This couple shares an age difference of nearly 10 years that has not seemed to make any problem in their love life because all we see is how much fun they have and how loving they are to one another. Adam and Behati decided on Mexico to have their beautiful wedding back in 2014. Behati got married at quite a young age of 25 years while Adam was 35 at the time. The couple welcomed a beautiful baby girl named Dusty after the third year of their marriage. They have undeniable chemistry and together appear on red carpets to make everyone else green with jealousy.
Matthew McConaughey and Camila Alves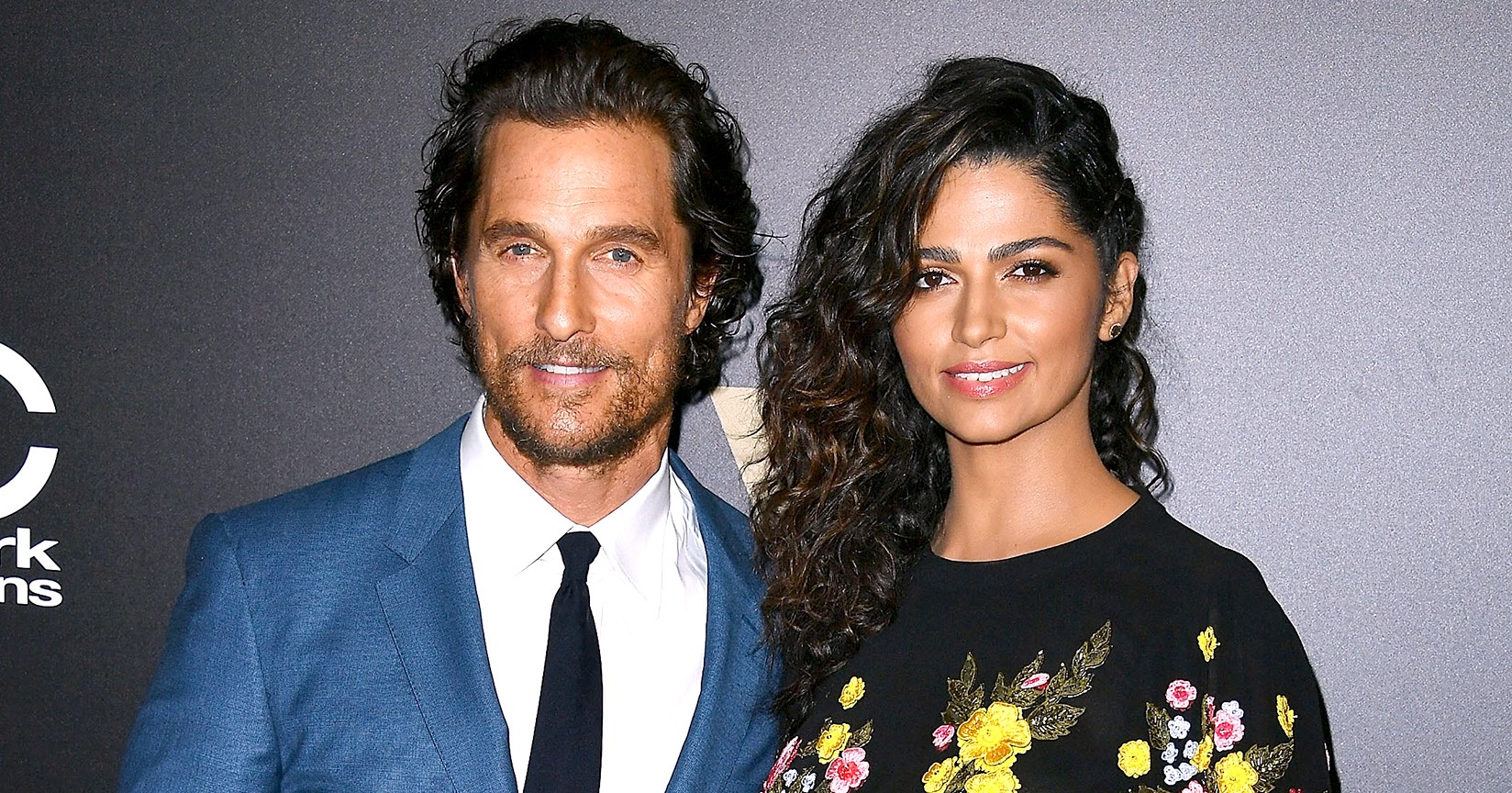 The popular Hollywood actor  Matthew McConaughey has always been a ladies man who is adored by women all over the world. So it comes as no surprise that when he met the Victoria Secret model Camila Alves, she would ultimately fall for him as well.  The two became quite a serious thing after a span of being romantic with each other. After meeting each other in 206, they have never strayed away from each other, becoming closer each year. The model and actor share an age gap of around 14 years but it has not stopped them from becoming each other's one and only.  On Christmas Day of 2011, Matthew proposed and the two got engaged followed by a wedding the very next year. The couple now live in Austin, Texas and have now welcomed 3 kids into their family. They certainly prove that age is no issue when it comes to love.