Life is tough and full of unexpected events each day. There are several challenges all through our lives that all of us face and try to overcome. But what would you do if you face a situation one day that might turn out to be the last day of your life? What would be more important for you, your own life or the responsibilities that are on you, and what if both of them are at stake?
Renita Smith was soon going to face a devastating accident that will change her life. And what will happen to her young children who have been waiting for their mother to return home from work?
The life of this single mother changed forever after the step that she took in an accident that occurred one day in September of 2016.
Renita Smith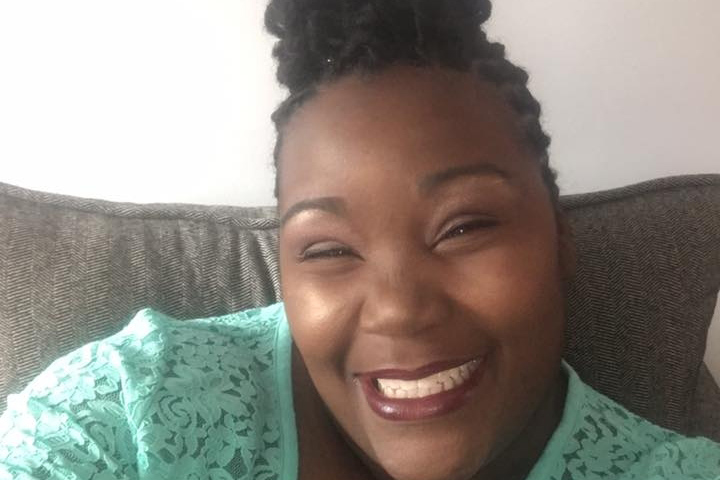 Renita Smith is a single mother of two children, living in Upper Marlboro, Maryland, around 20 miles southeast of Washington DC. Renita started working as a school bus driver in 2014 and has been doing the same job since then to raise her kids. 
The Work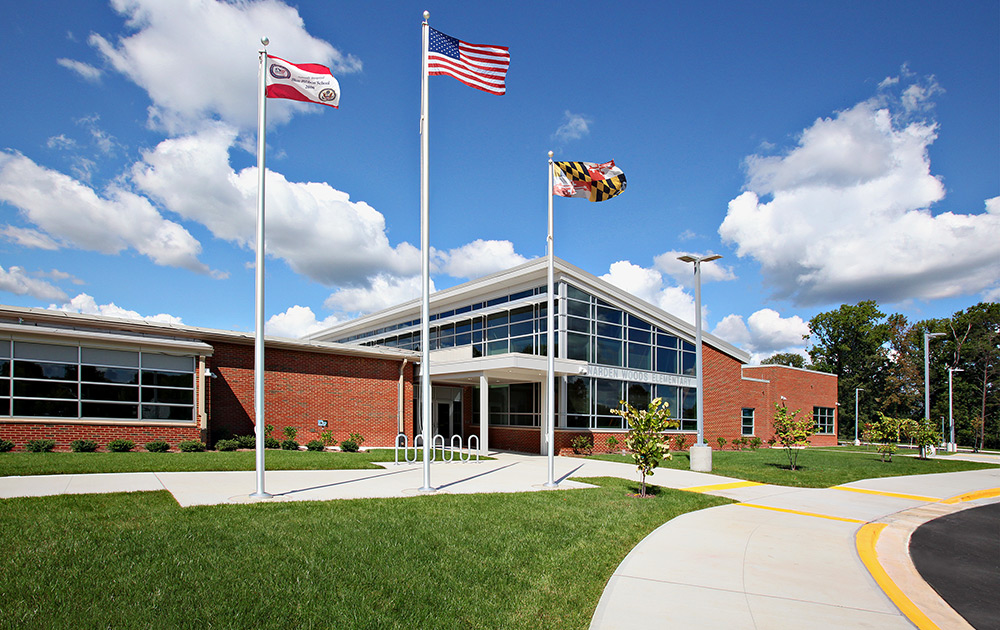 Smith picks up and drops off children from Prince George's County Public School, Glenarden Wood's Elementary School, and Robert Goddard Elementary School. Every day for the students of the bus is a perfectly fine day with a sweet bus driver that Smith is, but on a Monday of September 2016, these little students were going to face a tragic accident. 
A Trusted Driver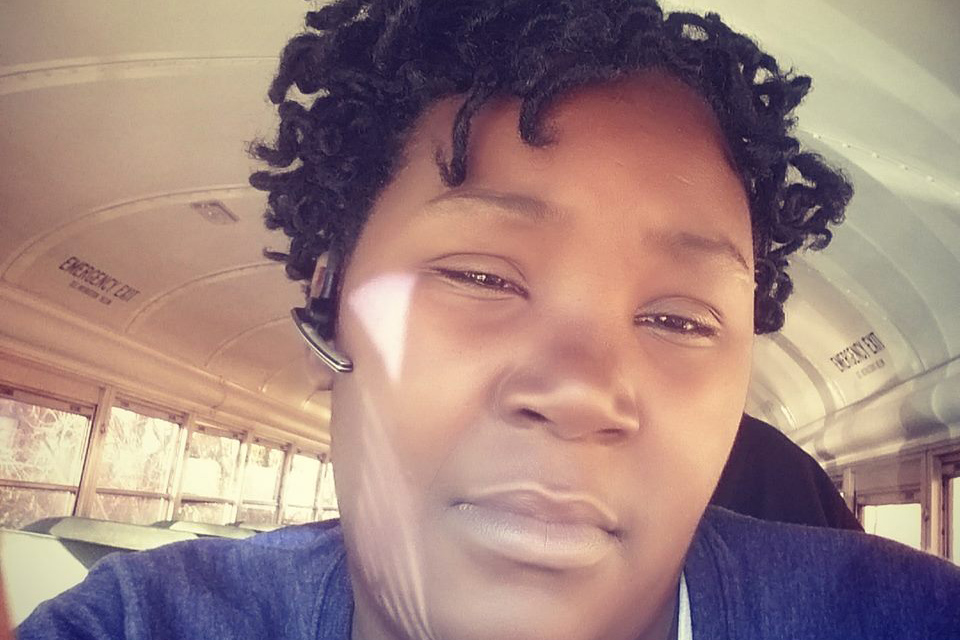 Every parent is scared and worried about sending their little one to school all alone by themselves without any guardian. But Renita Smith, being a mother herself was trusted upon by all the parents and indeed she took care of the little kids like they were her own children. She did not differentiate between anyone. 
More Than A Job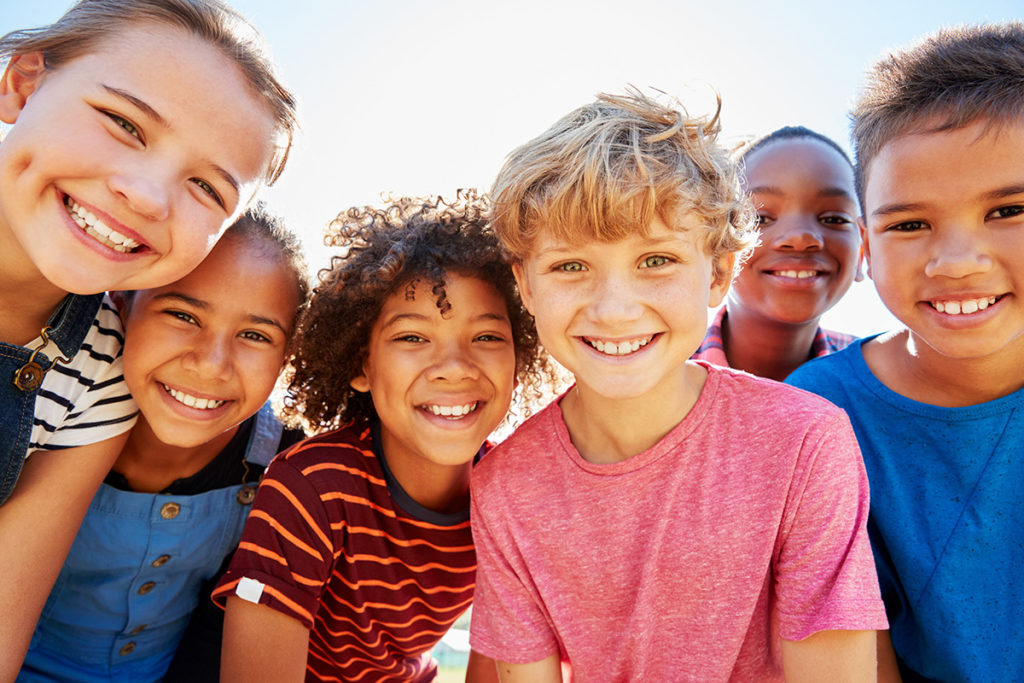 Renita works as a bus driver not just because she needs a job, but because she is passionate about driving the school bus. Renita enjoys meeting new people, learning new stories about what people experience in their lives and likes sharing new bonds with the children who board her bus and their parents.  
Deep Connection
Smith shares a deep connection with every child in her bus and she is not only aware but also genuinely feels that it is her responsibility to get them back to their homes respectively to their parents who wait for them the whole day. 
Worst Day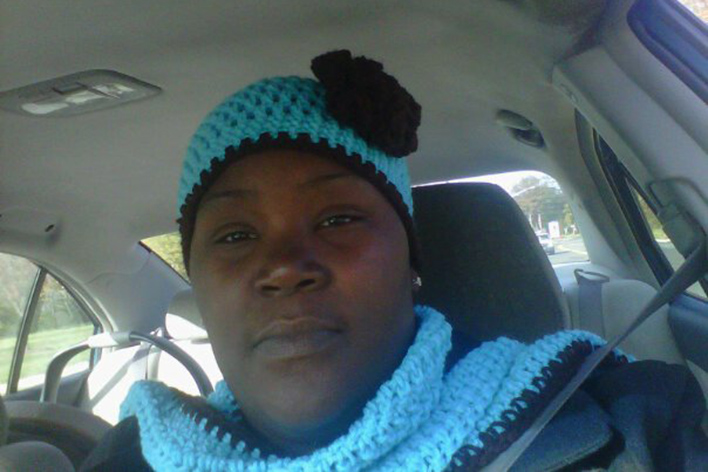 But things were going to get upside down and nothing will remain the same, neither for Renita nor for the twenty children in her bus. One evening Smith will face the worst day of her life that will change everything for her, without any prior notice or warning. Her already difficult life would get even more difficult that evening.