Your wedding day may be one of the most important days of your entire lives. Uniting with your soulmate in front of G0d and your loved ones are indeed one of the most special days anyone would ever experience. For anyone, it would be incomplete without all of your family members present with you on your wedding day, right? But what if you wanted someone who has passed away to still be there for you on your wedding day? This lady here wanted nothing but her dad to be present at her wedding, so she came up with a touching idea to include him…
Losing Life While On Duty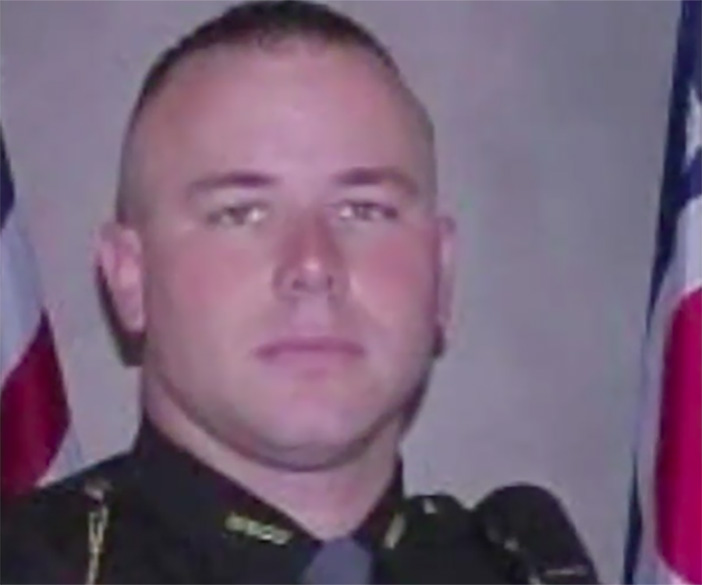 This is a photo of David Poling. he was one of the most dutiful officers anyone could ever meet. He is a probation officer who had unfortunately lost his life while he was working. He sadly passed away while he was doing his duty. His daughter Mikayla Wroten was extremely close to him and when she was getting married years later, she felt incomplete without him there.
Walking Down The Aisle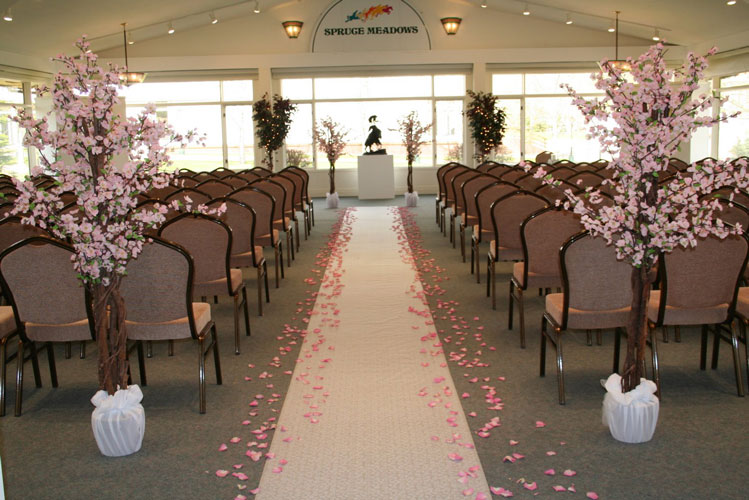 For any daughter, it would mean the world to be walked down the aisle on her wedding day by no one else than her father. This is something that most of us practice and for a father and daughter who were as close as Mikayla and David, it had to happen. David sadly passed away so when a man in uniform walks into the room on the day of her wedding, she was ecstatic!
A Short Life
Even though he died very young, there was something really remarkable about David. He managed to achieve a lot in his short time on earth. He was a very dedicated man of the military, joining as a marine. After his career as a marine, he went on to serve in the Gallia County Sheriff's Office in Ohio. It seemed like everywhere he went, David was extremely diligent and it showed.
Finally Becoming An Officer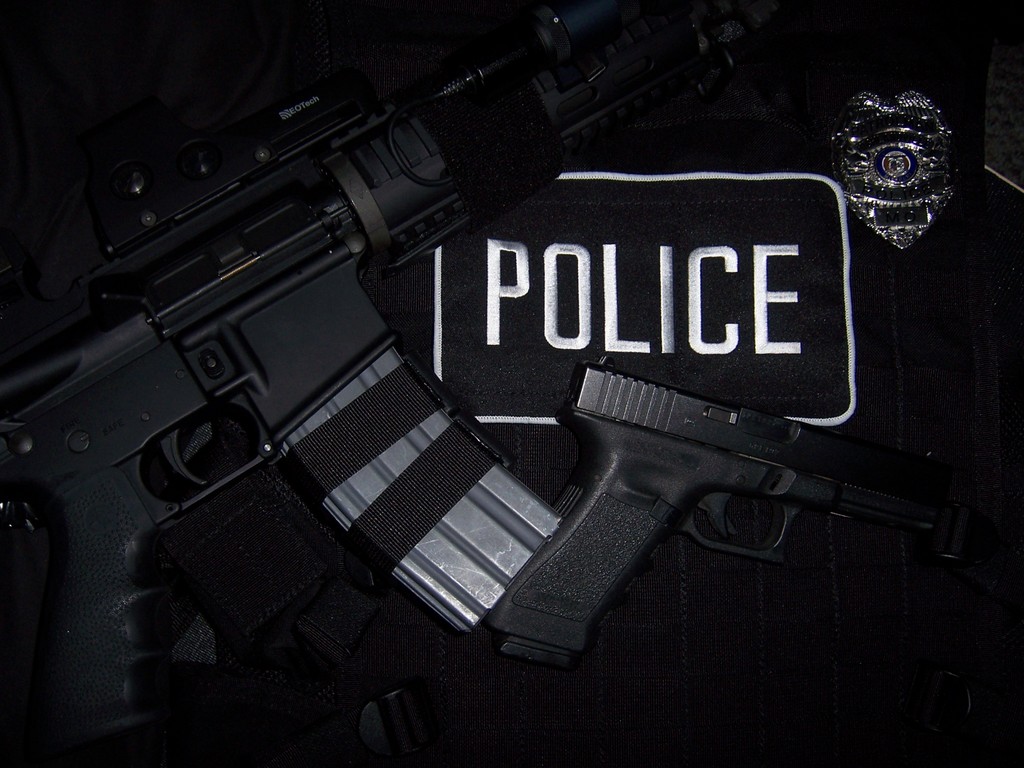 After he joined in as an officer, David then decided to join the Gallipolis Police Department. He stayed here for a long time while compared to all of his other jobs. He then got to secure a job as a probation officer which he wanted to be all those years. He worked hard and was one of the most efficient officers the department had come across. However, fate had other plans.
Made For Law Enforcement
As we had mentioned before, David was always hardworking and never looked for an excuse to escape his duties and responsibilities. When his colleagues were asked to describe who David was, they responded by stating that he was made for law enforcement. "He always got his man," David's former boss Gallia County Sheriff David Martin interviewers back in 2007.
A Shock To Everybody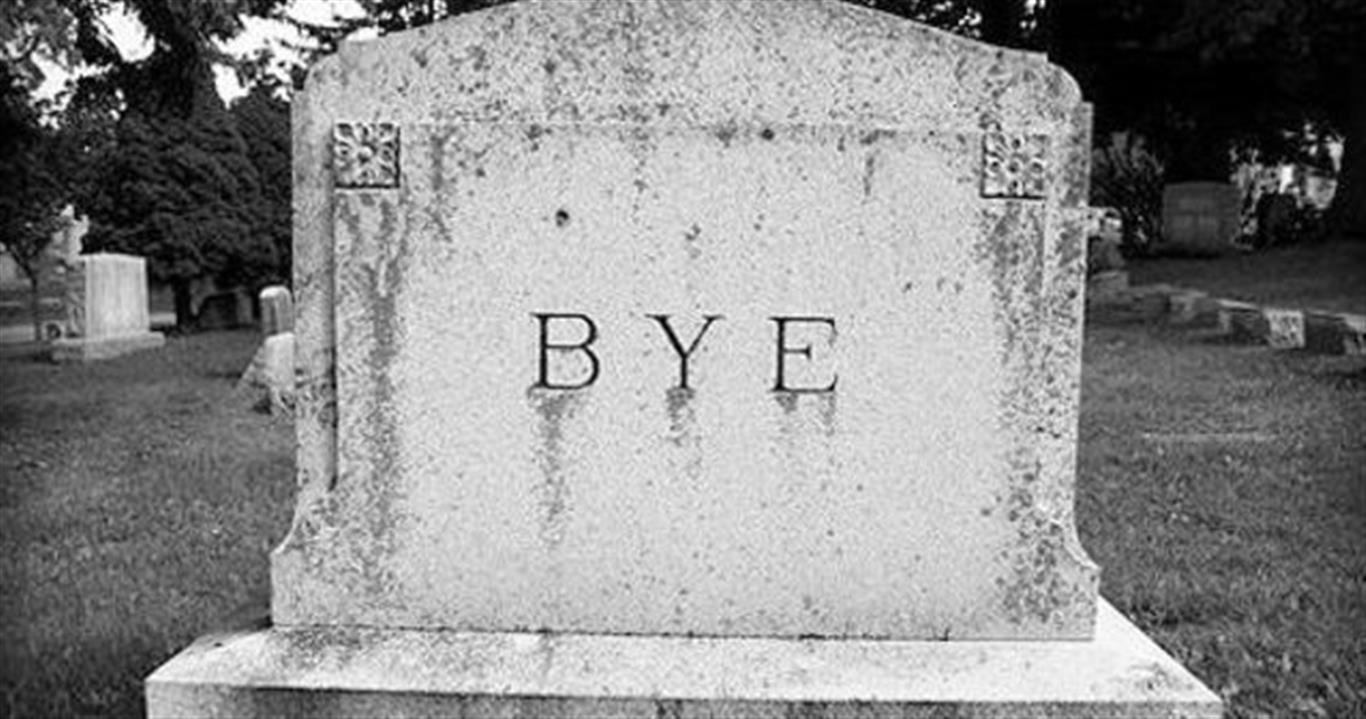 David was very good at his job from the get-go. He had excelled during his training and so it was obvious that he would be great in his field of work out the real world. He was often the person to go to when it came to work. His colleagues were fond of him and had a lot of respect for who he was as a person. Since he was all this, David's death was an utter shock to everyone who knew him.