For most of us, our wedding day is one of the most important day of our lives. We always make sure it can be as close to perfect as we can possibly make it happen. One very important factor that determines how significant a wedding is, would have been to the attendees. We always want our loved ones and the people close to us, be present there with us, to witness the union in holy matrimony. This bride decided that she wanted the groom's ex to attend their wedding. She ended up doing something that completely took everyone by surprise during the wedding…
A Strange Beginning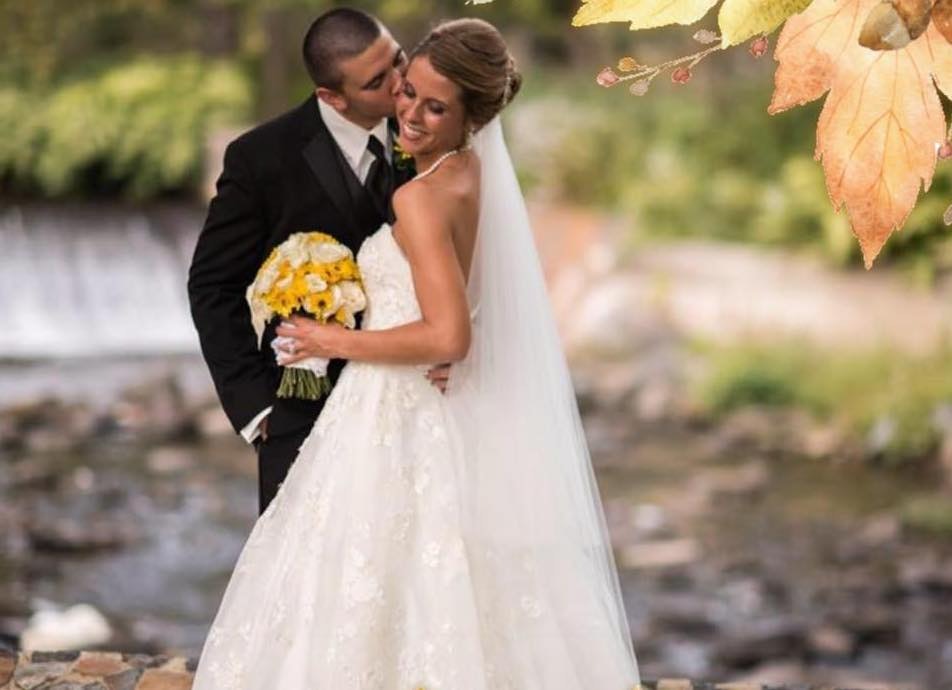 It is common for couples to meet at the place of education. We often meet our partners in school or maybe in college. And this was the same case for Katie Hild and Jeremy Musser. These two met around four years ago while they were both studying in college. From the beginning, Katie felt like there could be something special between the two, so she wanted to see how things went with this guy she was falling for.
Reciprocating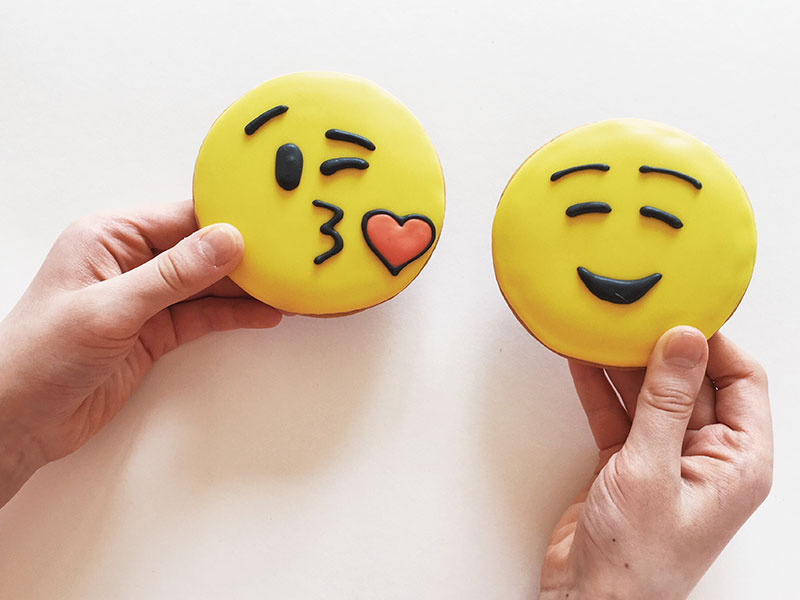 Even for Jeremy, the connection and spark that he had with Katie was not something he could ignore. He appeared to share those feelings too and the two quickly started their courtship.  It became more serious in a matter of a few months too. However, there was something that was a little nontraditional about the relationship that the two lovebirds shared. So what could this be?
Relationship Struggle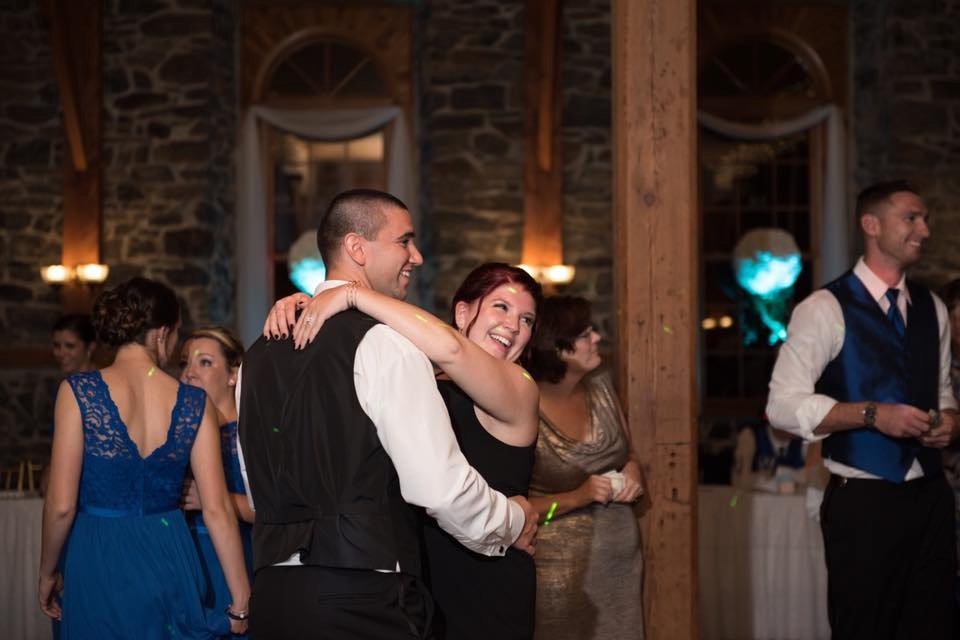 Well, this couple was a little different than the typical couple because of the fact that Jeremy had recently become a dad. He had a baby with the woman he was previously involved with. Even though he was not romantically linked with Casey, who is the mother of his child, he had no choice but to still keep her in is life, This was something that truly complicated the relationship with Katie.
Too Many Complications
There was also a problem on Casey's side as well. She had been quite hurt and upset because of the fact that the father of her kid was no longer interested in building a relationship with her. She actually resented Jeremy being able to move on so quickly. The thought of her son being raised by another mother was something that truly made her feel uncomfortable. Judging from all these, it would be hard for Katie to fit in.
Building Bridges
It is situations like this that would get confusing for anyone. However, Katie from the start loved baby Landon. Even though she admired and cared for the baby boy, she was still worried about striking the wrong note with Casey. She had been in a relationship with Jeremy for over a year now and she was certain that he was the one. So she was determined to have a cordial relation with Landon's mother.
Olive Branches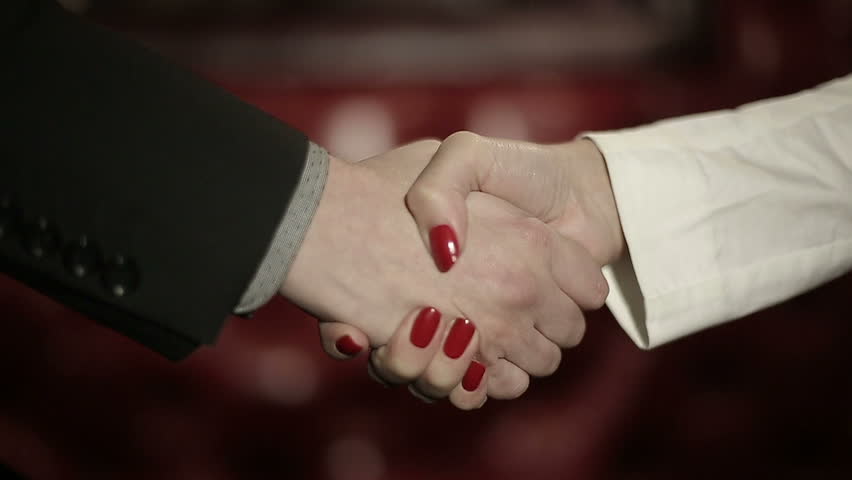 It must have been quite risky for Katie because this was the woman her boyfriend had a baby with, the mother of his son. If something went wrong with her, there would definitely be some serious consequences. Even though Casey did not let Katie in right away, because she insisted, the two slowly started talking. This was both a weird place for the women to be standing in, but they slowly warmed up to each other.