People believe love is the best thing that can happen to anyone so does it make breakups the worst thing that anyone can undergo? Especially, if the break up is the result of constant betrayal by your beloved person? Nick Lutz who was madly in love with his girlfriend could not sense that she was cheating on him all the while they were together. No need to say when Nick got to know about it he was totally devastated. But instead of crying or wailing, he decided to give it back to his ex. The boy did something really hilarious.
Rules Are Rules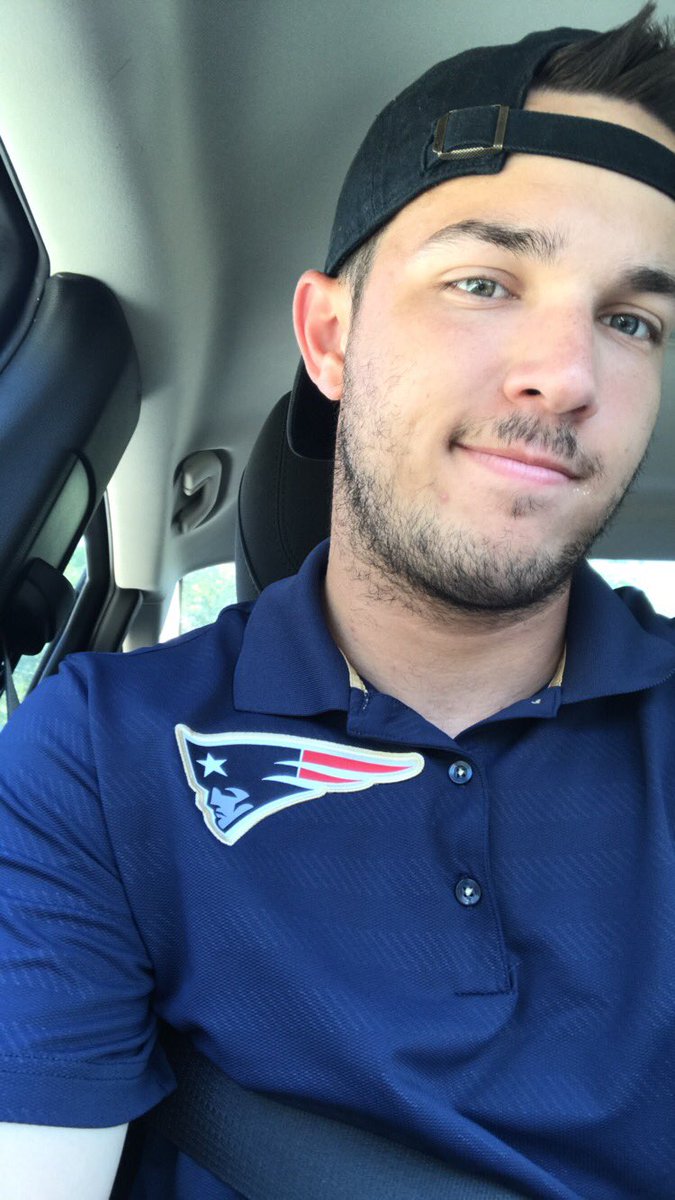 Nick Lutz is a student at the University of Central Florida. He is a bright student with a great sense of humor. The boy had many friends and a girlfriend too. His pleasant personality had got him a very pretty girlfriend. The duo would spend most of his time with each other.
Still Studying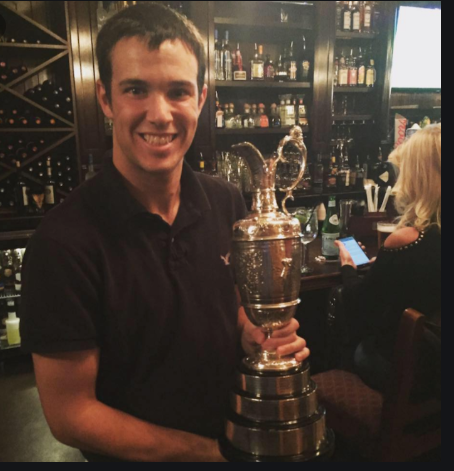 The 21-year-old Nick was studying Sports management and was a senior at the college. The guy was quite popular in his college, all thanks to his friendly nature. His 18-year-old girlfriend too was very pretty. They looked good together.
Stayed Together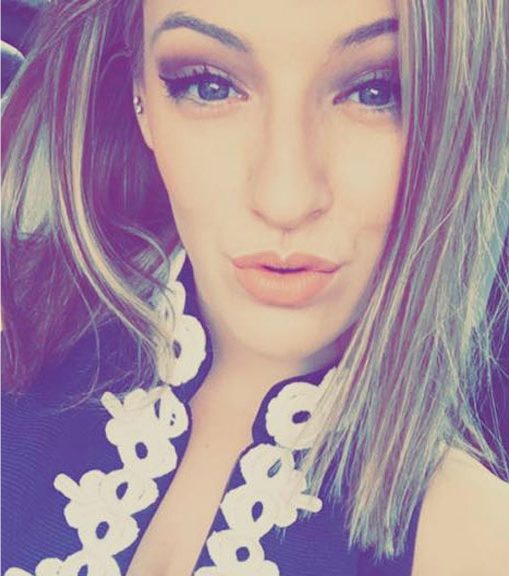 Even though the girl was not in his college, she used to visit him every now and then. One could see them hanging out together all the time. Nick would never miss a chance to surprise his girlfriend. It was all going great until they went on a date where something odd happened.   
It Was Odd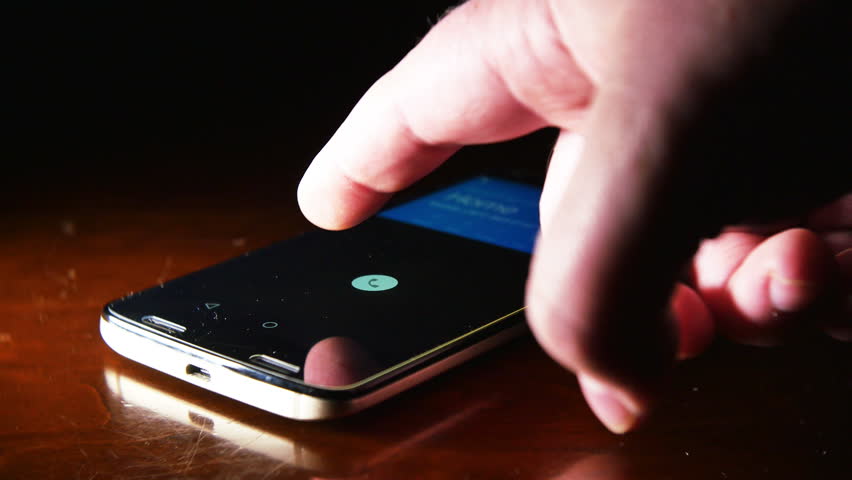 They were having their food when his girlfriend's phone started to ring. What struck Nick the most was his girlfriend's odd reaction when she saw the call. She immediately hung it up. Nick had smelled something fishy. His girlfriend was hiding something from him. He asked her if everything was all right and she nodded yes.
No Loyalty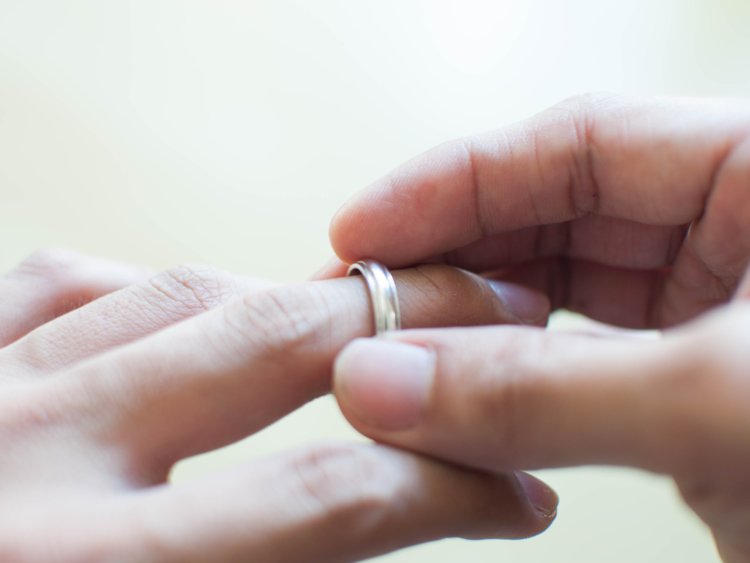 But as they say, you can't hide the truth for a long time. Nick's friend told him about the other affair his girlfriend was having. Clearly, the girl was two-timing him. It did hurt him a lot. He confronted his girlfriend and learned everything his friend had told him was true.
Heartbroken
He stayed in the relationship for eight months until he learned his girlfriend was cheating on him. No need to say, the truth left Nick heartbroken. He blocked her from all his social accounts and stopped picking her phone. Well, that is the most expected thing from him. But he did not stop there. The man had something else on his mind.