It is common to expect something in return when you do a good deed for somebody else. This matter would apply even more so when it involves giving a life-saving organ to someone in need. Such a gift could never be fully repaid, right?However when this lady donated her organ in order to save her boss' life, what the boss did for her was shocking, to say the least. It was unbelievable.
In Search Of A New Beginning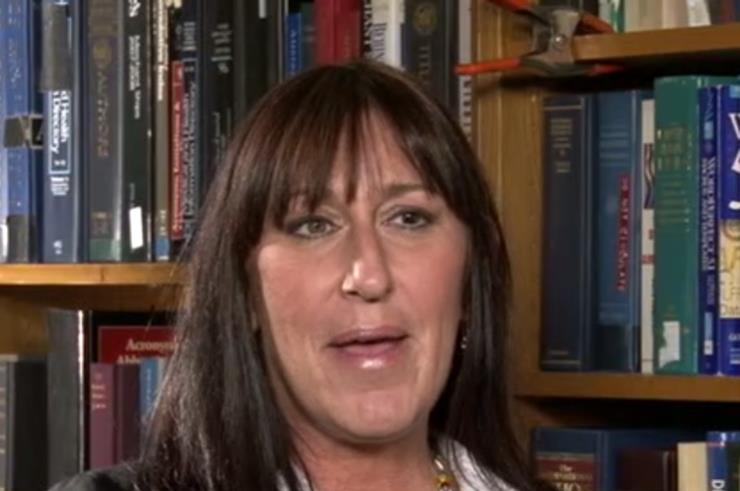 Debbie Stevens was just another Long Island woman with a kinder heart than most. She was an employee at the Atlantic Automotive Group, a car dealership operator and had been divorced with two kids. She left the company by 2010 to move all the way to Florida.
Dropping By For A Visit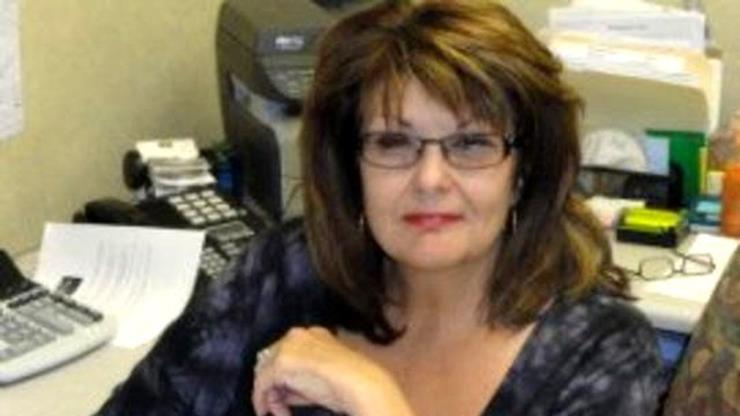 Debbie tried to make a short visit to the place where she used to work because she had gone to meet her daughter and she adored her former place of work. There, Jackie Brucia, her previous boss told her that she was in need of a kidney transplant.
A Generous Offer

"She said she had a possible donor, a friend or something," Stevens explained. "But I told her if anything happened that I'd be willing to donate my kidney. She kind of jokingly replied, 'You never know, I may have to take you up on that one day.' "
Going Home Once Again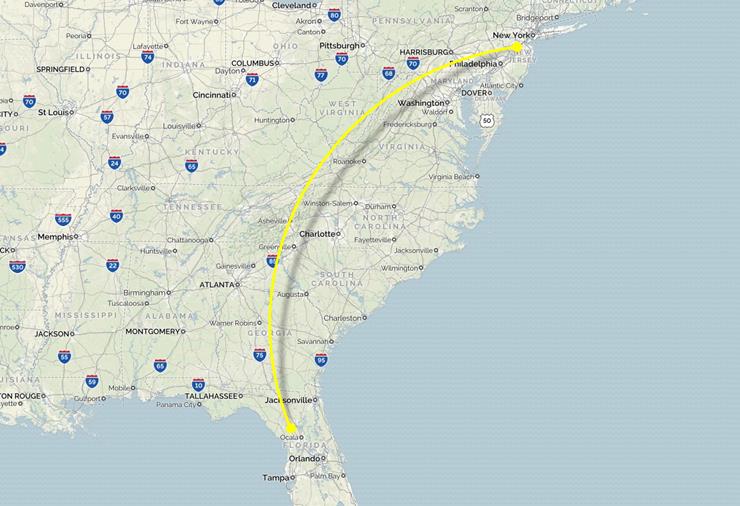 Debbie's plans of making it in Florida was not going as planned. She had to relocate back to Long Island just a few month after. Because of her close bond with her co-workers at Atlantic so she contacted Brucia to enquire about openings.
Doing Her A Favor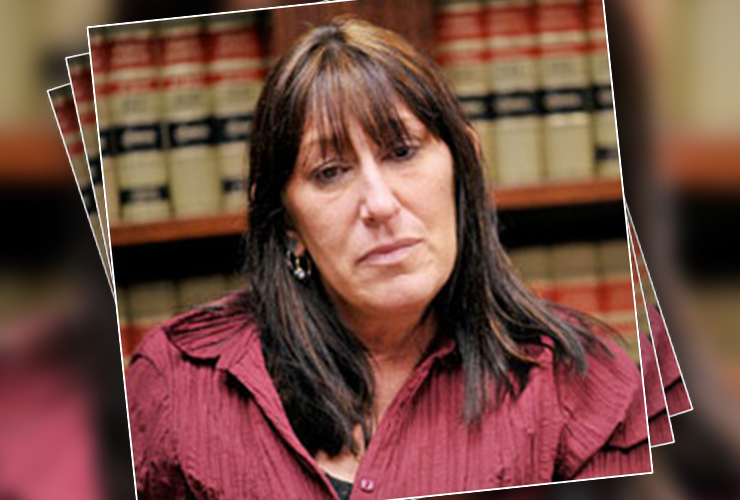 In just a matter of weeks, Debbie got a clerical work. And on January of 2011, Brucia called Debbie into her office. She told Debbie about how her donor had been denied and if her offer still stood. Debbie says, "I didn't want her to die", and was still very much open to it.
Would It Be A Success?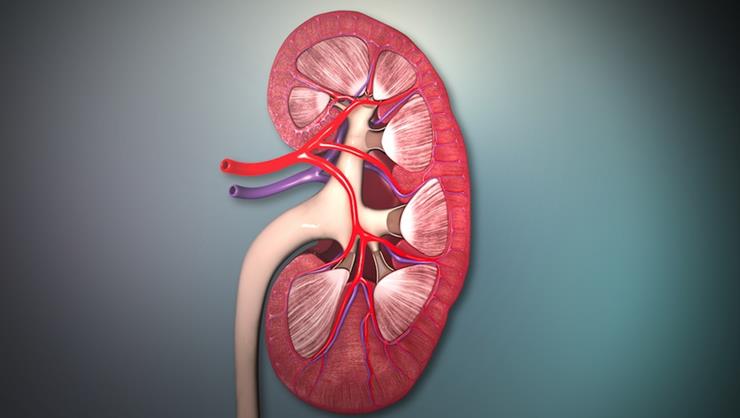 They could be facing the same issue with  Debbie donating her kidney because they were not certain if they were a match. They do share the same blood type but both Debbie and Brucia would have to be a match for a number of other medical factors…