This is an inspirational story, which proves that the strength of a man arises from the love and care he possesses towards other beings. What this man did for a dog in need of help is completely unbelievable, and a lesson which we all should learn and inculcate in our lives.
Jeff- The Mailman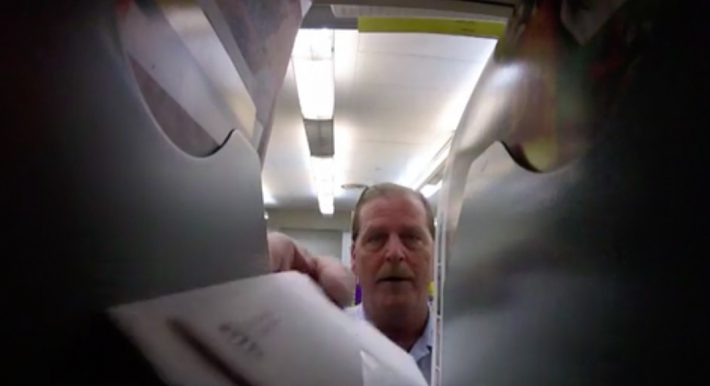 Jeff, aged 53, has been a lifelong employee of the United States Postal Service in Boulder, Colorado. He is a man admired for his kind and friendly nature. Obviously, he has gone to make many new friends through his extensive career as a mailman.
The Typical Rivalry Of Dog And Mailman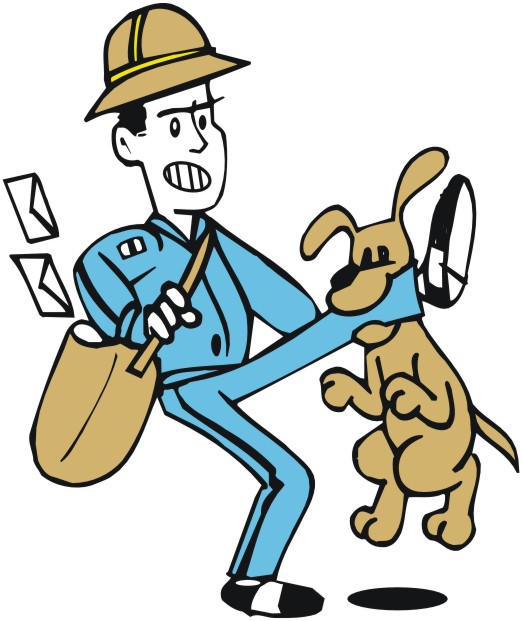 It is a common belief that dogs and mailmen don't go along very well. Even, this is an understatement to the rivalry they share. The same is often portrayed in cartoons. Yeah, one can argue that maybe the dogs simply have innate intentions that mailmen are bound to get them or their families.
Contradicted The Notion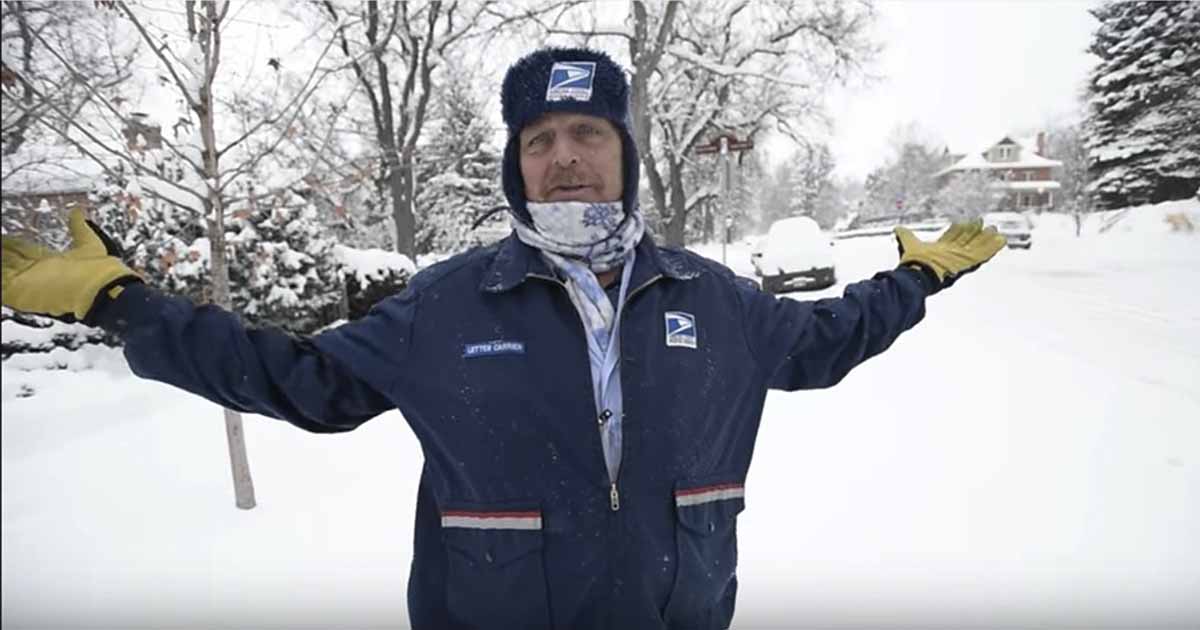 But, we can't shy away from the fact every case carries along with it an exception. Mailman Jeff Kramer and dog Tashi, whom he met regularly while on his route delivering the mails, shared such an exceptional bond. Jeff adored Tashi a lot, contrary to the popular belief.
Jeff Was Prepared
Jeff was well aware of the fact that canines and mailmen share a traditionally tumultuous relationship. Jeff was prepared for a planned course of action."You don't check out a dog first," he said in an interview. "You let it check you out, and you're much better off that way."
When They First Met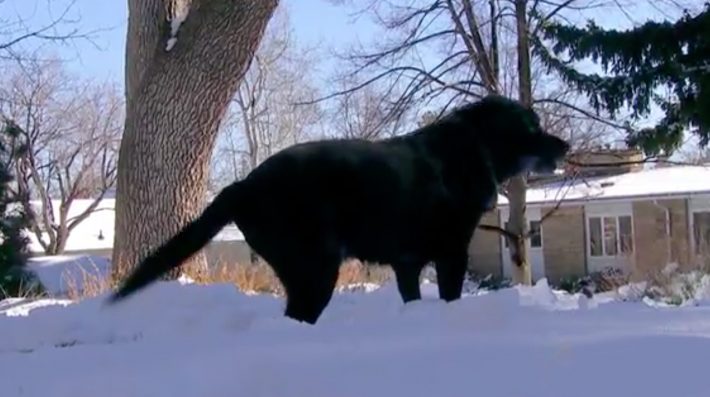 Carrying a cautious mind with himself, Jeff was on his way towards the home on Bluebell Avenue in South Boulder. That was the place where the first encounter with the soon-to-be best pal, Tashi took place. Jeff was totally surprised by what he was witnessing, as the dog was very friendly from the first instance.
Immediately Clicked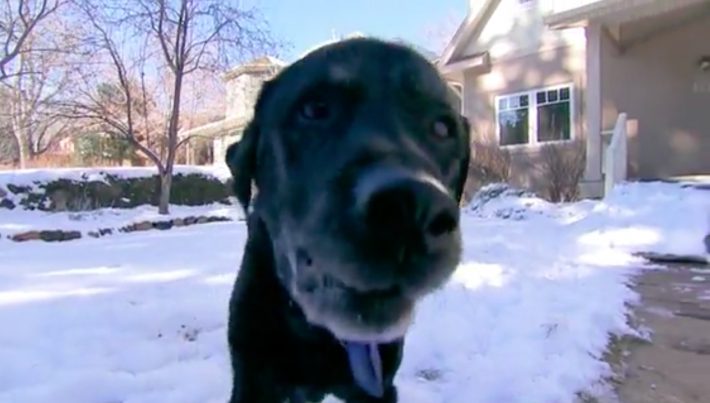 It seemed that the two were destined to meet. "As fast as he could—which was not very fast—he ran up to me, tail wagging, the first day I met him," Jeff said of his initial meeting with Tashi. "He's just a really friendly dog. I am a dog person, and they can tell." It took them only a few minutes to develop an instant bond.