No Response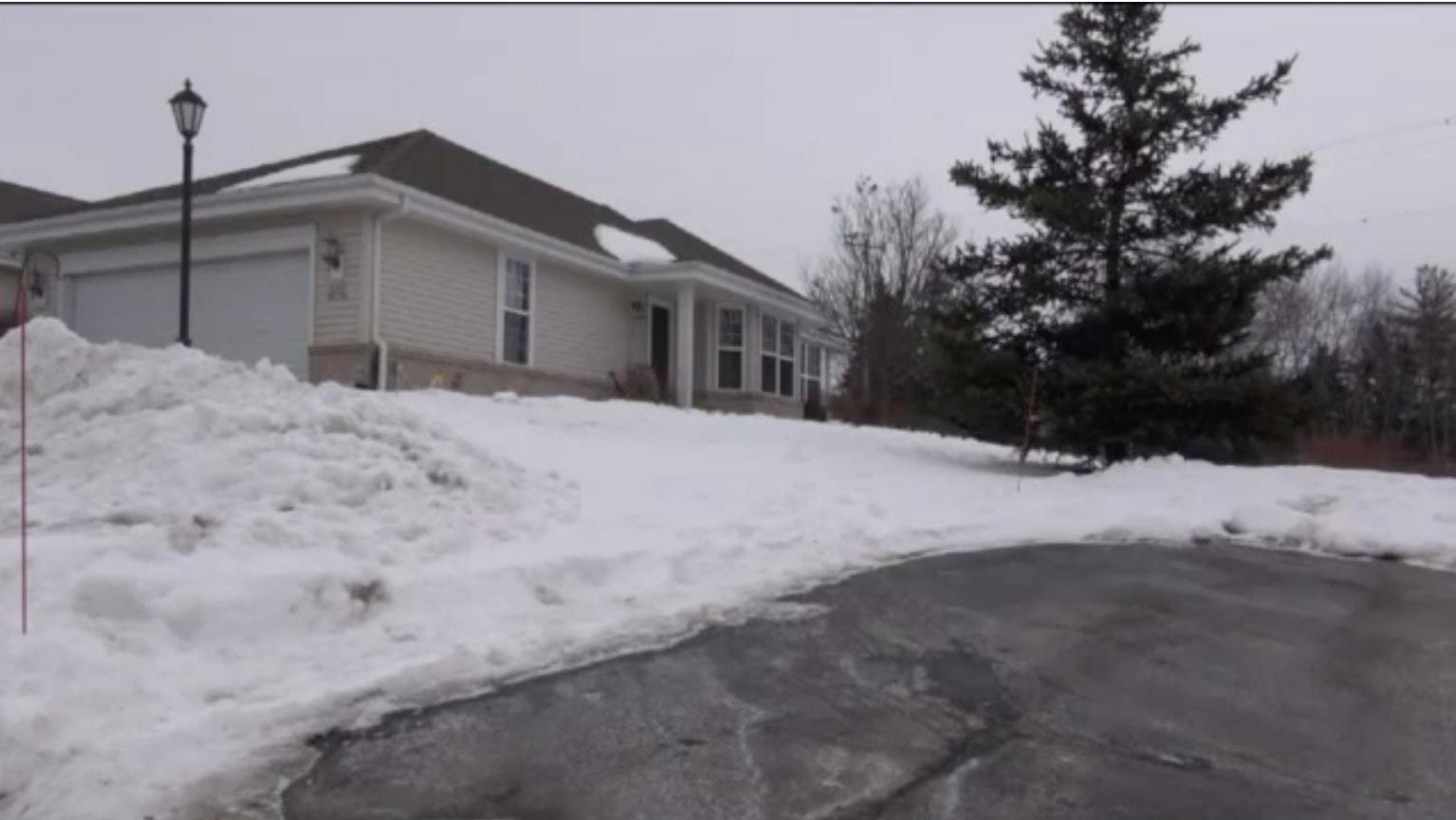 An elderly woman was sitting on a chair on the front porch. Assuming her to be the dog's owner, something seemed off about her. The woman was slumped over and didn't seem to be moving. The officer immediately rushed to check on her. Gonzalez touched the woman and he feared the worst.
In The Nick Of Time

When he checked her pulse though, he realized she was still alive. "To be honest with you, I thought she was dead. And when I went up, she was very cold to the touch; her lips were blue," he told Fox 6 Now during an interview. But thankfully, Gonzalez had shown up just in time. He immediately called dispatch and waited for help.
Help Is On The Way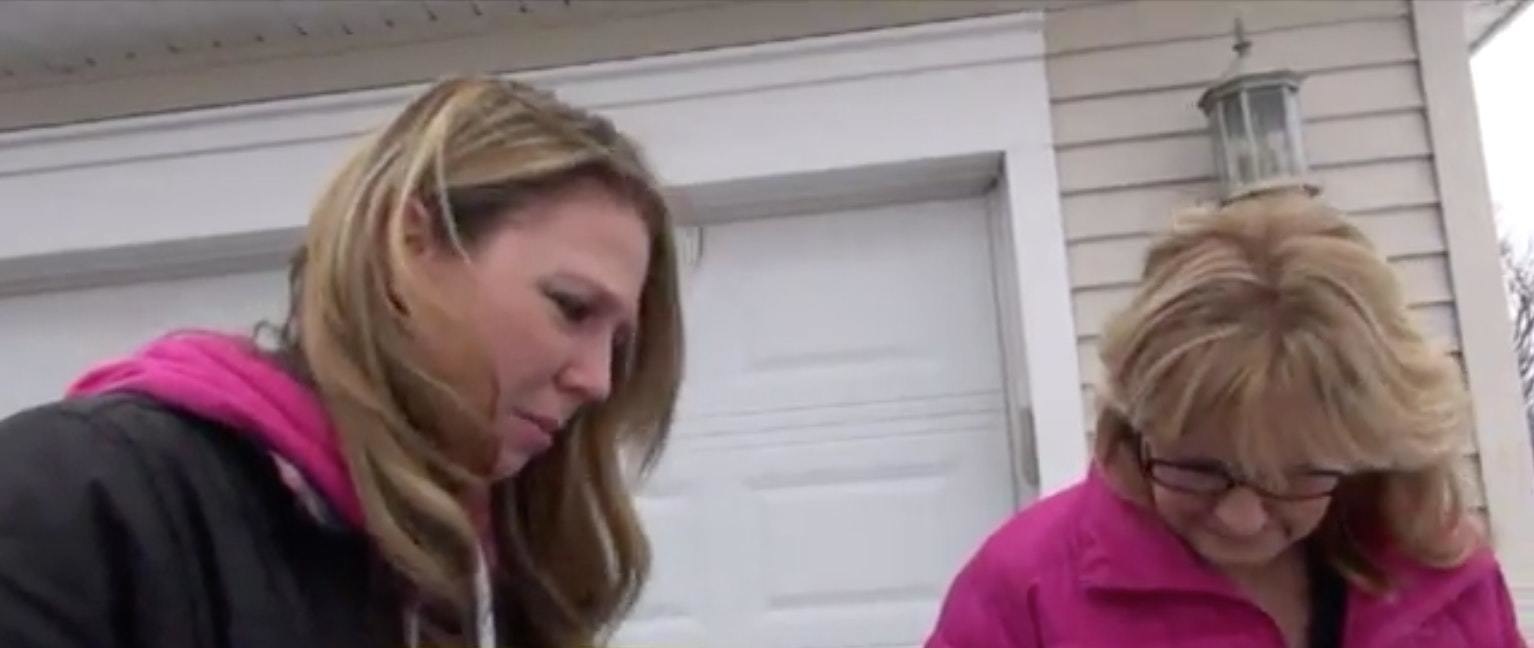 Officer Gonzalez's partner was close by, so he asked for his assistance. The first step to ensure her safety was to get her out of the freezing cold. As they were waiting for the ambulance, they established her identity. Her name was Krystal Wendt. But they had to prepare for the worst, so they called the next of kin.
A Devastating Call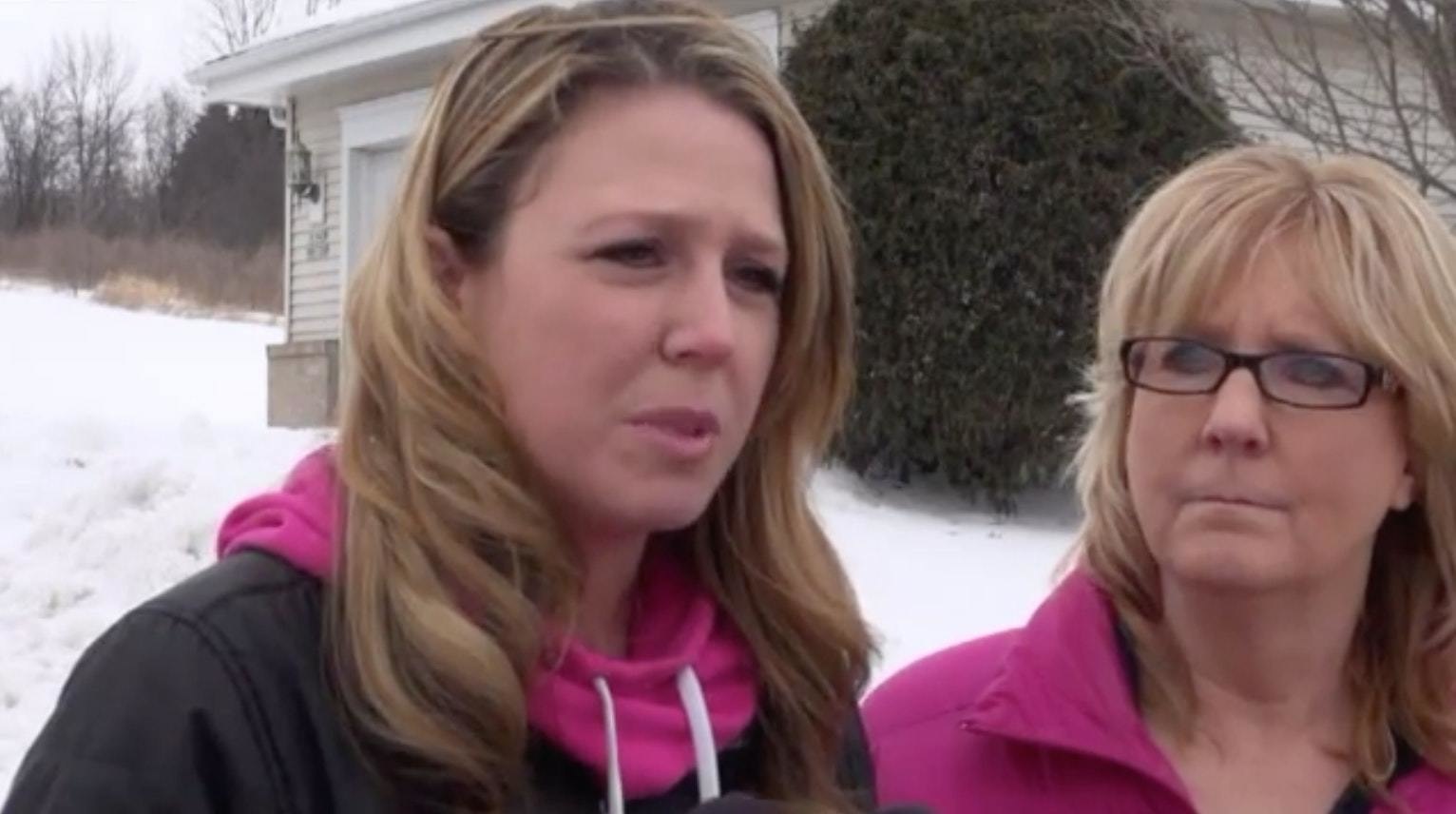 Officer Gonzalez called her daughter, Tianne Wendt, to inform her of the grave news. "Basically what he told me was, he said that they thought that she was dead. So it's hard", Tianne felt weak, fighting back tears. Tianne and her aunt, Krystal's sister, immediately went to the hospital where her mom was taken. and there they sat, patiently waiting for any news.
More Than One Hero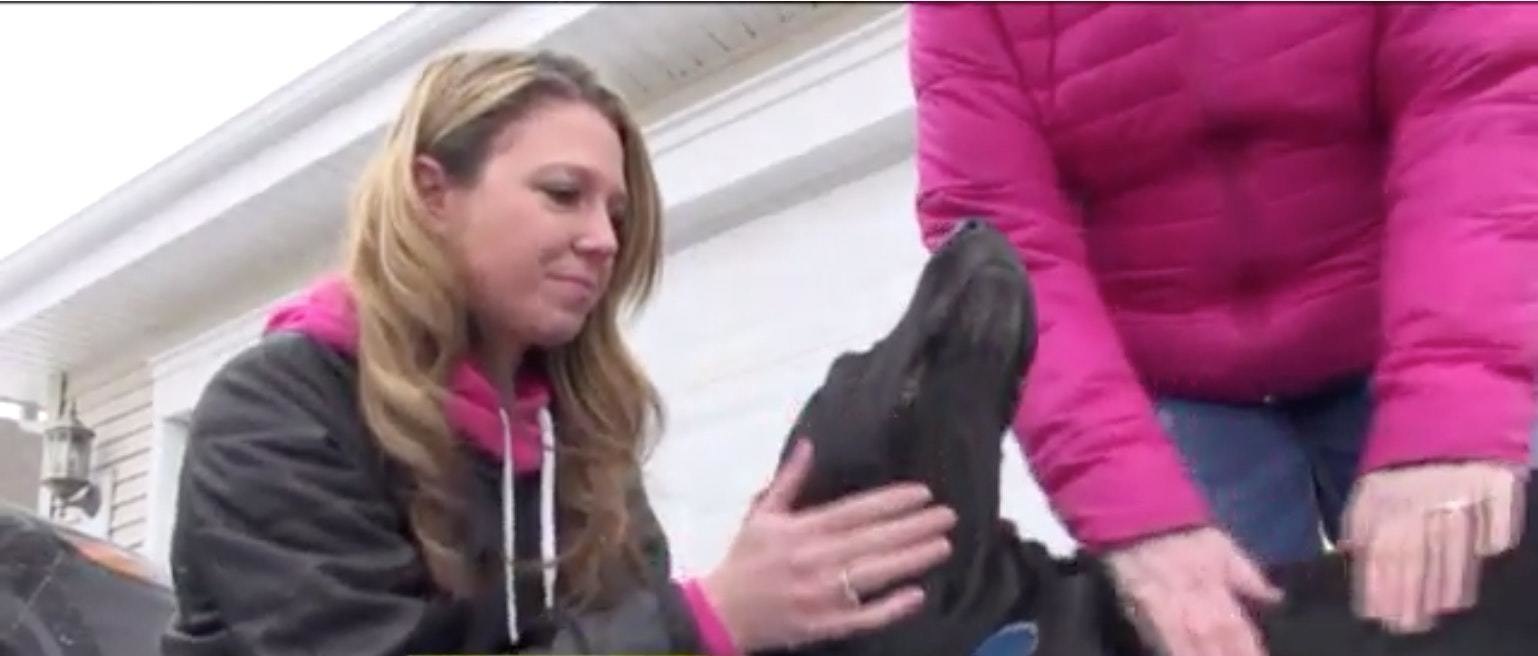 They soon discovered that Krystal had a heart condition, which was what reason for her episode. The doctors reported that Krystal had been unconscious for nearly an hour! Officer Gonzalez turned out to be a real-life hero. But he did not forget to acknowledge the other, behind-the-scenes hero, too!
Such A Good Pup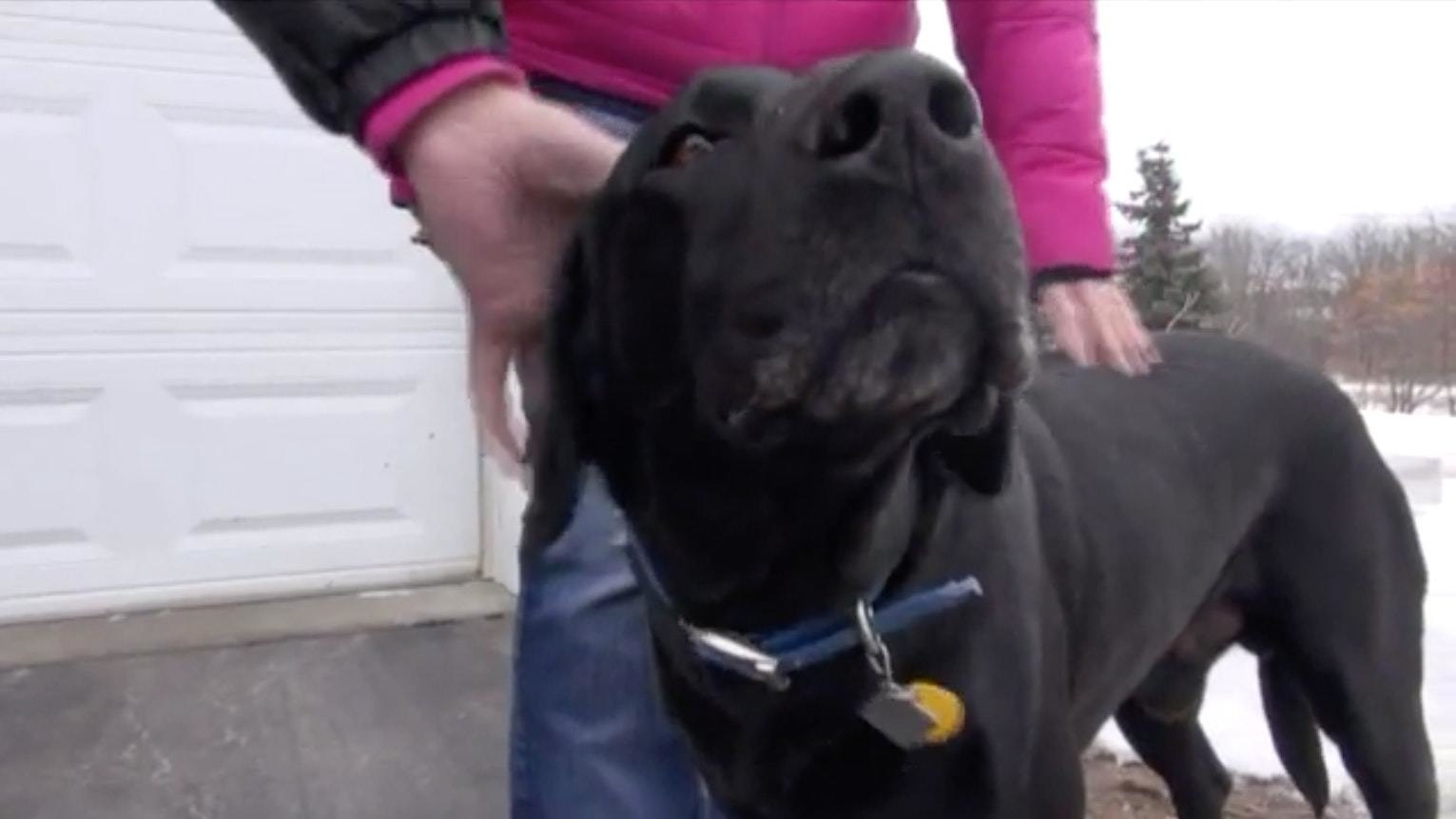 The furry hero who initially led Officer Gonzalez to Krystal was her black Labrador, John Boy. Without John Boy's help, Officer Gonzalez would have never even come to know of Krystal. "I gotta believe that at this point he pointed me in the right direction," said Gonzalez. It's obvious that John Boy is clearly attached to his owner.