Dogs are especially empathetic creatures, with hearts as big as the vast sky. And a particular black Labrador, John Boy, showcased it time and time again. Despite not having a pleasant start in life, John Boy found his true home and family within an unsuspecting old lady. And the lengths he went to prove his gratitude to her, will leave you choking back tears!
Dog On A Mission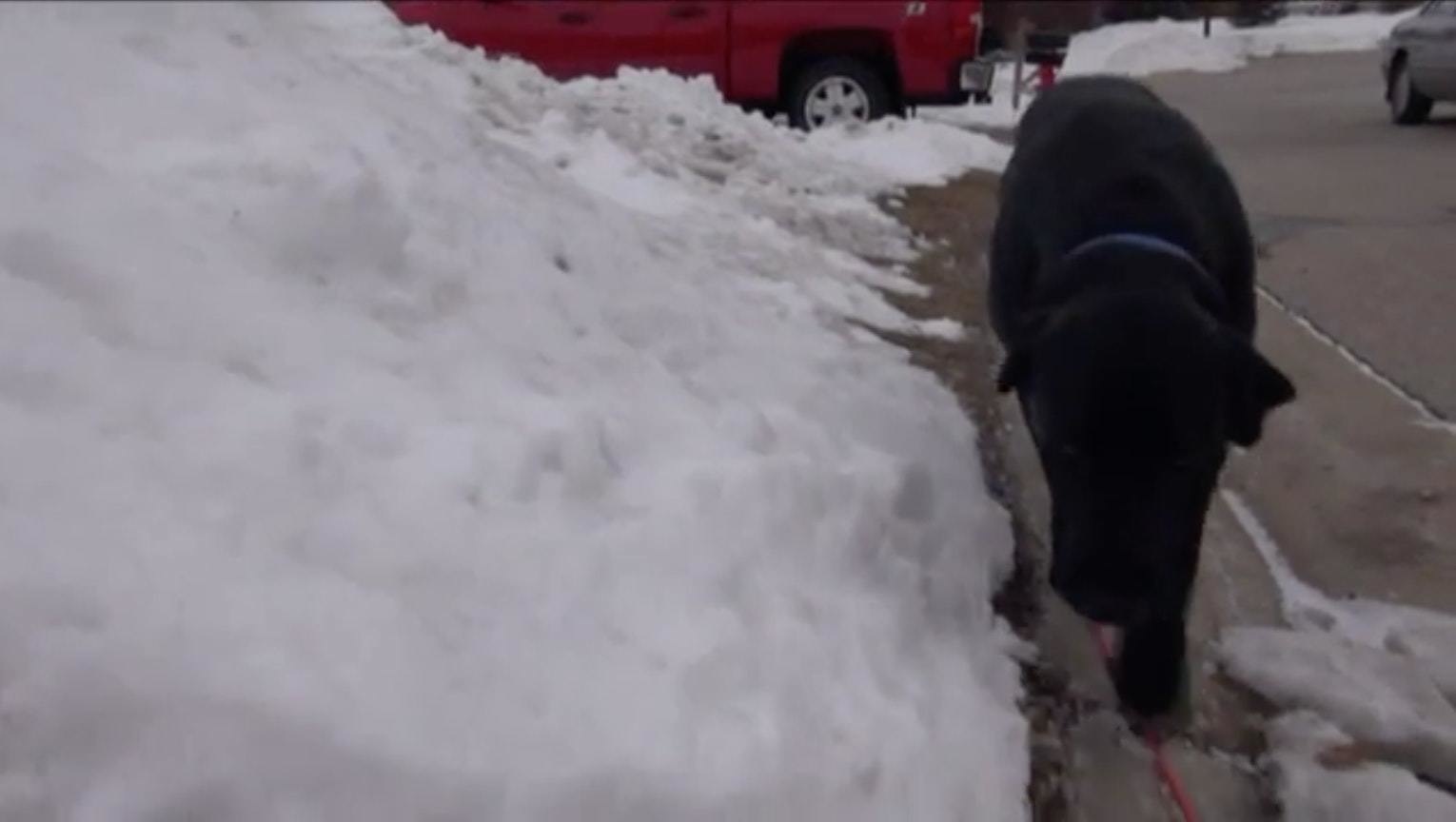 When a police officer out on his normal patrol of the area saw a dog roaming the streets, he did not think much of it. Stray dogs are commonplace, and he strived to help all. But on closer inspection, the dog seemed to be frantically roaming about, as if in search of a person. Little did he know, that the dog was actually looking for the man himself.
Too Cold To Play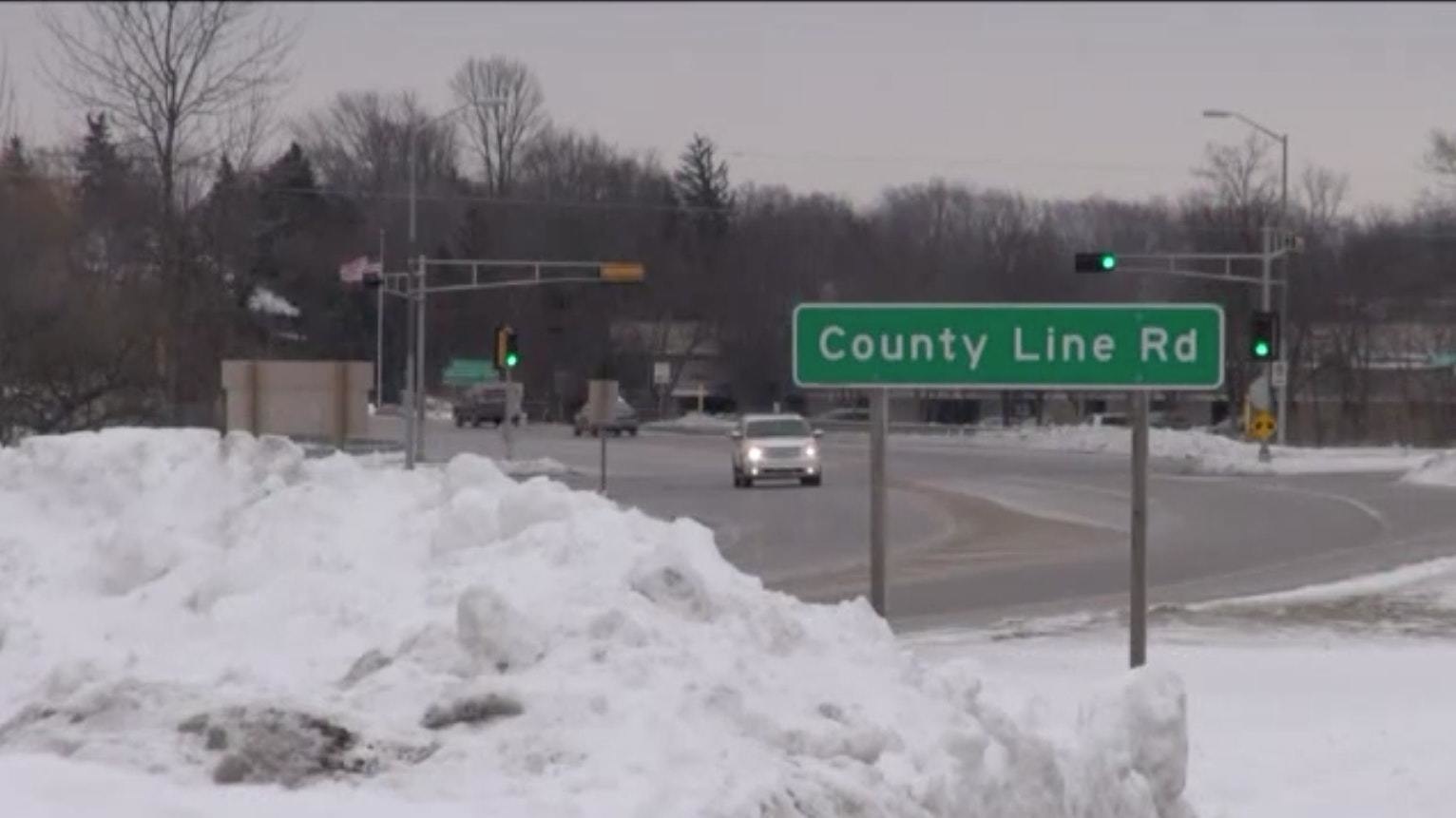 Police officer Jeff Gonzalez was on a routine patrol of the area in Germantown, Wisconsin, on a chilly February morning. It had snowed consistently for the past few days, and the cold had really built up. It was not the kind of weather anyone wanted to be out in. So it was quite a surprise when he noticed a dog running about in the damning weather.
A Kind Service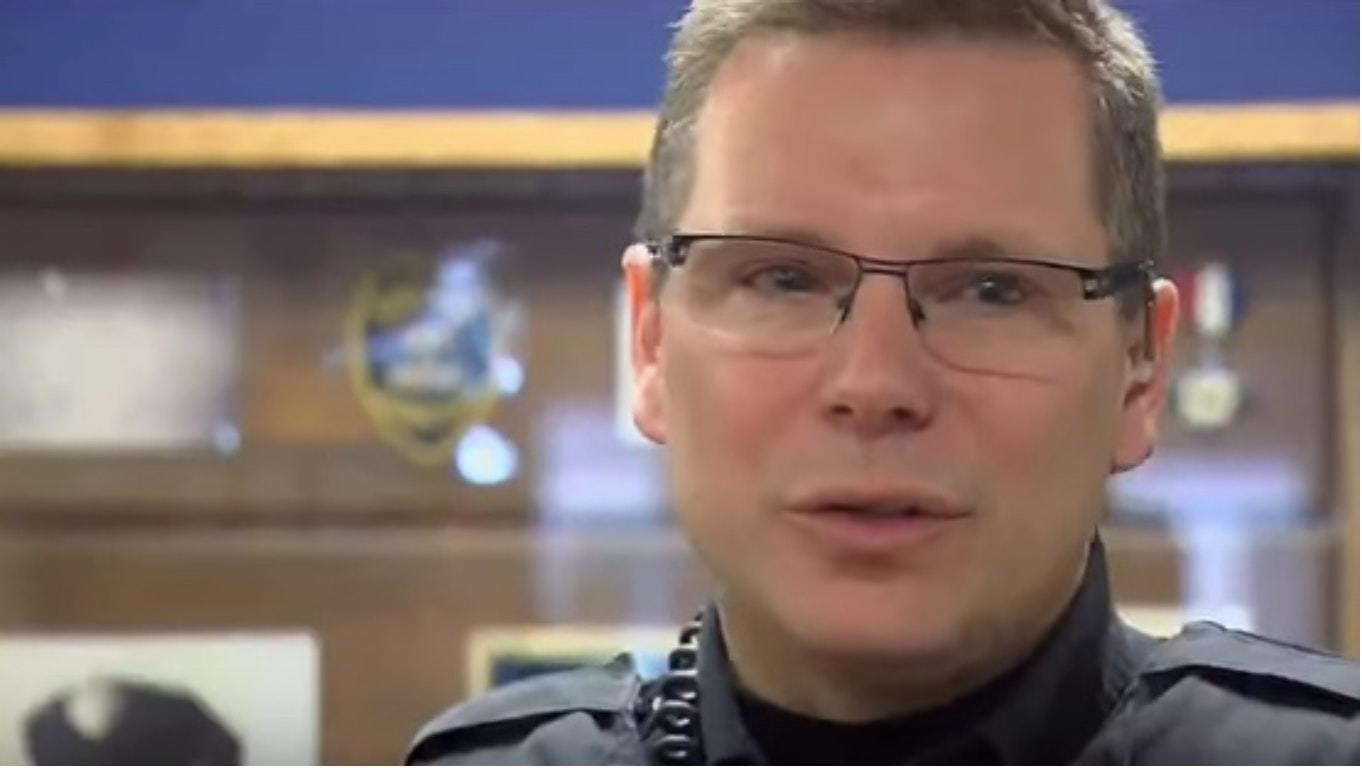 Even though it wasn't in his job description, Officer Gonzalez always tried to help out lost pets. The altruistic man wasn't just pursuing his own interests, but also giving back to the community. So it wasn't uncommon to catch him helping the needful – be it man or animal – when the temperatures dropped to staggering levels. But on this particular day, it wasn't the dog that needed help.
Frantic Dog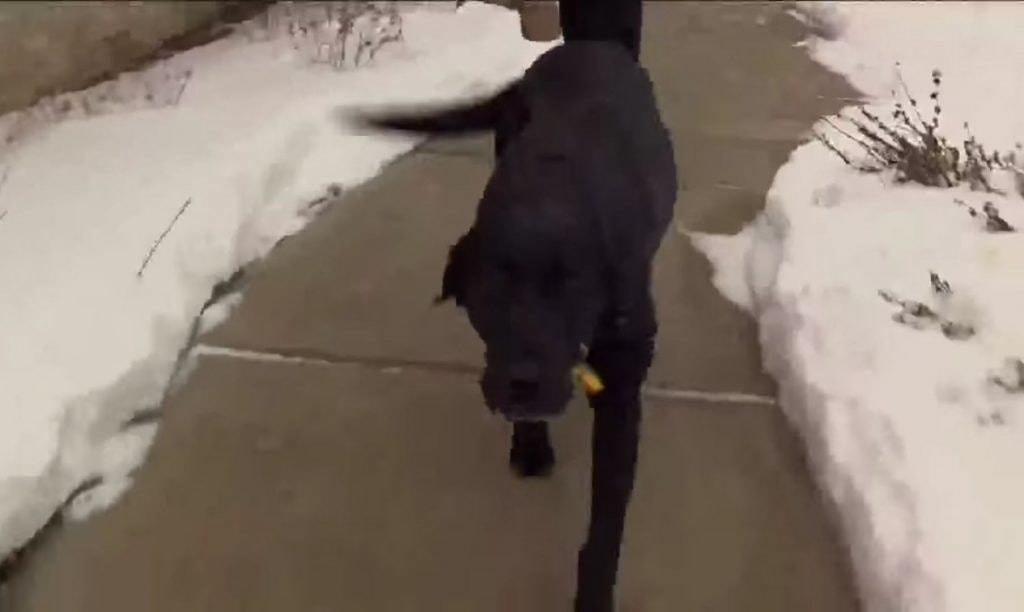 With the intent of checking up on the dog, he drove closer to the street the dog was roaming on.That's when he noticed that the dog was running back and forth and barking loudly in a frenzy. Something was surely amiss. Gonzalez worried that the dog would run in the road and get hit by a car. Concerned for its safety, he slowed down his car and pulled up next to the dog.
Call For Help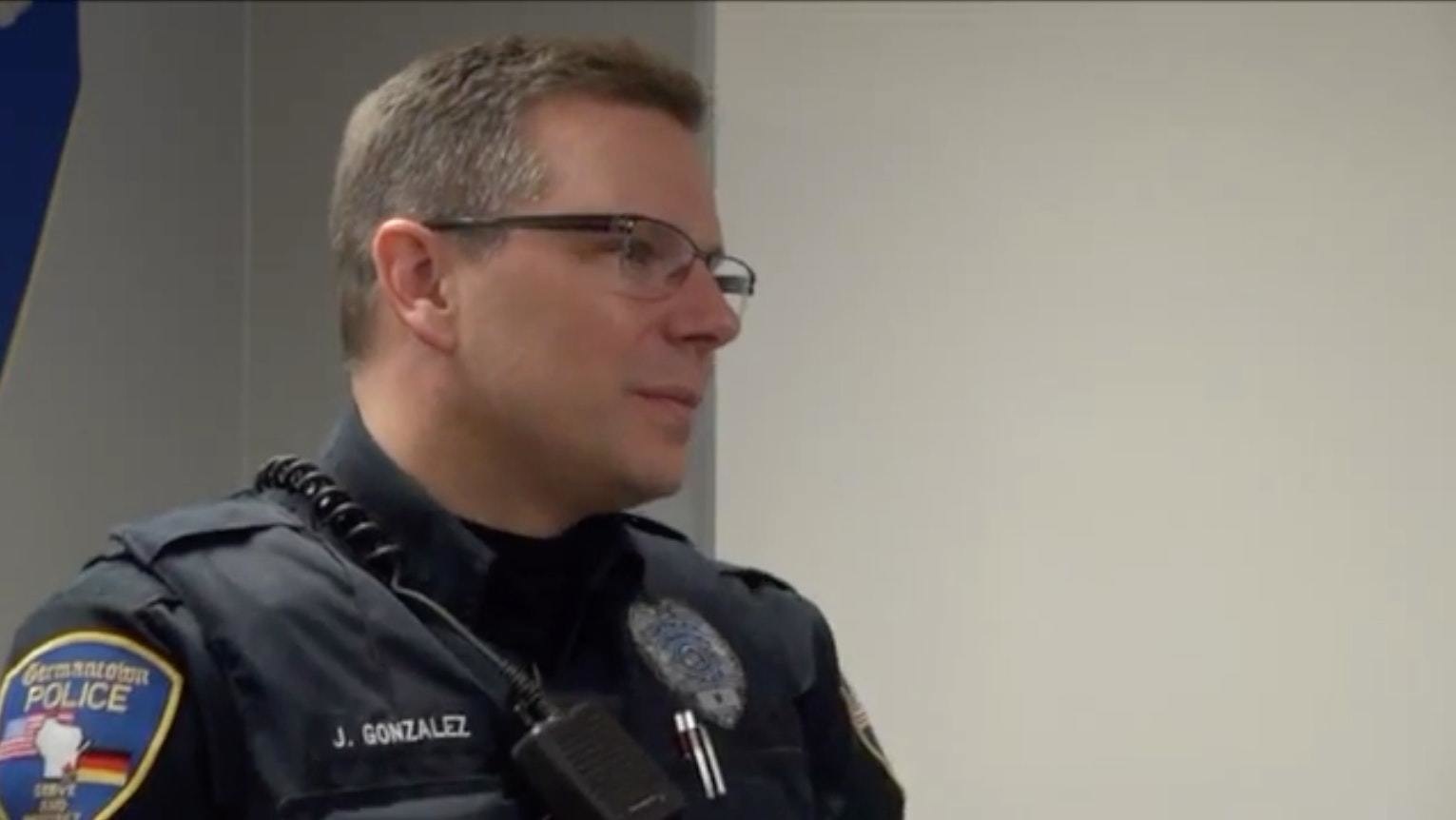 Once the canine noticed patrol car pulling up on the street, his pacing stopped. Instead, he excitedly starting barking his tail at the approaching car. Officer Gonzalez then got out of his car, but the dog resumed running around again. Gonzalez thought that the dog was scared of him, that is until he noticed the dog's actions.
Follow The Leader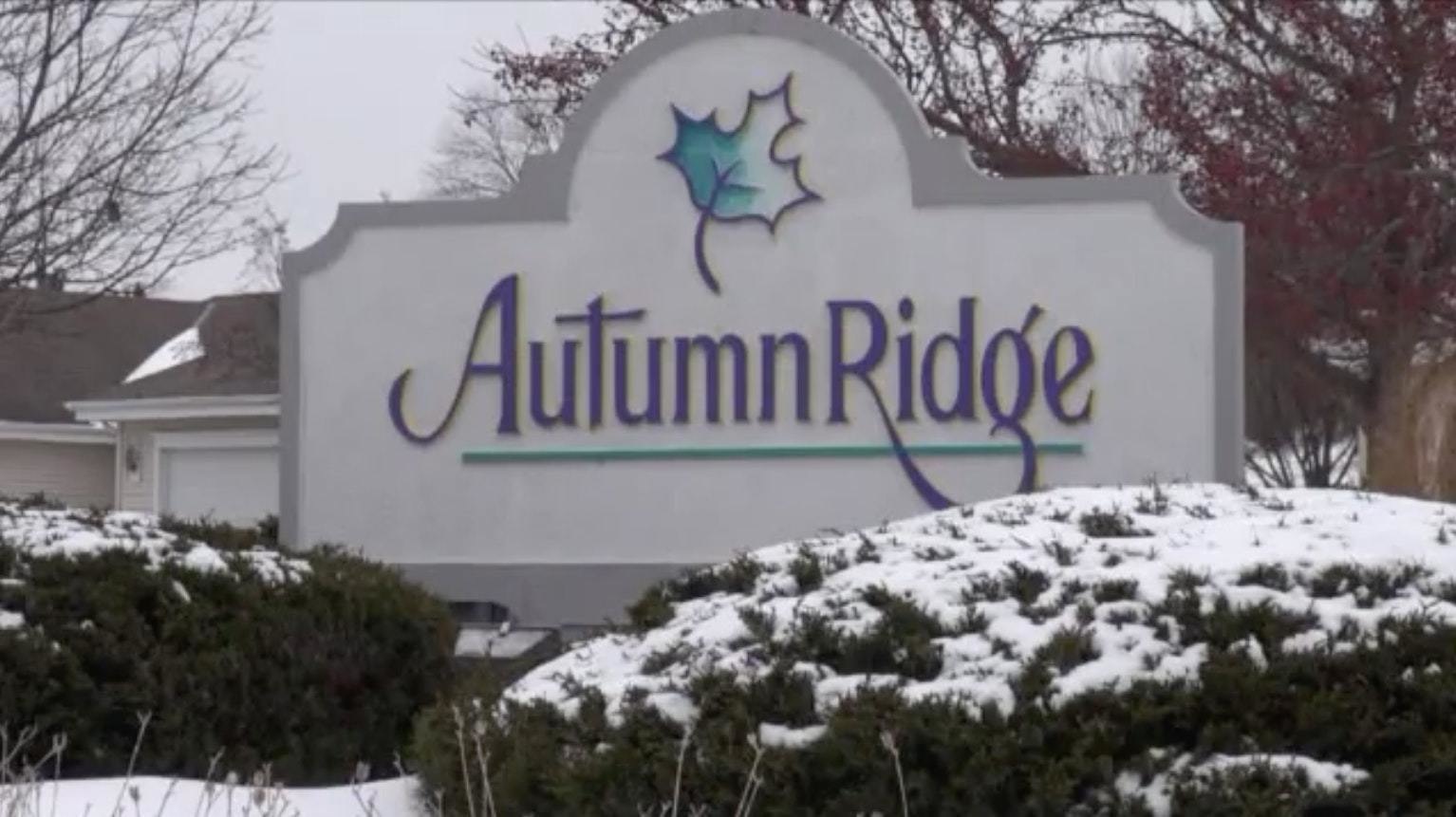 The dog ran a few paces forward and turned to look back at him. Gonzalez realized the animal wanted him to follow it. Curious, he started to follow the dog. They were in the Autumn Ridge neighborhood, a quiet residential area where nothing interesting ever happened. The dog turned into a driveway off of County Line Road. And finally, Gonzalez knew what the dog wanted from him.