When you lose someone you love, you gain an angel you know. The pain and suffering of being separated from your beloved are deeply distressing. It seems as if there is no color left in life and everything has just begun to fade. Your heart can literally feel the pain and your eyes water. This loss becomes even more excruciating when you face it at old age, the age where you need the support and presence of your partner, your spouse the most.
Peter Bilello, an 86-year old man had to face a similar experience in life when his wife passed away. His world too came to an end with his spouse leaving it. But, then one fine day he finds a $1 bill that gave him this old man a shiver down his spine. The words written over it stunned him to the core. What did the ink read?
Into Tears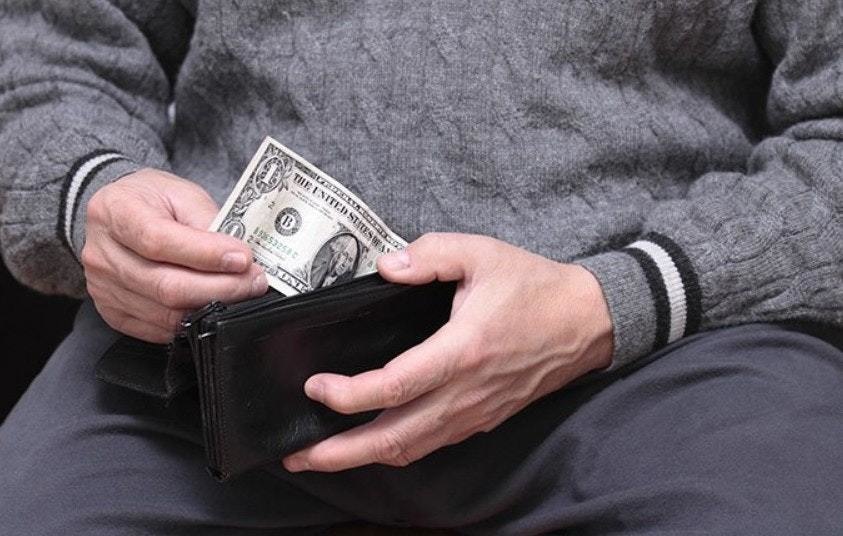 Peter couldn't believe what he just saw. He held the bill a little closer and saw it carefully. Tears rolled down his eyes. He was sobbing. He looked at the sky above him and smiled in pain. His grand-daughter held his hand tightly and tried to calm him down, but maybe it was something that would not help the old man then.
From Her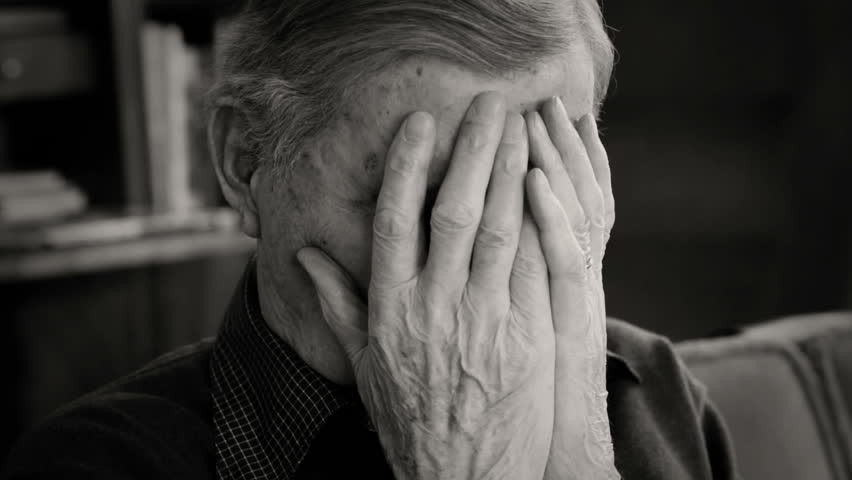 Over that bill were scribbled some words, the blue ink was in his departed beloved's handwriting. Almost after five years of him losing her, finding a piece that was hers made him emotional. He was depressed and for once more broken. A mere piece of paper, a one dollar bill brought back with it the memories which cost more than billions rather were priceless to him.
He Recalled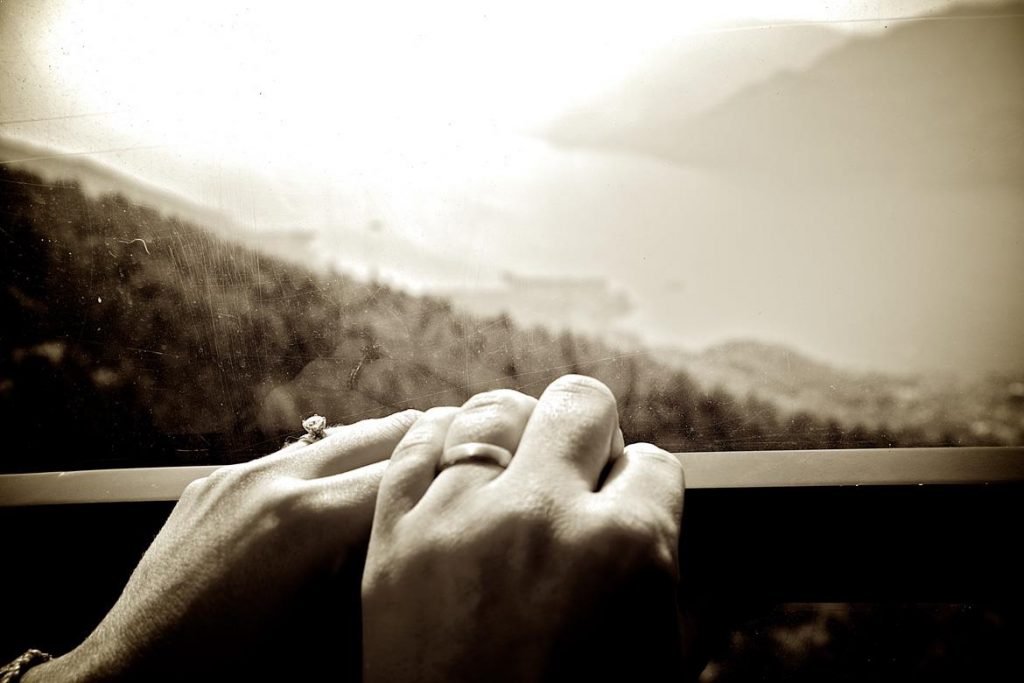 Suddenly, Peter was taken back to those golden days when he and his wife would be walking down together, lost in each other eyes and cherishing their togetherness. Memories came flashing back to him and every incident made him confirm that though he has lost her physically, she was still with him in some way or the other.
How It Began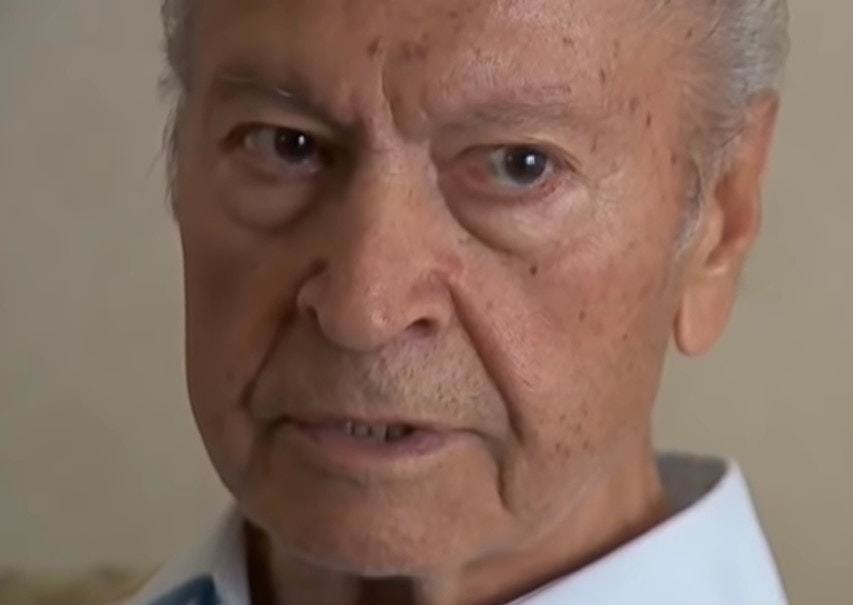 Peter Bilello, eighty-six in age recalls how unwilling he was when back in the year 1964, his mom insisted him to get married. He went on a holiday to his parents' place and had never expected that it would turn out to be the most memorable one.
Single, Why?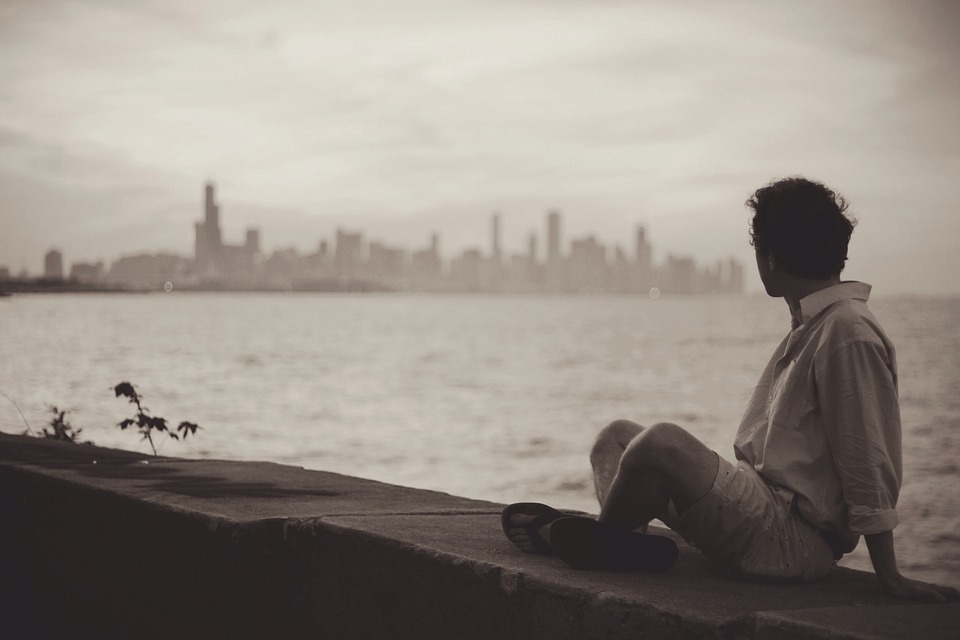 His mom would question him over his relationship status. She was eager for her son to get married and was even more enthusiastic about having grandchildren. She would often say to Peter, "why are you single until now?" As Peter never had an answer to it, he would choose silence as a weapon. But, his mother won't stop and decided to take the matter in her hands.
That Girl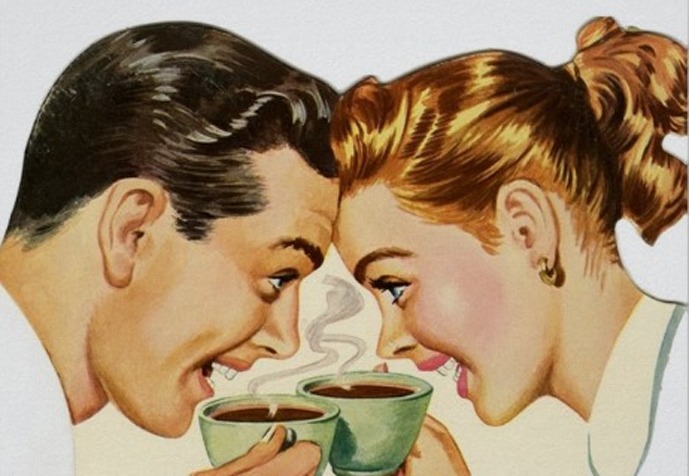 Peter's mother was stubborn when it came to getting her son hitched. She even had a girl on the mind, whom she thought was a perfect one for her son. However, Peter wasn't really interested in her. But just to calm his mom, he went on a date with that girl and everything just changed, changed forever.