Too Soon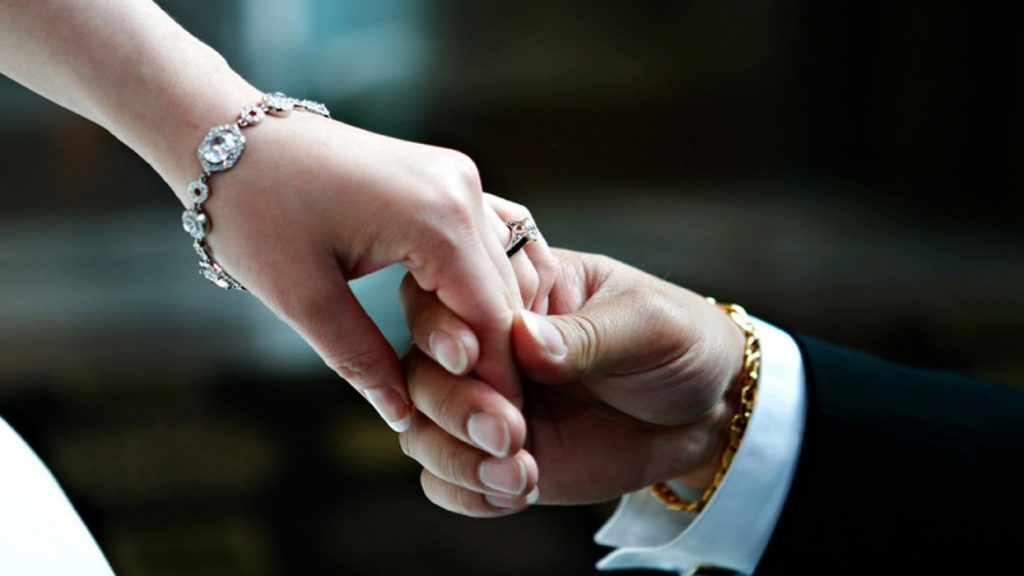 The wedding was scheduled for the end of 2017 and it was already September. Holly had all the reasons to worry. There was not much time with her to revamp herself. She jumped into marathon shoes and hit the shopping complex for her wedding dress. But she kept back her dress. Why?
Much Excited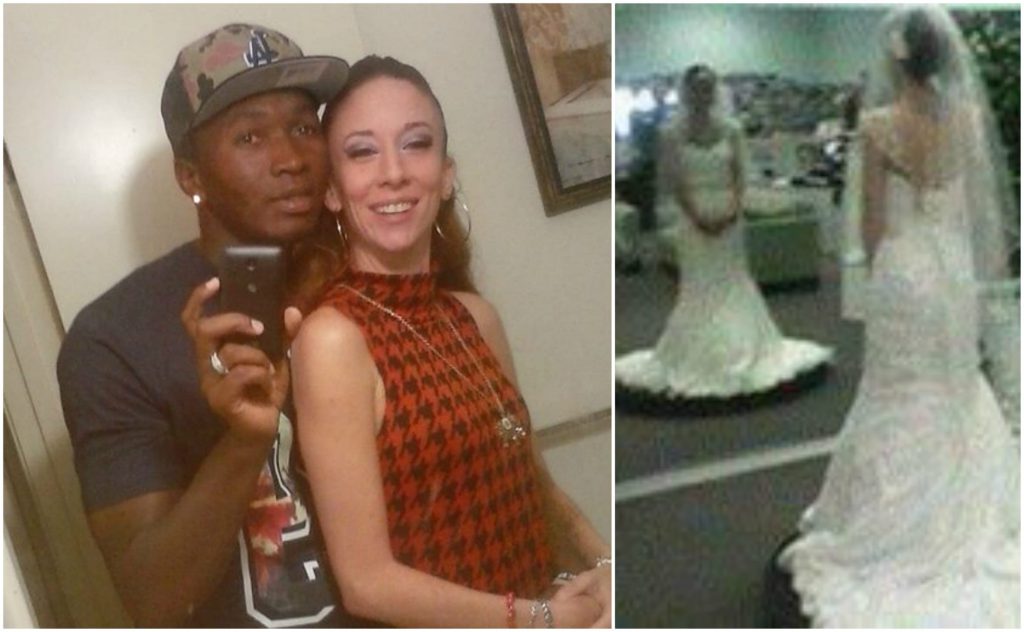 It was an exciting affair for the couple. They flooded their social media with their pictures, their wedding preparations, and stuff. In one of her posts, Holly even shared the wedding dress she was planning to wear on her big day. But soon only she decided to keep it back and the reason was nothing other than her nightmarish hair.
Nightmare Hair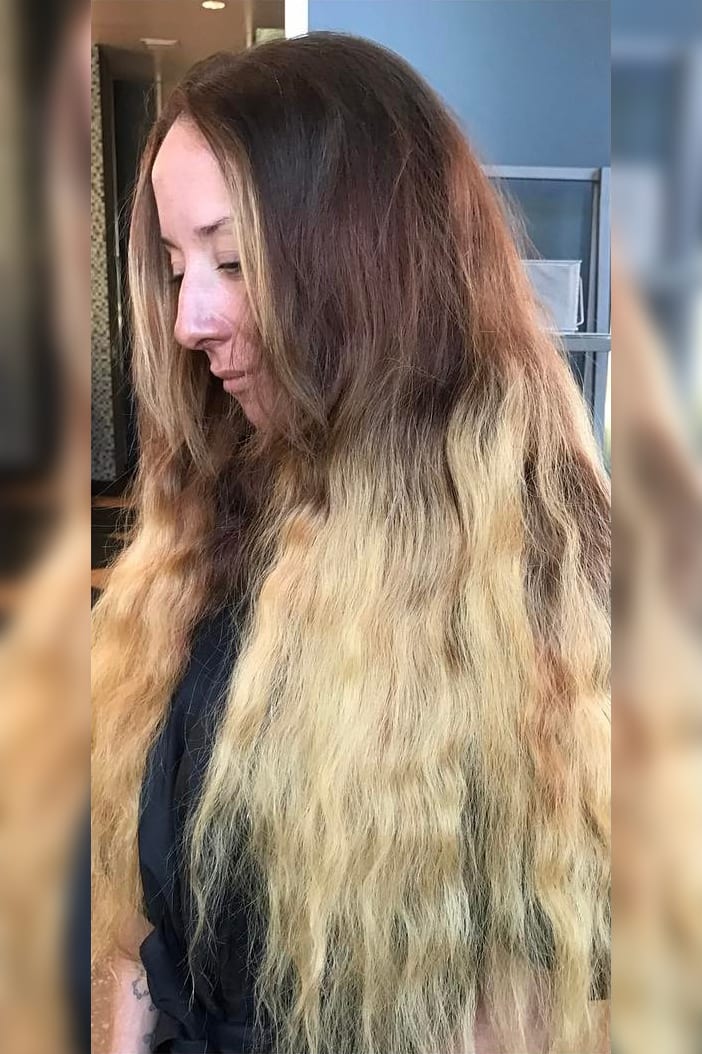 As evident from the pictures as well, Holly's hair needed immediate care. They were rough, frizzy, damaged, something no bride would want to own on her wedding. They were long but were in a poor condition. While  Avant Garde Salon stylist thought that some conditioning would do, soon only they realized it was not going to be easy.
Not This Bad
The picture on the left was taken about five years ago, and her hair did not look that bad at all in comparison to what they look now (the picture on the right). It was observed that much use of heating equipment and coloring her hair had damaged them to this extent. But to her rescue was now a team of professionals who were about to do wonders.
Stylists To The Rescue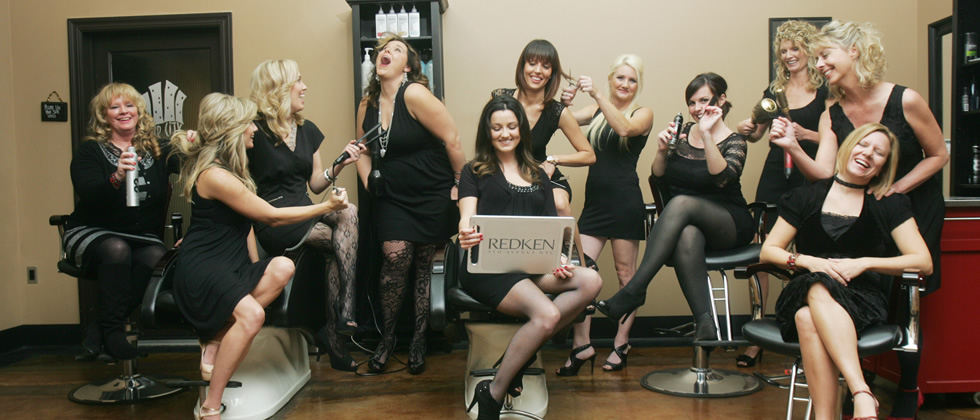 Holly was really lucky. Even though there wasn't much time left, a team of the experienced stylist at Avant Garde Salon came forward to help her out. They had their scissors, spray bottles, blow dryers and rollers in their hand and it was time for some ground-breaking action.
Master Of Cut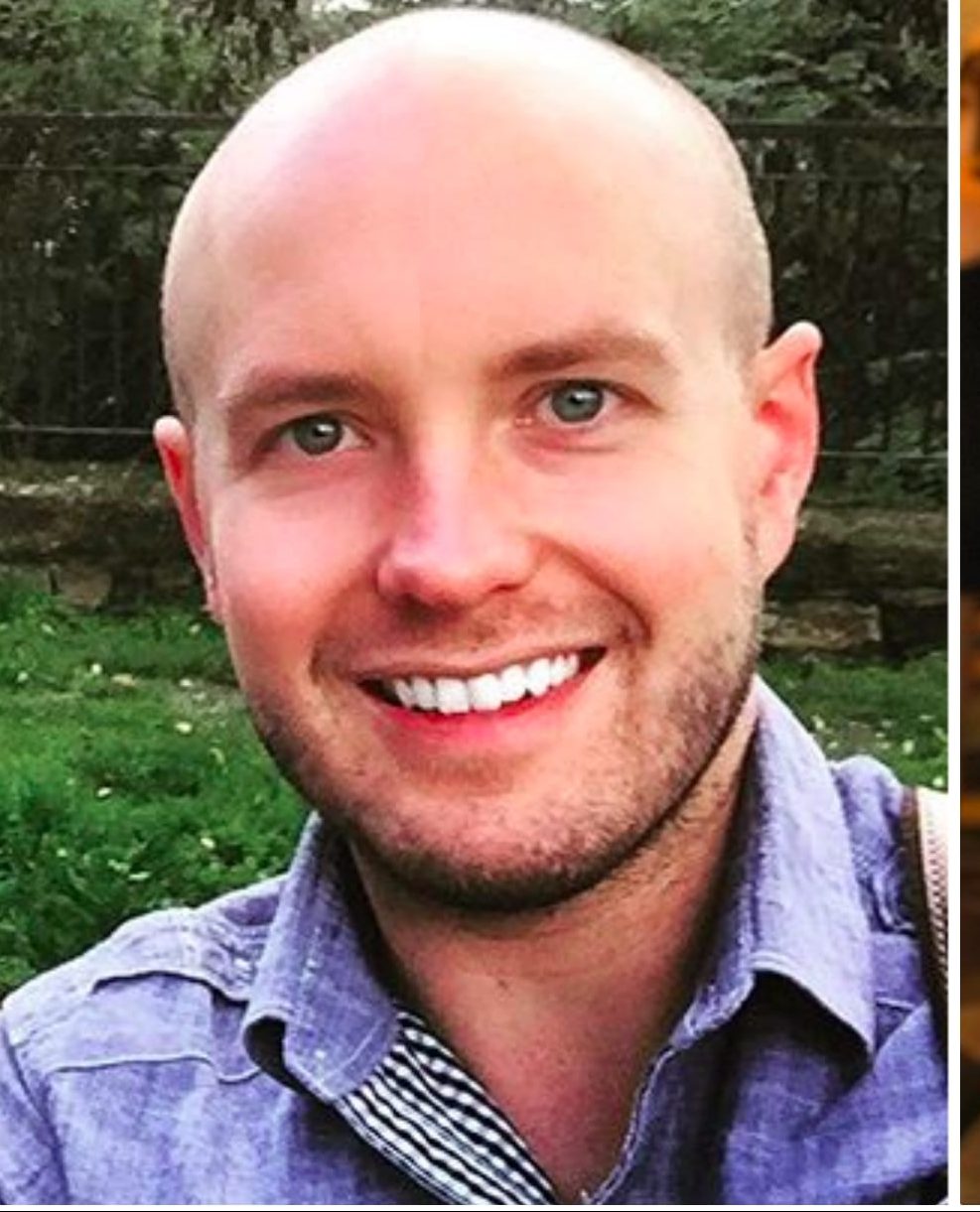 The Garde Salon called their senior most hair stylist Jeremy Hartfield. This man is known as the master of haircuts and probably was the best one who could aid the broken bride. And truly, he was the one responsible for Holy's breathtaking hairdo. But this bride was even luckier. How?