One of the most special days in any girl's life is her Wedding-Day. The day when she would turn into a gorgeous bride who is ready to walk down the aisle. Probably since childhood days, a girl dreams of this day and keeps on preparing mental notes about how she would be looking that day. Her white gown, her make-up, her hair, and accessories.
However, Holly, our bride-to-be had never thought that her pre-bridal hair makeover was something she would badly want. It took the professional stylist about some seven hours to work upon her 2-foot-long hair. And the results of her makeover were drastic, something she could never dream of.
What Is This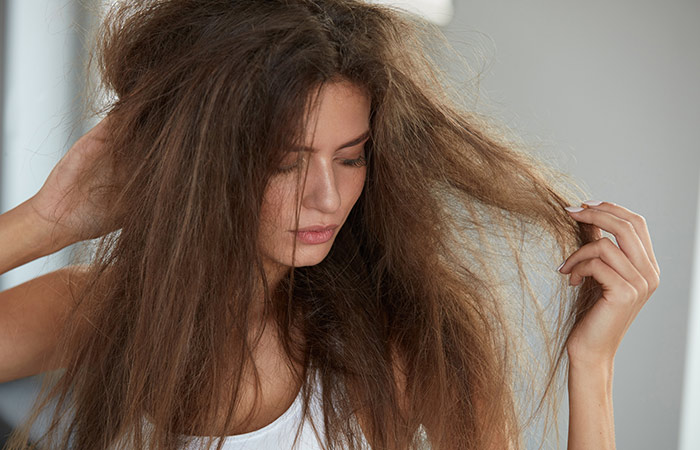 When Holly turned to the makeover studio, the hair stylist had their heads revolving looking at her hair. They couldn't believe how could a girl, who is soon going to be a bride have a hair of that quality. It was totally unbelievable. They knew they had to gear up to make her wedding day memorable.
Unforeseen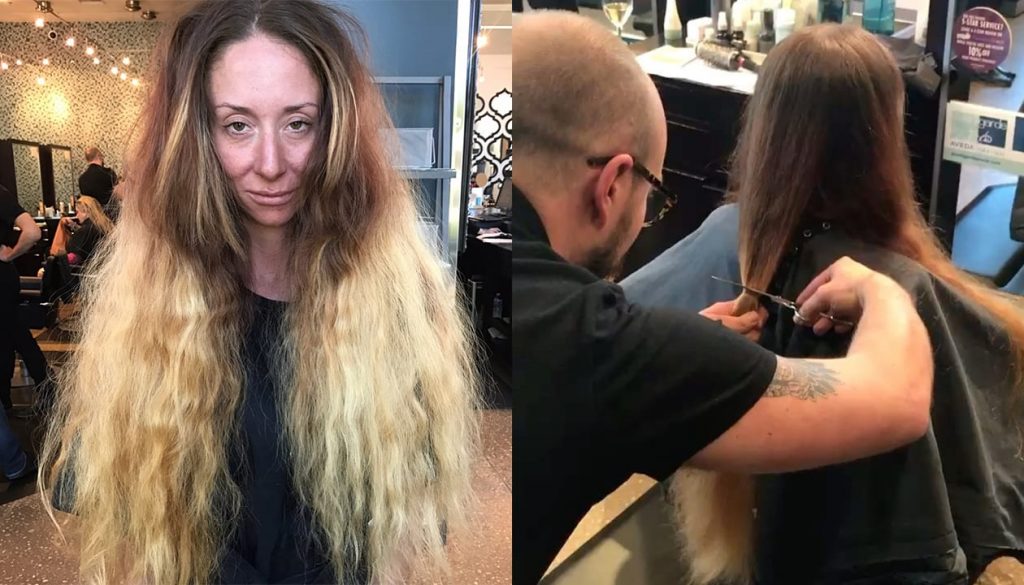 Time was a major concern. Her wedding was almost around the corner, and there was a lot left to do. Holly just like any other bride had a lot of plans. Her skin, her clothing and what not. But her 2-foot-long hair was a major concern for her. However, when she approached the stylists, even she did not hope for what was coming.
Tired Girl
The very foremost reason that the experts at the salon were shocked to see Holly was that she looked so tired and lethargic. She had no bridal glow, nor did she look excited. And most importantly her hair was totally unkempt. This all made it clear to the stylist that this bride-to-be needs a lot of grooming.
Hectic Life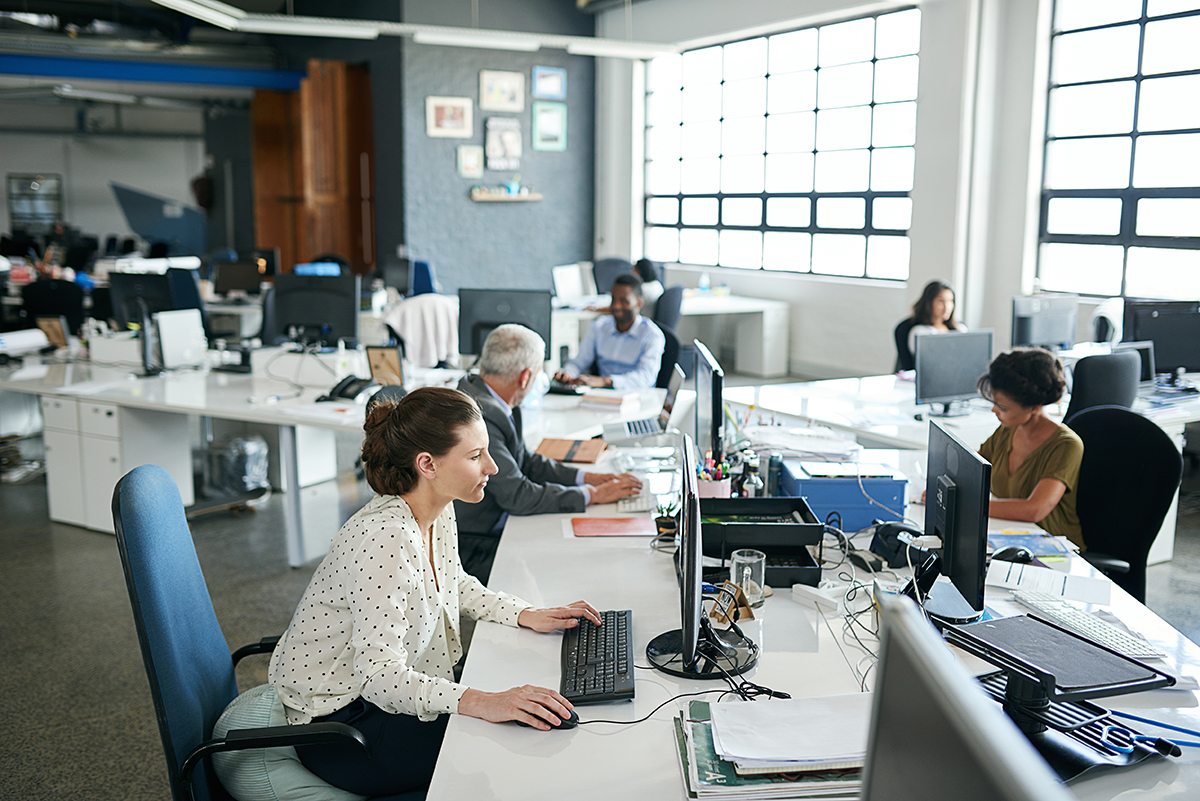 Holly was worried. She wanted to look the best on her wedding day, but with such a condition of her hair, it was almost impossible to look her best. She has lived a hectic life for over past 10 years working as a gate guard who managed traffic flow in a plantation. But now that she is preparing for her wedding, she is keeping her work at the back seat and needed some magic spell over her looks.
Head Over Heels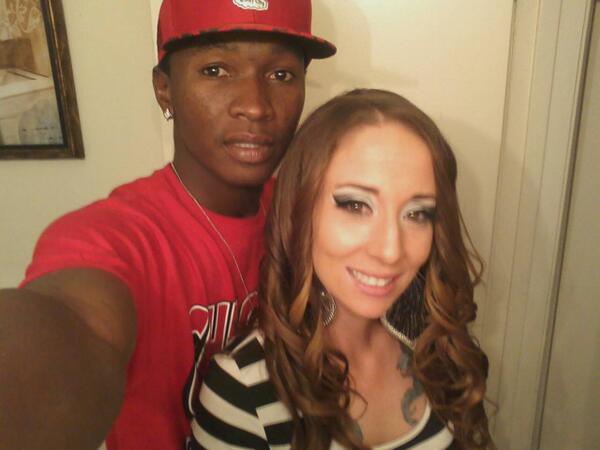 Holly was head over heels in love with her beau Vashon Ridgeway. They have been together for a considerably long period. And when in a relationship one knows how everyone wants to look their best for their better half. While Holly managed to look pretty good, the next thing that Vashon did had her life upside down.
 The Proposal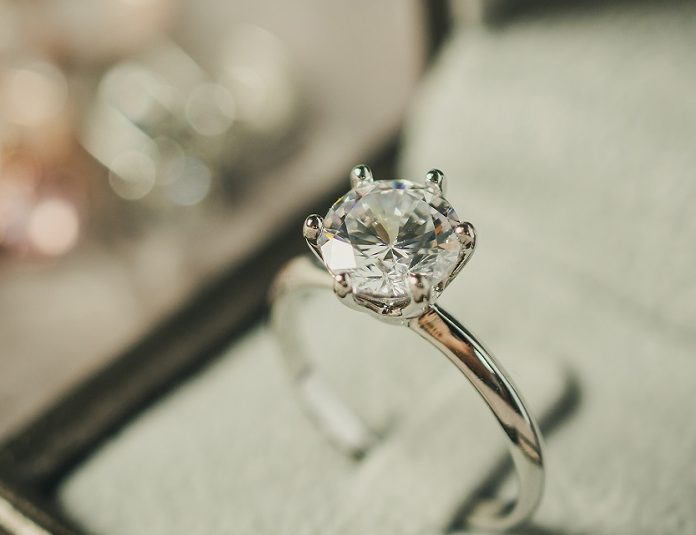 It was a very shocking day for Holly when Vashon one fine day suddenly went on his knees and proposed her for the wedding. There were no chances of Holly denying the proposal. She had been waiting all this while. Yet, there was one problem which made her think twice.