The bond between a mother and her daughter is a special one. Their relationship is too tough to be expressed in words and is something so pious that can only be felt by the heart. People often say that distance can never separate two souls who are connected by heart, but Becky Skousen and her birth mother Robin had to live apart for nearly 43 years. While they thought it will be a once in a lifetime thing that they will have to face, everything had simply changed and none was prepared for what was yet to come.
The Dilemma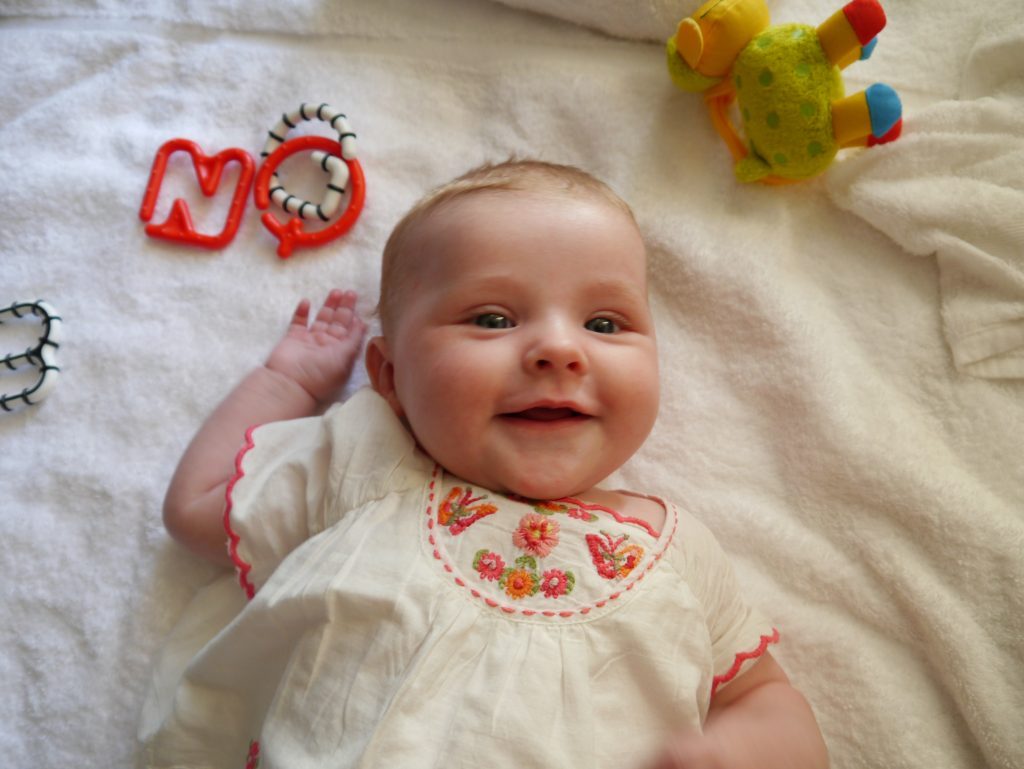 As an adopted child, life is easy until one is a child, but the moment one grows into an adult, the real challenges begin. If one is not aware of the reality that he or she is an adopted child, things go smooth. But if one knows about their adoption, the very first instinct and call are to know and meet their birth parents. And Becky had this same dilemma.
Not Sure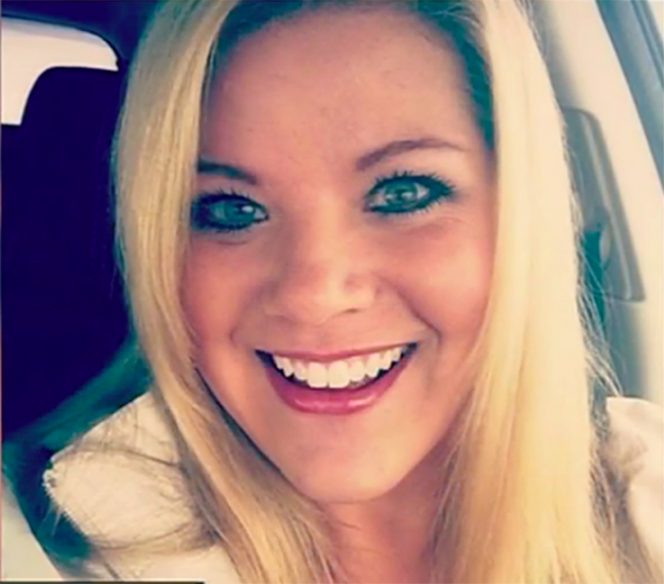 Becky was not sure whether she really wished to meet her birth mother or not. She had her own set of questions and thoughts going on her mind. While a majority of the adopted children loved meeting their birth families, Becky felt that meeting them now would be an interference. Will it be?
Worried
Becky always thought that if she now enters her birth mother's life, she might invite a lot of trouble for that woman. There must have been some reason that her biological mother gave her for adoption and if she chooses to go back to her old and original ties, a lot of lives might be impacted. Was she right?
 Holding Back
Though Becky was desperate to meet her birth family. Yet, her concern for them always held her back. She in any way never wished to be the cause of their disturbed lives. Becky even without meeting them was considerate to them. However, her birth mother had a different story on her side.
My Baby
Robin Adair Passey, who was Becky's biological mother was a mother just like any other. In her past certain circumstances compelled her to take some tough decisions in her life, and giving her newborn baby for adoption was one of those. However, since then, she has always lived with the high hopes of reuniting with her daughter. But will she?
Will They?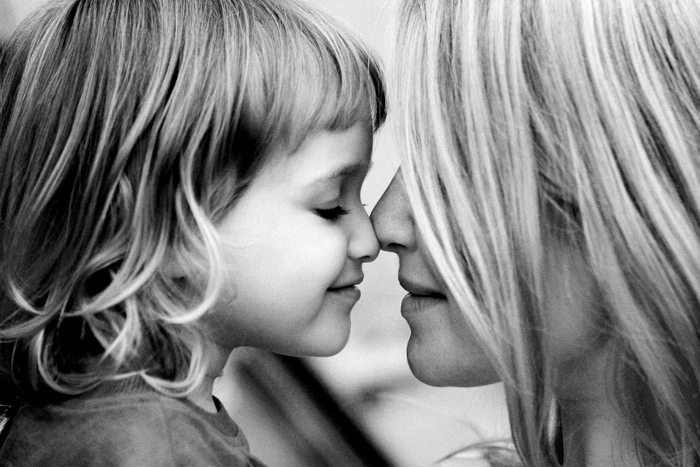 With Becky's firmness to not cross her biological mother's paths and with Robin's dedication and determination to meet her daughter, one wasn't sure if they would ever come across each other or not. Will this mother and daughter get a second chance at life where they could for once embrace each other and carry that memory with them for a lifetime? Or has fate written something entirely different for them?