Deland McCullough is the running back coach for the Kansas City Chiefs. He is a great player and a master in the game. He has all the answers to any difficulty or a tough situation in the field. None could question his knowledge about the game.
While his professional life was something everyone desired of, his personal life was something no one ever wished to taste. A lot was hidden from him, his past and childhood were dark. He knew some pieces while he didn't know the other. And one day with the change of laws in the state, the mastermind of football unraveled some links which sent chills down his spine.
A Journey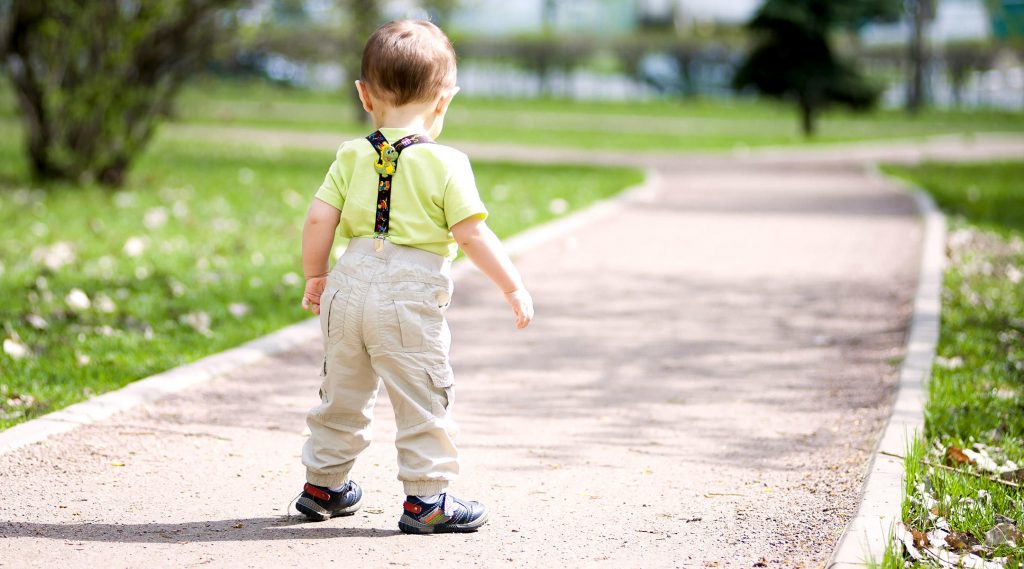 Deland was adopted. He was well acquainted with this truth, but as he was happy with his adoptive parents, he never bothered to scratch his wounds of past. And honestly, he even had no information about his birth parents, so finding or questioning about them was of no use. Then years later what made him come face to face with his origin?
Lost It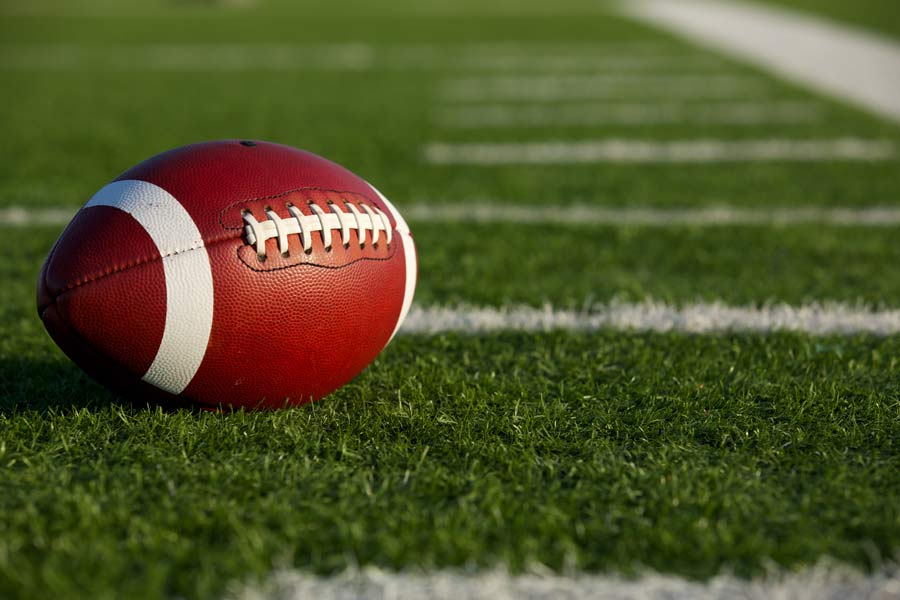 In his football career of nearly 25 long years, Deland had never lost a match this badly as he did so on the field of his personal life. All those years he had worked hard for every match and on that particular day, the reality of his past kicked him so badly that he could not put forth his defensive move. He was stunned to realize something like this was even possible.
In Ohio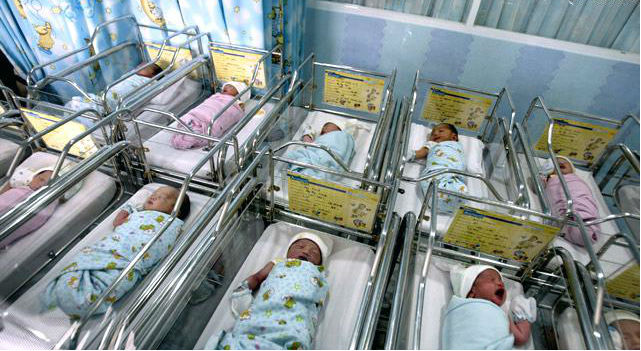 On December 1, 1972, Deland was born to Carol Briggs, a 16-year-old girl in Youngstown, Ohio. She never told anyone who was his biological father. It was a random fling which ended up in teenage pregnancy. She delivered the baby at Zoar Home for Mothers, Babies, and Convalescents in Allison Park, Pennsylvania. What unfolded next was quite obvious.
Adoption Papers
She named Deland as Jon Kenneth Briggs. A few days after, she signed some of the adoption papers and offered the child for adoption. She gave her child the last goodbye kiss and left him there forever. She returned to her home and carried on with life by completing high school and joining college. Deland had tasted loss at such an early stage of life.
Six Weeks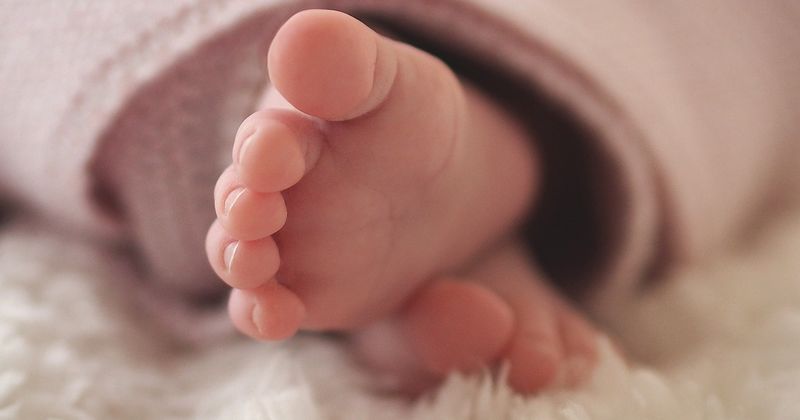 For nearly six weeks, Deland was there at the adoption center. The little one was just learning to live without a caretaker mother. Finally, a family came there and decided to adopt him. The young one would, at last, get a family. Well, it wasn't that easy.
Temporarily Pleasant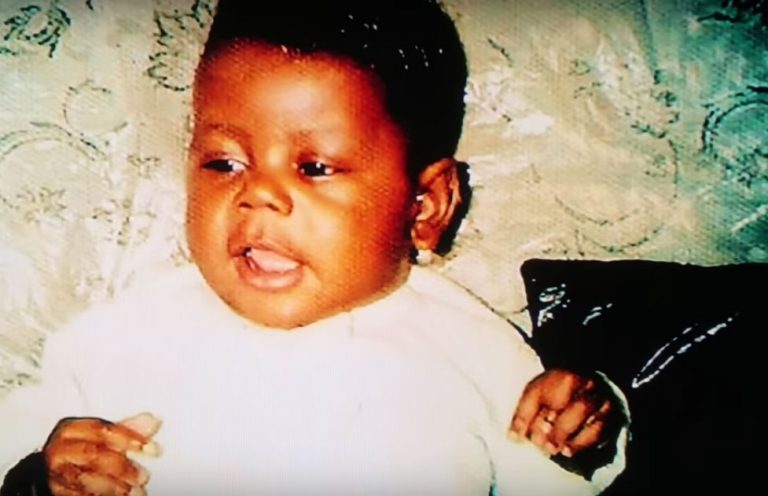 Initially, life was beautiful for Deland. A family, loving parents and a place to call home. When his birth mother left him, his adoptive mother was the one who was always by his side. But soon only another bad phase came in this little one's life.