Leave it to Beaver was a mid-20th century TV series. It truly captured the image of a suburban family of its time. Father comes home for dinner, mother cleans up in pearls and Wally and Beaver learn lessons by the end of each episode. That sums it up!
Today I share with you more facts about Leave it to Beaver than you thought could exist! Get ready to peek behind the scenes.
The Show Star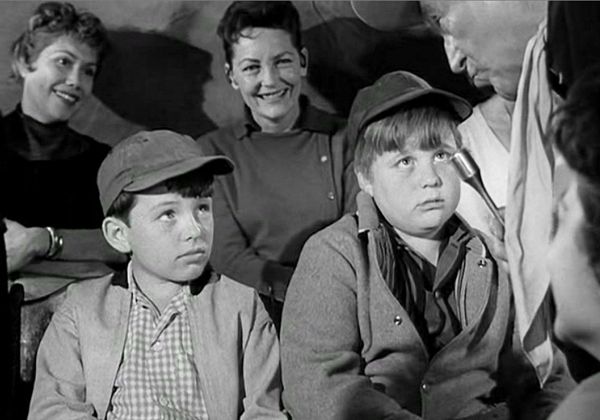 Leave it to Beaver was a really popular show during its time. It is still a reference today and is mentioned in the movies and TV shows. Theodore "The Beaver" Cleaver, the main character, was a middle-class boy in the USA between the 1950s and the 1960s. The show revolved around the adventurous boy. That is a probable reason why the show was so successful. Instead of focusing on the parents' perspective, the story was told from the children's point of view. That was innovative.
How Jerry Mathers Landed The Role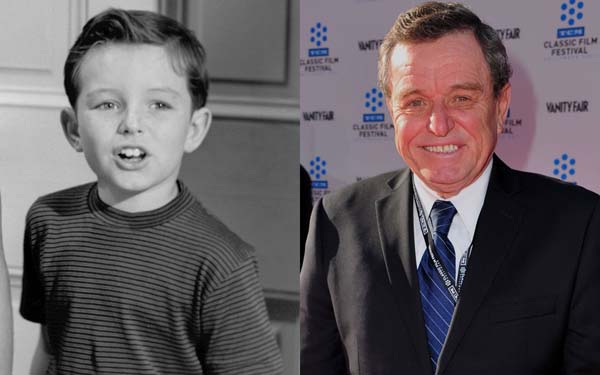 Jerry Mathers was not new to acting when he landed the part as Beaver at the age of 5. He started it off when he was 2 years old and got asked in a mall to pose for a children's clothing catalog. His childhood was filled with commercials, movies, and TV. However, it appears that all that was not the reason why Jerry Mathers got to act as Beaver! In one of the auditions, he got there wearing a Cub Scout uniform. After saying he would rather be in the corresponding meeting, he was hired. His candidness paid off.
Tony Dow Was New To The Show Business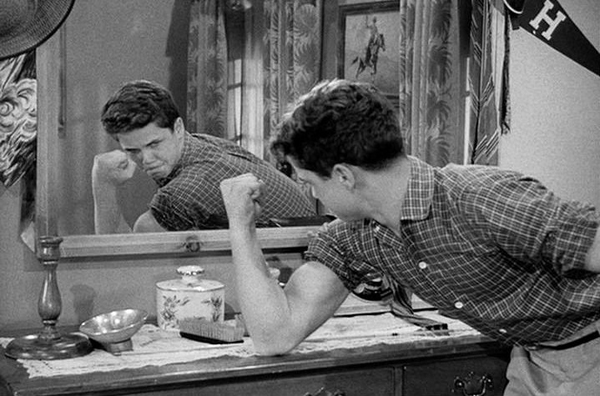 It was not due to his previous experience that Tony Dow did a good job representing Beaver's big brother. In fact, the actor did not have any acting experience before landing the part! Tony Dow worked as a lifeguard and was a diving champion before joining Leave it to Beaver. Having had success in the Junior Olympics, Dow was one of the best divers of the time.
Mathers And Dow Did Not Watch The Show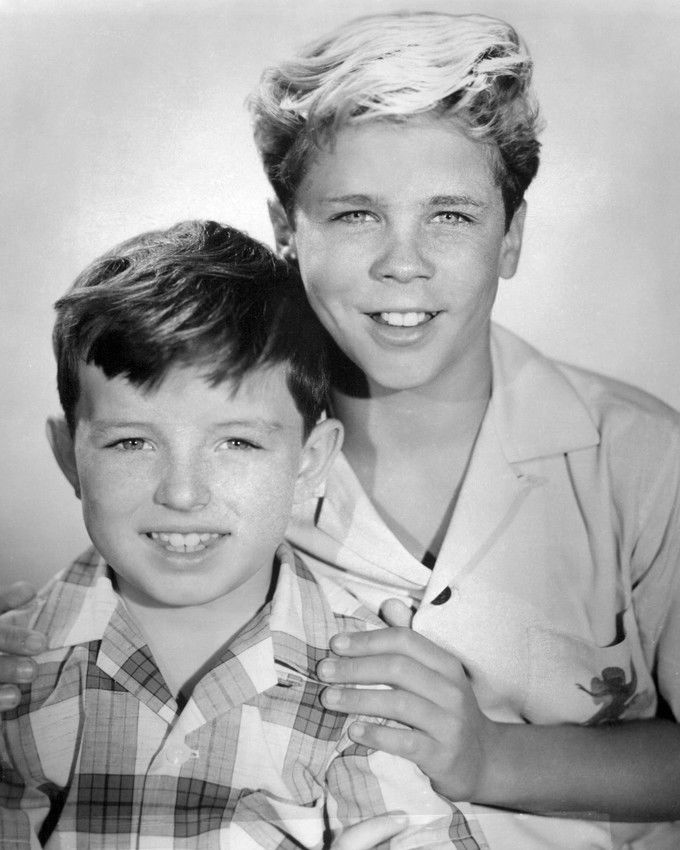 The crew of Leave it to Beaver was worried that Mathers and Dow's egos got out of control. That is why they asked both of them not to watch the show. Dow later said: "The producers, who were the writers, asked us not to watch it. They didn't want us to get a big head." They did what they were told!
Mathers' Adventures After The Show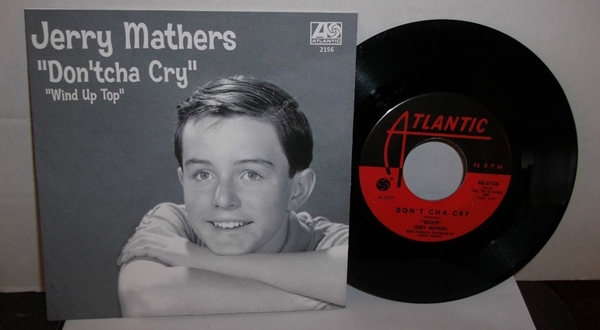 After Leave it to Beaver, Mathers did not act for at least five years. In high school, he created a band called "Beaver and The Trappers". After finishing high school, he enrolled in a Philosophy degree from the University of California. In the meantime, Jerry joined the US Air Force Reserve, having been turned down by the Marines. There was even a rumor spread about how he died in Vietnam… He later became a commercial loan officer. Even though he kind of kept acting now and then, it was only in 1978 that Matters really got back to the show business. Jerry gained excess weight later in his life. He was diagnosed with diabetes. That is why he joined Jenny Craig and became its first male spokesperson. He did lose 40 pounds.
Dow Became A Sculptor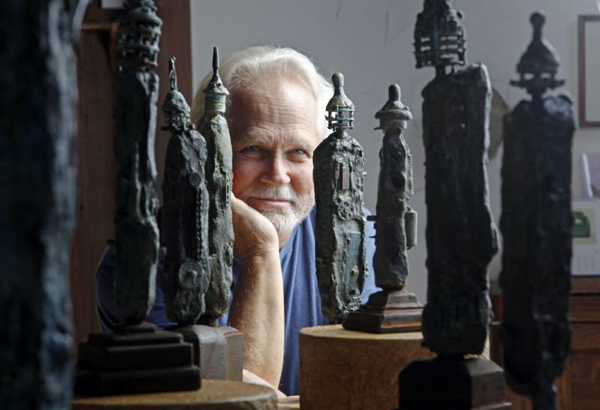 Lifeguard, Olympic champion, actor, and sculptor, Tony Dow was talented in many areas. When he no longer wanted to be in the show business, Dow became an artist. He was a talented sculptor and received recognition from the artistic community for it.