Adventure is a requisite part of each of our lives. Except for those who can be inspired within four walls without stepping outside. But for most, the journey of seeking what is past their front door is a fundamental desire. Paulo Coelho, once wrote, "The danger of adventure is worth a thousand days of ease and comfort" so the question remains if the danger is really worth it?
Jess Tinsley is a regular 24-year-old who loves to go on hikes and adventures. On a Sunday evening of August 2019, Jess went on a hike in the woods along with some friends.  The turn of events that followed next was something the trio could not have imagined even in their wildest dreams.
24-Year-Old Mom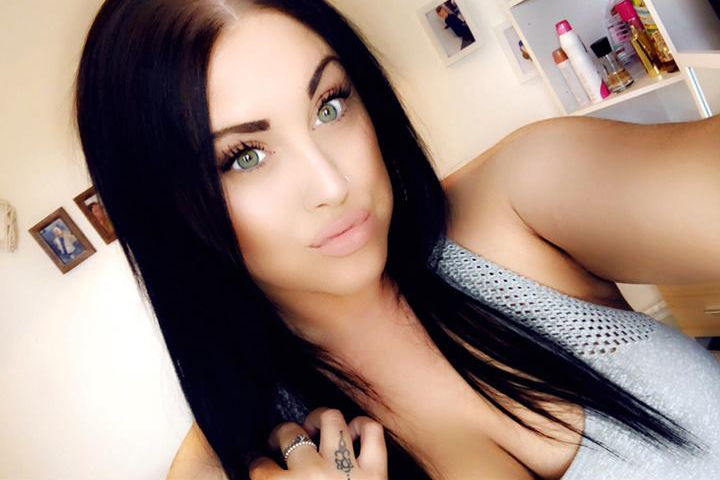 Jess Tinsley, a resident of Durham, England is a 24-year-old mom to a beautiful daughter named "Emmie". Her partner, Kieran, shares an amazing relationship with her daughter. Jess had Emmie quite young and raised her on her own until Kieran came into their lives. She could not have asked for a more perfect man. He cares for them immensely and Emmie has adored him since day one.
Adventure Lover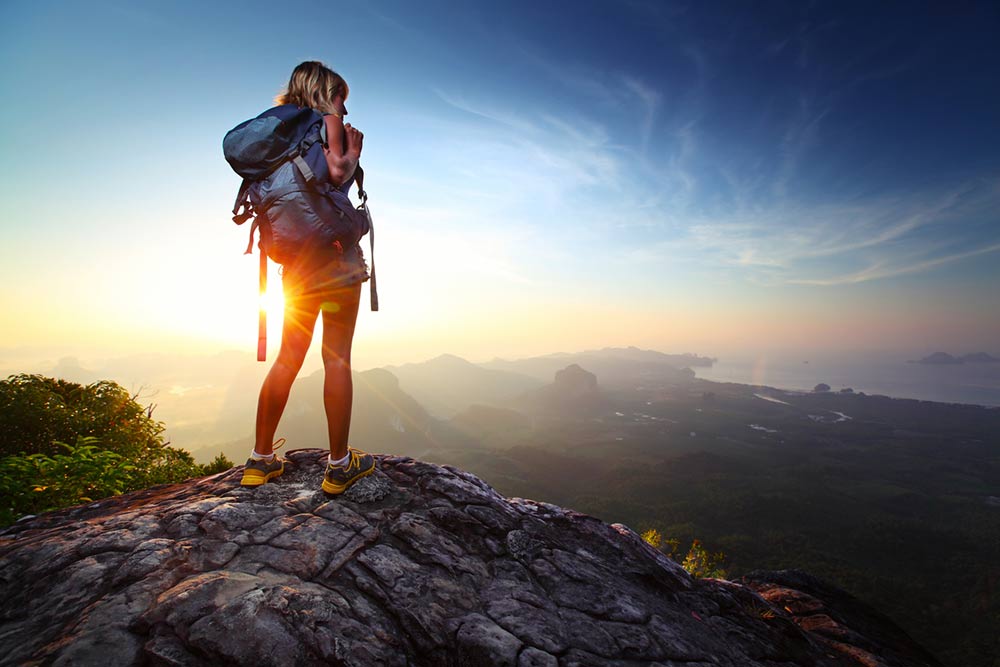 Jess loved her little family more than anything in the world. However, it wasn't always the case. Before Emmie was born, Jess had a completely different life. She used to go on endless adventures. She always had the 'travel bug' and loved to go on hikes and camping trips. Her favorite hikes were trails in the woods that climbed up the hills.
Change Of Priorities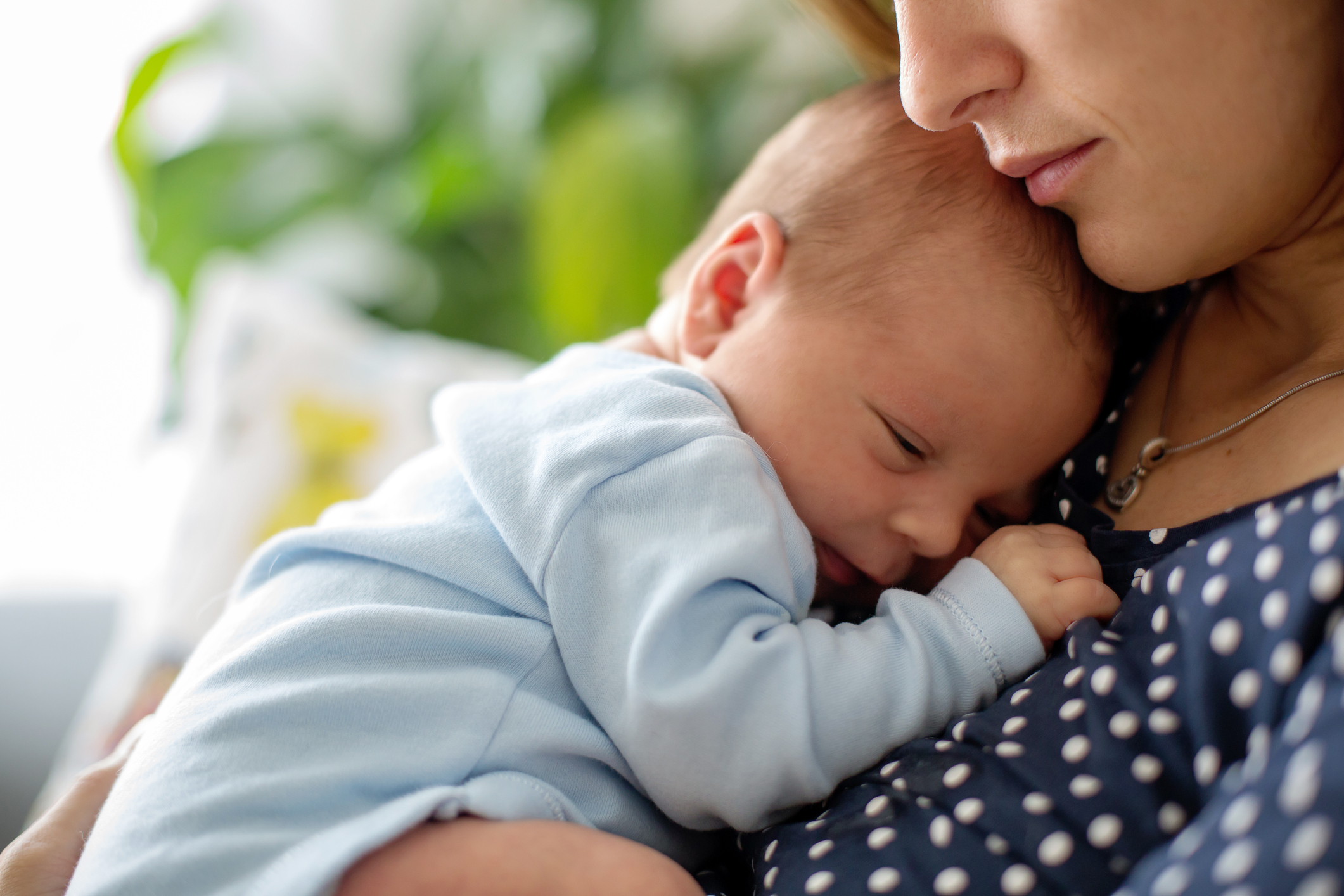 A woman's priorities change when she becomes a mother. And Jess was no different. After Emmie came into her life, Jess couldn't go on carefree trips like that anymore. She was raising her daughter alone and going on hikes or climbs was the last thing on her mind.
A Welcomed Change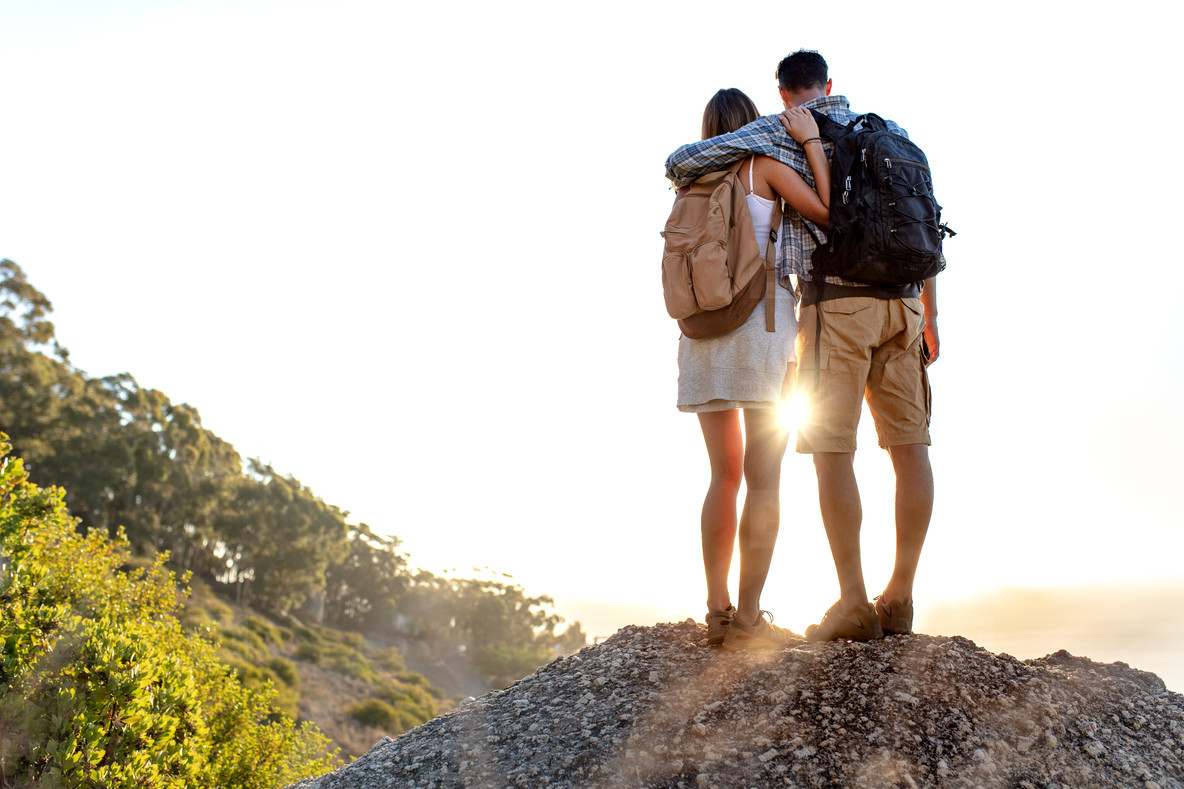 Things changed for better when Jess met Kieran. He was the support she had been longing for all this while. It was as if he came into the picture and everything fell into the right place. He took care of things she would worry about and never complain. And once Emmie grew up a bit, Kieran could take Jess on little hikes again.
The Evening Stroll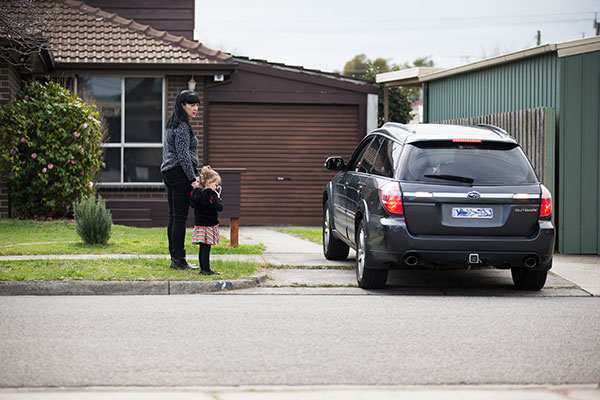 It was a cloudy Sunday evening. Jess was in her front yard sipping some tea. She had just finished up her chores and was waiting for Kieran to come home. They had planned an evening stroll along with their friend Dan. The weather was a bit too cloudy for her taste but she was excited. Jess's train of thought came to a halt as she heard Kieran's car pull up in the driveway.
Babysitting Duties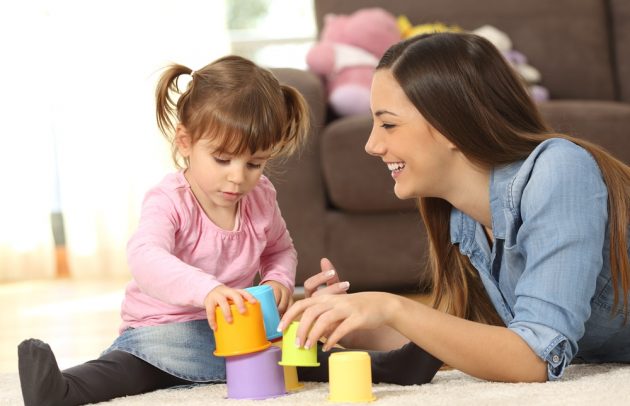 Jess had already called the baby sitter for Emmie, who was already kind of sleepy so the sitter will have an easy job tonight. She made her way to the car and sat in the front seat, Dan was already chilling in the back. They were all quite excited as they haven't done this in a while.