Daniel a 14-year-old Danish boy captured worldwide attention when he along with his father excavated his long deserted farm. The boy had got a homework in his school that propelled him to take this uncanny step of digging his farm. But little did he know what he had started as a joke was going to turn into some really serious thing. Prior to the incident, the farm owners had no idea that space they were using primarily to graze their cattle was hiding a big secret about the world's most unfortunate incident that ever took place.
School Time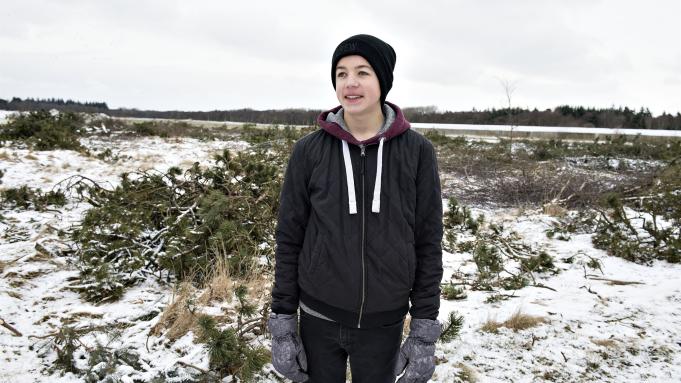 It all began from his school. Daniel Rom Kristiansen a fourteen-year-old Danish boy developed a keen interest in history subject when his teacher started teaching him about world war II. Daniel lives with his family and has a  curious nature.
World War II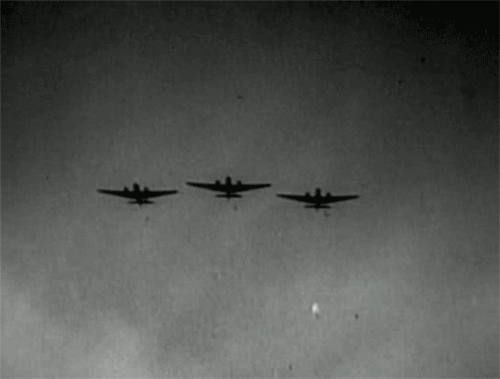 The infamous World War II took place between 1939-1945. The devastating war claimed many lives and destroyed numbers of countries. The world got divided into two groups that fought with each other in order to prove their supremacy. The battle of power that went on for six years ended after destroying many lives all across the world. No doubt, the subject interested Daniel!
Homework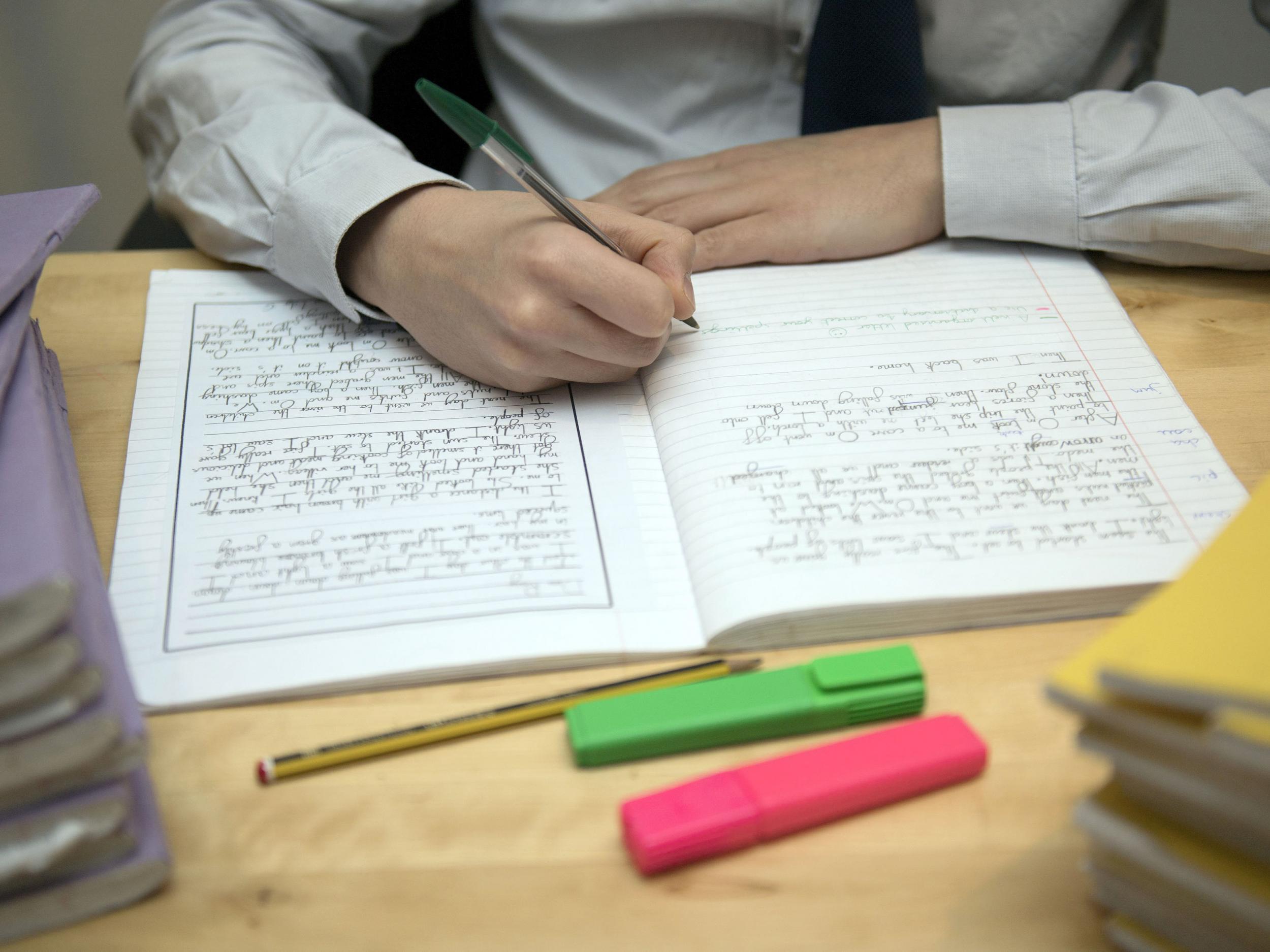 The winter vacation was drawing closer and Daniel had received his homework for all the subjects. In history, he got to do research work on World War II. No need to say, the boy was very excited about the homework he had gotten in this particular subject. It was an opportunity for him to learn more about that unfortunate incident. He wanted to do something different in his project. But what difference could he do in history?
Help From Dad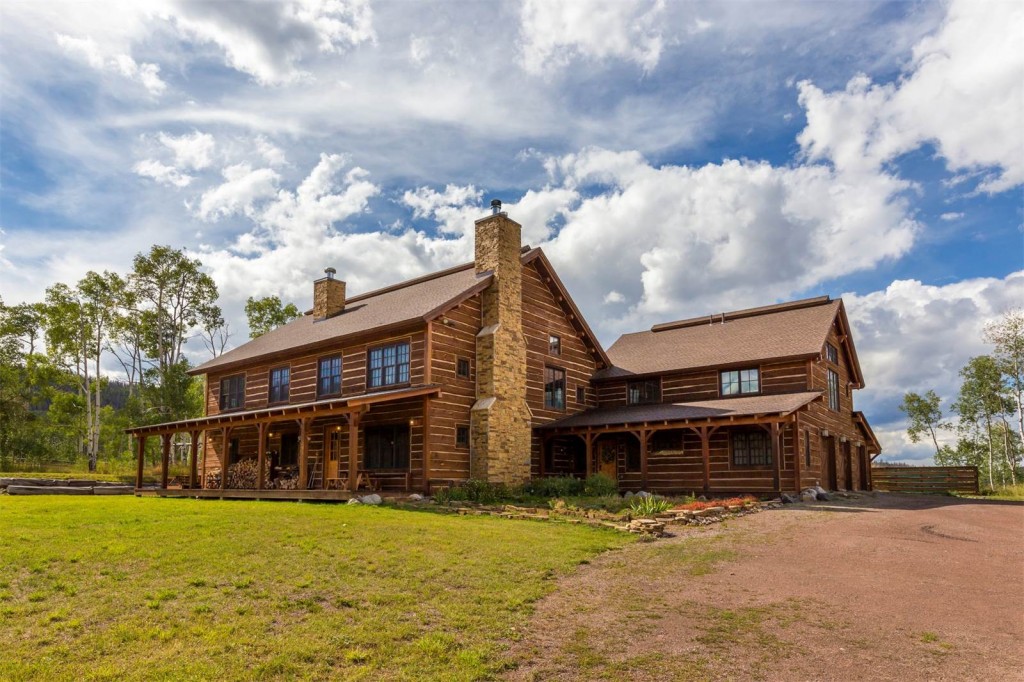 He asked his father for help. But his father who himself was busy with his work could not do much. The boy needed to think of something on his own. He browsed on the internet about all the facts related to World War II. However, the boy had no idea that his own house was a witness of something incredible that transpired during the war.   
Long Connection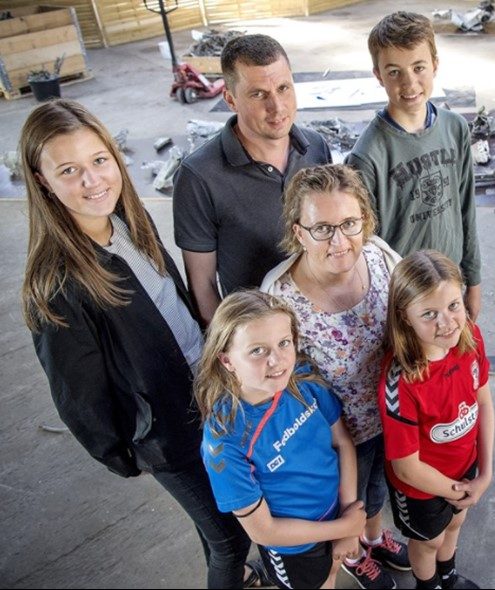 Daniel's family was living in this house for ages. The house was about a century old. There were many fascinating stories attached to the past of his house. Some claimed it to be a haunted house whereas some considered that the house was hiding a big secret. But the family never listened to these comments as they had been going on for a long time. But along with these neighbors, there was one more person who supported the claims. And that person was a member of the family!
A Farm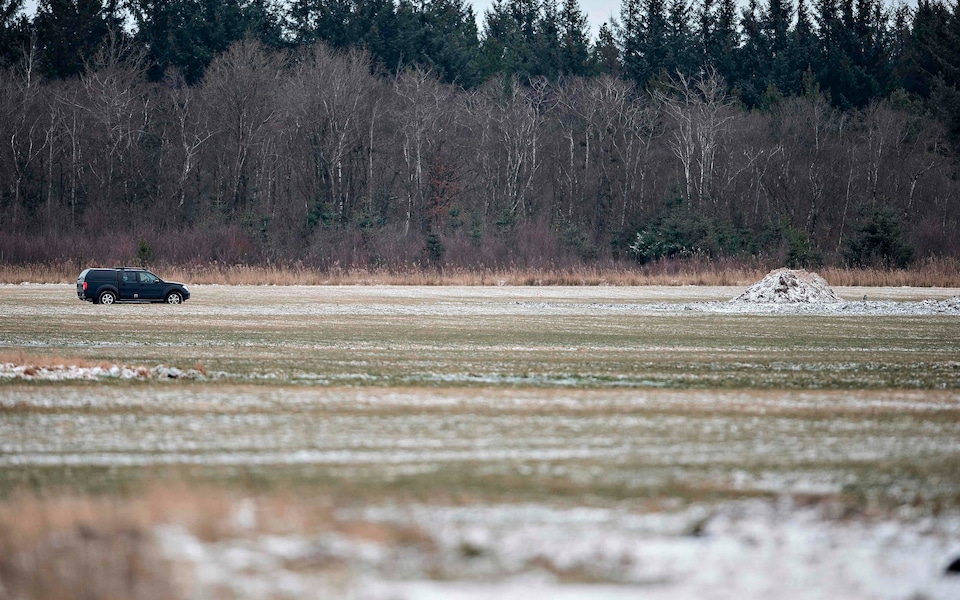 The house had a vast farm on the back side. Space was used to grow vegetables and graze cattle. Kristiansen family was in farming for a long time. However, now it was not their prime source of income. With the time, the farm had lost its importance. Hardly anyone used to go over there. Maybe that is why no one ever could solve the mystery that was hiding in it.