Life is full of twists and turns and unexpected news. Sometimes that news can be the best thing that happens to us and sometimes it can change our lives for all the wrong reasons. The news that this couple received after their marriage could be interpreted a happy news by some and as shocking by others. It really depends on how you choose to see it. But it is definitely something that you would have never heard of and that will astonish you. We are all unique in our own ways but not all of us become one is millions because of something special. But if it is special or not is a matter of perspective also.
The biggest happiness for a couple after getting married is the birth of their first child. In the case of this couple, however, the news was different than it usually is. Let's find out what was so unique about them and what changed their entire world.
A Normal Marriage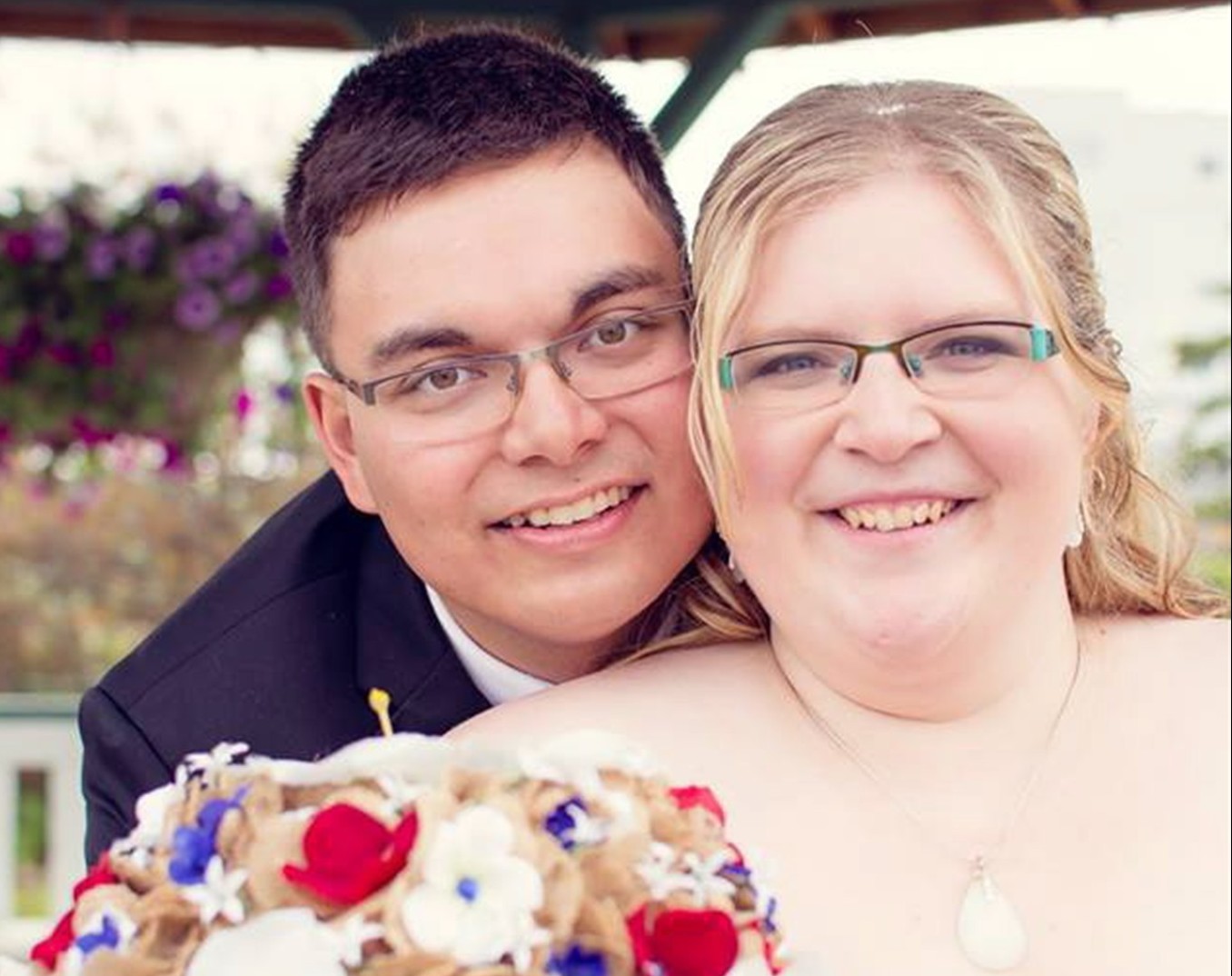 We all love, love stories. Especially the ones which have some twist in them. A lot of love relations face problems right in the beginning and some of them face an obstacle right in the middle. This couple faced a hiccup when they least expected it and a hiccup of such magnitude that would last for their entire lives.
After a short love affair, Bethani and Tim of Canada decided to get married. They were so sure about each other that they knew it was no use delaying their forever union and in the fall of 2015 these two people who hailed from Alberta took their marriage vows and promised to be together 'for better or for worse'. Life was good after marriage and both of them were leading a normal married life when not even a year into their marriage they got this news…
A Good News
Most couples want to take it easy after marriage. They want to spend some time in each other's company to understand the quirks and habits of one another before they actually start planning a family. Even when they are planning a family they do it so that it does not strain their financial condition too much at a time.
Both Bethani and Tim Webb wanted to start a family a little later than it happened. However, in the September of the year of their marriage, they both found out that they were pregnant! At the time Beth was 22 and Tim was 23. Both felt they were quite young for the role of parents but both of them started preparing themselves for the responsibility that was going to be bestowed on them within a few months. Little did they know what they would have to prepare for…
Heartwarming Experience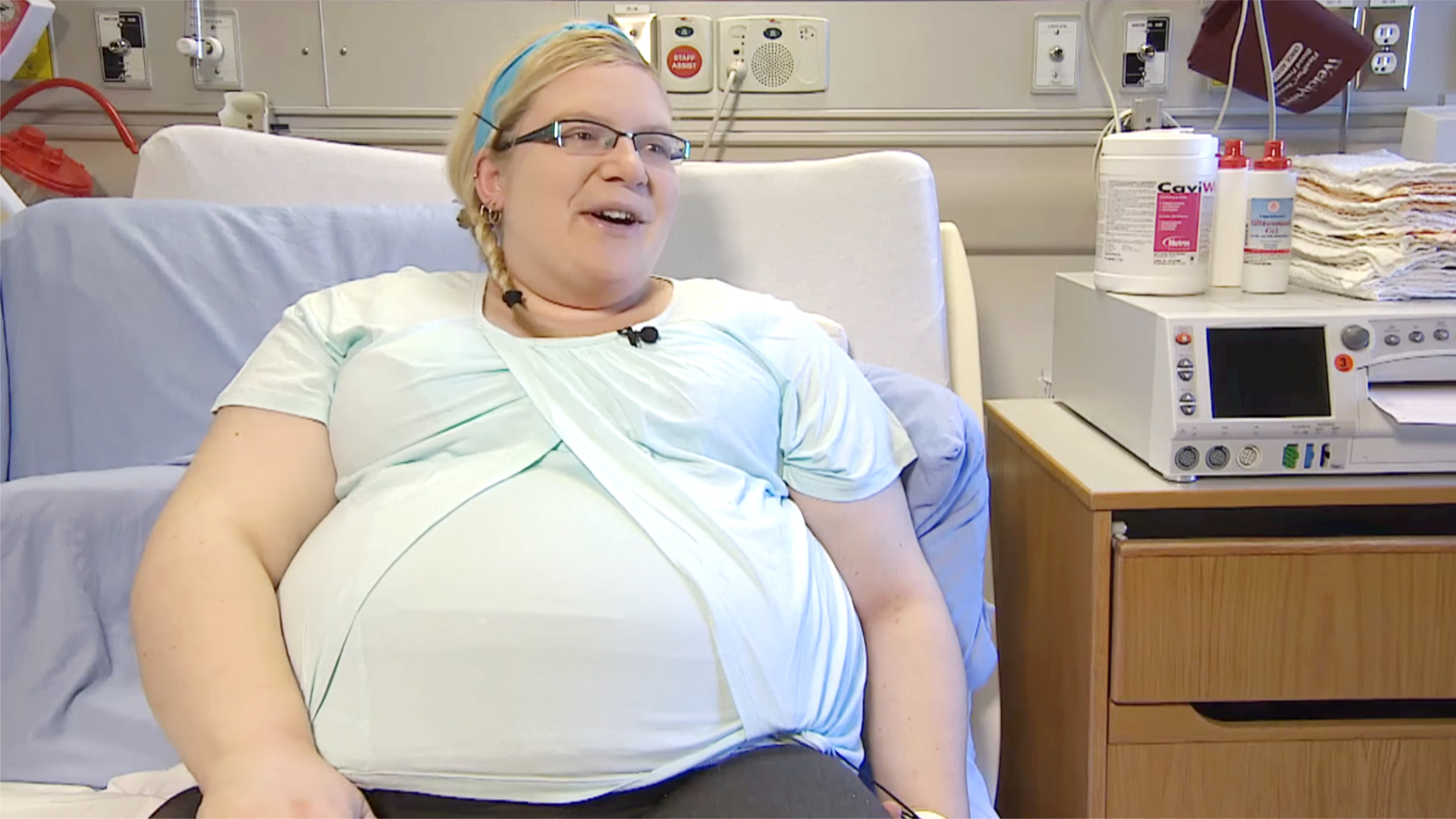 Some women look forward to the experience of being a mother. Bethani was one such woman.  Motherhood could be one of the most overwhelming and affecting phases and experience of a woman's life. It can be distressing too as the work of a mother can be really exhausting especially if she is the only one in the family who is present to take care of the newborn. But Bethani was sure that she will have her husband's and family's support. When she came to know that she was pregnant she was ecstatic and could not wait to hold her baby in her arms. She started discussing with Tim what would they name their child if it was a boy and what if it was a girl. She did not expect to have this surprise knock her doors. Actually, no one expected this, even the doctors were surprised.
Daddy Did Not Expect This!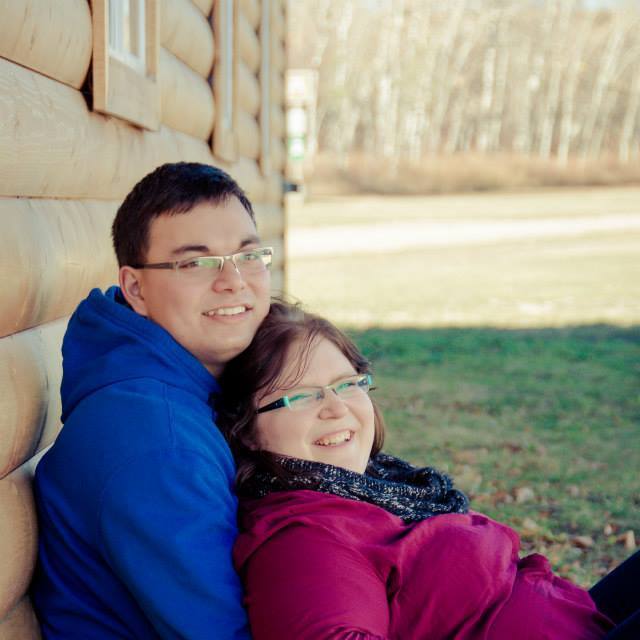 Tim and Bethani went on to give interviews when the world got to know what had happened after their pregnancy. In one such interview with CBS News Bethani told the reporter,"My husband was definitely wanting to wait a year to have children."On the other hand, this was Bethani's thoughts on the matter-  "I was completely fine with whenever it ended up happening, but when we found out, we were very excited." Well, the pregnancy was not planned but the couple did not freak out at the news as would have been the expected reaction.  As first time parents, both were excited about this new thing to happen to them but nothing could have prepared them for the news that came their way.
Unplanned Plans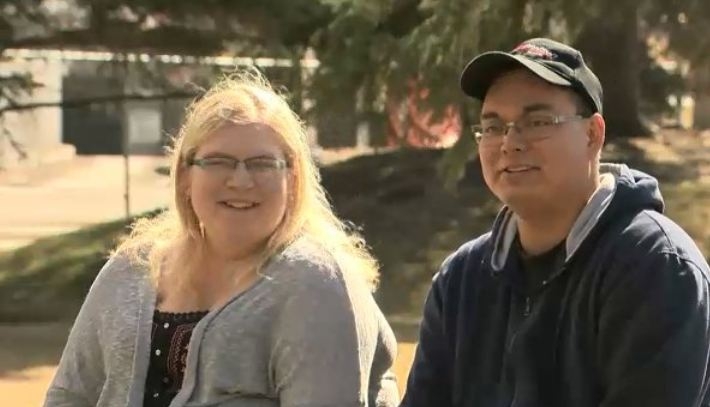 Having a single baby was not on the calendar for the Webbs. Tim wanted to wait a while and get to know his life partner better before sharing her with a toddler. But fate seemed to have other plans for the couple. Not only did they come to know that they were pregnant and will have an addition to their family, they got the shock of their lives along with that news. So much so for not planning a family. This experience probably taught them a lesson. However, it can be debated whether the news they were about to receive was good or not. It really depends on your perspective. But it was the magnitude at which that this news made a difference was what was shocking. There was going to be something absolutely different about these about to be parents and even they did not know that.
Jingle Bells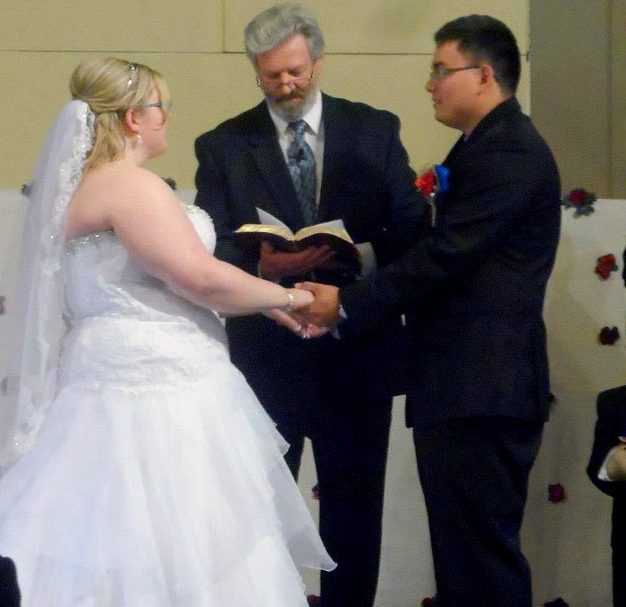 The Christmas for Webb family that year was extra special. They came to know about their pregnancy in September and they waited till the Christmas month to reveal this great news to their families. They also scheduled their first ultrasound just a few days prior to the 2015 Christmas Eve. The would-be mom and dad were not expecting anything out of ordinary as it was a routine visit. But with the doctor's questioning, Bethani sensed something was unusual… It was just the form of questions that the doctor was asking that hit Bethani as curious. On her previous visit, the doctor had asked basic questions about her diet and health but it was different this time. She could just sense it but could not understand what was it all about…