Viral Afghan Kid Wearing Plastic Bag Made Jersey Finally Meets His Idol Messi
Everyone meet this adorable Afghan boy whose improvised Lionel Messi shirt became viral over the internet a few months back . You will be glad to hear that he finally got the chance to meet his idol at a charity match in Doha. The child, Murtaza Ahmadi, met the Argentian star before his team were due to play in a friendly match against Saudi-Arabian side Al-Ahli.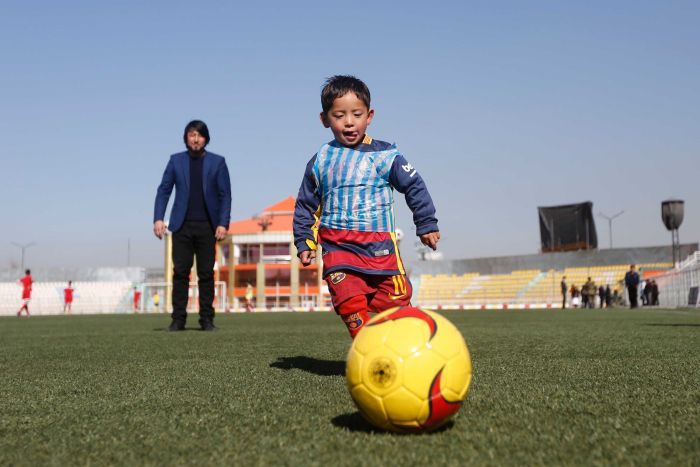 They even let the 6-year-old walked hand-in-hand with the Barcelona forward on to the pitch before the match as a mascot."The image the world wanted to see," tweeted Qatar's 2022 World Cup organisers, who made the meeting a reality.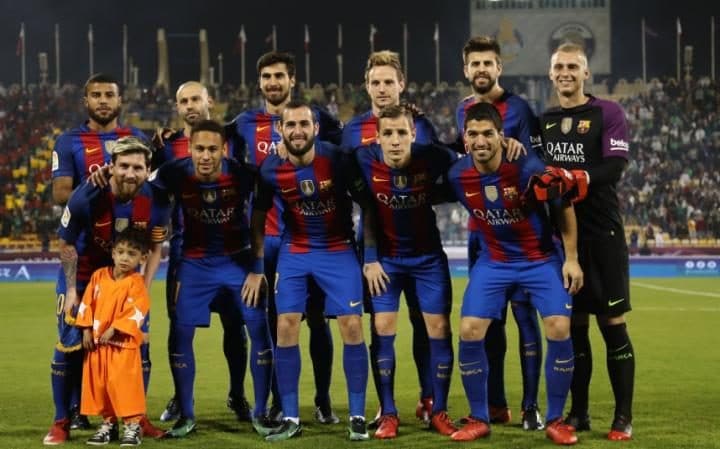 Murtaza could not contain his joy saying: "I'm very happy to have met my hero. It is a dream for me," in a statement released by Qatar's Supreme Committee for Delivery and Legacy, the committee overseeing the organisation of the 2022 world cup in Qatar.
He instantly became an online hit all over the globe after he was pictured wearing a plastic bag shirt that was made by his brother from the grocery bags that their neighbour threw away. He also wrote No. 10 and Messi on the jersey with a marker.
After going  viral, Murtaza received a real jersey from his hero. His father, Mohammad Arif Ahmadi, after receiving the shirt simply said: "I want my son to become the Messi of Afghanistan."