This Incredible Romantic Love Story Of A Soldier Will Move You To Tears
Before you read this, make sure you have a tissue with you. It might even be one of the best story i have read in many years. It is hopeful and in a way drowns my personal fears.
Taylor Morris is an American soldier from Iowa was deployed in Afghanistan. Soldiers always fight with their death and similar thing happened with Taylor. He stepped on IED and it exploded. He became an amputee, Taylor's girlfriend stood by his side all the while in the hospital. She gave her strength and they have been together since then. Taylor enjoys his life as same before the accident. Yes, this is highly motivating and you should share this.
Taylor Morris, Navy EOD Petty and his lover.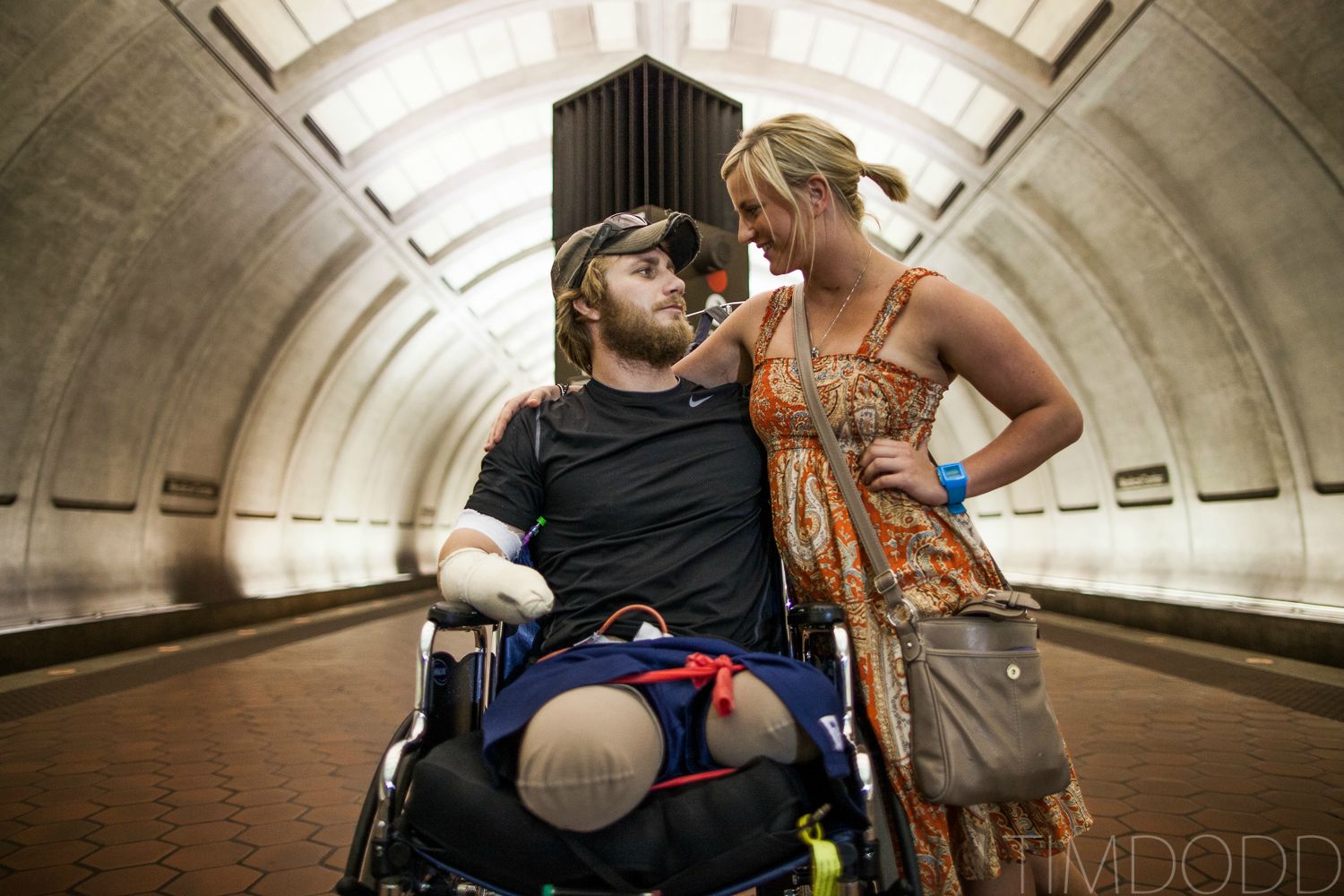 18 year old Taylor at Iowa in United States back in Jan 2012.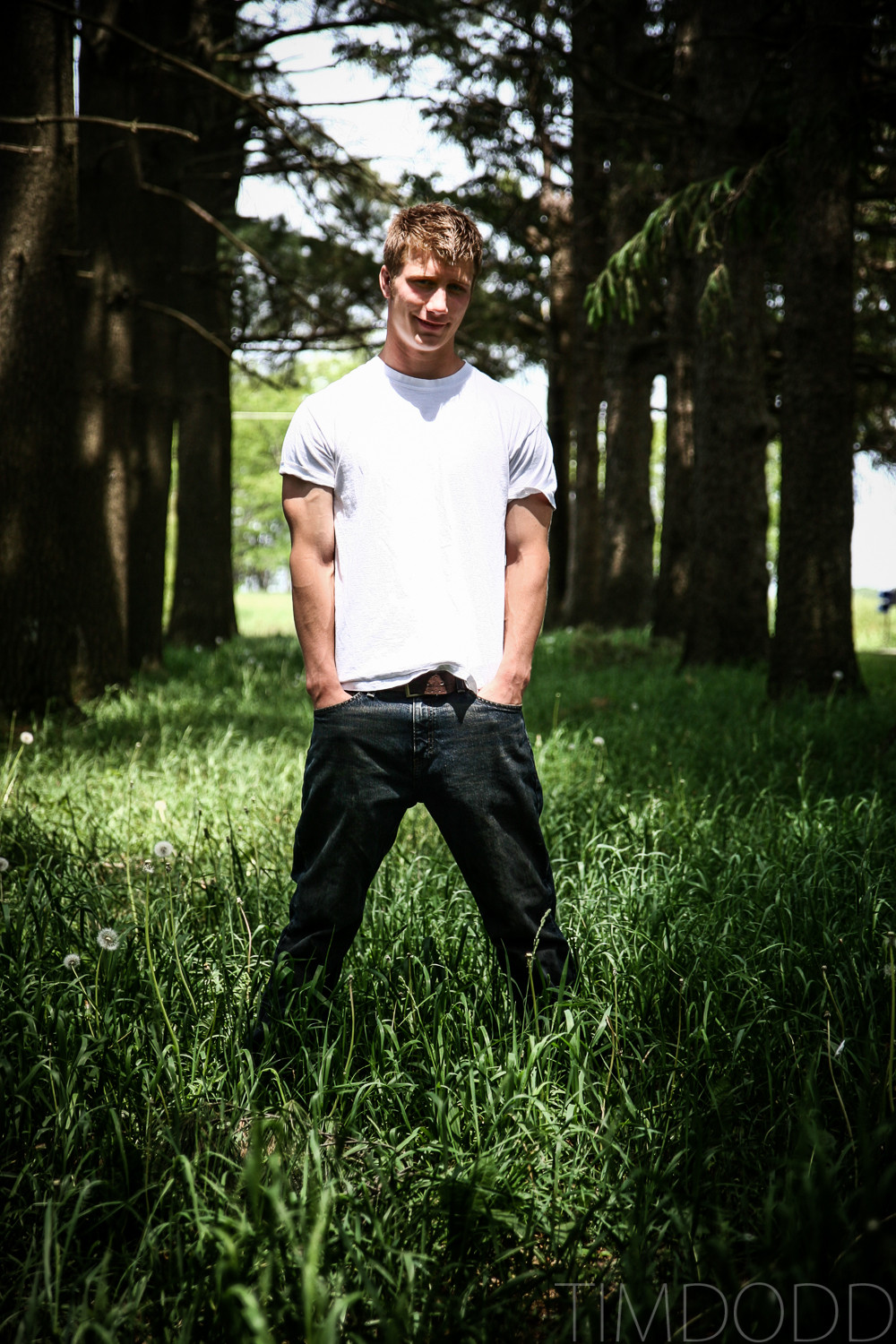 Taylor was one of many who were deployed in Afghanistan as a Navy EOD Petty Officer in January 2012.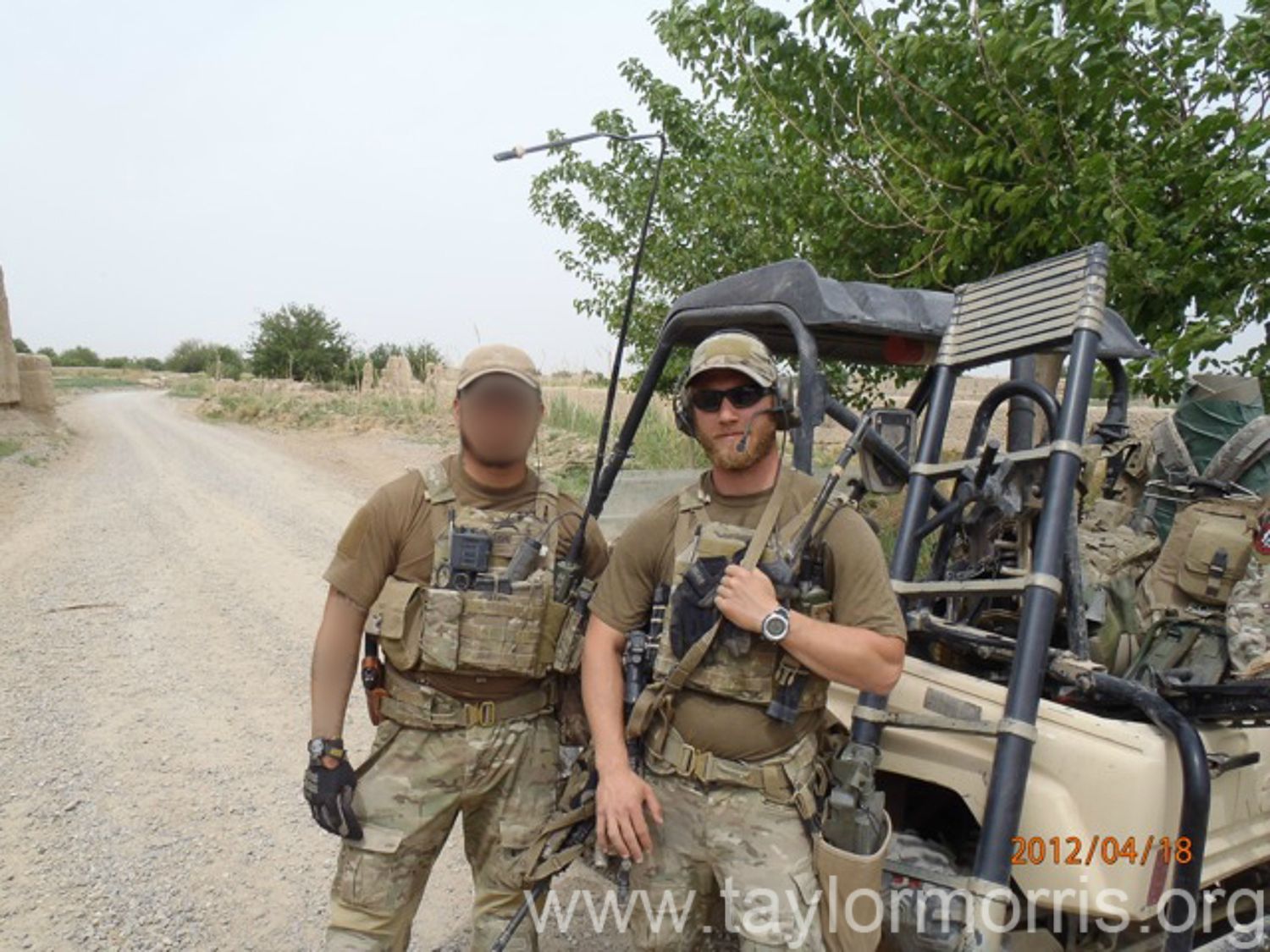 This image is of  Taylor with his girlfriend Danielle and was taken 7 years back.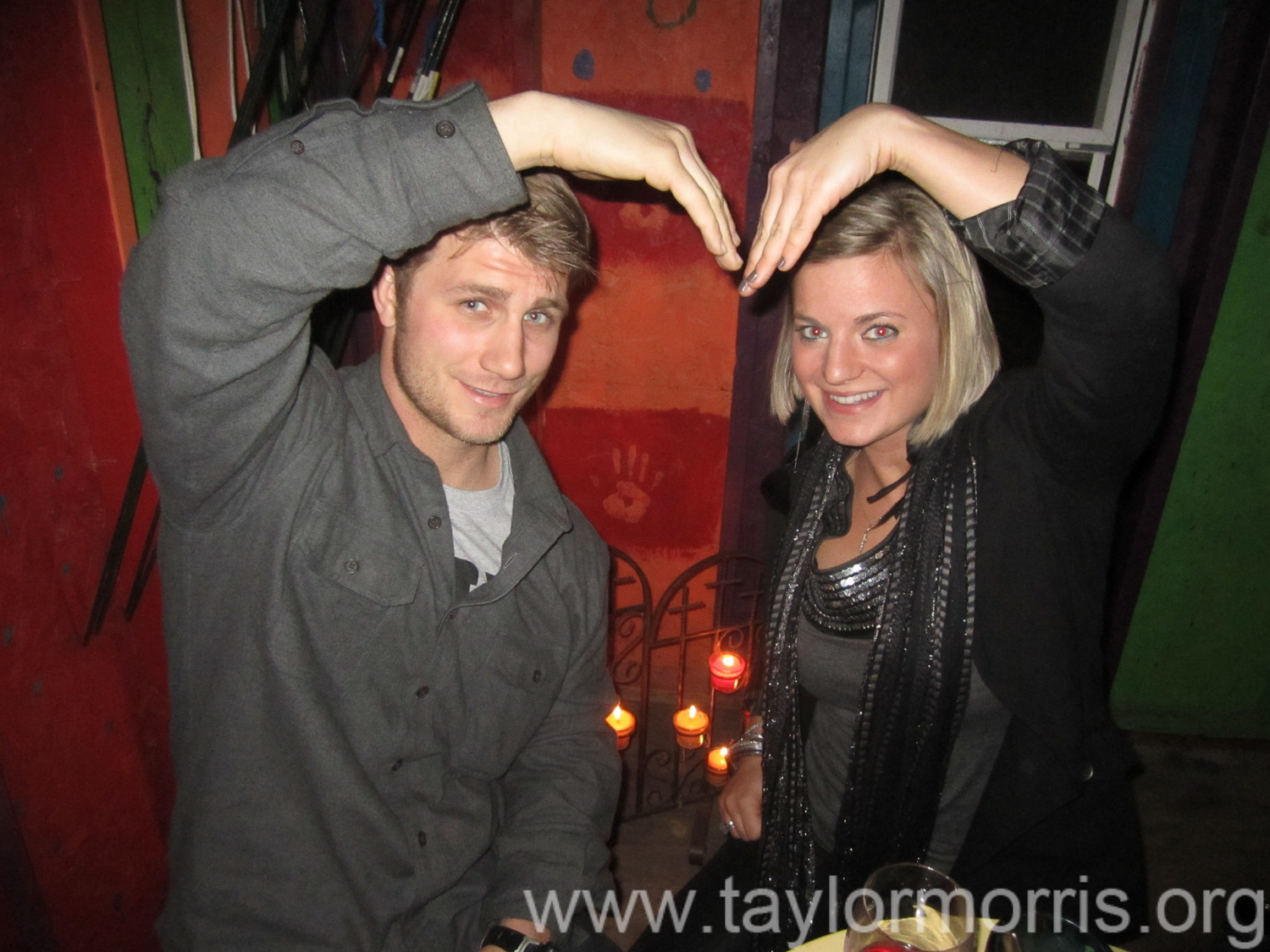 Taylot stepped on IED and it exploded, making him an amputee in May 2012.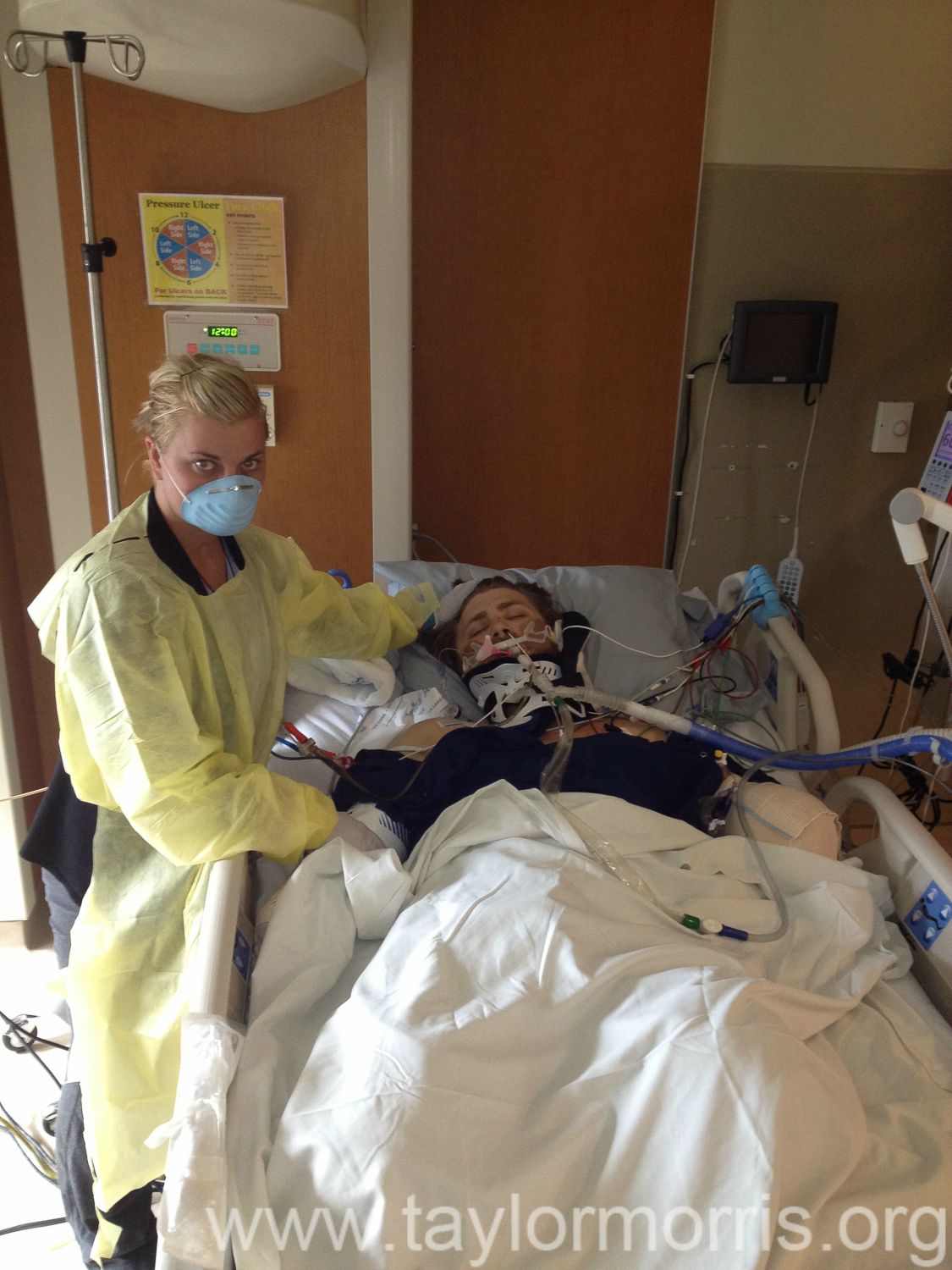 His girlfriend supported him a lot during this time.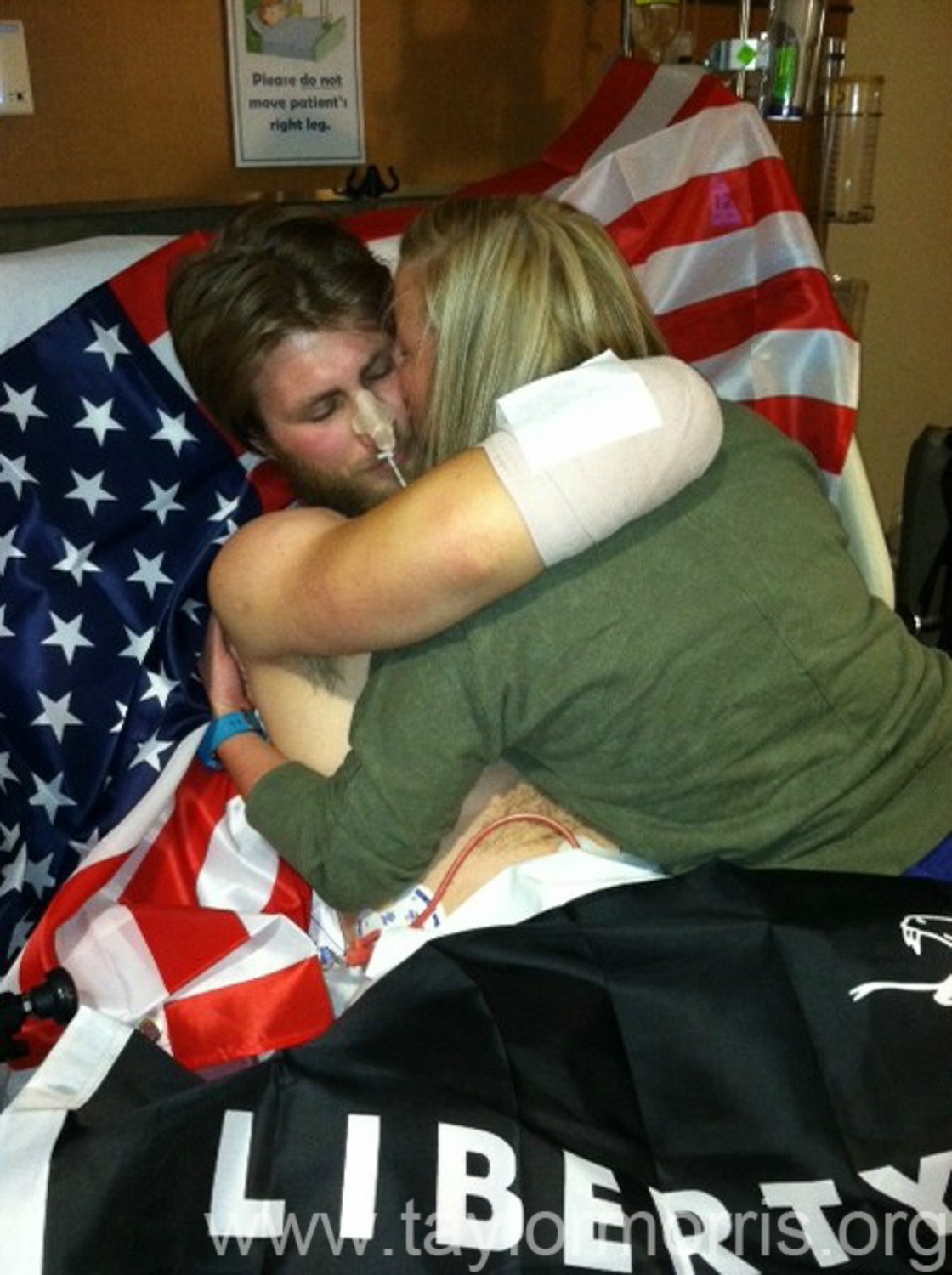 Taylor is a indeed a courageous soldier who never once backed down.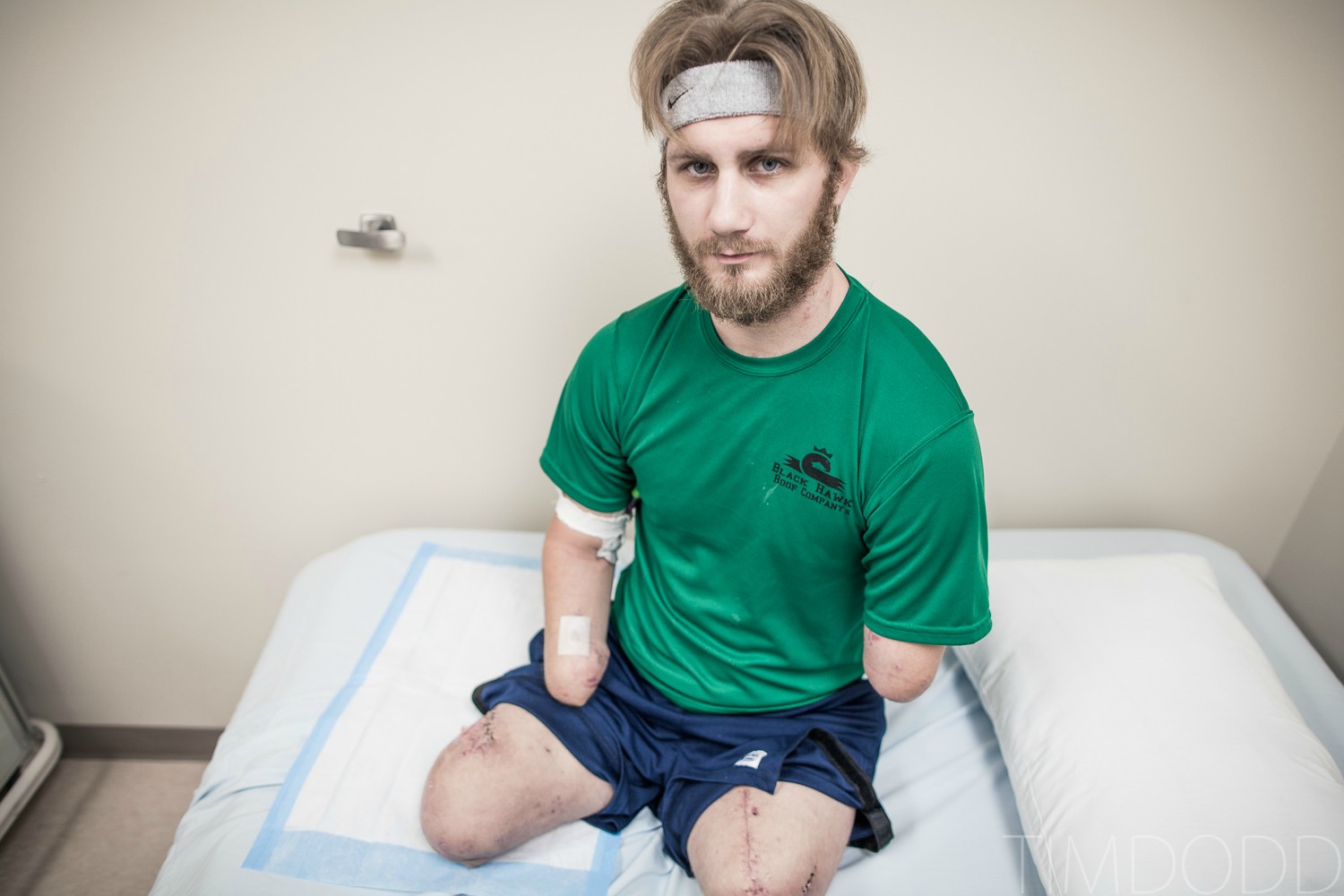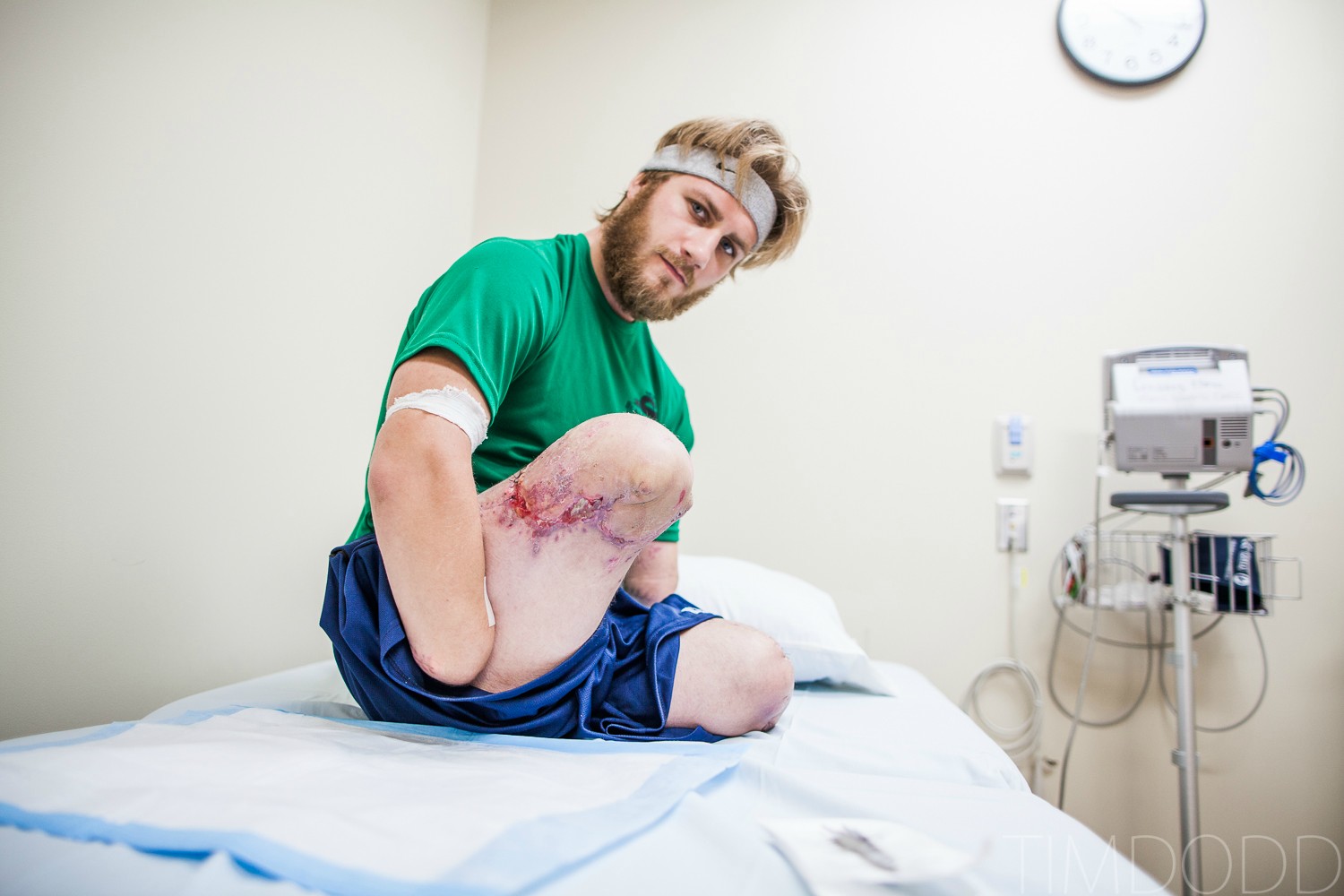 Taylor went out from hospital first time to be a tourist in Washington DC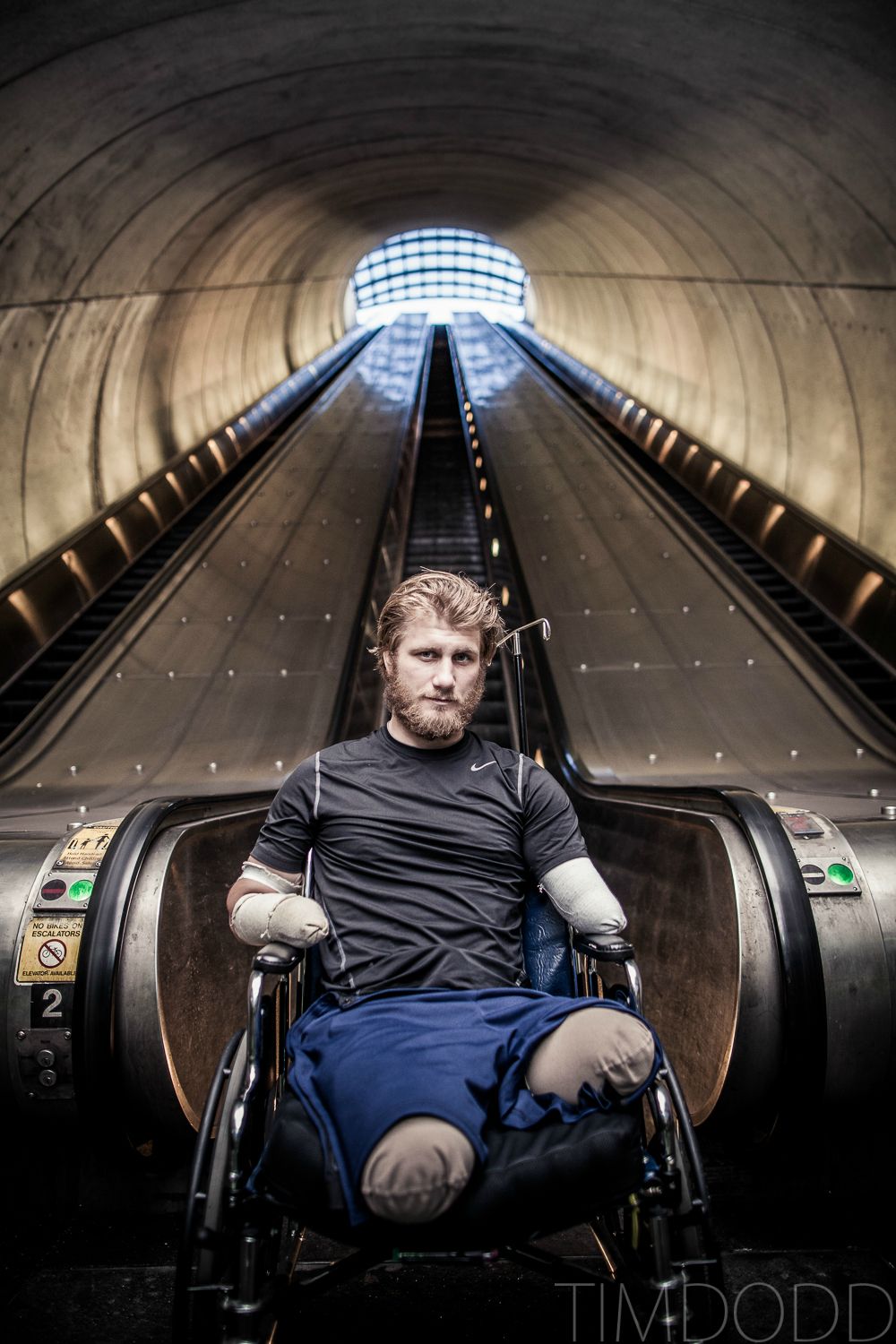 And by his side, is the love of his life supporting him always.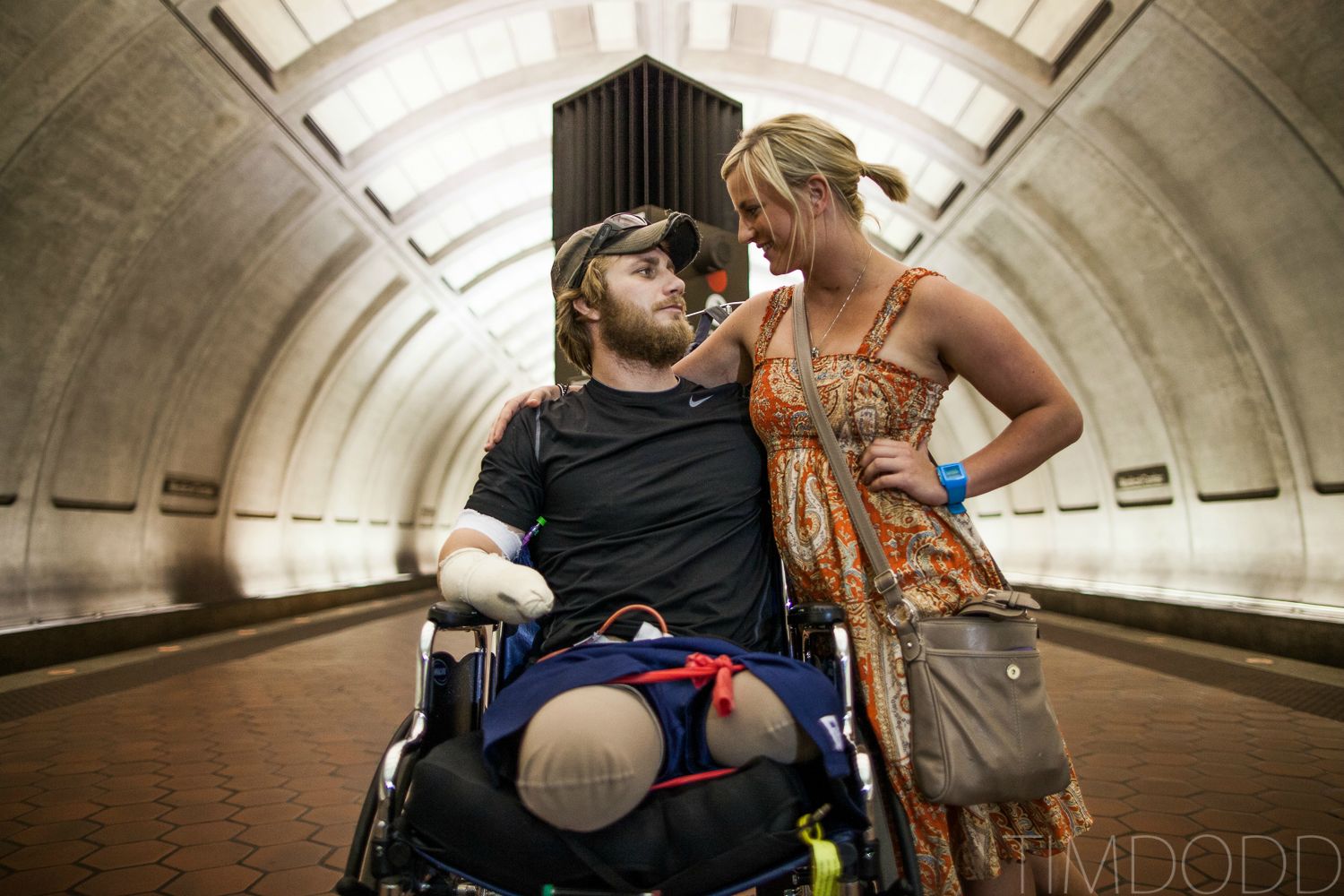 This story goes to show that the saying 'No pain, no gain. Keep fighting against the odds' really does work wonders.