These premature twins with a combined weight of 3lbs survive after being wrapped in bubble wrap and sandwich bag
Thi post is about Lewis and Logan Donnelly, from Bellshill, North Lanarkshire were born 25 weeks into their mother's pregnancy in February 2015. Recently their mother has revealed that bubble wrap and sandwich bags helped the dangerously weak twins in their struggle for survival.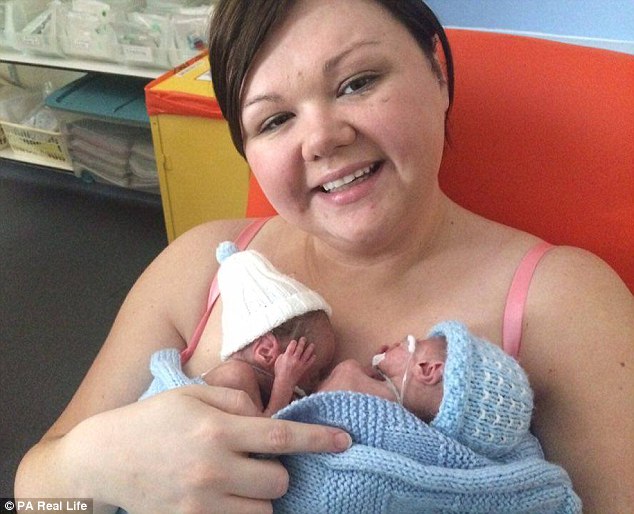 It is a known fact that hospitals often use plastic to keep premature babies warm. However, this was the first time that the doctors in Scotland made use of bubble wrap. The insane experiment paid off as the twins were allowed to go home after four months in intensive care that also involved multiple surgeries.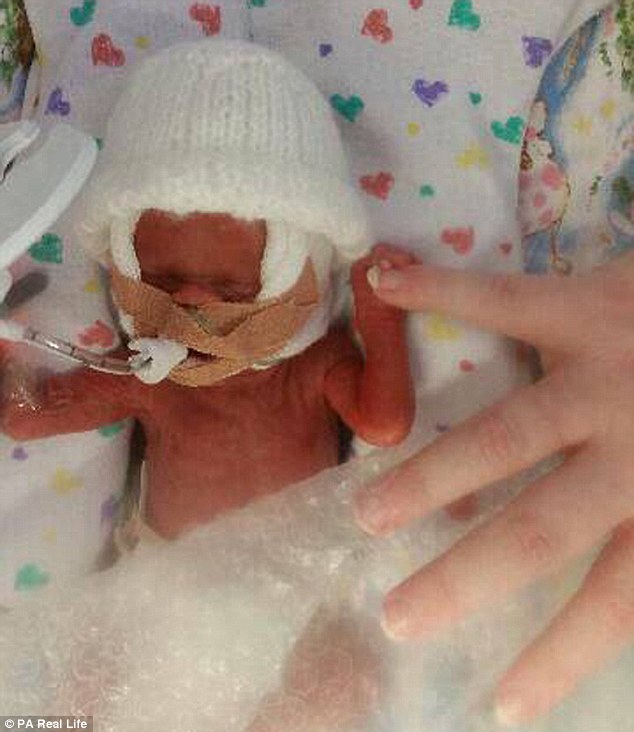 Their mother Lynn, was diagnosed with polycystic ovary syndrome when she was fourteen. She always knew it would be difficult for her to conceive. She said: "They are wee miracles. They were baptised the night they were born because we didn't think they'd make it.When they were born, their skin was so transparent you could see their blood and muscle. I thought they were gone."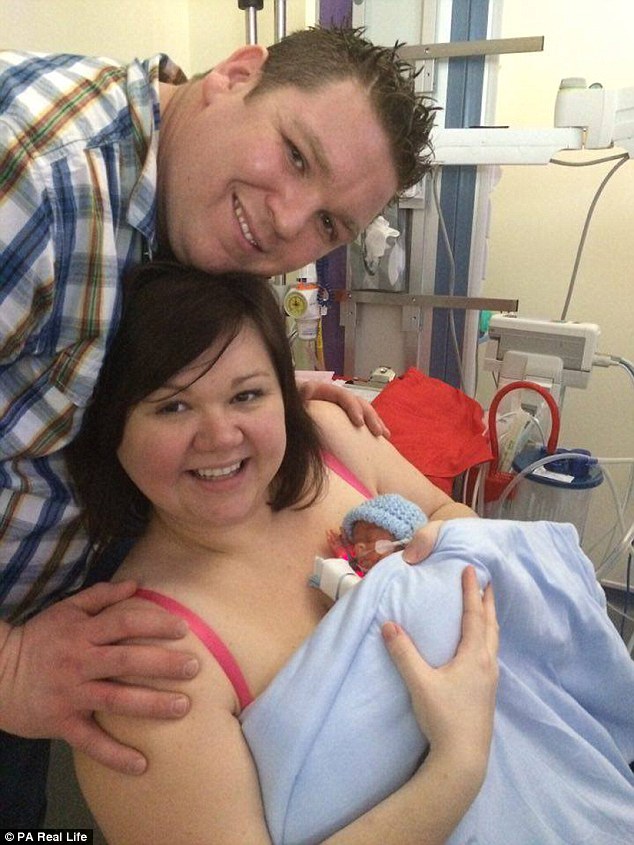 Lynn would only be able to hold her babies when they were five weeks old as they were placed under intensive care. Moreover they had to go through multiple surgeries for various problems including a surgery to repair heart valve plus treatment for various diseases like E. coli, meningitis, sepsis and a cold sore virus.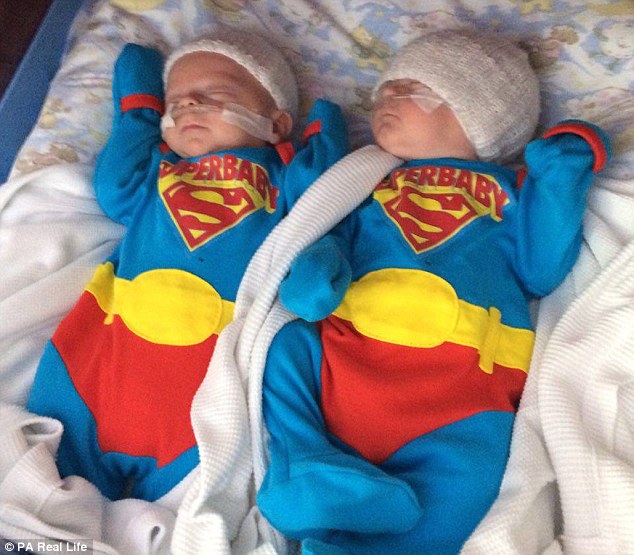 The pair were released from the hospital on June 18, 2015, with Lewis leaving the hospital five days after his brother left. And despite the babies hitting usual milestones slightly later than normal, their mother hasn't lost hope for her children and is grateful that they survived.