Police Make Arrest In Clown Sightings Case; He's A Clown, But Not The Right Kind
Winston-Salem, North Carolina – Winston-Salem Police Department officers have made an arrest in the ongoing case involving clown sightings, but suspect is not the kind of clown in makeup.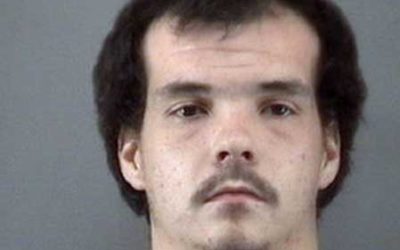 David Armstron, 24, called police just before 3 AM on Friday and reported that somebody dressed as a clown knocked on his window in the 1800 block of Salem Crest Lane.
The clown then reportedly fled into the woods. Once officers questioned him more about the clown sighting, Armstrong admitted to making the whole thing up.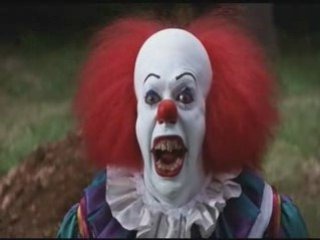 The police officers arrested David Armstrong for filing a false police report, and he was booked into the Forsyth County Detention Center.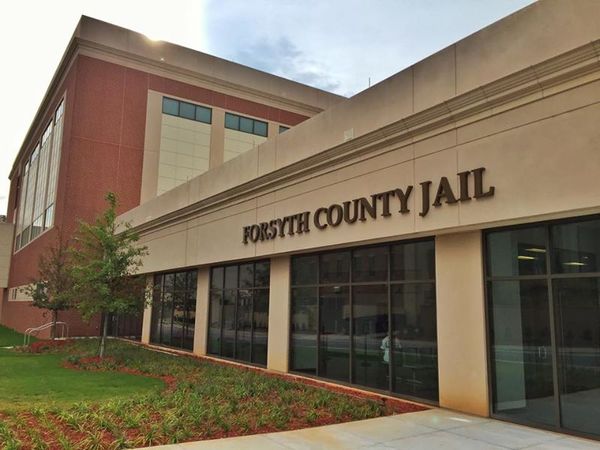 The string of clown sightings has been reported after sightings in South Carolina. Residents reportedly have seen clowns trying to lure children into the woods with cash.
Some residents have been so jumpy about the clowns that they have fired shots into the woods at anything that moves.
The police department made an earlier announcement on Friday that there had been at least one other false report of a clown trying to lure children.
The first Winston-Salem report started when two children claimed last Sunday to have seen the clown, and one adult claimed that they heard it, but did not see it. The report was determined to be false after security footage of the area was reviewed, and there were no clowns in the area at the time of the sighting.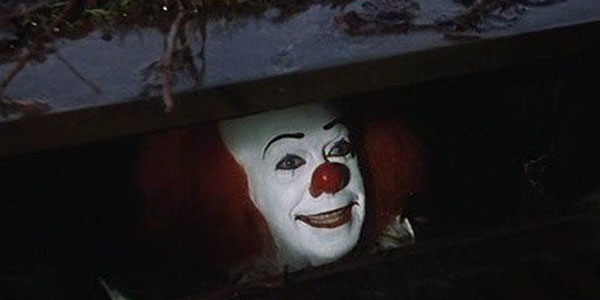 Another report was made four hours later about 2 miles away.
Yet another report was made last Monday when a woman claimed that a clown with a machete tried to lure her into the woods, which makes sense, because nothing is more enticing than a clown with a machete. Other clown sightings were reported in at least right North Carolina cities.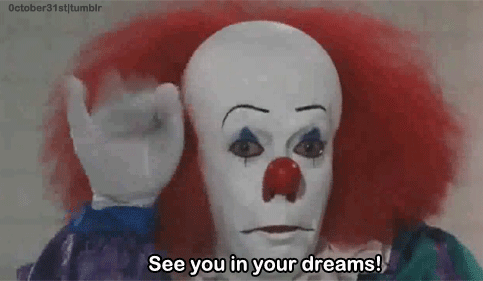 The police department have not been amused by the false police reports.
Chief Deputy Brad Stanley of the Forsyth County Sheriff's Office said, "if we can prove someone gave false information, especially in this situation where these reports are causing alarm to the public, we will charge them. It taxes our limited resources at the sheriff's office if we're investigation something that isn't real."