Owner Gets Arrested For Dumping Dog With 40 pound Tumor In The Streets
An owner who dumped his sick dog on the beach in California is facing up to two years in prison after being charged with animal cruelty. The female owner, Sherri Haughton, took her dog, named Henry by the rescuers, to an animal hospital on May 12 claiming that he was a stray.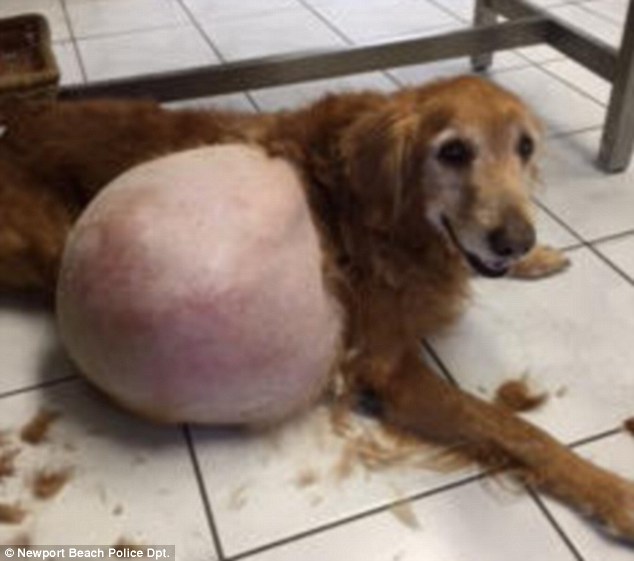 Police revealed in a statement that Houghton pretended to have found Henry on a beach before she took him to an AAA Animal Hospital in Huntington Beach. Although she hasn't been arrested, she is due to appear in court on January 13.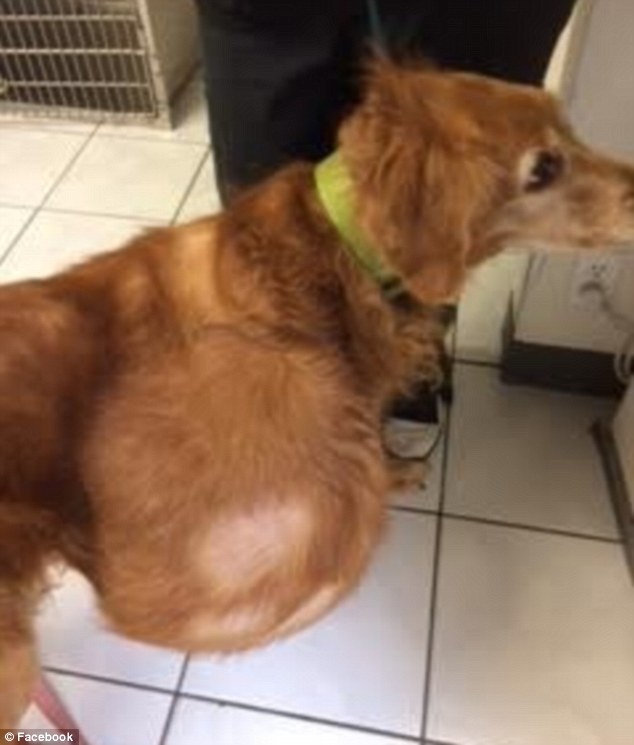 She has been charged with life-endangering animal neglect, failure to take care for an animal, animal abandonment and interfering with the duties of an animal control officer, all misdemeanours. Henry, who had a 46-pound tumor on his body, is currently recovering from the operation that was performed to remove the huge growth.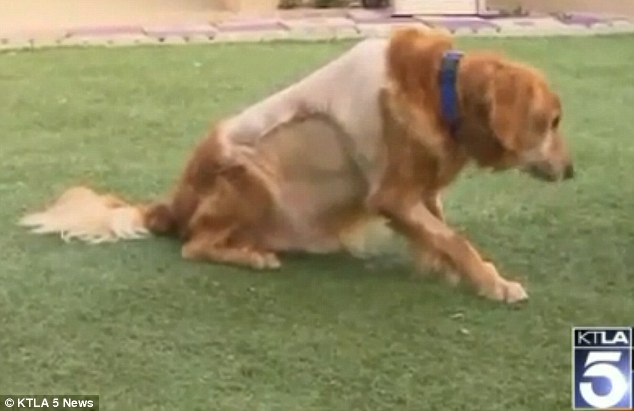 According to his rescuers, due to the unusual growth, Henry was not able to walk properly and was even having difficulties while relieving himself. Valerie Schomburg, a Newport Beach animal-control supervisor, said: "Most vets that we've asked and have been involved in his story have never seen (a tumor) that big."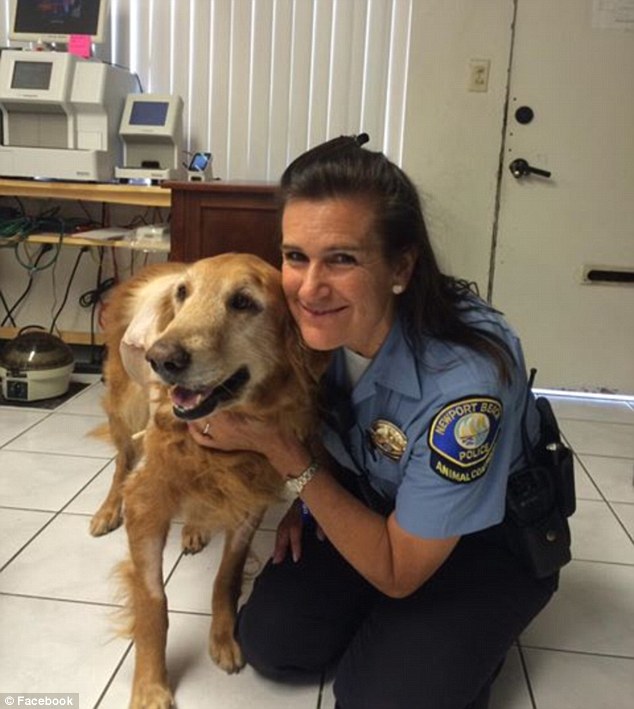 Despite the complications involved in the operation, that would have cost thousands of dollars, Henry was operated on June 1  thanks to the generous donations of kind souls from the public.