11 Celebrity Quotes about Love and Marriages and they are outrageously Hilarious
These quotes are from celebrities who have completely different opinions regarding marriage. Some could also be helpful for a few like minded individuals.
"Marriage is like a game of chess, except the board is flowing water. The pieces are made of smoke and no move you make will have any effect on the outcome."

-Jerry Seinfield

"I'm a human being and I fall in love and sometimes I don't have control of every situation."
– Beyoncé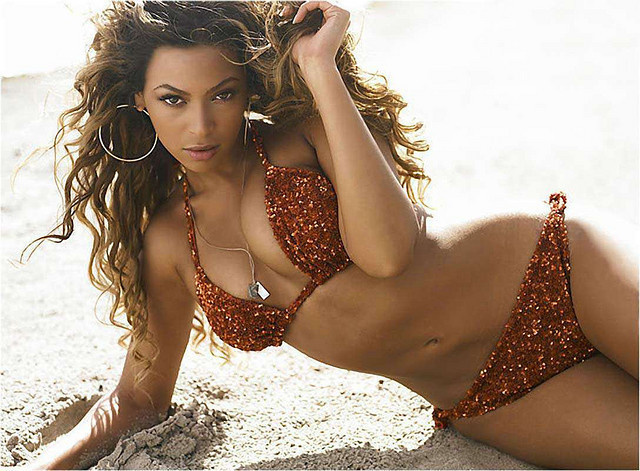 "Before you marry a person you should first make them use a computer with slow internet to see who they really are."
– Will Ferrell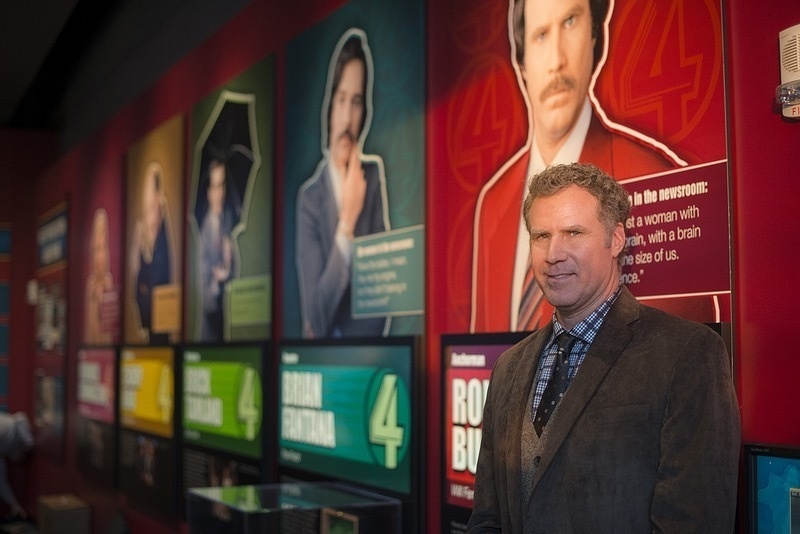 "Look, you want to know what marriage is really like? Fine. You wake up, she's there. You come back from work, she's there. You fall asleep, she's there. You eat dinner, she's there. You know? I mean, I know that sounds like a bad thing, but it's not."
-Ray Barone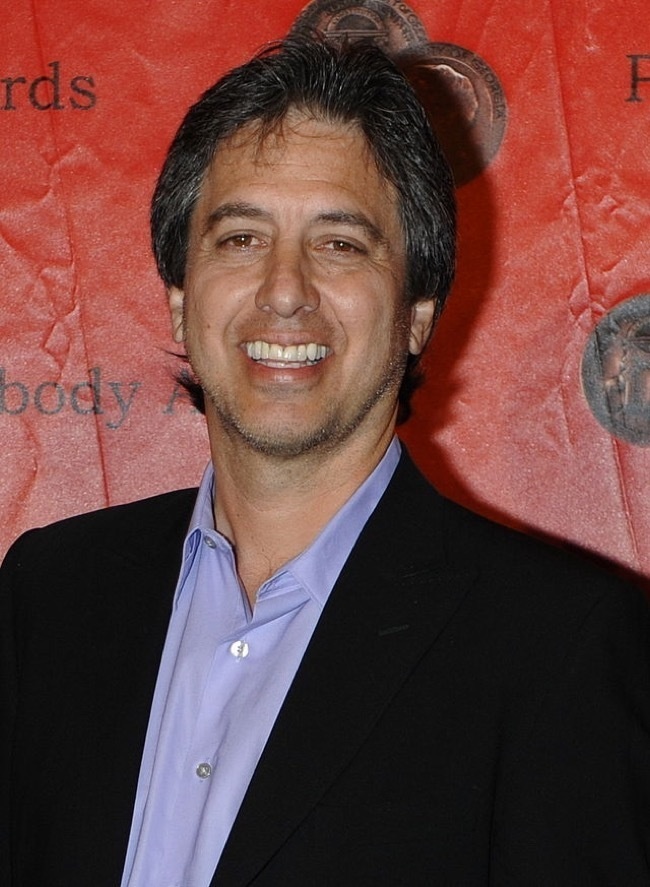 "You deserve love and you'll get it."
– Amy Poehler

"I believe that everything happens for a reason. People change so that you can learn to let go, things go wrong so that you appreciate them when they're right, you believe lies so you eventually learn to trust no one but yourself, and sometimes good things fall apart so better things can fall together."
– Marilyn Monroe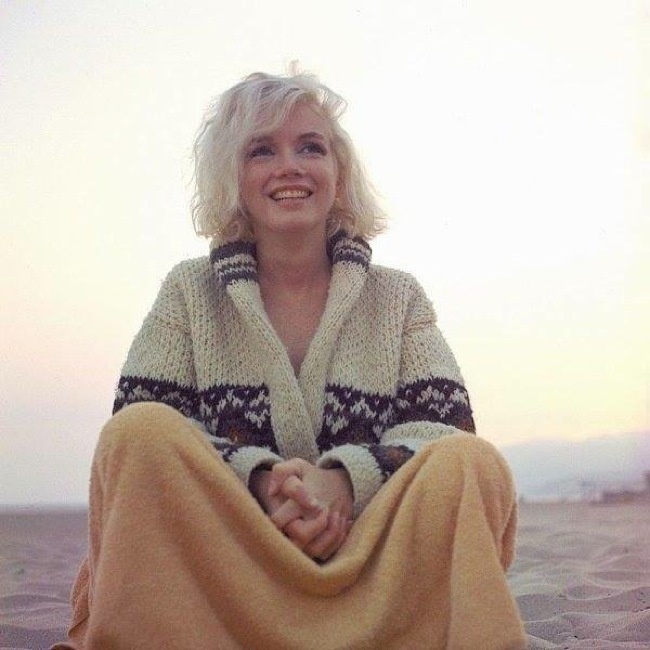 "My wife tells me that if I ever decide to leave, she is coming with me."
– Jon Bon Jovi, As for his secret to staying married.
" it…that's really the attitude that keeps a family together. Its not 'We Love Each Other,' It's just ' it man.'"
– Louis C.K.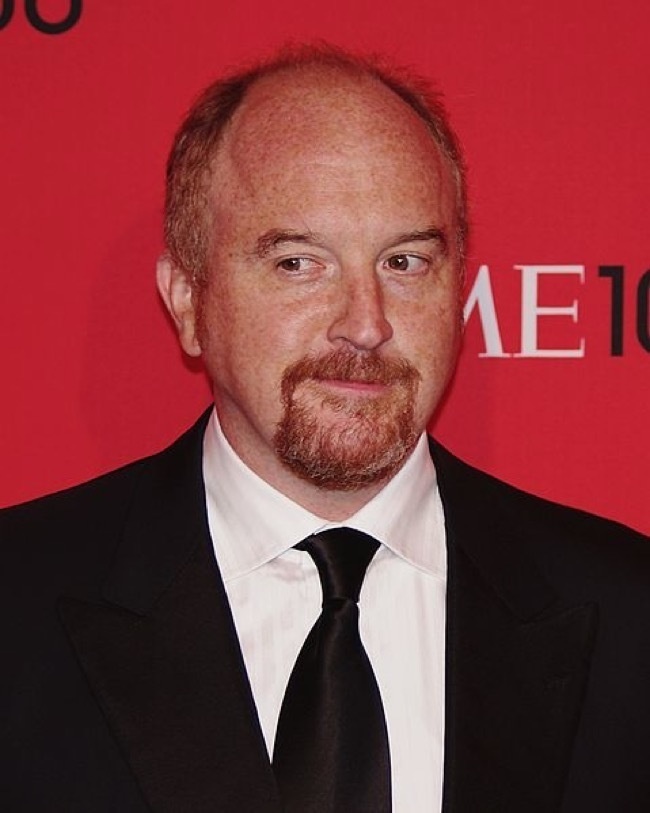 "Continue to share your heart with people even if it's been broken."
– Amy Poehler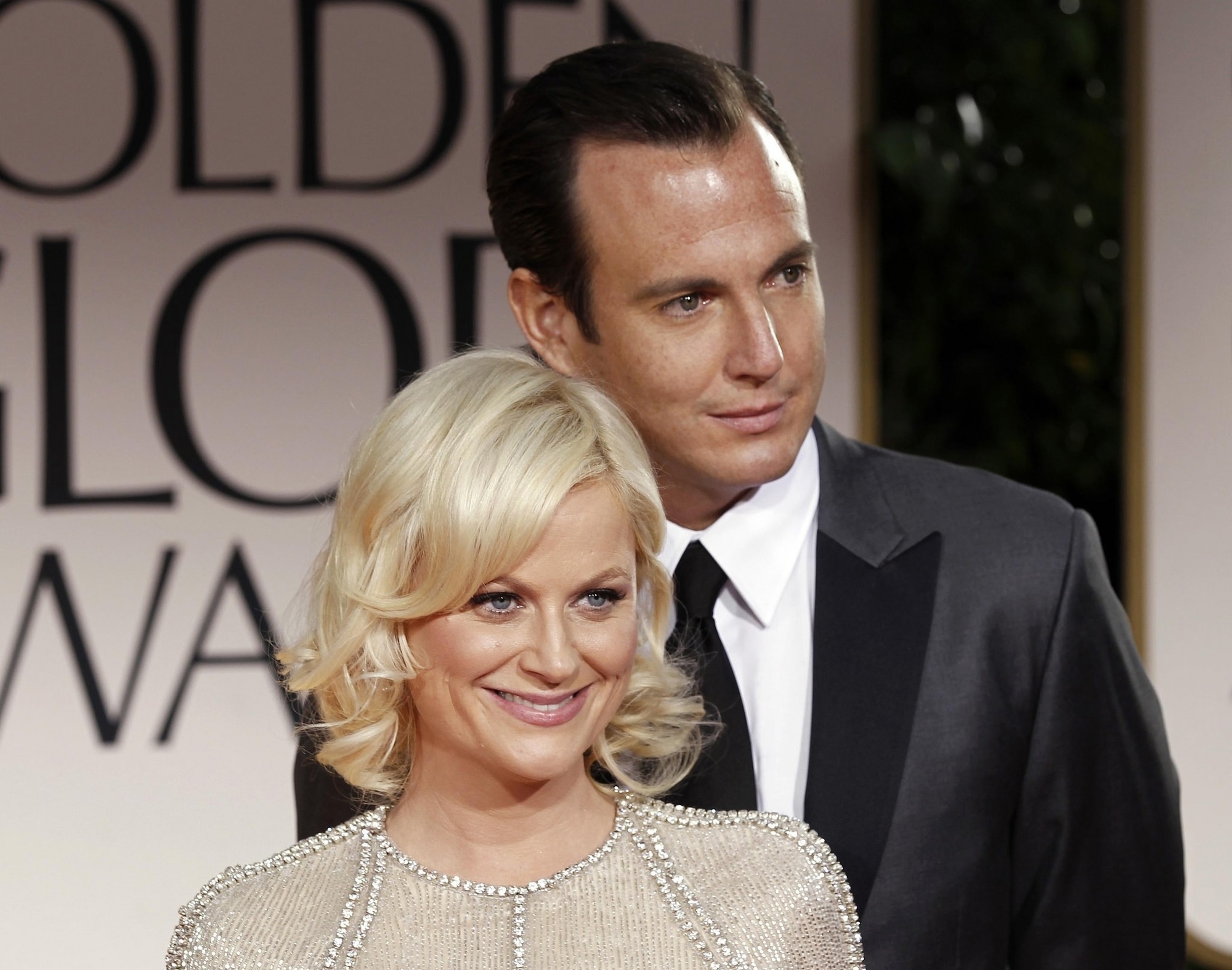 "If you text 'I love you' and the person writes back an emoji – no matter what that emoji is. They don't love you back."
– Chelsea Peretti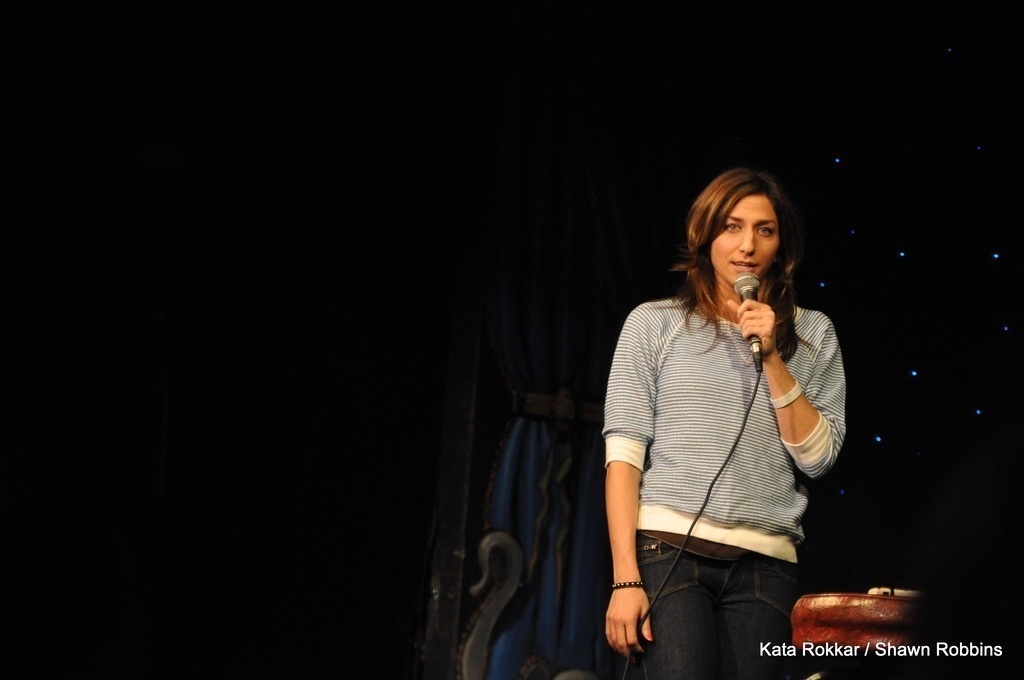 "Love is a lot like a backache. It doesn't show up on x-rays. But you know it's there."
– George Burns