A Tribute to the Hollywood Masterpiece Leonardo Di Caprio
The world around him is getting polluted, dark and all the more corrupted. And yet his enigma is only increasing by the tick of the clock, making him a legend beyond comprehension.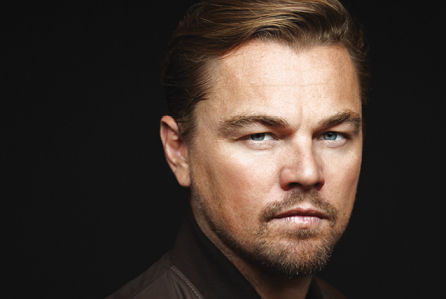 He has expanded his horizons from the shape shifting sepia-tinted world of Hollywood into the sphere of environment- a cause he is passionate about. A cause for which he has directed in excess of $55 million toward healthcare, wildlife conservation, climate change and even indigenous rights!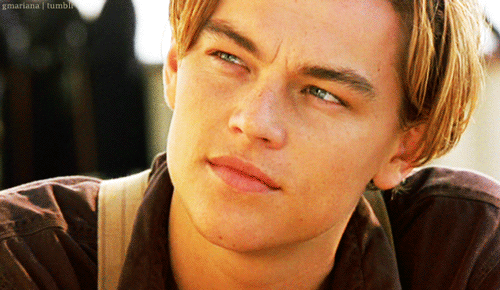 From being the boy wonder who barely out of his teenage years sky rocketed to fame in Basketball Diaries to being Johnny Depp's troubled younger brother in What's Eating Gilbert Grape, Di Caprio has risen to become the most famous Leonardo in the world, ever since Da Vinci. And in so doing, has earned a staggering 168 award nominations for best actor in a leading role, including 5 Academy Award Nominations, created havoc in Hollywood through his meteoric talent as seen in 31 movies, starred alongside the likes of Jack Nicholson, Tom Hanks, Tilda Swinton, Matt Damon and others and finally, and unbelievably so, won that elusive Academy Award. That was thanks to remaining silent for long strenuous moments albeit vividly depicted  in a panoramic Alaskan Ice age landscape where he had to be mauled by a bear.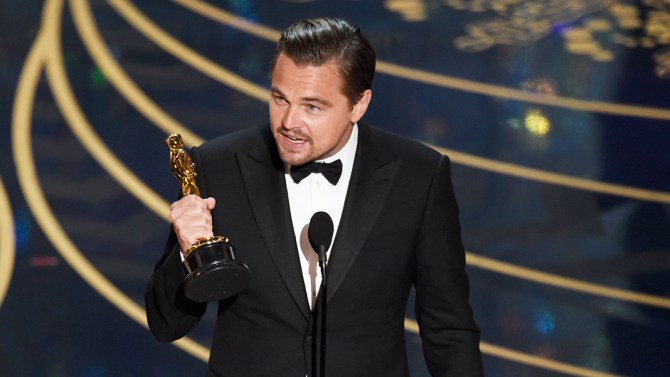 And finally, when the golden moment struck him, Leonardo Di Caprio didn't cry out an hour long speech. He was gracious in accepting others' efforts who lost out and mellow about his own success. He was staid and mature. He kept mum soon after, perhaps signaling a vindication that carried a relief, a breather and an emotional release that meant that he could now be normal and sane. And continue to do the insanely brilliant job he had been doing as an actor par excellence and as a voyager who loves to ferry his massive talent in unexplored seas.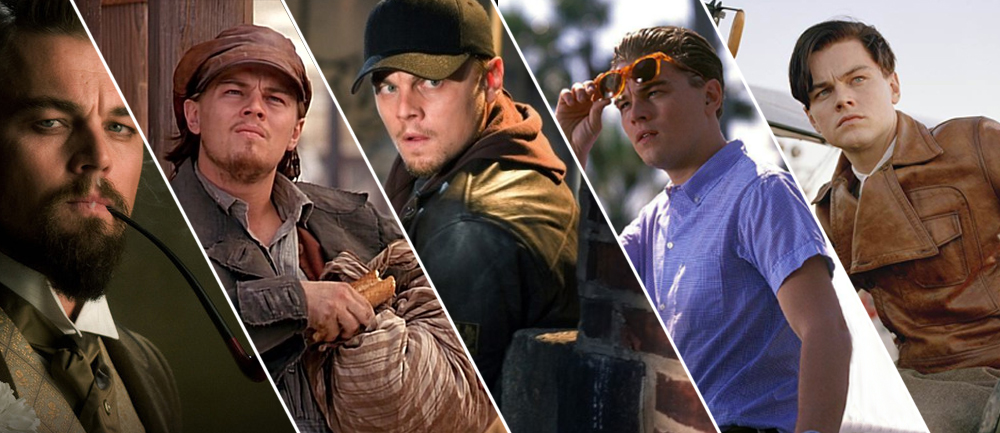 And must it be said, for once he drowned in the process too. Picture Titanic- his magnum opus with 'good friend' Kate Winslet. He thrived in Blood diamond as the raw uncut shinning dazzle. And just when we thought his essaying the cute boy turned slimy criminal with swagger in 2002's Catch Me If You Can was a brief experiment, he simmered in 2006's The Departed alongside Matt Damon, possibly the Clint Eastwood to Leo's John Wayne.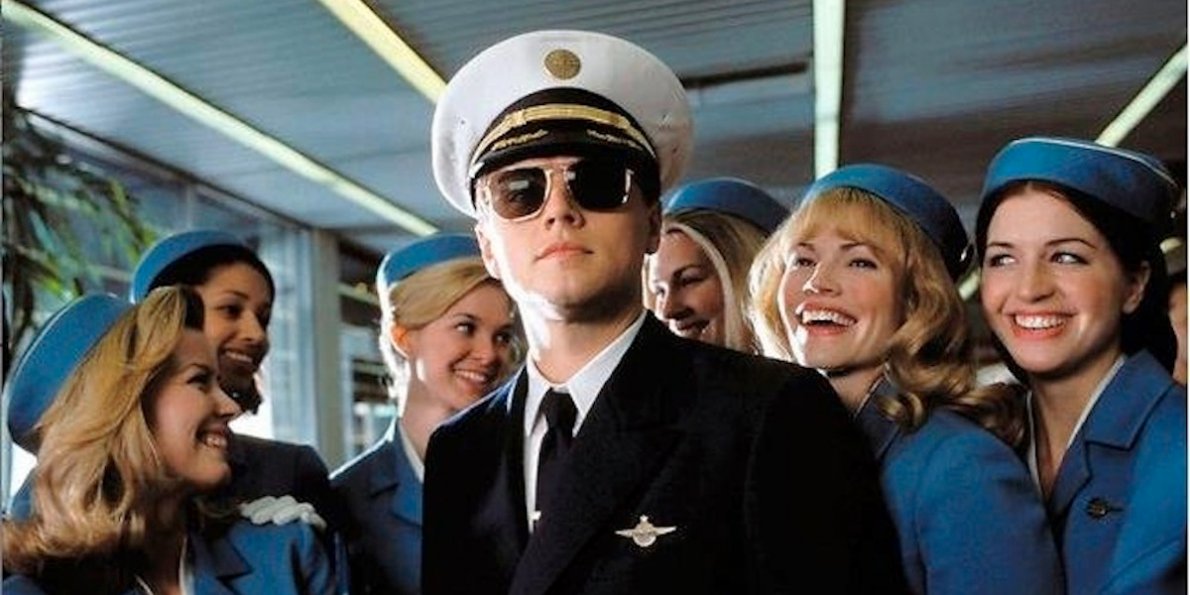 And then just when we thought he was getting back the dramatic and emotionally riveting space of movies like Revolutionary Road (2008), he surprised us once again. And this time, became bit of a soul-searching wacko in Scorsese's Shutter Island (2010).  In his tumultuous journey this time, he hung out with Mark Ruffalo and gave him a bit of a scare. And then threw that completely unexpected boomerang of his in a new direction altogether, courtesy 2013's The Great Gatsby. And just when Di Caprio's penchant for leading a flamboyant lifestyle couldn't emanate any more opulence, he turned the Wolf of Wall Street in the very same year. This time, bagging yet another nomination and that grin on missing out his long due present yet another time.
But he didn't mind. He carried on. He did what he had to. What he had been doing- putting his pretty face into powerful film-scripts thereby transforming them into stories that could be told, seen, enjoyed again and again. And oh, by the way, in between all this madness, his confused audiences too, throwing them into a loop of imagination and dream over reality and fiction over fact scenario in 2010's Inception. Nolan gave us sleepless nights and dazed mornings with Leo standing ground with a reassurance that he was the man in control. And now as Leonardo Di Caprio turns 42, perhaps opening another bottle of plush champagne from who knows which part of the world, jet skiing on a nomadic yacht abound a nondescript location with perhaps half a dozen hot looking women on board, it seems he has hardly broken a sweat.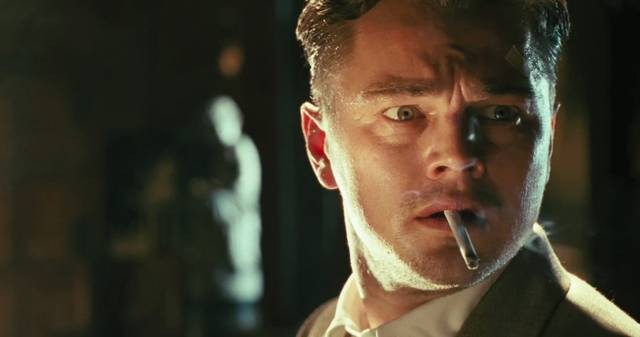 But a thing can be said for certain in Leo's career where there's been so much uncertainty about when he's going to settle down and who he is going to settle down with!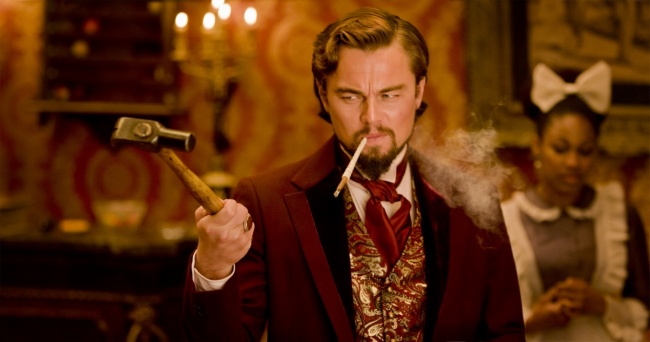 Although not a comet from outer space and definitely still very terrestrial despite his fame being possibly audible from outer space, Leo is a different creature. When he wants- he can be a giant tarantula that can crawl toward a desert oasis, destroying every challenge coming his way. He can be that penguin migrating to another icy edge of the world- perhaps first in a bid to save it, before saving itself. And saving from what: mediocrity, shallowness and the loopy cinema we've so accustomed to seeing.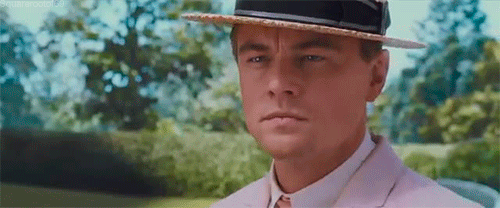 That is what Leo's are here for. They are a rare species. Not in any elitist league, yet not beyond people. He can pry on people with a seemingly evil eye yet be that guy who can drown himself to rise in love by saving the girl. So much the common struggler one day on big screen and yet, the man hiding behind the Iron Mask. He is perhaps the greatest eccentric wing-man on the screen and yet someone with his feet firmly planted on the ground. So much the man down on his luck and yet so gifted at walking long on the Revolutionary Road.  It can be said for certain that are we are living in a very real world where through his feathery elegance and utter humanity, Leonardo Di Caprio isn't outplaying an inception. And that his Titanic-sized acting talent has given us so much joy that are more gratifying than Mr. Gatsby's ostentatious lifestyle. May that always be the case. Happy Birthday Leo!