The aspirant singers look up to American Idol as a perfect platform to put their talent on display. Many of them whereas get the opportunities to make into the music industry, we have some who disappears like a ghost after the conclusion of the show. This sometimes makes us believe that this show is not enough for these aspiring singers to set a firm foot in the industry. But it would be wrong to say that all those of the reality show failed to gain fame. We know many famous alumni of this iconic TV series who catapulted to the peak of success. It all happened because of their participation in the show. Let's find out the current status of these idols.
American Idol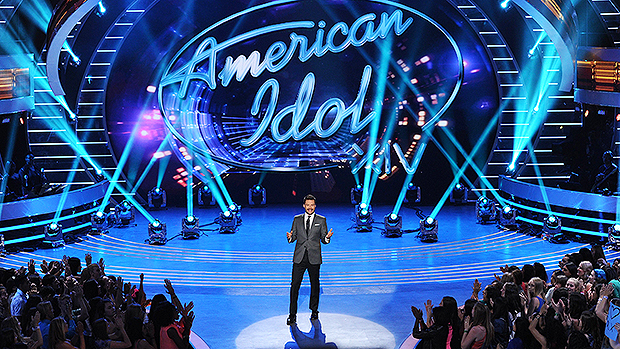 American Idol is a TV series that provides the platform for the aspirant singers. The contestants compete with each other to get more vote and admiration from the judges and the one who hang in till the last level of competition, takes the trophy. It started off in 2002 and completed it's the fifteenth season in 2016. This series goes down as the most famous reality show in American history, thanks to its highly talented contestants and amazing judges.
Carrie Underwood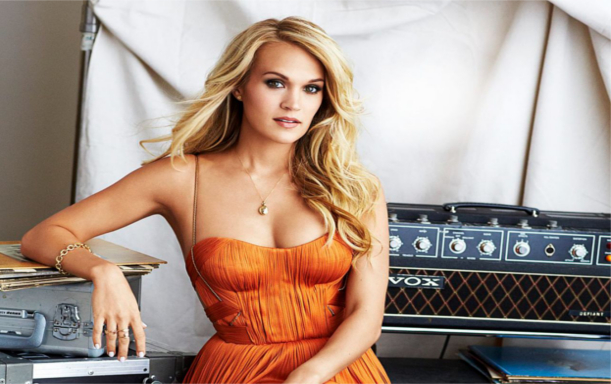 Carrie Underwood was the winner of the fourth season of "American Idol." With the prize, the door of many opportunities also opened up for this beautiful singer. After winning the season she went on to win people's heart and eventually lots of money with her beautiful voice. She owns the net worth of over $70 million. This 34-year-old singer has six Grammy award and 16 Billboard Music Awards under her belt. She also has a seven-times platinum album.
David Cook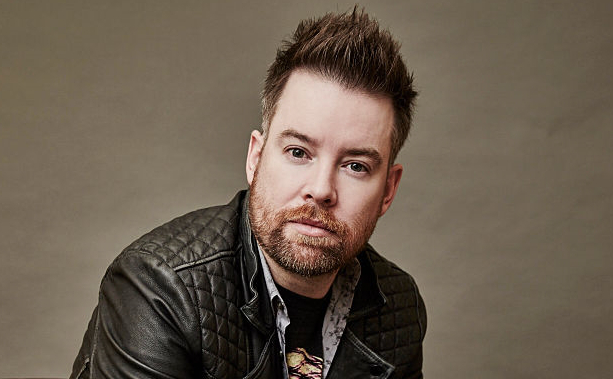 Though he had debuted into the music industry long before contesting into the American Idol. He got a push to his singing career only after winning the seventh season of this reality show. Post the show he launched his own album named "David Cook" that went platinum. He had his two songs ranked in the Top 20 songs on the Billboard charts. With success comes lots of money. This highly successful rock singer has a high net worth of around $5 million smackeroonies.
Kelly Clarkson
After the end of the show, Kelly Clarkson has worked in about 20 million albums worldwide. She also had an album that ranked number one in the United Kingdom which makes her the only singer to have that. She also happens to be the show's second highest selling person.She is worth an estimated $28 million dollars.    
Chris Daughtry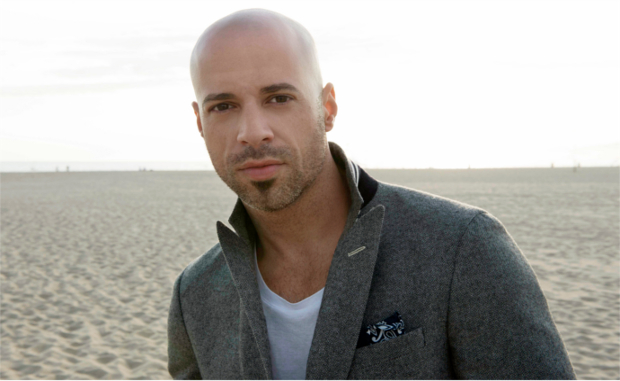 It is not always that those who lose lacks the competency. The fifth season's participant Chris Daughtry though could not win the title but he surely conquered the heart of many music lovers. This is why his first album managed to sell over million copies just after the five weeks of its launch. No wonder he owns a net worth of $8.5 million.
Jennifer Hudson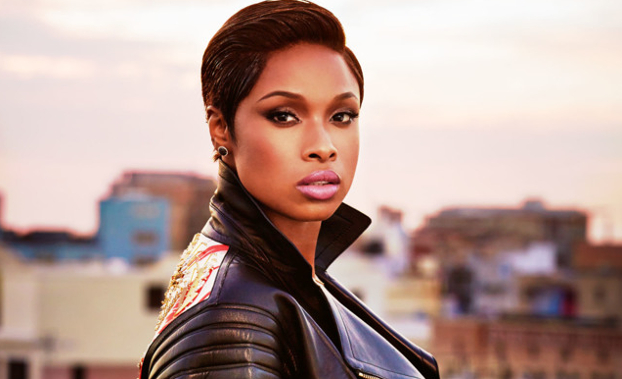 From Oscar to Grammy this singer has accomplished it all. Surprisingly having so many prestigious awards under her belt the Effy White of Dreamgirls could not win the title of "American Idol" but who cares as long as she has a net worth estimated $20 million dollars.
Taylor Hick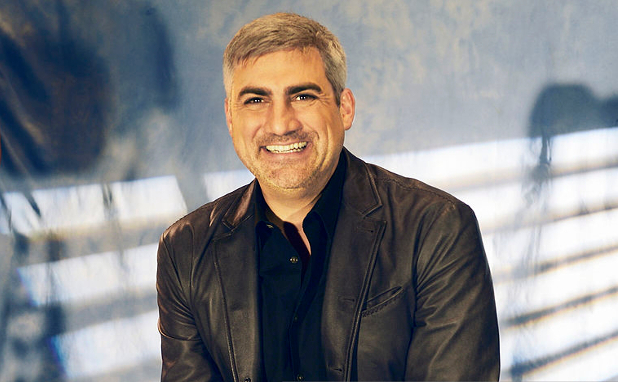 Taylor Hick won the fifth season of the show. After that, he caught the attention of the world for having his debut album ranked number 2. He also is known for taking regular tours all over the country.
 Katharine McPhee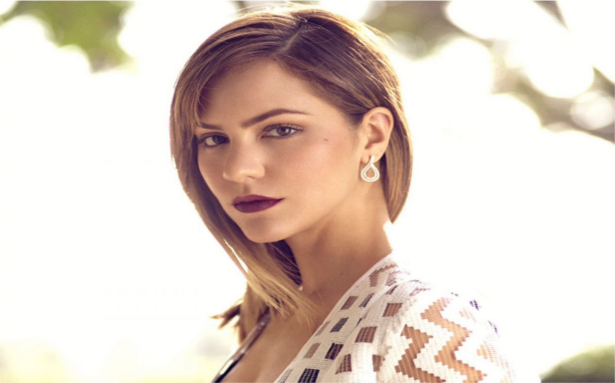 No doubt season five of American Idol gave a platform to many talented and would-be-rich contestants. She already had made a spot in the heart of audiences before losing to Taylor Hicks. It was only her faith she had in her talent that she came up with a couple of albums after the end of the show. Along with movies she also flung herself into movies and TV shows. She also endorses products on TV. Having taken all these achievements of her in notice there is no room for doubt about her estimated $6 million dollars wealth.   
Jordin Sparks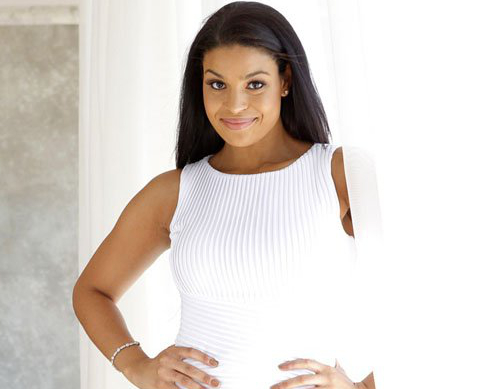 Jordin Sparks created history by being the youngest winner on the show. She also is a platinum-selling artist. She is an actress also who has worked in several movies and Broadway shows. Her versatility makes her the owner of $10 million.
Clay Aiken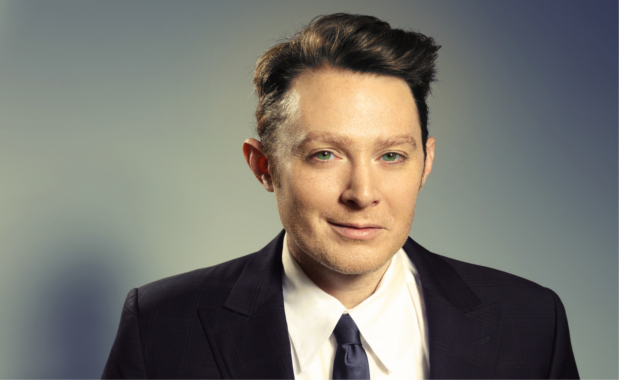 You don't have to be a winner to become richer that is what Clay Aiken teaches us. He came up with six studio albums after the conclusion of the show. Just not that he also has undertaken 9 major tours and expressed his political interest by running for Congress. This singer-cum- activist-cum-actor-cum-politician has a net worth of $6 million bucks.
Kellie Pickler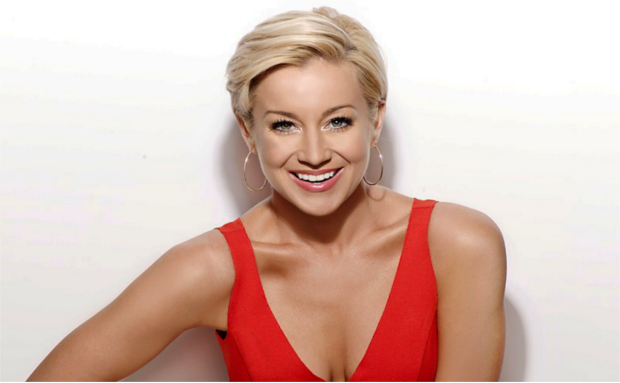 Simon Cowell had great expectations from this beautiful girl. Unfortunately, she could not win the show but that doesn't mean she did not fulfill Simon's expectations. Her first album "Small Town Girl" sold over 900,000 copies. After the success of the first, She went on to release her three other albums that went gold. American Idol was not the only reality show she participated in, she also appeared in Dancing With The Stars and won the title and her own show called I Love Kellie Pickler. In 2015 she earned $1.8 million only for going out on tours. 
Adam Lambert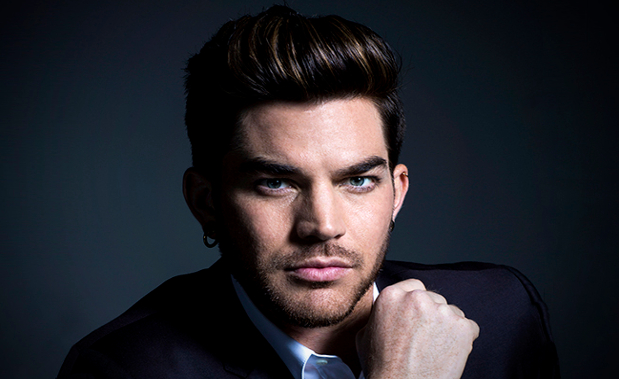 It is believed that this highly competent singer got eliminated from the competition because of his sexual preferences. But as we all know that talent never bows down to obstacles. Adam Lambert had his first studio album called For Your Entertainment only in 2009 that sold 2 million copies worldwide. His exceptional talent earned him worth estimated $12 million dollars. With so much of wealth inside his bag, he would have figured out what we want from him?
Kris Allen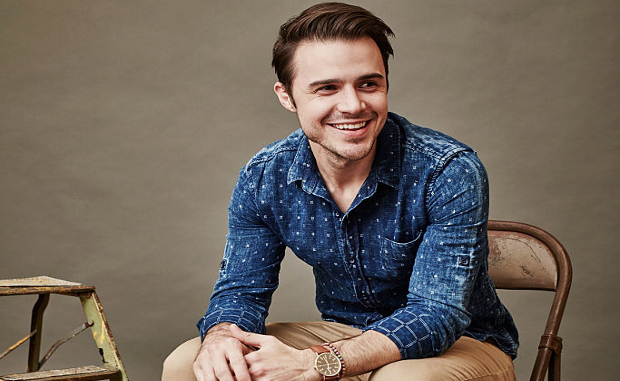 Kris Allen was the winner of the eighth season of the television series. Since then he has launched his three albums of which the first sold over 300,000 copies and had five songs that made into the Billboard Hot 100 list.   
Fantasia Barrino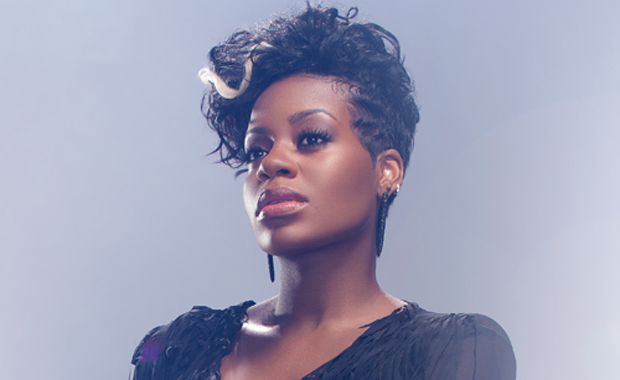 Fantasia Barrino the winner of season 3 has come up with four albums after the show. Her debut single "I Believe" was placed first in the 100 Billboard Hot Hundred. Her first album sold 1.8 million copies. Well, you can gauge her estimation of wealth by the fact that she earned $4 million in the year 2015 alone.
Philip Philips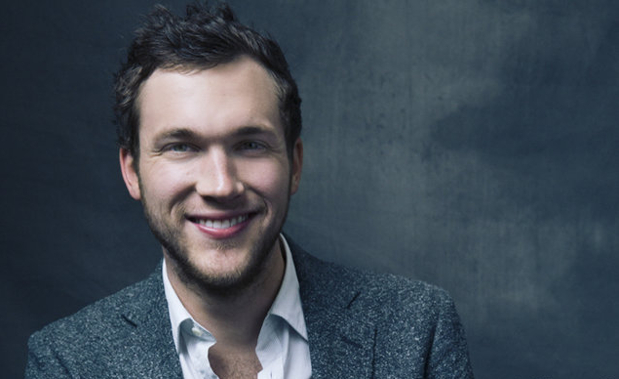 Philip Philips (we haven't made it, this is his actual name) is the winner of the eleventh season of American Idol and his coronation song Home won everyone's heart. Philips" first of three albums called "The World From The Side Of The Moon" got released in 2012 that sold over a million copies and was ranked number four on the U.S. charts.
Scotty McCreery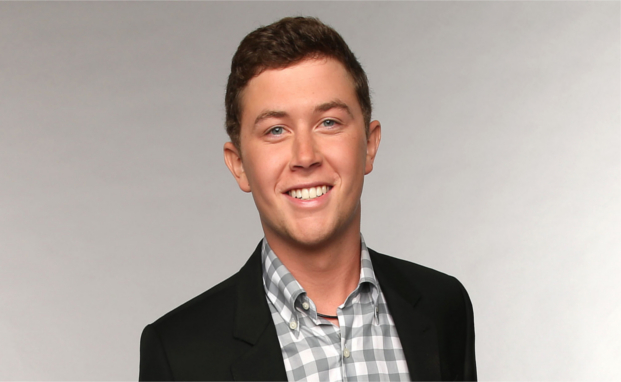 Scotty McCreery is a country singer who won the tenth season of the show. The "see you tonight" hitmaker made it big by his very first album "Clear as day" that became a platinum-selling hit since then he has released his two more albums. His all albums together have successfully sold over two million copies in a very short span of time.

Ruben Studdard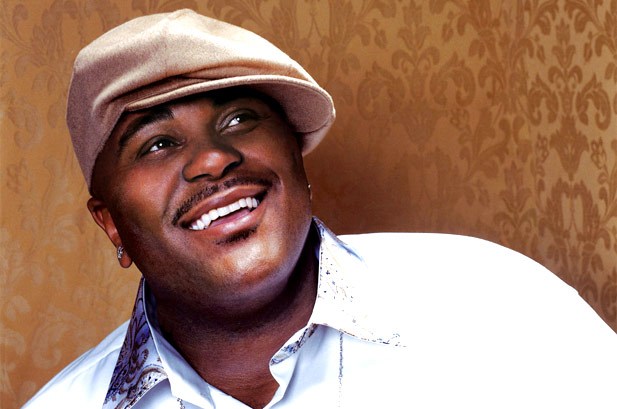 The R&B singer Ruben Studdard came to the big picture when he participated in the second season of "American Idol" and won it later on. This Grammy Award-nominated vocalist had his first album sold over 400,000 copies in the very first week of its release. It is equally important for us to point out that the "soulful" singer got rid of his 119 pounds while participating in The Biggest Loser in 2015. his most recent studio album Unconditional Love in 2014 that is sixth in the row.
David Archuleta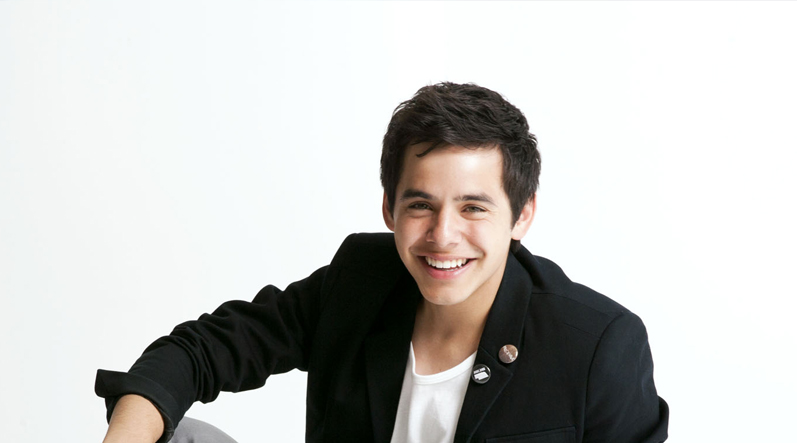 David Archuleta became the youngest contestant to participate on the show. After coming out of the show he released his six studio album that altogether sold over one million. Though he was small in age his ambitions were quite high that is why even after ending up being a runner-up this amazing singer's debut album secured number 2 on the Billboard charts. Alone in 2015, he earned $1 million. Do we need to say more?
Caleb Johnson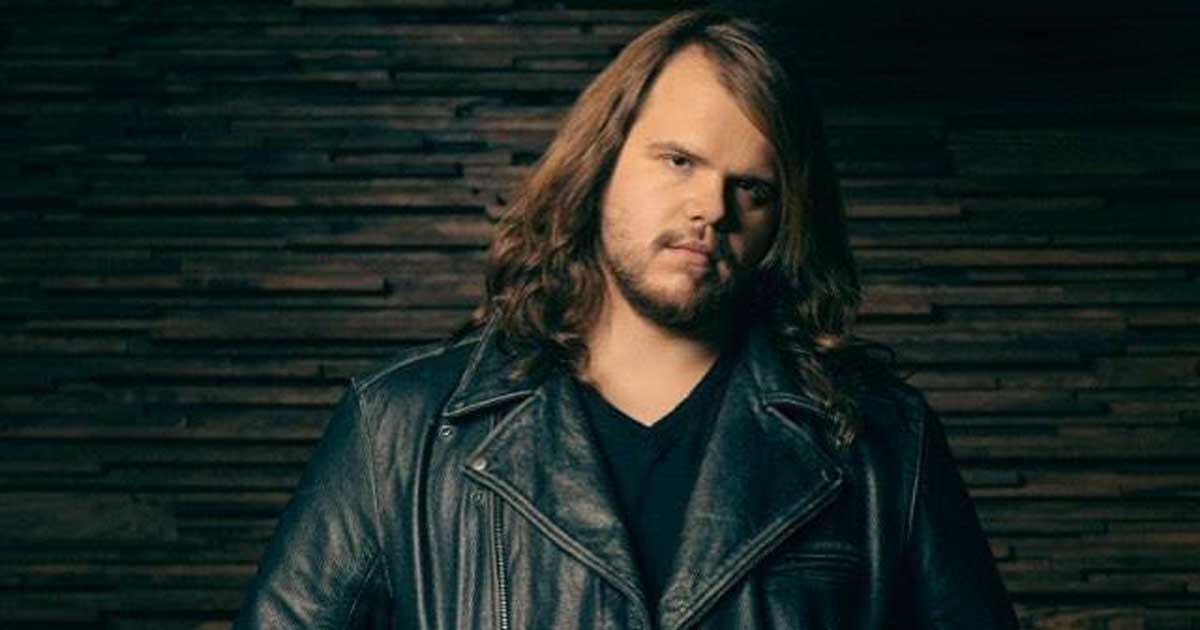 The winner of 13th season Caleb Johnson. It may interest you to know that he had auditioned four times for the show. "Testify" the debut album of Johnson was released in 2014 that made him the first show winner to release his first album so quickly. He has the net worth of $2 million. 
Nick Fradiani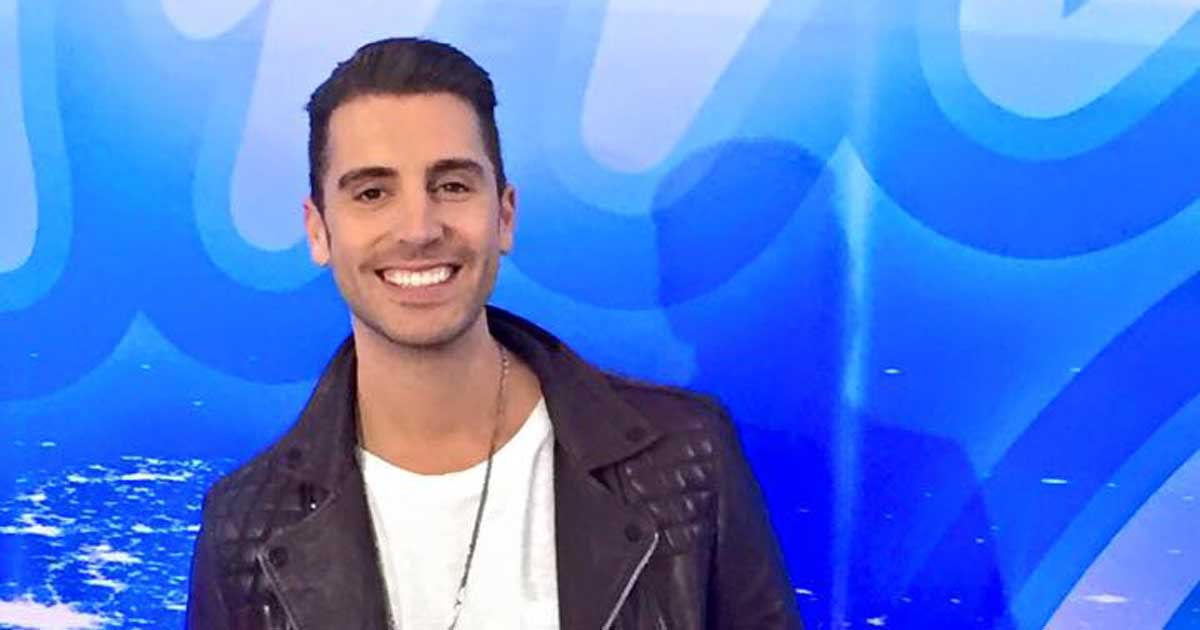 Nick Fradiani is the winner of season 14. He took the title by singing his song "Beautiful Life." This song was successful enough to become the official anthem of Women's World Cup in 2015. Currently, Fradiani's net worth is over $1 million. He had his first album "Hurricane" released in 2016.  
Lee DeWyze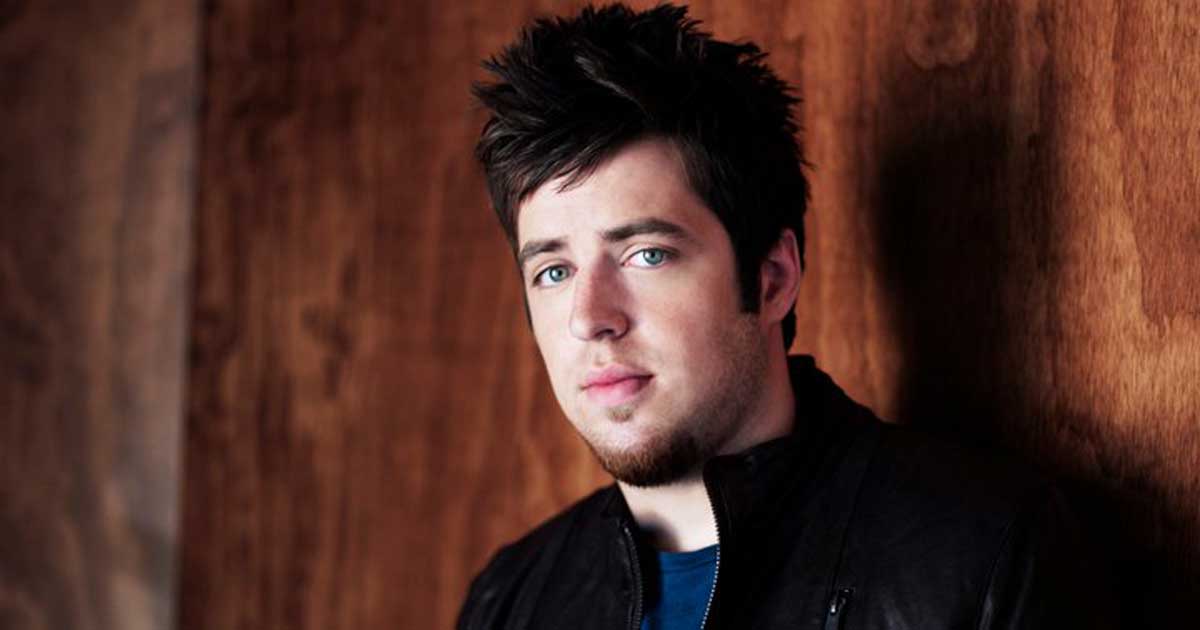 Lee DeWyze emerged as the winner of season 9. Since then he has launched many singles. Live It Up was released in the year 2010. That got a place in Top 20 of Billboard's 200. In 2016 the sweet serendipity singer had his sixth studio album released in 2016. He has also been awarded the Teen Choice Award.
With fame comes lots of money; these singing idols describes this phrase best.