Triplets are very rare and to see them together almost feels unreal. Seeing three people who are identical like the Dahm triplets would make anyone feel a bit intimidated especially because of their insane beauty. They decided to try something out of the ordinary and take a DNA test. The result left them as shocked as everyone else.
Triple Babies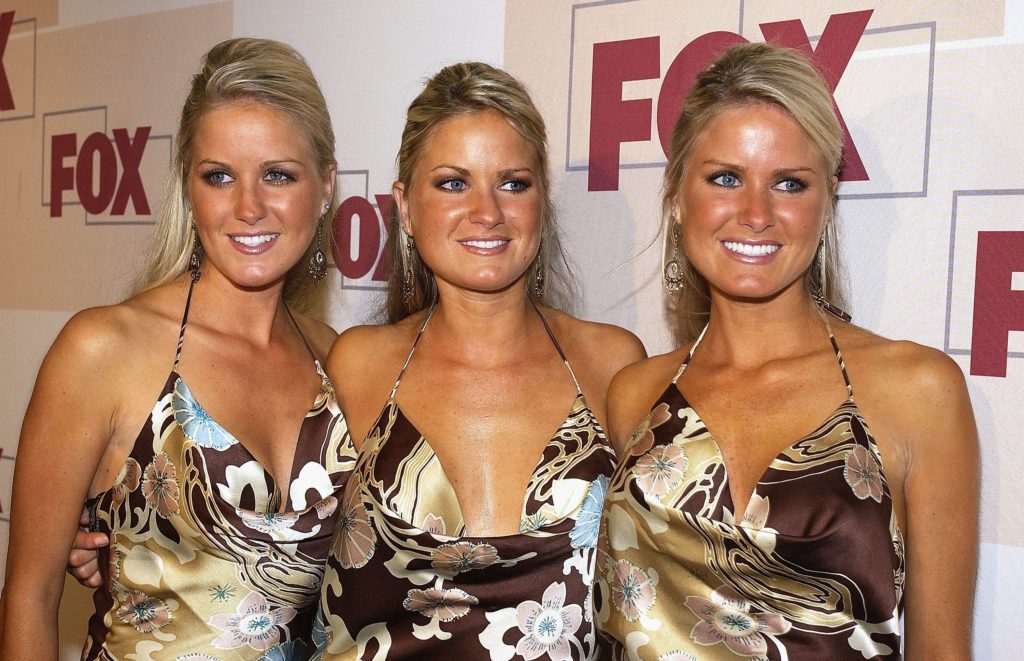 The Dahm triplets were born on December 12, 1977. Their parents were Robert John Dahm and Donita Marie Eatros.Nicole, Erica, and Jaclyn were all very popular because of their blond hair, undeniable beauty and charisma.
Can You Tell Them Apart?
It was indeed a difficult job to tell the girls apart but there was a clever way of doing so. Robert and Marie decided to give each girl a tattoo on the bottom of their foot to differentiate them. Nicole got one dot, Erica got two and Jaclyn got none.
Beautiful Girls
These girls had been very popular with the public since birth residing in Jordan, Minnesota where there are 30,000 people. Even if they were from a small town, their beauty made many modeling agencies in signing them.
Three as One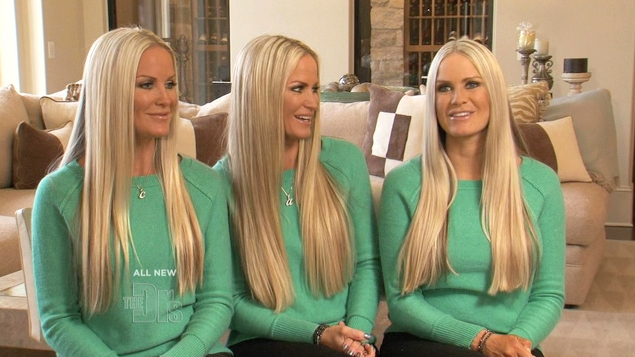 The Dahm sister faced a small issue, which was that people often referred to all of them as one unit. They would never be called out individually and were often addressed using words like "The triplets" or "You three."
Young Models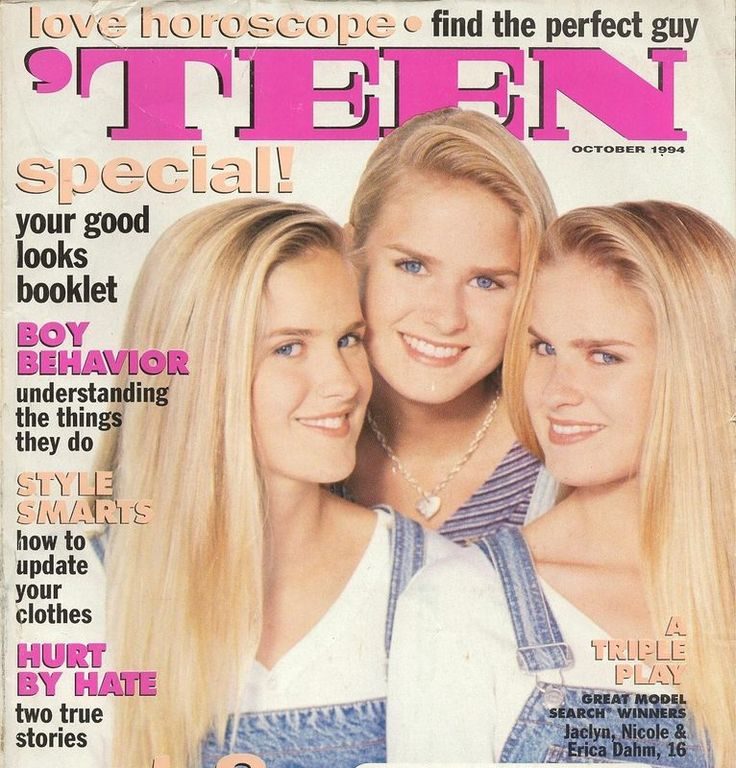 Modeling agencies scouted them at such a young age and by 16 they covered their first Teens Magazine. This was just the start of their budding modeling career as more was to come.
Dreams For College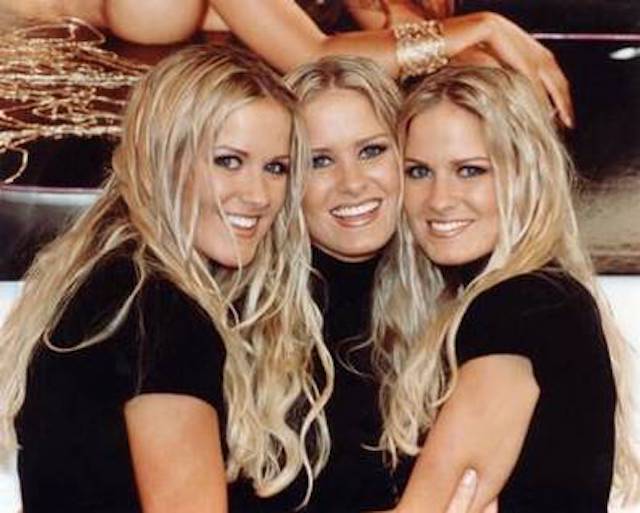 The Dahm sisters knew very well that they wanted to be career women and not just rely on their modeling. Each of them joined the University of Minnesota's nursing school. They saw an opportunity to be in the "Girls of the Big Ten" edition of Playboy magazine. So they decided to try their luck.
A Big Test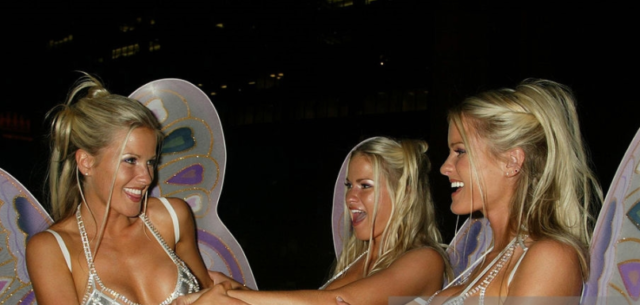 Nicole, Jaclyn, and Erica did not have a clue that their test shoot for Playboy magazine would open such a huge door for their career. They had to then made a major decision to collectively pose nude for the centerfold. They agreed and became the first ever triplets to do so.
Unity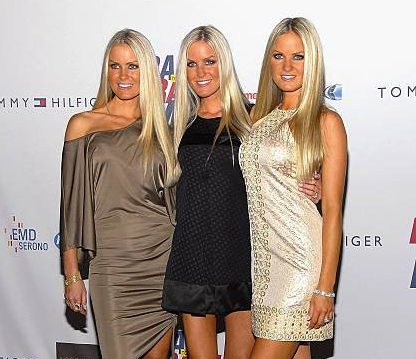 The girls never imagined that they would ever be such a huge deal posing nude for Playboy.In a 1998 Playboy magazine interview, Jaclyn claims that none of them would have agreed if it was going to be an individual shoot. 
The Glory Days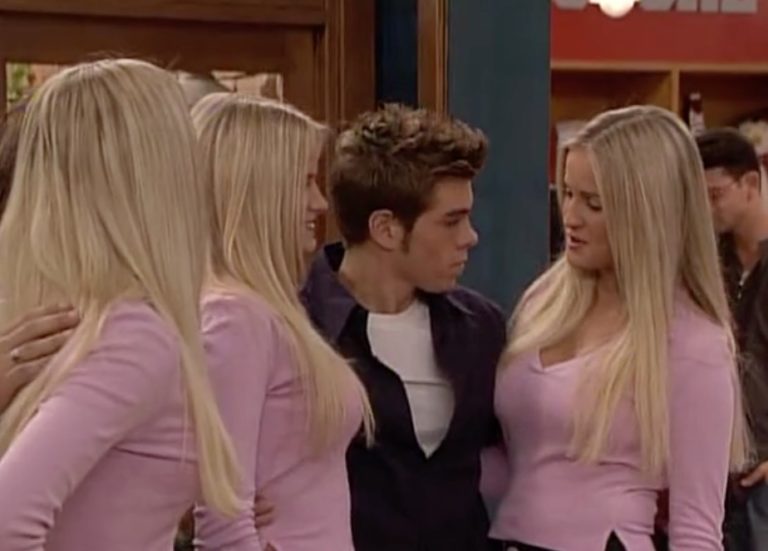 The girls soon experienced a little taste of fame when they moved to LA and had many offers to model or appear in TV shows. They even starred in one episode of Boy Meets Girl and participated in Family feud winning $ 10,000.They also competed in an episode of House Wars and won.
A Meeting with Destiny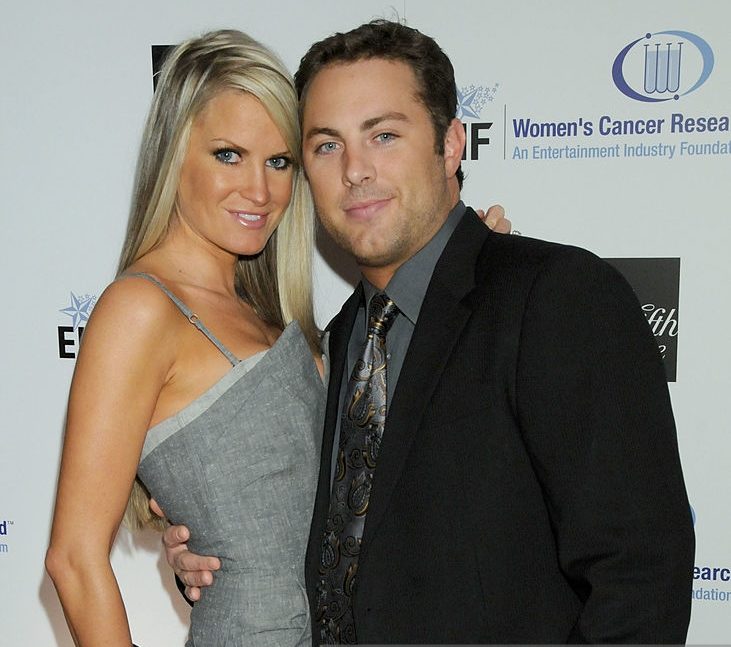 Then the triplets invited to be on a Fox show called Renovate my Family. The TV show host Jay McGraw, aka Dr. Phil's son, met and fell hard for Erica, the second born. "It was love at first sight," Erica says.
The Doctors

This meeting would slowly lead to the shocking DNA results. Jay McGraw also had another TV show, The Doctors where the theme is mostly public health with occasional celebrity appearances.
Good TV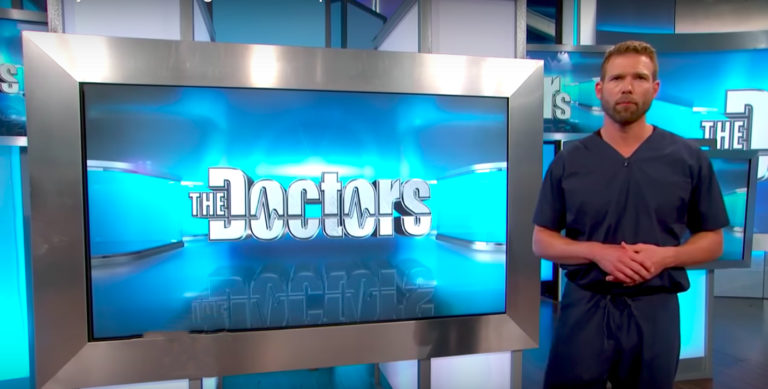 So after Jay McGraw wifed Erica Dahm in 2016, he had the idea of bringing his wife and her twins to the show. This would help people know better about the twins and was clearly a very good way to boost ratings as well.
Identical Pregnancies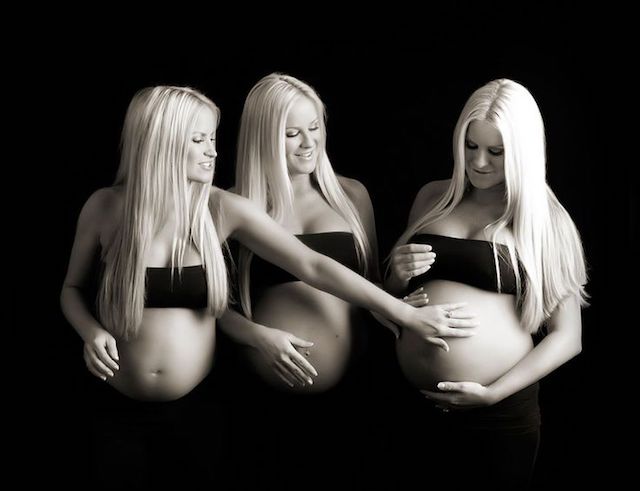 When the triplets found out that they had conceived at the same time, they were all ecstatic. All of the family members and even the public became extremely excited and happy to see what would happen next.
A Triple Birth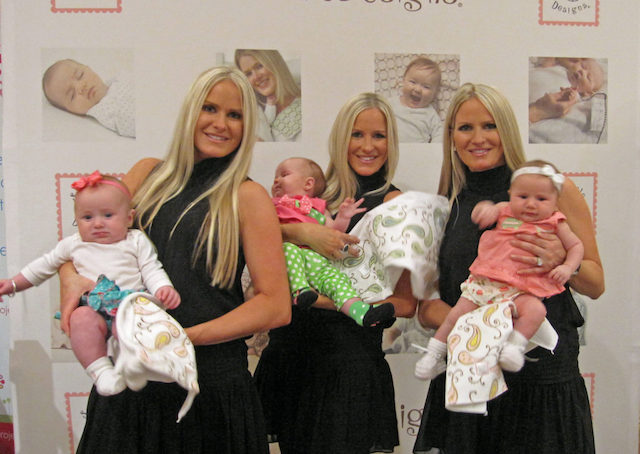 In 2010, all of them gave birth with a week from each other. Jacelyn later stated that this was a 'triplet bond' that helped strengthen their bond even better. Then they were approached dot do something out of the ordinary.
An Intriguing Idea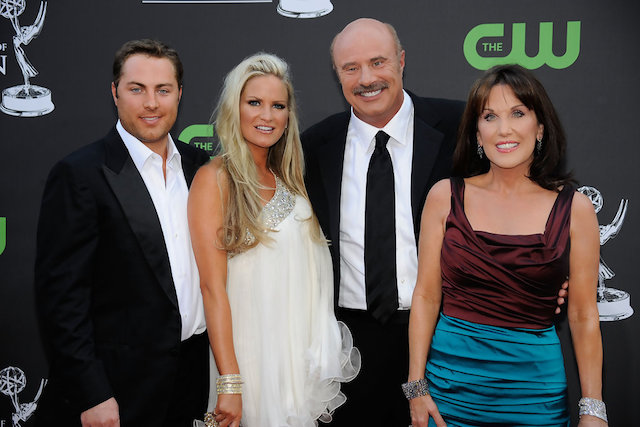 On the month of March in 2017, Jay and The Doctors approached the triplets along with Lisa Guerrero who is from Inside Edition for a DNA ancestry tests. This would help the girls learn about their family history at a deeper level.
The Test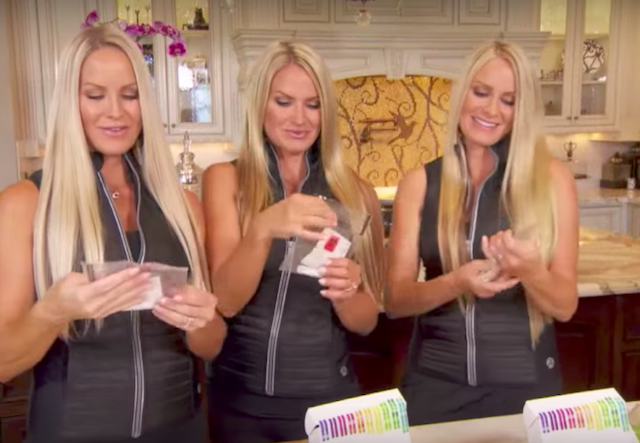 Modern technology has allowed a DNA test to be simpler. Now you do not have to go all the way to a research lab, but just make use of a saliva test from the comfort of your home to send for DNA testing.
The Result
The Dahm sisters were confident that the test would prove that they are indeed identical! They had to wait for a few weeks to get the results of their saliva tests. The test did confirm that they were identical twins.
Second Test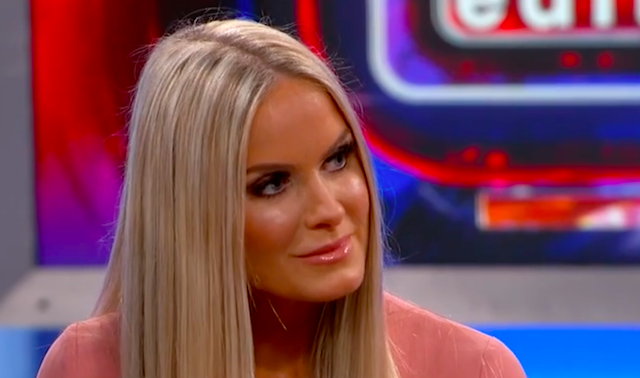 This test number 2 was to find out if the twins were also ethnically identical. They obviously expected the results to show that they were sharing identical ethnicity as they all came from the same parents.
A Little Surprise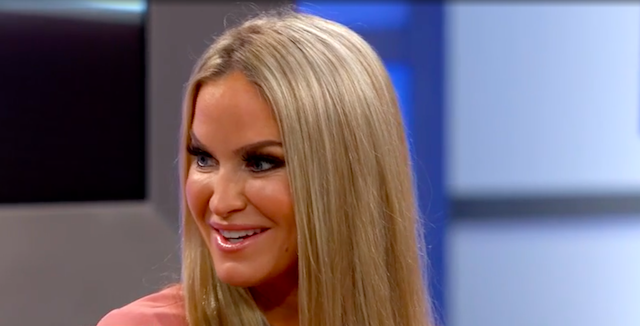 Then the test revealed that Nicole's was 18% Irish and British while Erica's was just 16%. Also, Nicole is 11% German and French while Jaclyn and Erica are 18% and 22.3% respectively. Also Erica and Jaclyn a 7.4% while Nicole got an 11.4% in their Scandinavian ancestry test.
A Disclaimer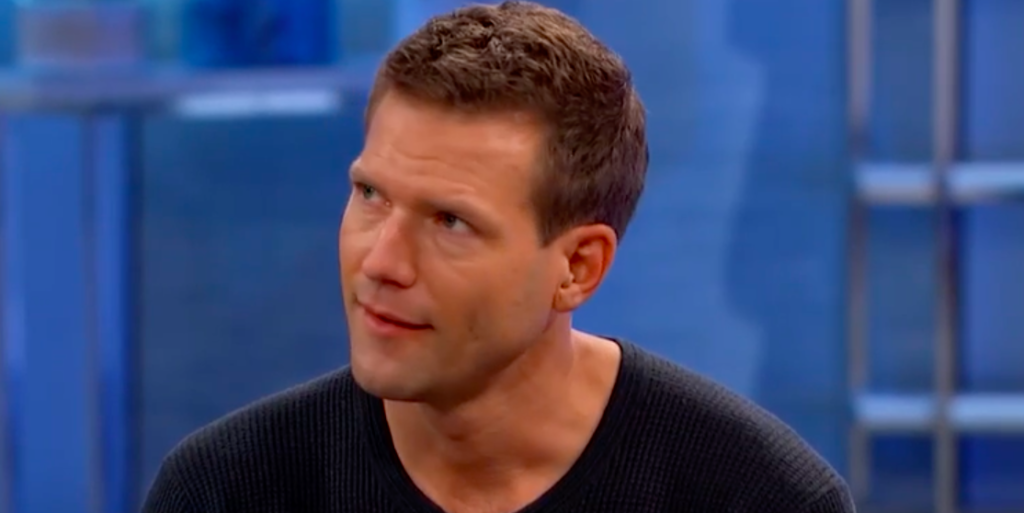 Dr. Travis is the host of the television show who wanted to make sure that this test was only for entertainment's sake and that it is not as scientific proof of the Dahm triplet's ethnic origin.
Impossible?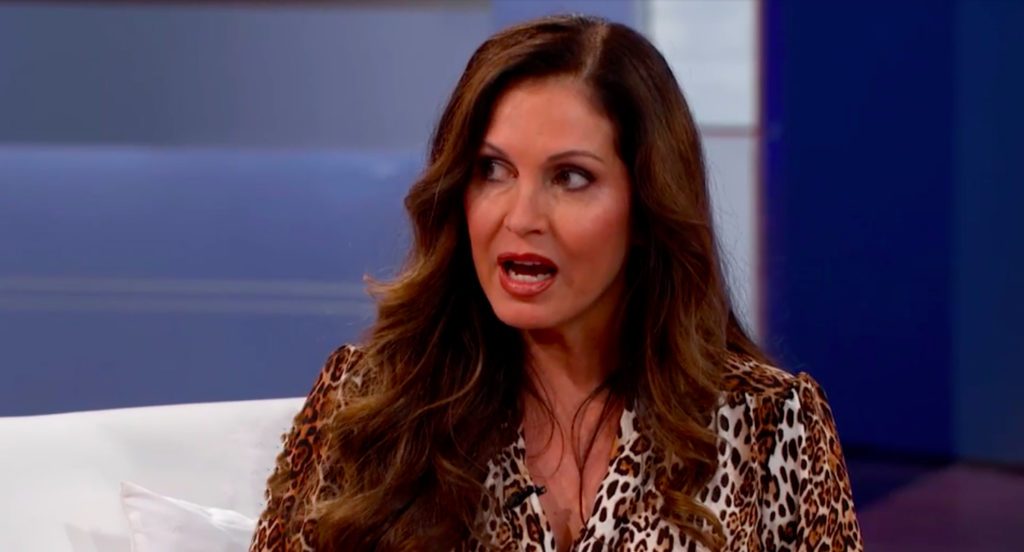 Dr. Travis does show that the DNA test has some faults. The triplets were not to blame or the inaccuracy but maybe the lack of control in the environment may have hampered the results.
Doctor's Recommendation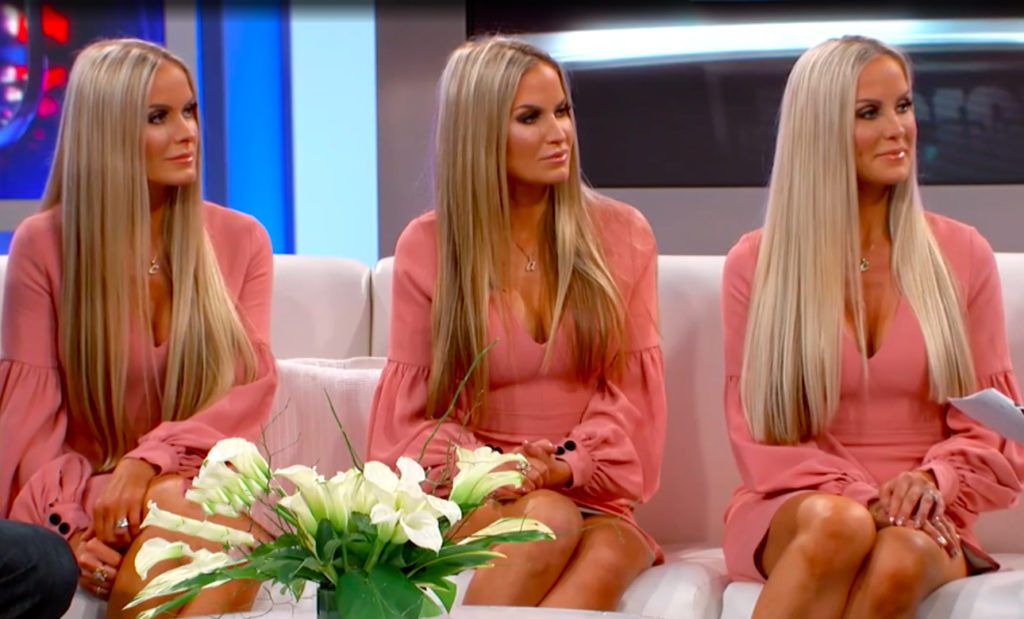 If you want to know about your heritage there is a specialized test you need to undertake. But the DNA tests at home does give a more or less same result.
Life Nowadays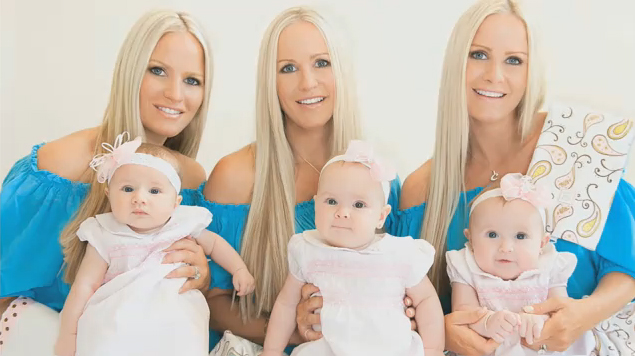 These triplets have stayed very lowkey and focused on each of their families. They even went on to have sons at the same time too! This is a little too much, right?