Last Minute DIY Gifts For Your Near And Dear Ones That Will Save The Day
Christmas came extremely quick this year. That being said, finding apt gifts was a struggle for lots of individuals.  There are many individuals who might have missed the opportunity to grab gifts for their loved ones due to their busy schedules or other reasons ( read laziness), so we have come up with a list of last minute DIY gifts that are easy to make but at same time look thoughtful and amazing.
#1. Zen Garden
A mini Zen Garden is very simple to make  and can be put together with very minimal effort in a matter of hours.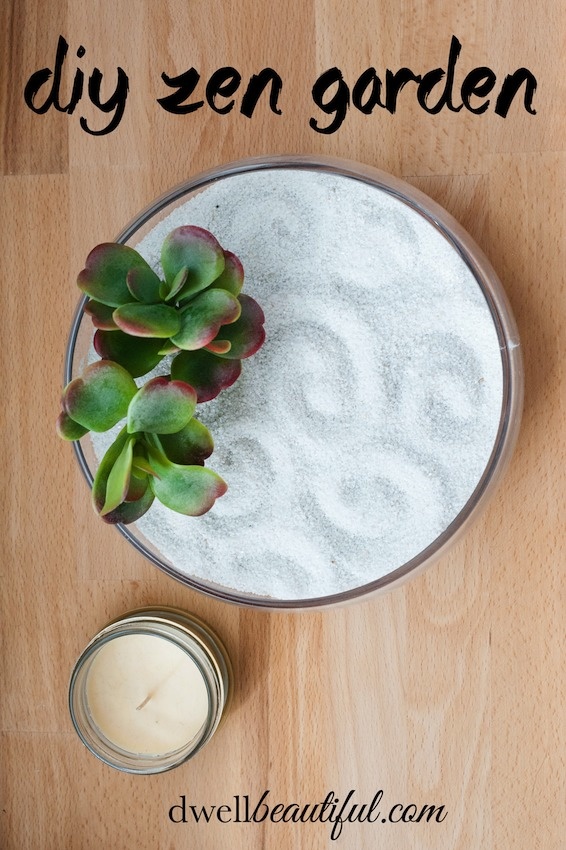 #2. Spa Trio
Pamper your loved ones with a day at the spa. Don't worry, you can make an at-home spa kit without much effort in a single day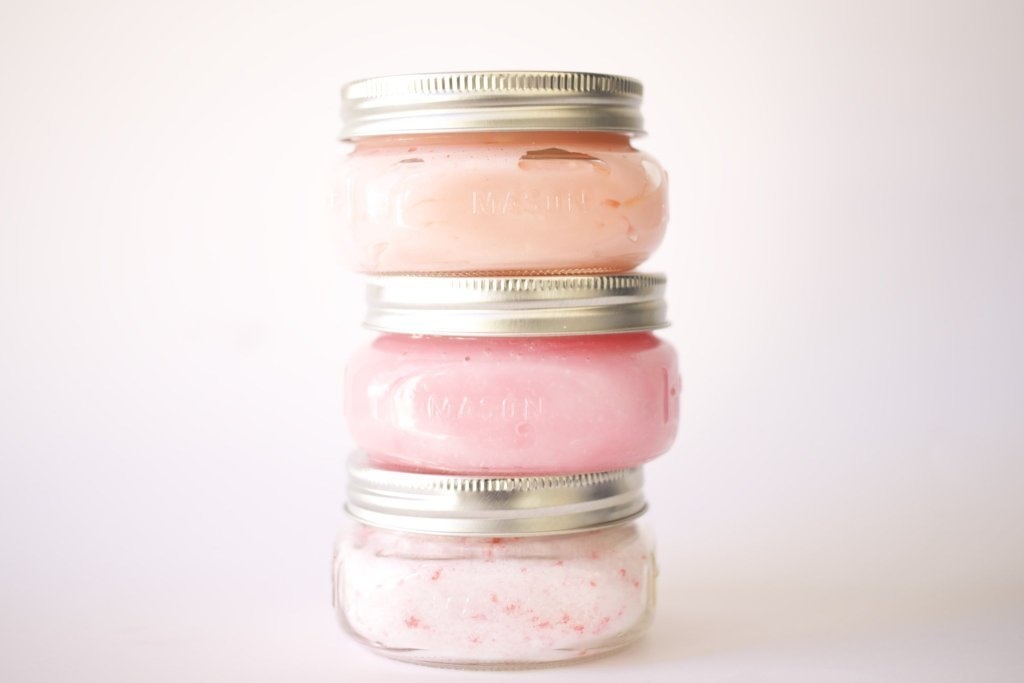 #3. Map Artwork
This works best if you have shared a memorable road trip with a friend or a special someone. Hand-stitch a piece of yarn in the shape of the path of your road trip and surprise them with a thoughtful gift.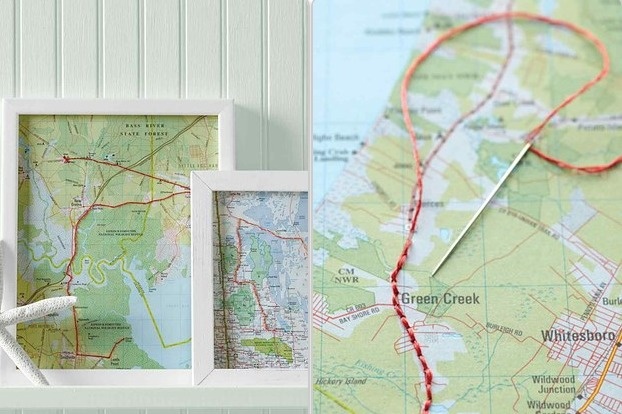 #4. Homemade Fort Kit
Create a do-it-yourself fort kit for a kid! You'll need a clothes line, clamps, flat sheets, a package of clothes pins, a matching flashlight and small suction cups.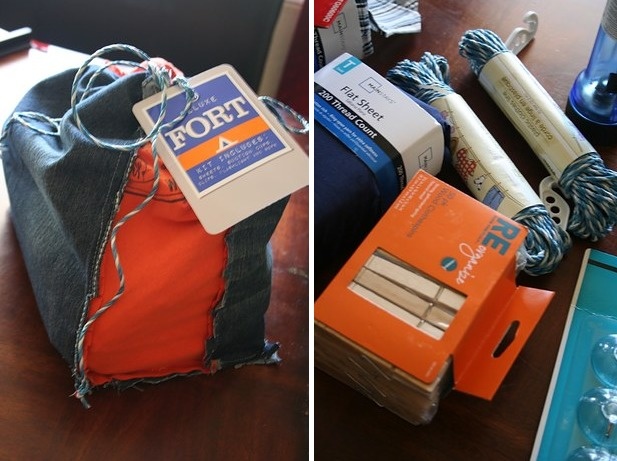 #5. Kindle or Passport Cover
All you need is a folding case, some adhesive paper and scissors to create a kindle or passport cover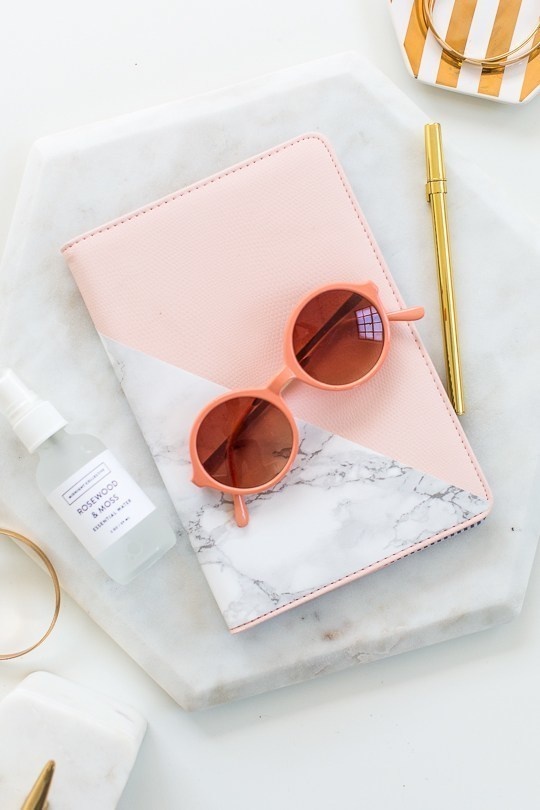 #6. Gemstone Soap
You can never go wrong with home made gemstone soaps. Every shape is unique, they smell wonderful and can be made into multiple colors/patterns.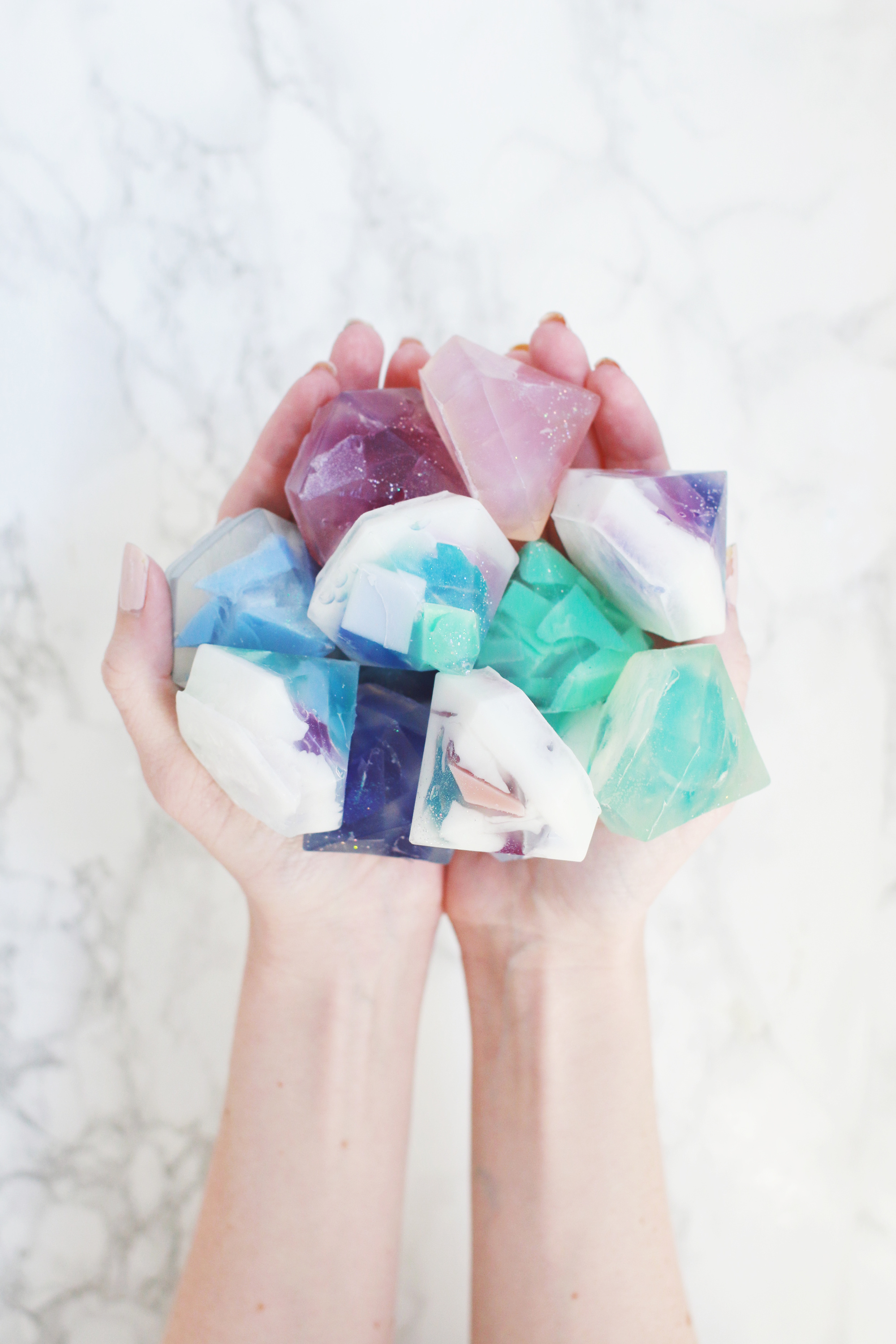 #7. DIY Stash Book
An old book that is no longer readable can make an awesome secret stash book which can house another tiny gift or money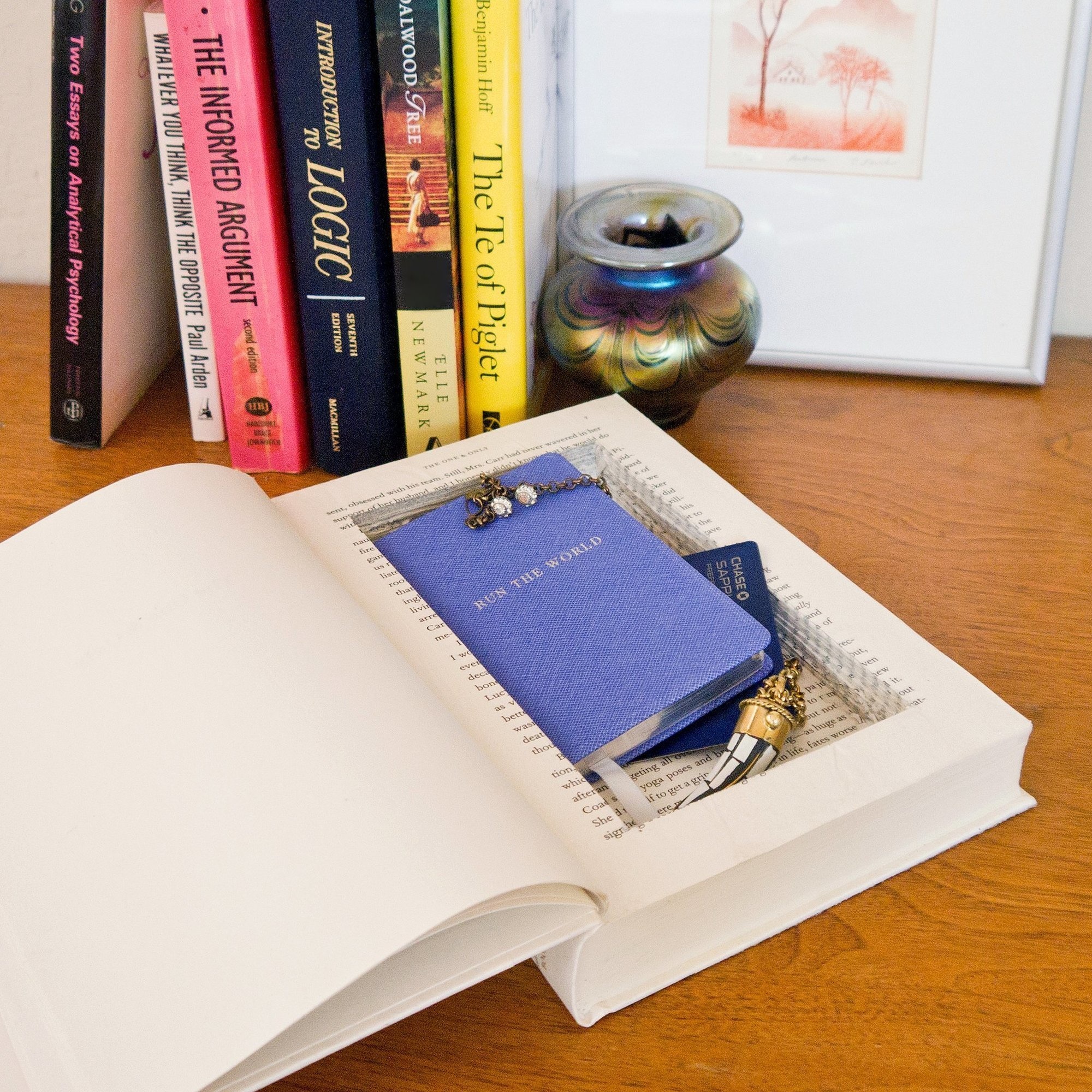 #8. Gingerbread Cookie Cityscapes
Transform a Mason jar into a seasonal gift by adding a gingerbread cookie cityscape. It's going to look like a snow globe sans the snow.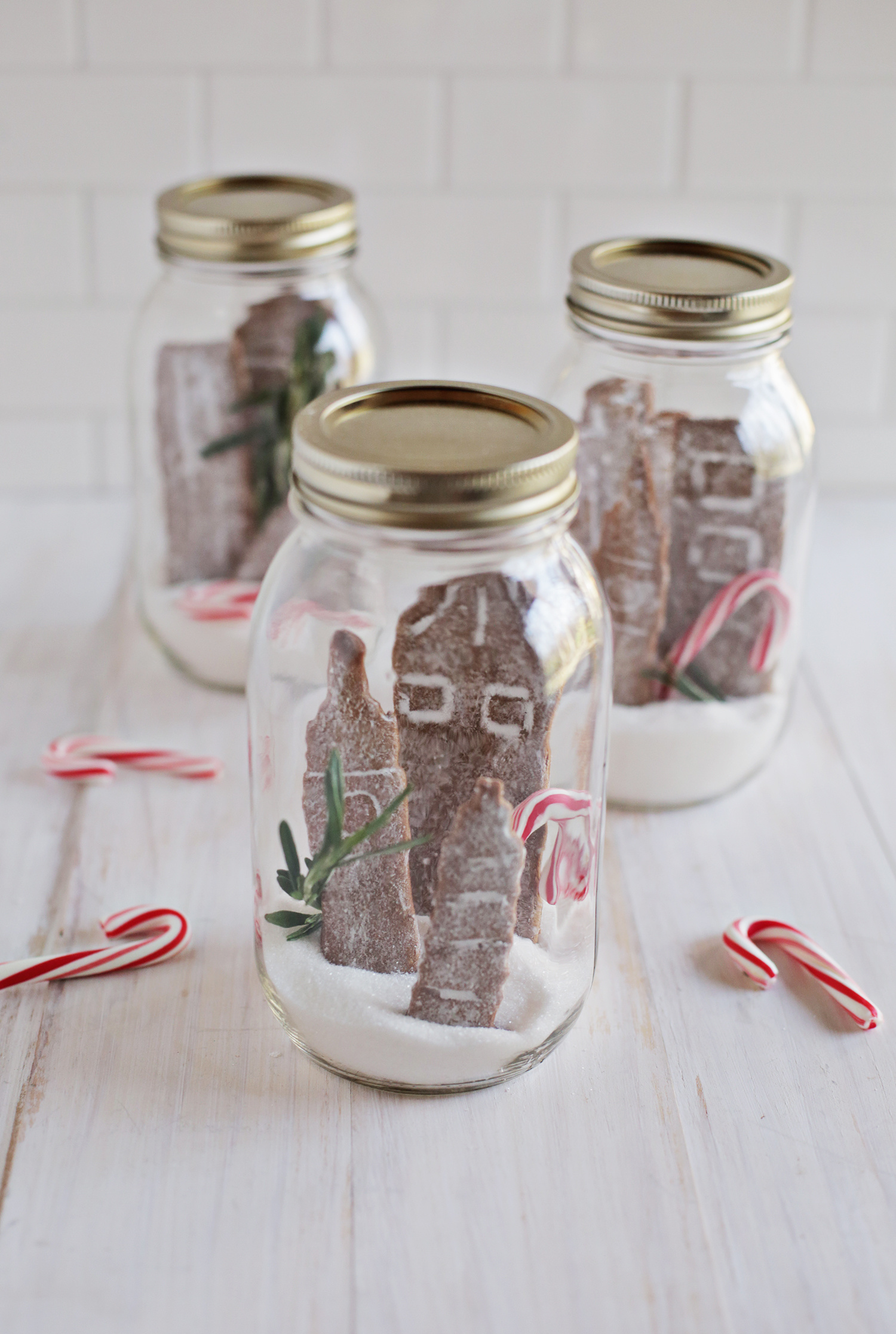 #9. Scrabble Coasters
Take a couple of Scrabble tiles and place them together using glue and spray and turn them into coasters. You can even spell out your favorite inside jokes!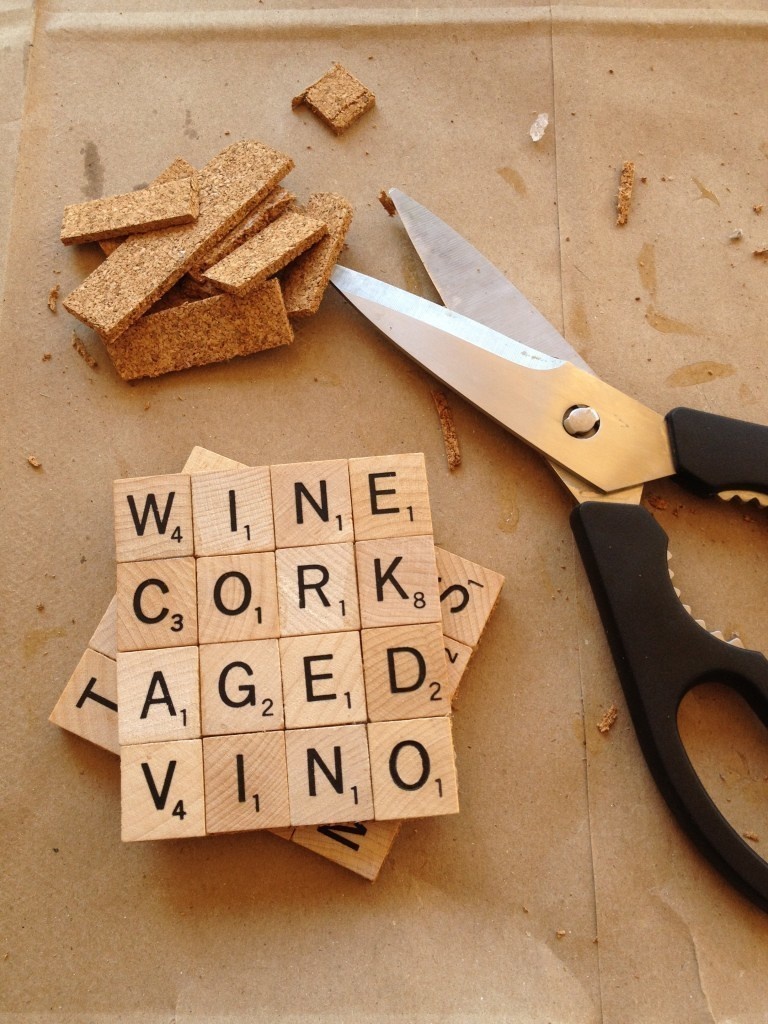 #10. Gingerbread House Kit
For individuals who've forever wished to make gingerbread house however couldn't understand how to begin. Make their lives a little easier by providing them a kit that will come to their aid.