Dad Films Swing Moving By Itself In Windless, Deserted Park
#1 Ghost Swing
Dad Scotty Denton, took his kids to the park in Warwick, Rhode Island, when they saw a swing moving all by itself, with no wind pushing it.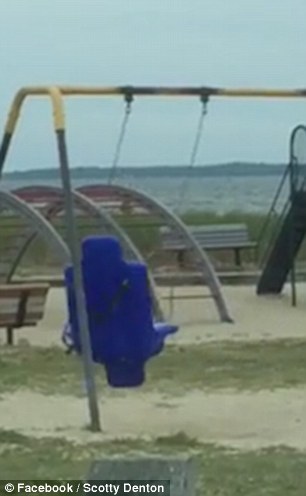 #2 Viral
His video of the mysterious swing went viral, attracting 4.5 million FaceBook viewers.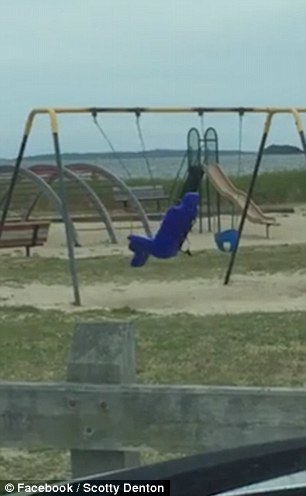 #3 Freaked Out
Denton was freaked out by what he saw, saying 'We're in the playground and the kids don't want to go anymore because look at this s***… This is real, look at this. There's nobody on it, there's no wind.'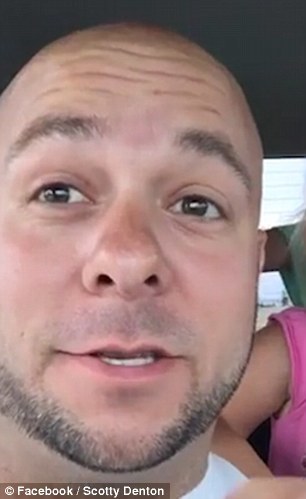 #4 Afraid To Get Out
His kids didn't want to get out and go play when they saw the swing moving.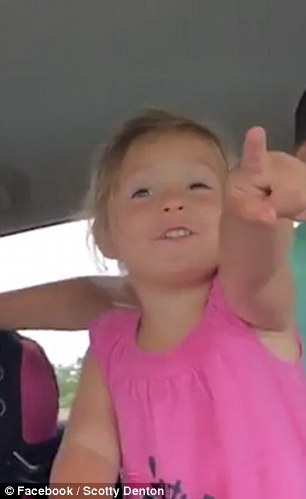 #5 Filmed It
Denton decided to film the occurence, but he's not the only one who witnessed this strange movement. A friend said, 'We drive by it all the time, that thing is always going crazy. Tom said just the other day it's gonna knock someone out one day lol.'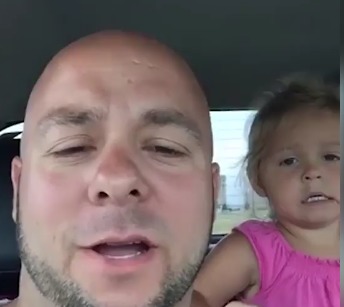 #6 Scared
There was no real explanation, and the kids suspected a ghost.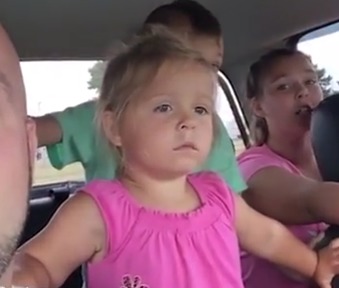 #7 No Wind
If you look at the other swings, smaller swings, they are perfectly still. Denton said, 'Look at the other swings, they aren't even moving', and his son suggests: 'Maybe somebody pushed it?'