A Grinch – Inspired Tree Made by This Lad Is So Amazing
Because I'm a Christmas fanatic, there are a number of things i would like to do so in order to bring in a Christmas-y feeling at my home. Obviously, a tree covered in lights and decorations is a must, however I even have to place out the little village my grandma passed all the way down to me, listen to holiday music I can get my hands on, and watch my favorite movies — including classics like It Is A Wonderful Life, Home Alone, and A Christmas Story.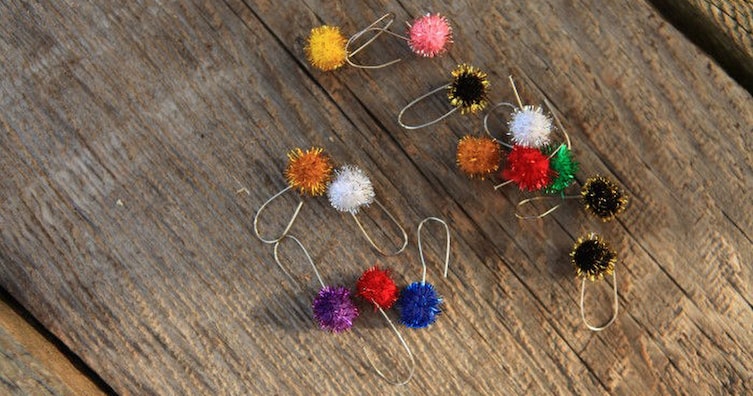 If you like holidays, especially The Christmas, as much as I do, you will love the simple yet amazing DIY project below. Inspired by Dr. Seuss' How the Grinch Stole Christmas, anyone can do it without much effort.
What You Need
A small evergreen in a colorful planter, LED string lights, Ribbon, Pompoms and Jewelry pins or Small ornaments, A large ornament- Moss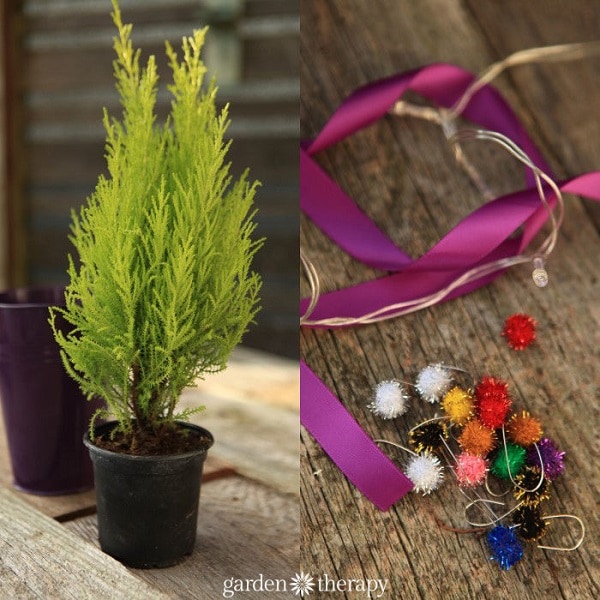 Step #1
The first step involves picking up the evergreen of your choice. I went with a beautiful and vibrant lemon cypress but you can choose from other tree possibilities -like  Rosemary, Dwarf Alberta Spruce, and Norfolk Pine. There's a good chance that the tree of your choice doesn't come in one, so you will have to buy a colorful planter and a small bag of potting soil.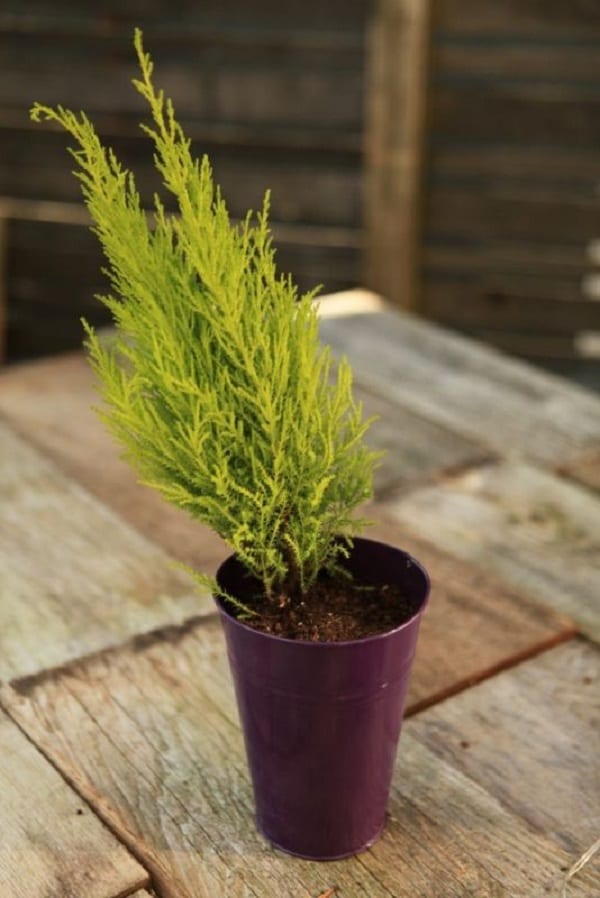 Step #2
Second step starts with the use of the LED lights. Cover the tree with LED lights, you will have to cover the tree multiple times, up and down, until you have used the entire strand. I used battery powered multicolored lights for best results and increased mobility. Add the colorful ribbon and try following the path created by the light to cover the tree.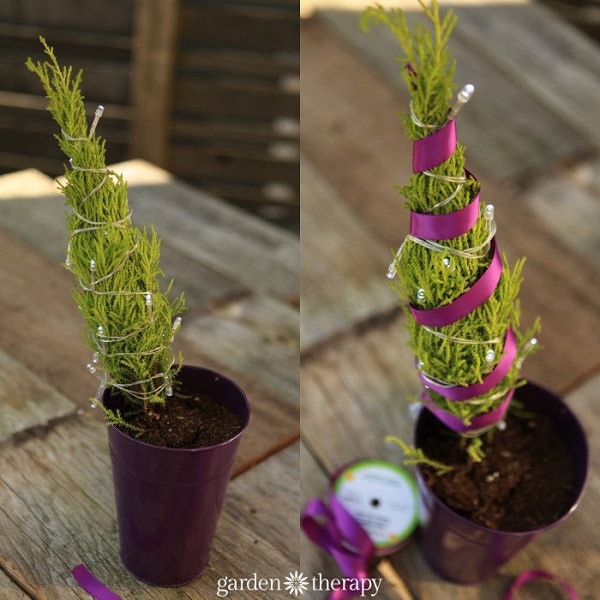 Step #3
Time to give the Grinch tree a bit of personality by adding ornaments. I threaded some pompoms on jewelry pins, you can take a different path and come up with something completely different.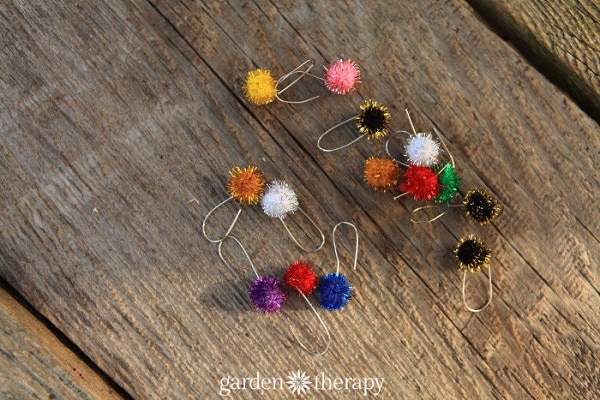 Step #4
Once you are done with decorating your Grinch tree, secure the top with a big ornament, creating a perfect small bend.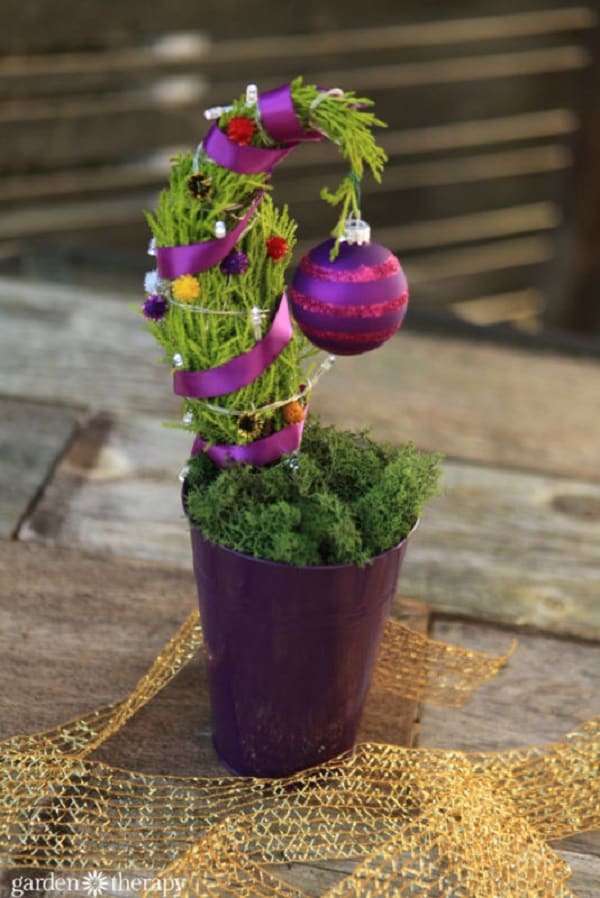 Step #5
Jazz up the pot with a bow and cover the soil with pretty moss, to complete the project.