Charging Your Relatives For Christmas Dinner? This Lady Does It, See Why!
Christmas: An Expensive Holiday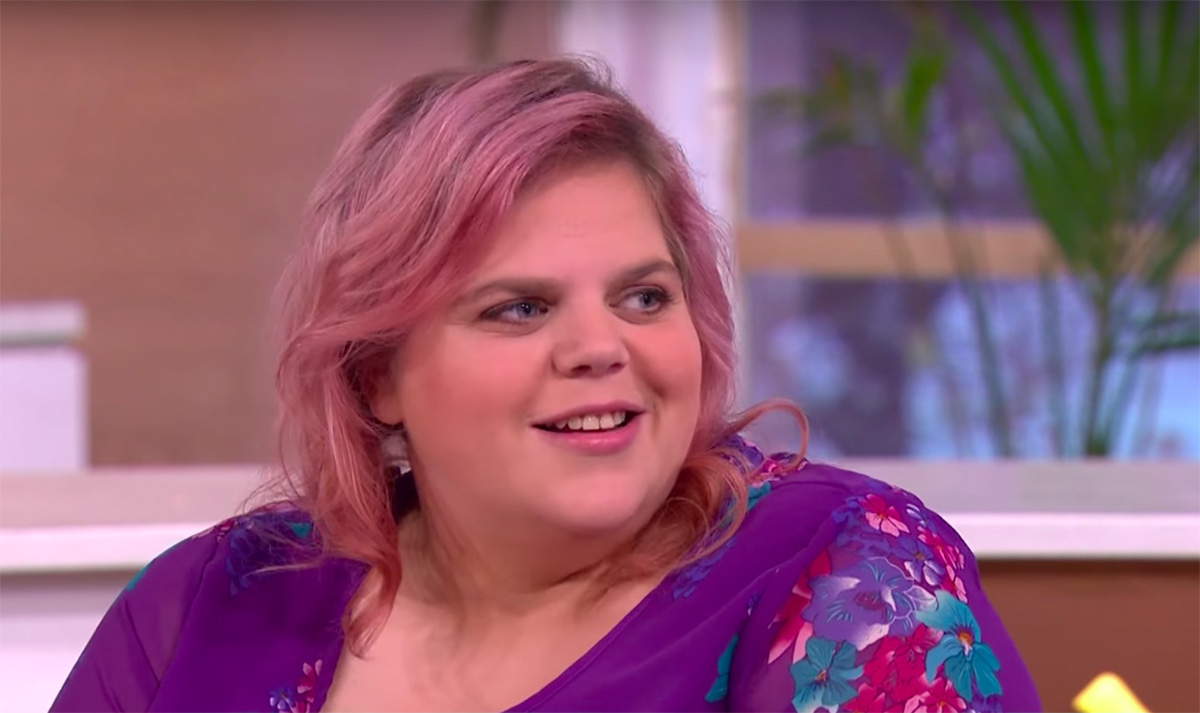 It is a known fact that Christmas is one of the most expensive holidays. A mother of four kids had a brain idea which she decided to announce to the whole world in order to counter this problem of expense. It was however not well received by majority of the people.
A Mother Of Four

Gemma Andrews is a woman with four children and is currently living with her partner. An by the year of 2017 Andrews' family had news that they were about to grow even larger. The reason was that this school teacher found out she was expecting aka pregnant.
Andrews does admit she loves her full house. This may be the reason why she had volunteered to host all of her family Christmas dinners, for the next decade. She had not problem with this responsibility because it meant she had control over her son's severe food allergies.
Not An Easy Task

It is not to be looked over that cooking for a 16 member family is no joke. Moreover, the first time she decided to host the dinner parties, five member were absent. Their absence, Andrews said, left her out of pocket on what was already an extremely expensive meal.
A Brand New Approach
The next year Andrews decided to try things a little differently. She had asked all of the attendees of her dinner party to each bring a dish themselves. Her guests gave her a load of excuses, however, and once again she ended up footing the bill.
Ultimately she had to choose a very controversial method to fix the problem she was facing. Anyone who was going to attend the Christmas dinner party would have to  pay for themselves. At first, she charged $13 per head, it has since rose to about $40 recently.
Defending Herself On TV\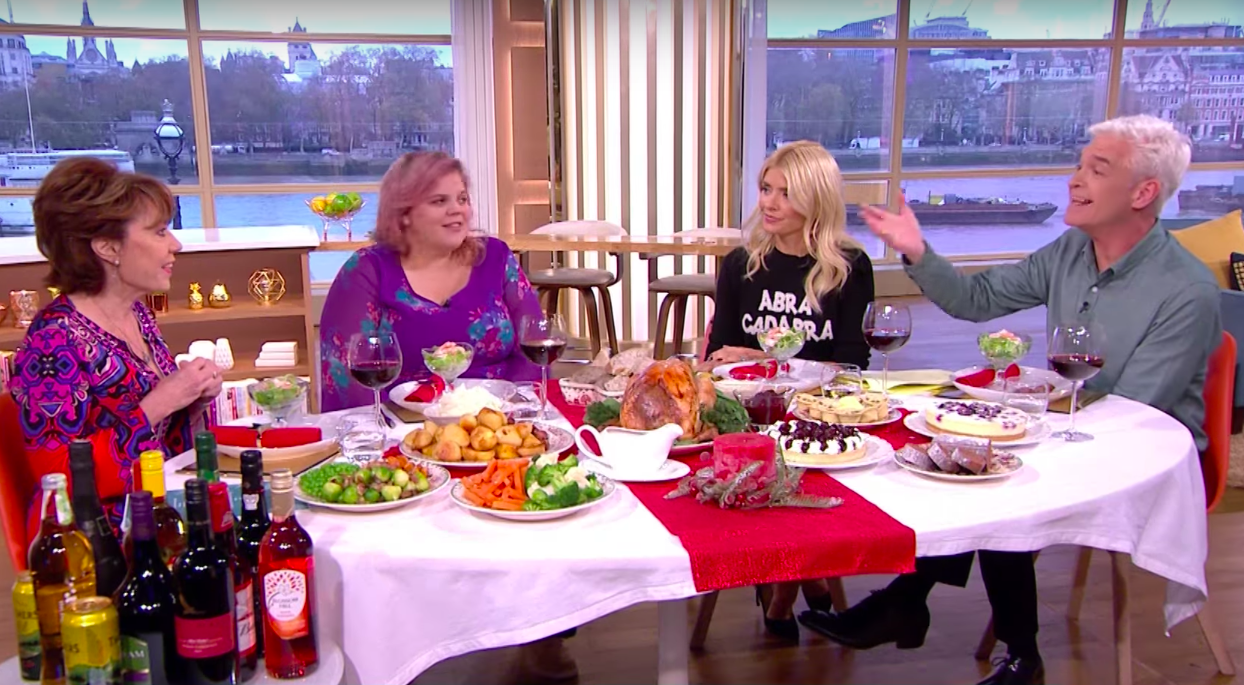 Andrews' unconventional approach proved so controversial that she even appeared on television to defend herself. When her host pointed out that her price rises weren't in line with inflation, she said that as her family had gotten older, she needed more alcohol for them to drink. And she added that there were also more children to feed, who get a place at the table for free.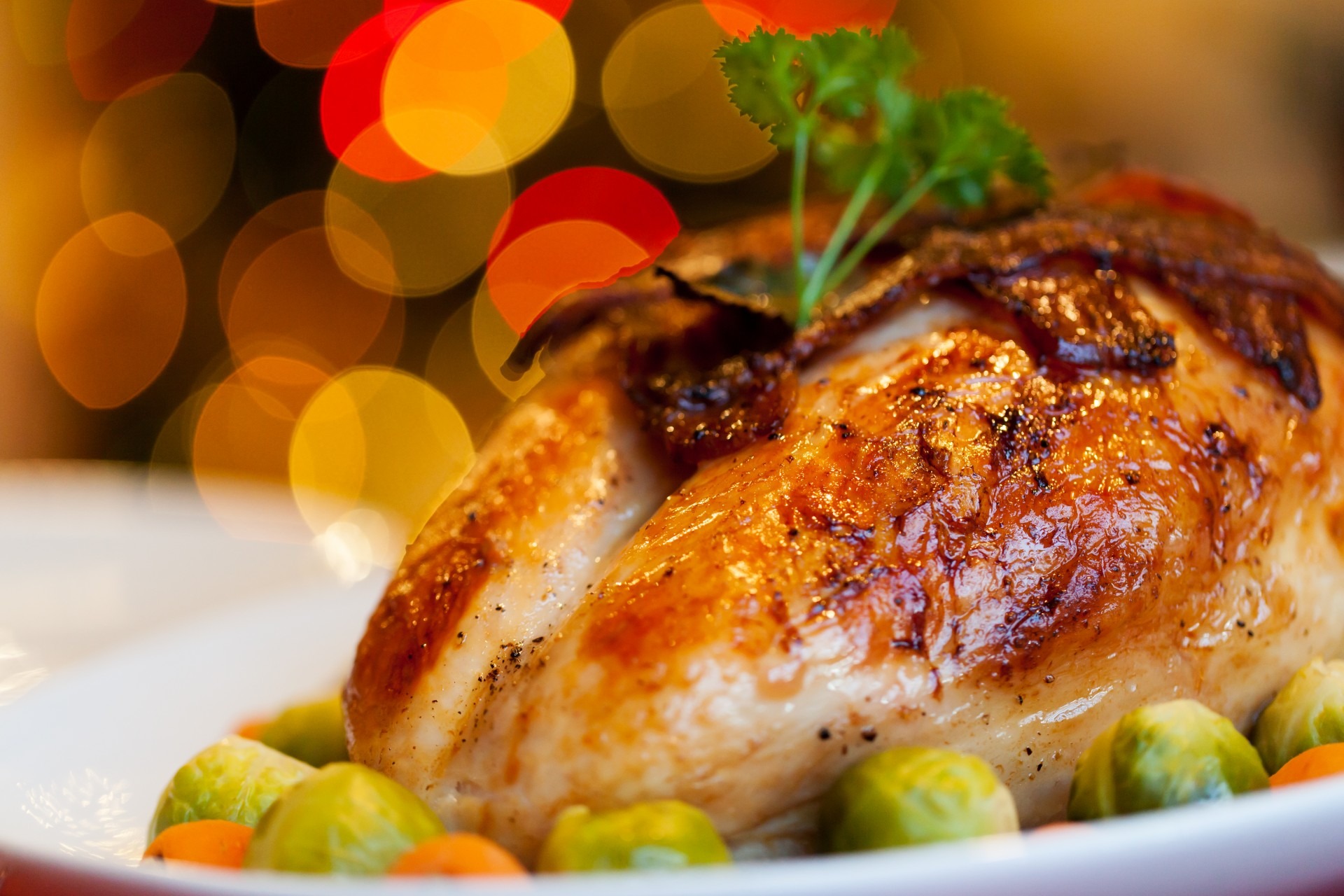 According to Evolution Money, the average cost of hosting an average Christmas dinner in the U.K. is £161. In American terms, that's roughly $216 dollars including all the work plus turkey. This would not even include all the amount spent on gifts to give.
An Expensive Prediction
In 2016 Investopedia predicted that the average American would spend $929 on gifts that coming Christmas. For the holiday season this proves to be such a drag in the pockets for most. So, perhaps contributing $40 towards your host's food costs would not be that inappropriate right?
She Felt Right About It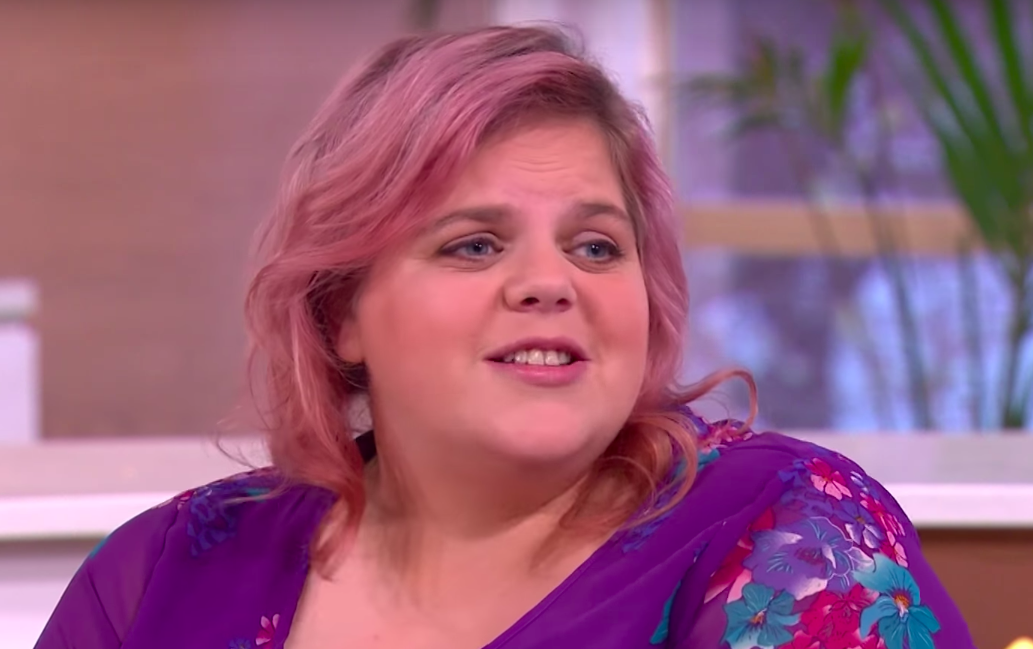 Andrews did not see the controversy in any of this, in fact, she said her preparations were quite worthy of all of this. Defending her stance on British breakfast TV show This Morning in December 2017, she said, "Everyone gets a present. It's literally open house. People come at 10:00 a.m. and leave at 10:00 p.m."
Not A Popular Idea

Many people saw this as a very stingy way of viewing things especially during Christmas. For instance, fellow This Morning contributor Kathy Lette called the teacher a "scrooge" for making her family pay. It proved to be fairly agreed by most of their viewers as well.
"Would I ever charge my family to come round for Christmas day? Not on your nelly! It's just rude. Don't invite people if you're wanting money for it," one incensed viewer tweeted. "We've done it two years in a row and enjoy having my family round. Especially my nephew."
Is It Pure Greed?

"Pure greed! She's lost the plot. Charging £30 per family member. No just no," another viewer wrote. Meanwhile, someone else added, "What a disgrace! Charging for Christmas dinner! This woman is obviously making a profit. I'd rather go out and pay £100."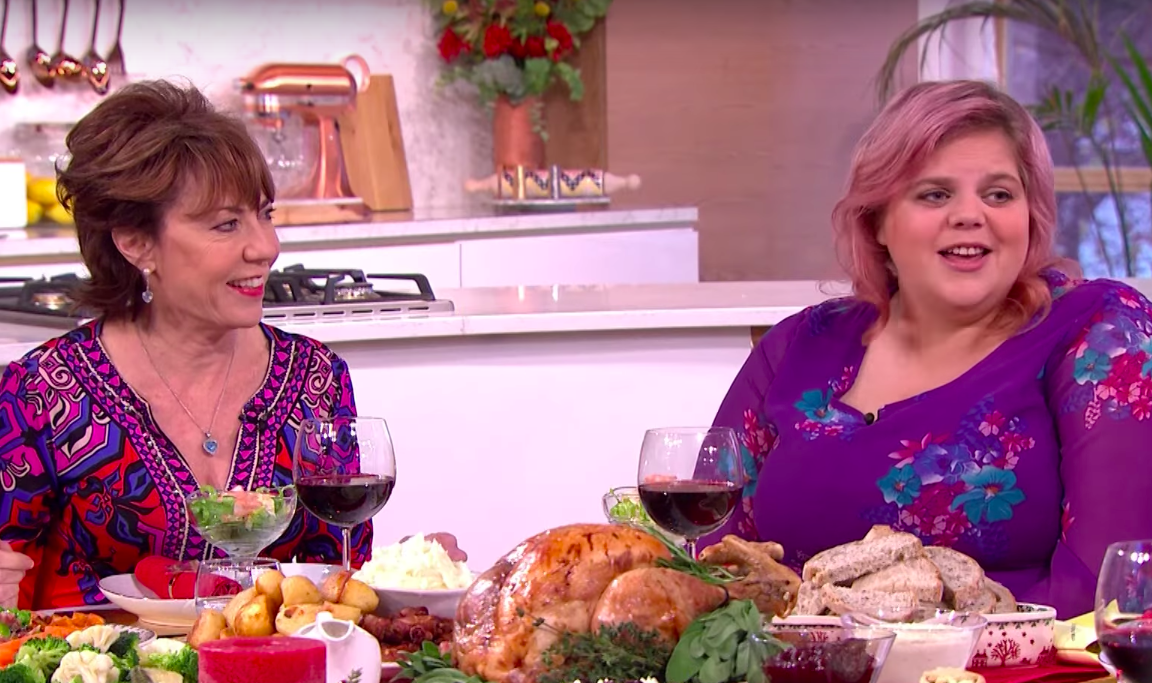 She says she does not force people to pay her. She said she merely suggests that if her relatives or people do not want to pay, that they are welcome to not join. And Andrews added that her partner's grandparents were always in attendance, since they'd otherwise spend Christmas alone.
All Out of Love Still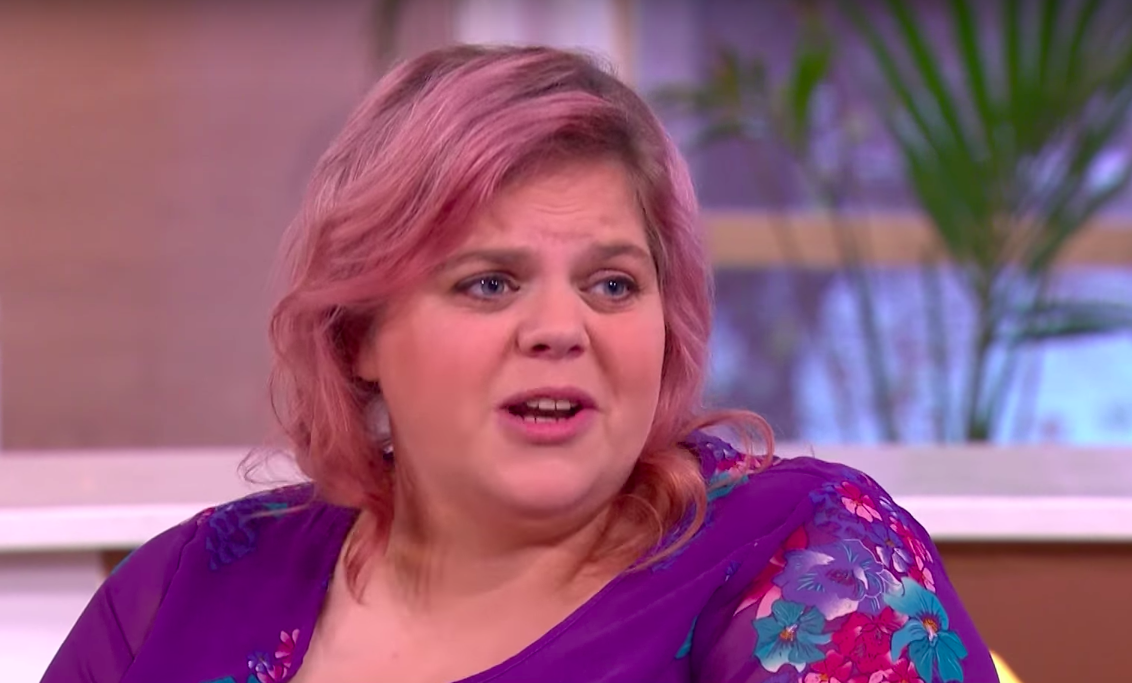 She went only making claims that her near and dear ones do not complain about payments. "No one's ever had any issue. It started off with their suggestion, actually," she said. "Because I have to control what's in the cooking, my grandparents-in-law turned around and said, 'Well, how about I just give you the money?'"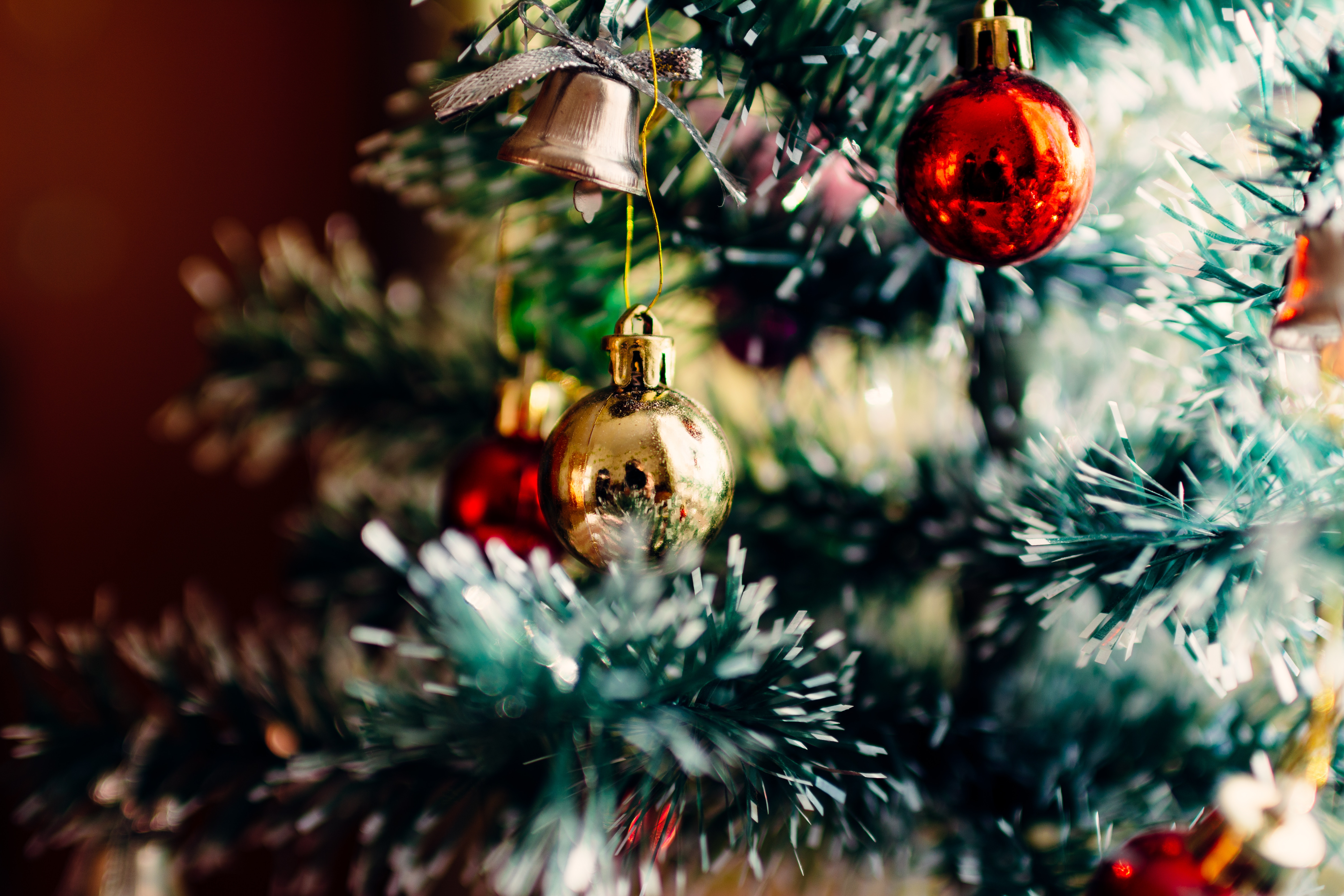 She suggests that her taking care of this dinner takes the weight off from her loved ones. "There's no effort involved for my family," she explained. "Two of my guests actually work Christmas Day. They don't have time to make me anything to bring. So, they bring themselves."
The Whole Family Agrees So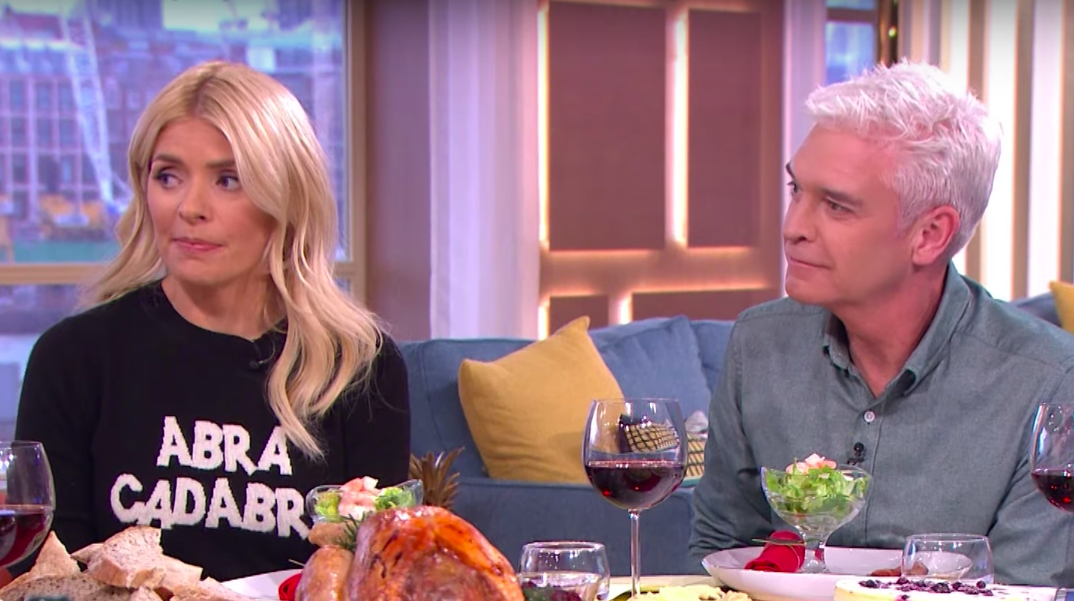 After hearing what all Andrews had to say for herself, This Morning host Phillip Schofield came to her defense. "For me, I think with you and your family, you've come to an arrangement that suits everybody," he said getting a sense of what she claims.
"So, it's not for anyone to judge how you decide you're going to fund your Christmas. It is an incredibly expensive time," Schofield added. "I think good on you. You've come to an arrangement, you've worked out a way that no one is offended. Everybody's happy.
A Viewer Agrees
There was another viewer who understood  Andrew's standpoint. "This lady is so lovely," one viewer gushed. "She obviously makes Christmas special for her family and goes to a lot of effort! right her family should give her some money." 
There was one viewer who though the talk missed the point. They wrote, "If her family are willing to pay, then it is a joint agreement in my eyes. It's very expensive, and not everyone can afford to be so extravagant. They spend Christmas together, which is the important thing. Good luck to them and Merry Christmas."