It is common to expect something in return when you do a good deed for somebody else. This matter would apply even more so when it involves giving a life-saving organ to someone in need. Such a gift could never be fully repaid, right?However when this lady donated her organ in order to save her boss' life, what the boss did for her was shocking, to say the least. It was unbelievable.
In Search Of A New Beginning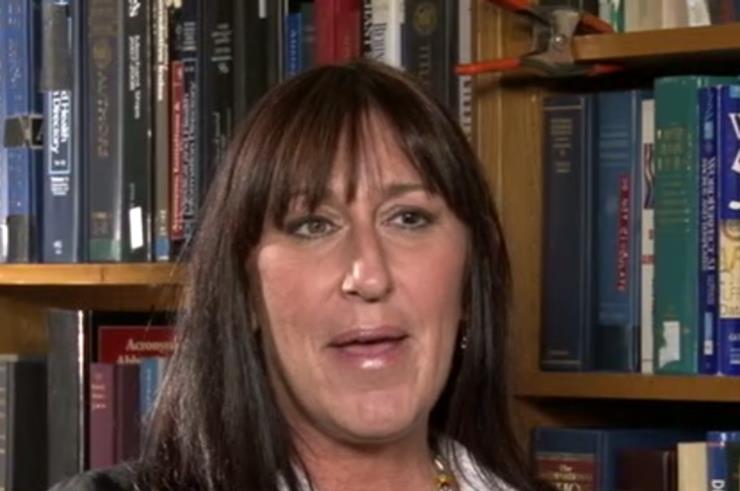 Debbie Stevens was just another Long Island woman with a kinder heart than most. She was an employee at the Atlantic Automotive Group, a car dealership operator and had been divorced with two kids. She left the company by 2010 to move all the way to Florida.
Dropping By For A Visit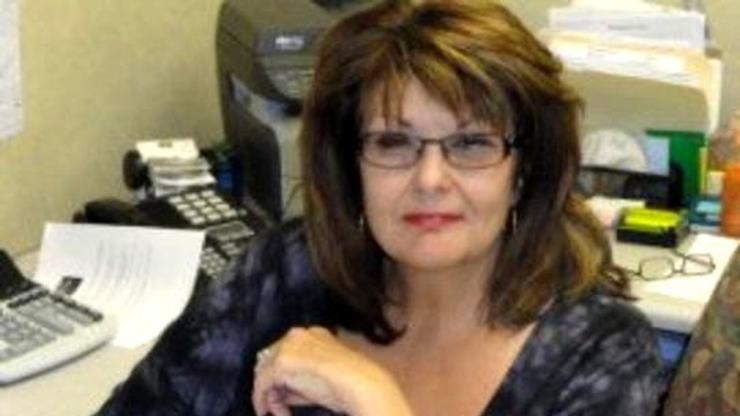 Debbie tried to make a short visit to the place where she used to work because she had gone to meet her daughter and she adored her former place of work. There, Jackie Brucia, her previous boss told her that she was in need of a kidney transplant.
A Generous Offer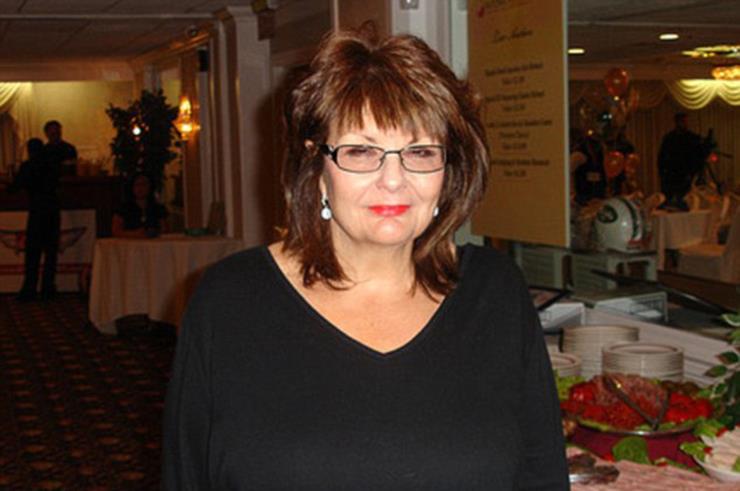 "She said she had a possible donor, a friend or something," Stevens explained. "But I told her if anything happened that I'd be willing to donate my kidney. She kind of jokingly replied, 'You never know, I may have to take you up on that one day.' "
Going Home Once Again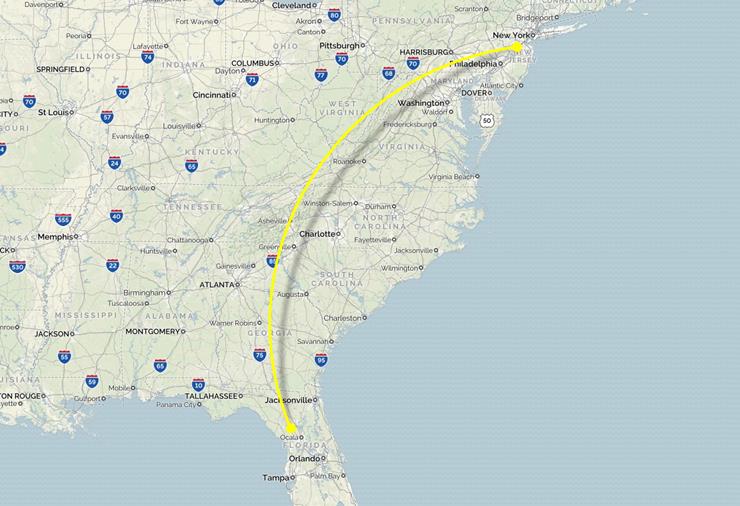 Debbie's plans of making it in Florida was not going as planned. She had to relocate back to Long Island just a few month after. Because of her close bond with her co-workers at Atlantic so she contacted Brucia to enquire about openings.
Doing Her A Favor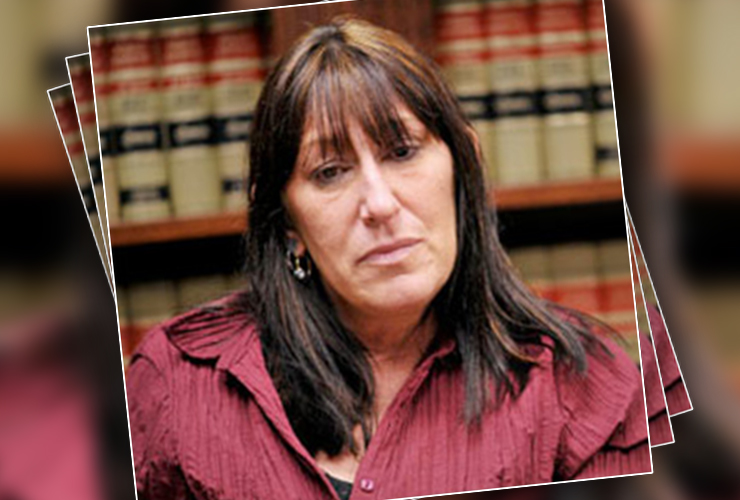 In just a matter of weeks, Debbie got a clerical work. And on January of 2011, Brucia called Debbie into her office. She told Debbie about how her donor had been denied and if her offer still stood. Debbie says, "I didn't want her to die", and was still very much open to it.
Would It Be A Success?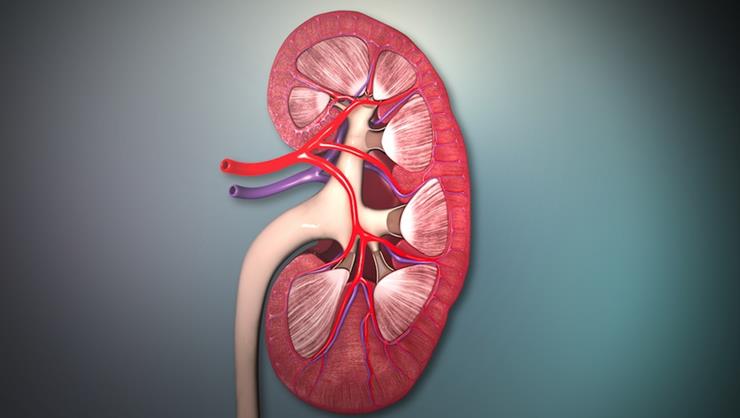 They could be facing the same issue with  Debbie donating her kidney because they were not certain if they were a match. They do share the same blood type but both Debbie and Brucia would have to be a match for a number of other medical factors…
Life Saving Exchange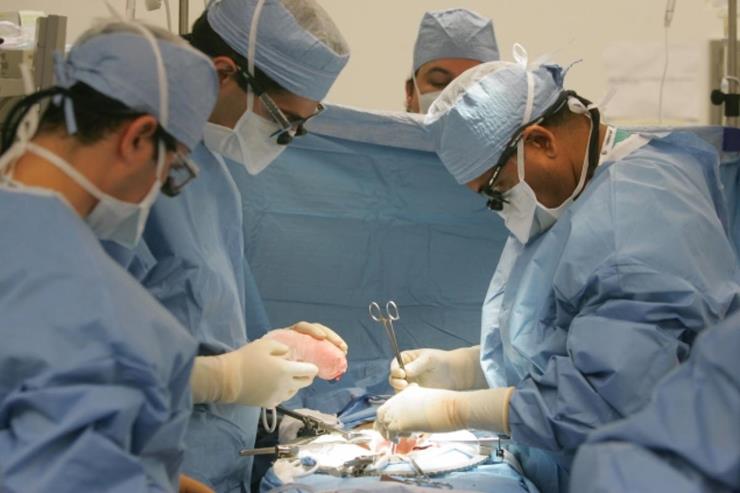 After tests were run, they found that Brucia and Debbie did not match. But Debbie still donated her kidney to St. Louis Missouri on Brucia's behalf. In exchange, Brucia was shifted on the list and quickly received a donor.
Complications Arise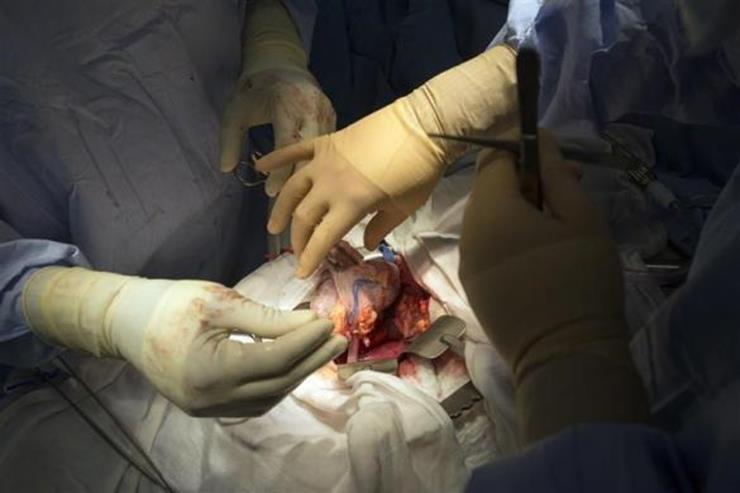 There was no issue in Brucia's operation but then when the surgeons extracted Debbie's kidney, they hit a nerve which led to discomfort and digestive problems. Both of them had to be in bed at home to try and regain their health. 
Speeding Things Up

It would not be a surprise to see that people get extremely happy when they receive a donor. Brucia, however, did not express any gratitude. "I spoke to [Brucia] a couple weeks after the surgery and she really made me feel bad I wasn't recuperating quick enough," Debbie had said.
A Quick Spin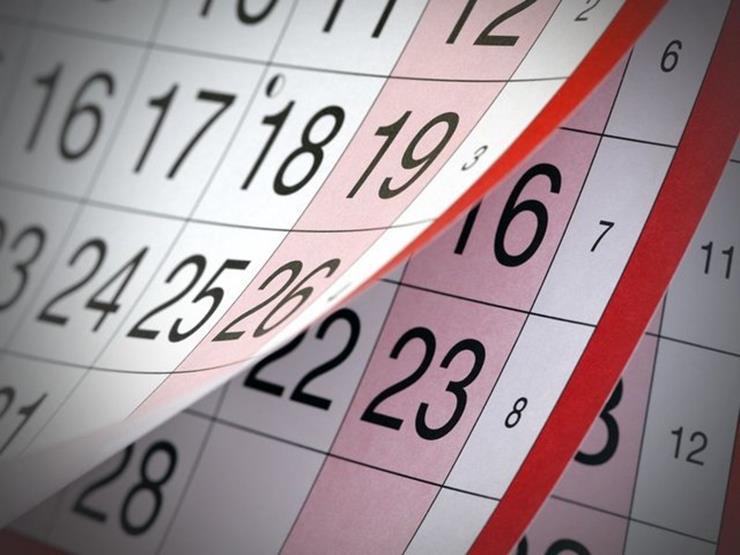 Most doctors would advise at least two months of rest after a kidney has been removed for people to rejoin their work but Debbie was pressured to come back to her office after only 4 weeks had passed.
Heights of Hypocrisy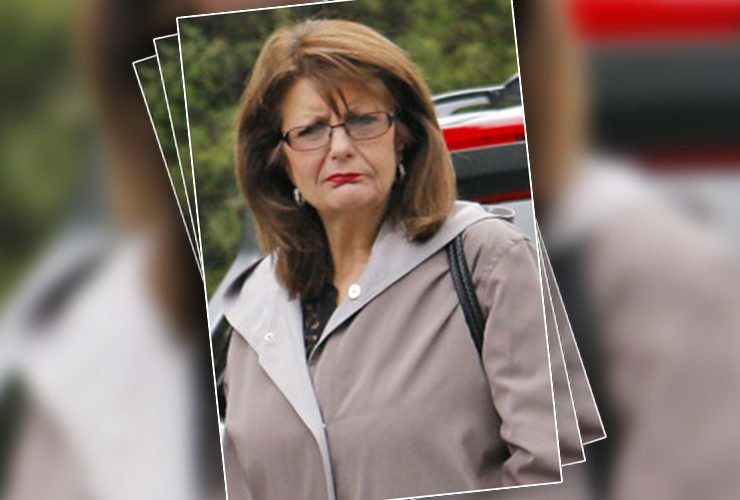 Just after only three days of returning Debbie called in sick after feeling discomfort, pain, and exhaustion. Brucia took this time to call Debbie even though she herself was still home recovering from surgery to tell her that "People are going to think you're getting special treatment."
Unnecessary Rudeness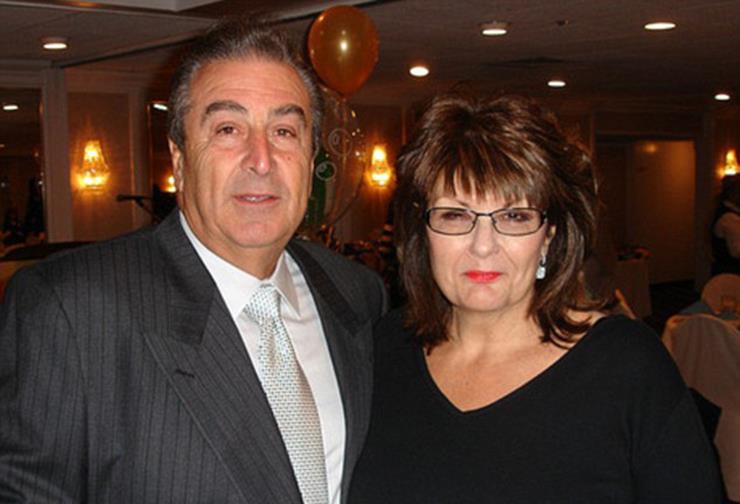 Brucia's wrongful treatments did not end there. Debbie expressed that Brucia would "[scream] at me about things I never did, carrying on to the point where she wouldn't even let me leave my desk. It was constant, constant screaming…"
A Two-Faced Woman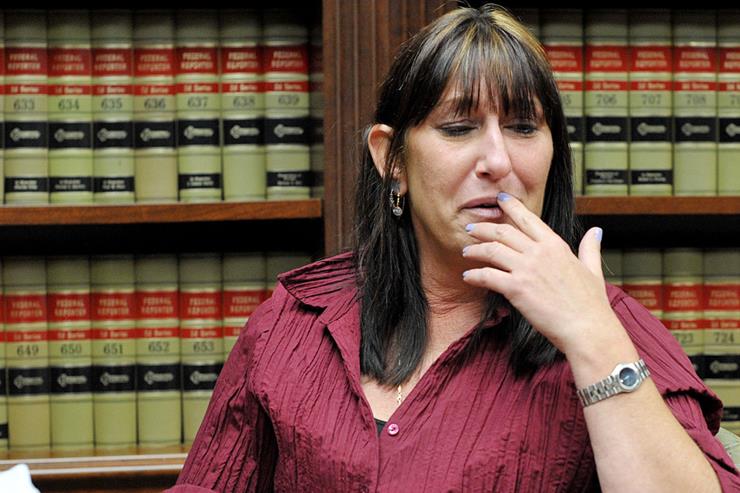 Brucia never behaved like this before the surgery. "She just started treating me horribly, viciously, inhumanly after the surgery," Debbie explains. "It was almost like she hired me just to get my kidney".
Debbie Got Sent to Siberia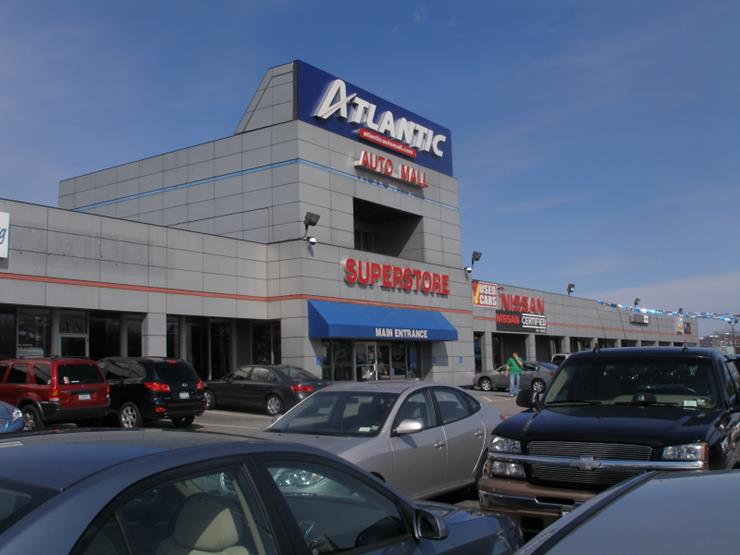 Brucia's continued her selfish treatments. Besides giving Debbie the foul mouth, she also fired her and her ability to work overtime. They shifted her to their Atlantic office in a place nicknamed "Siberia" due to the high crime rate and unsafe environment. "It got so bad that I'd start to tear up at times," Debbie said…
Bare Necessities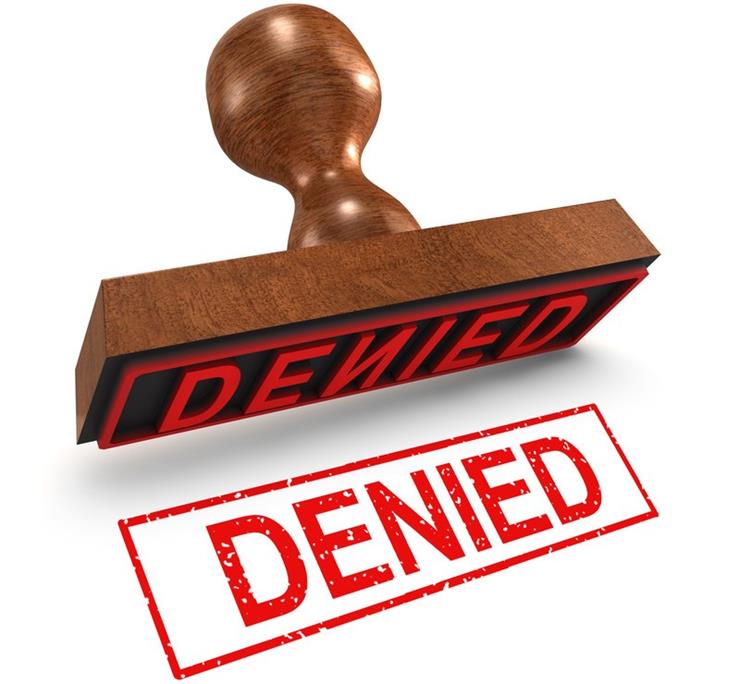 Imagine how much Debbie would be going through if you add up her medical complications and the trauma she experiences at her place of work. Her requests for bathroom usage without asking for permission and to stop carrying paperwork above 10 pounds were all denied.
Getting Terminated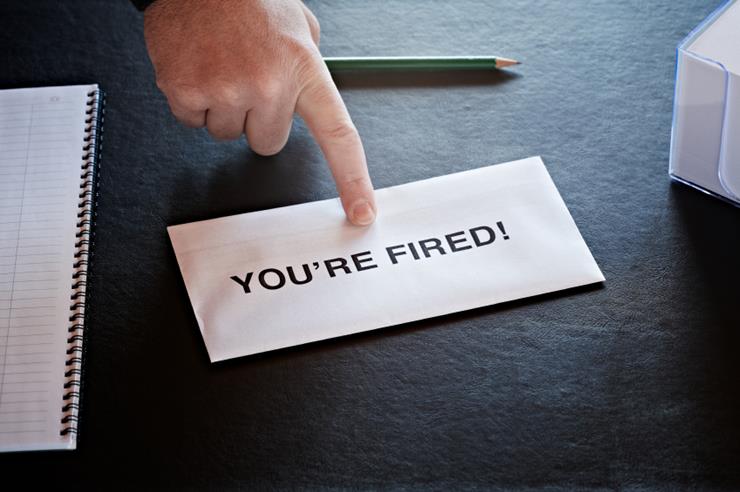 She consulted a psychiatrist and afterward sent a letter to the multi-billion dollar company she worked for. The letter backfired and it only made things worse for her. Even before a week passed by, she got fired.
Left Hanging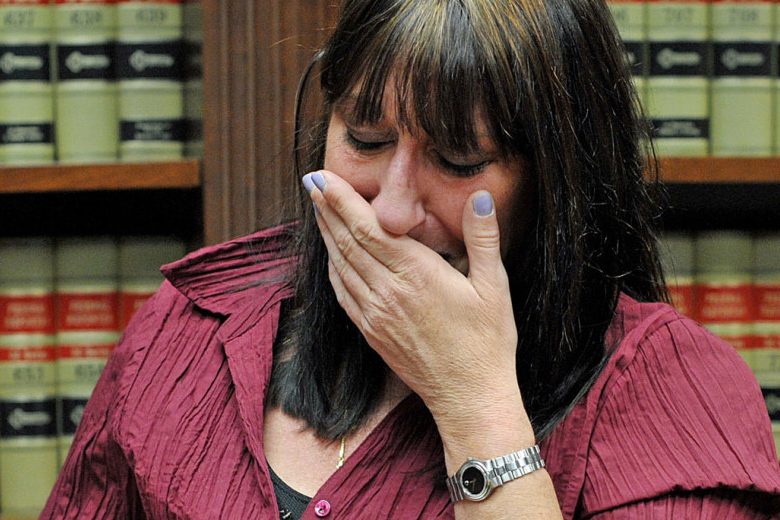 Debbie lost not just her only means of income but she also lost all of her medical coverage. Just the mere thought of firing an employee at this time of her life was just plain cruel.
Filing A Lawsuit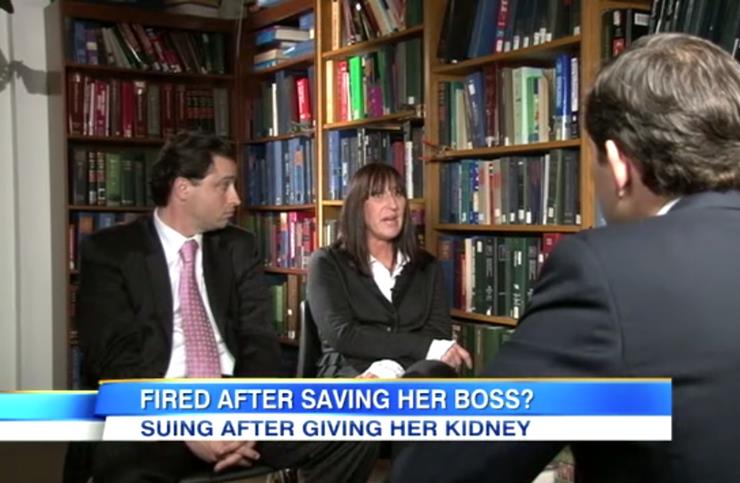 Debbie is currently suing Atlantic Automotive Group. "Our ultimate goal is to bring this before the federal court," explains Debbie's lawyer. "We're alleging they discriminated against her for her disability and they retaliated against her when she complained about the harassment"…
Total Denial Of Debbie's Claims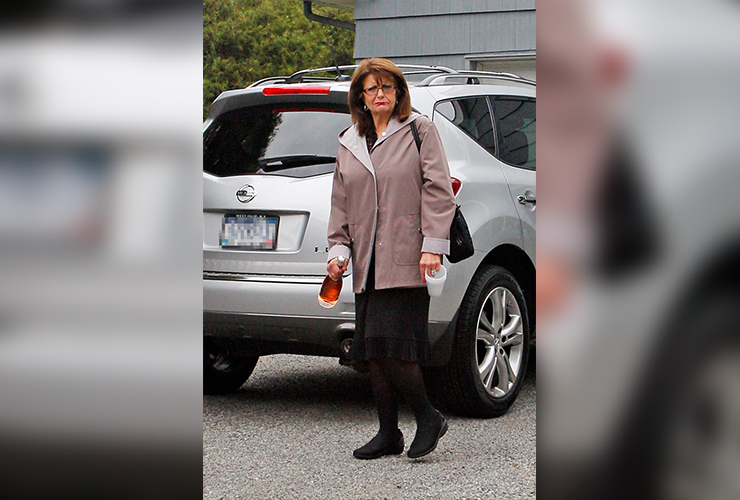 Atlantic and Brucia went on to shoot down all of Debbie's claims. Reasons for firing Debbie was never explained but Atlantic announced a statement that said "It is unfortunate that one employee has used her own generous act to make up a groundless claim. Atlantic Auto treated her appropriately and acted honorably and fairly, at every turn"…
Having No Regrets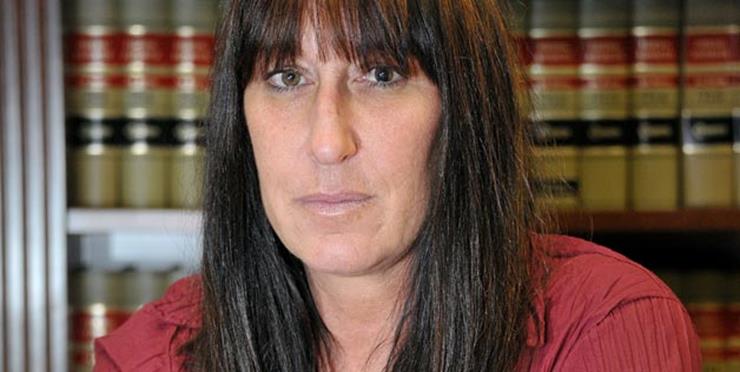 Debbie strangely had no regret in helping Brucia whatsoever. The thought of her helping someone in Missouri because of her donation fills her up with gladness. "I refuse to let this make me have regrets," she said.