At 86 Years Old This Man Is Schooling All Of Us In Style
This is a cute story of Zoe's friendship with Ali. It all started early one morning at around 9:05 am when she worked at a cafe in Berlin. Zoe would notice Ali as he walked by every morning wearing some pretty rad outfits. They eventually exchanged hellos and one day, Zoe asked Ali if she could take his picture. He accepted with pleasure.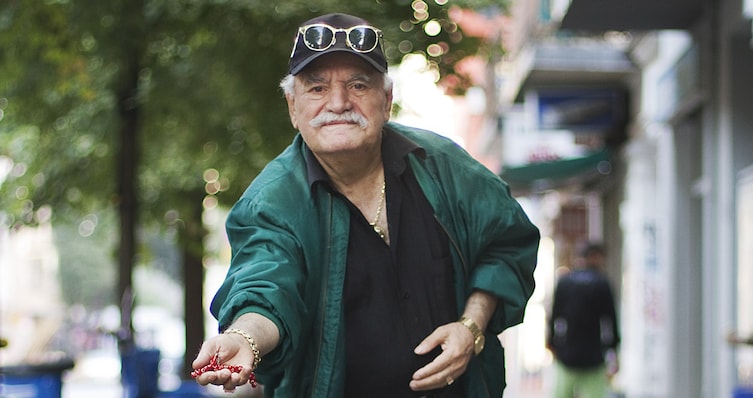 After that day, Zoe has been documenting his incredible outfits almost everyday. During the course of their interaction, she has come to learn so many things about him, like the fact that he is from Turkey and worked as a tailor, which explains his incredible taste. She started a blog called What Ali Wore that also showcases her wonderful photography skills. Check our list of his most liked outfits and try to learn some dressing sense:
1. Here is Ali looking incredibly handsome in a simple black suit with a Nike hat giving it that extra pizzazz.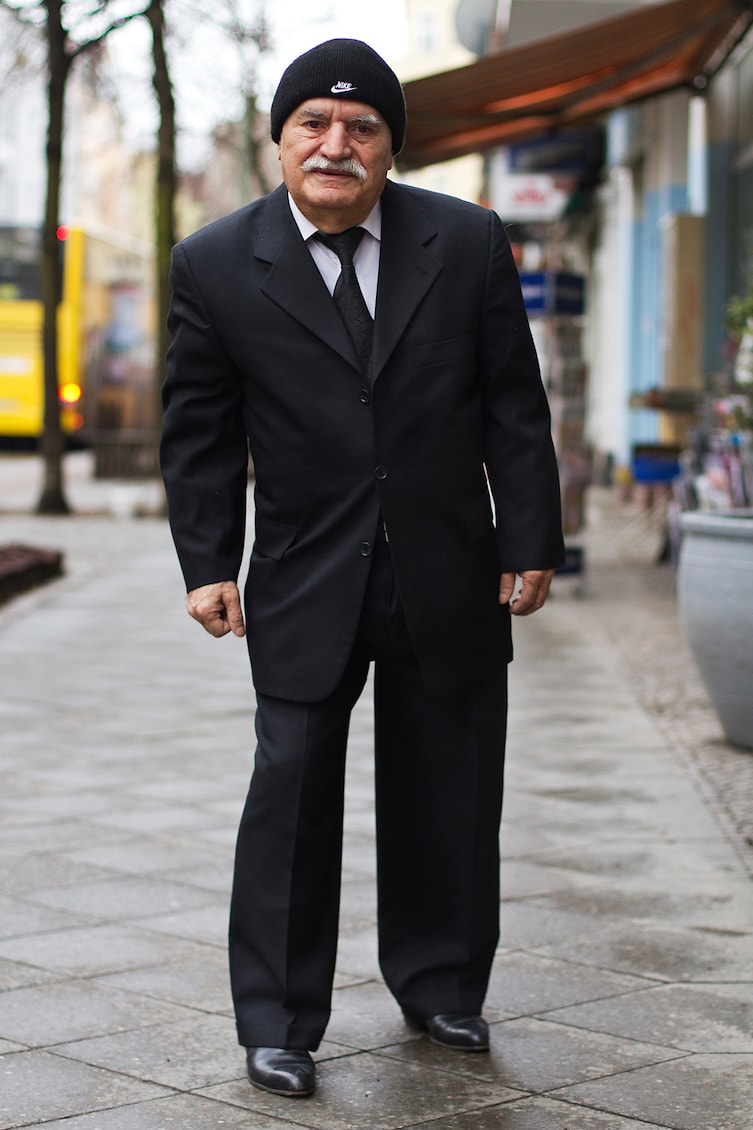 2. Even on his way to a bar to watch some football, you could say no one is going to outshine him in that crisp blue suit.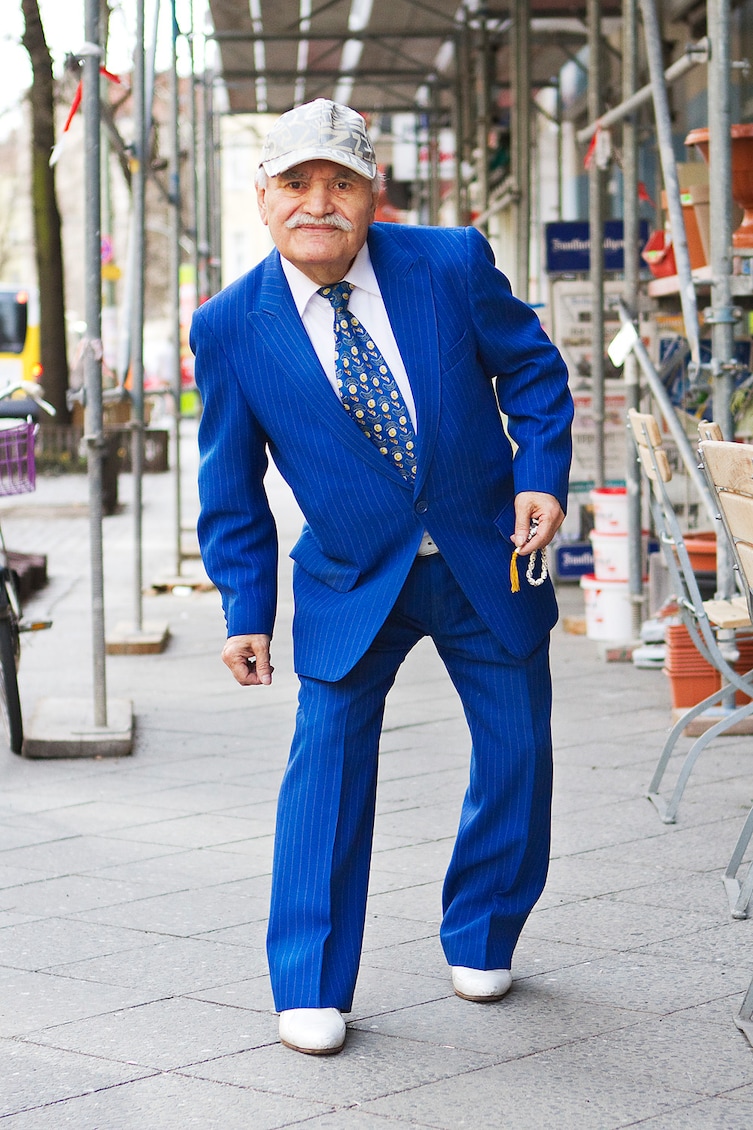 3. Behold the snappy blue bag without which we wouldn't have been able to see Ali! Jokes aside though, but how many people do you know can pull off an all camo look?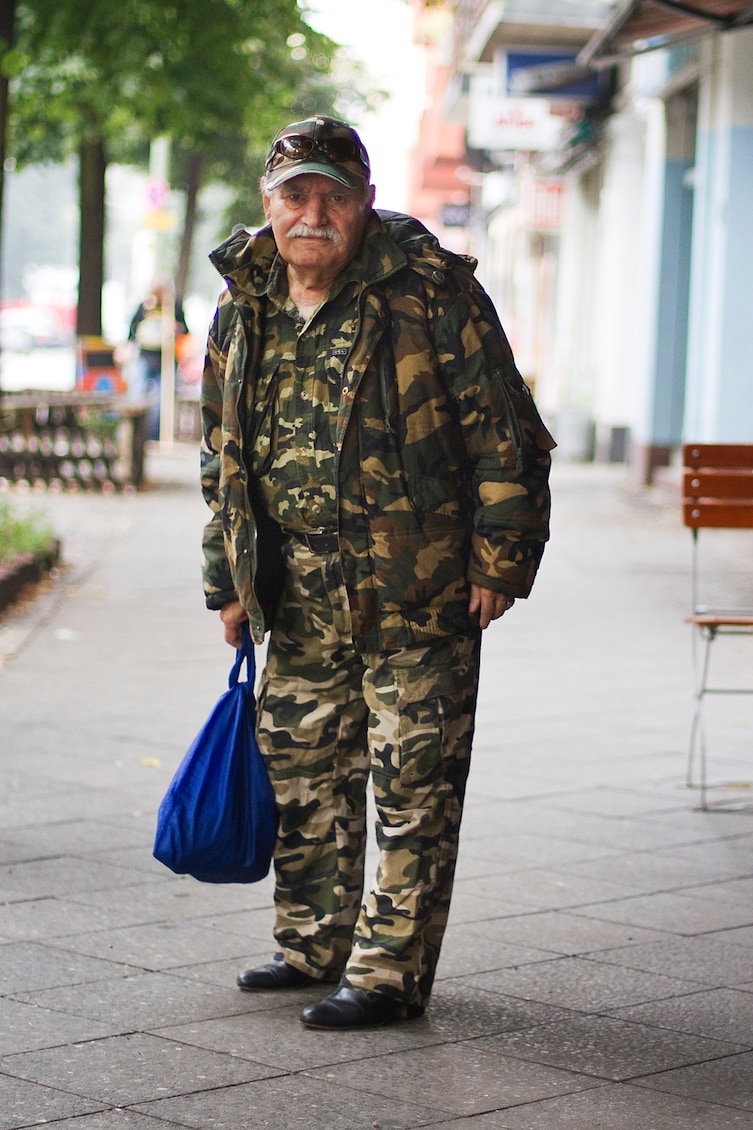 4. Even sporting all denim everything, he does not look a fool.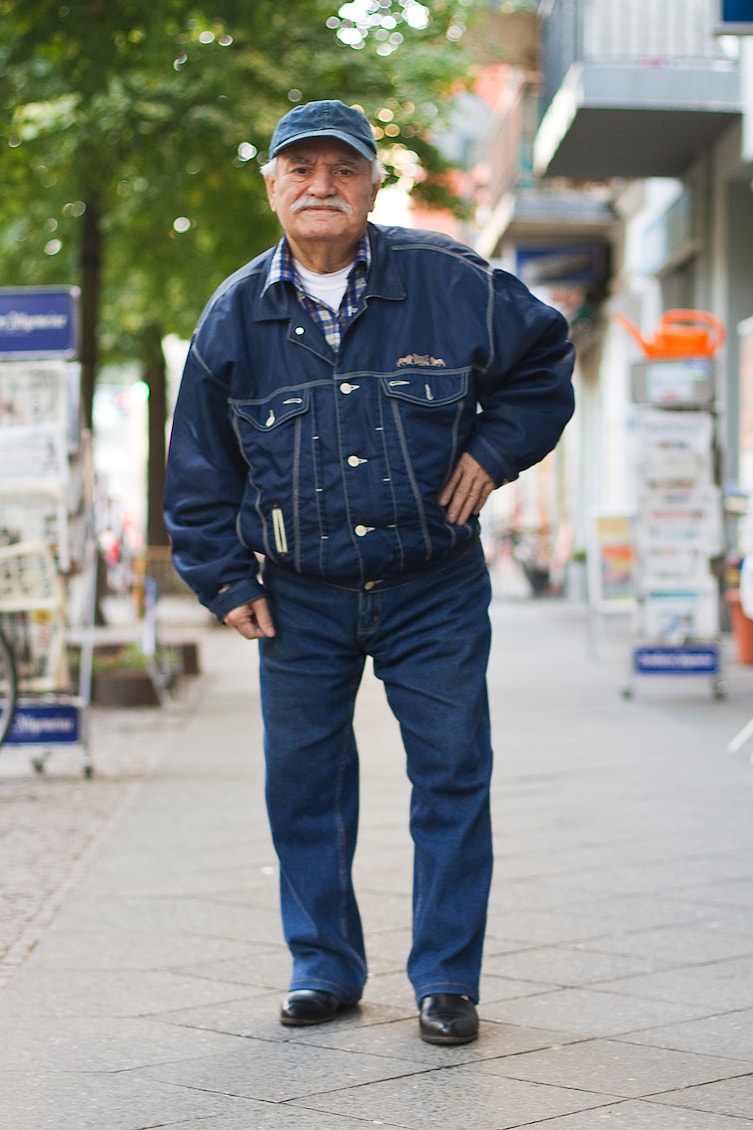 5. If I didn't know any better I think Ali was a hipster, wearing a faux leather jacket and matching bag there is no denying how smooth he is.
6. A monochromatic look which is apparently a classic go to look for Ali.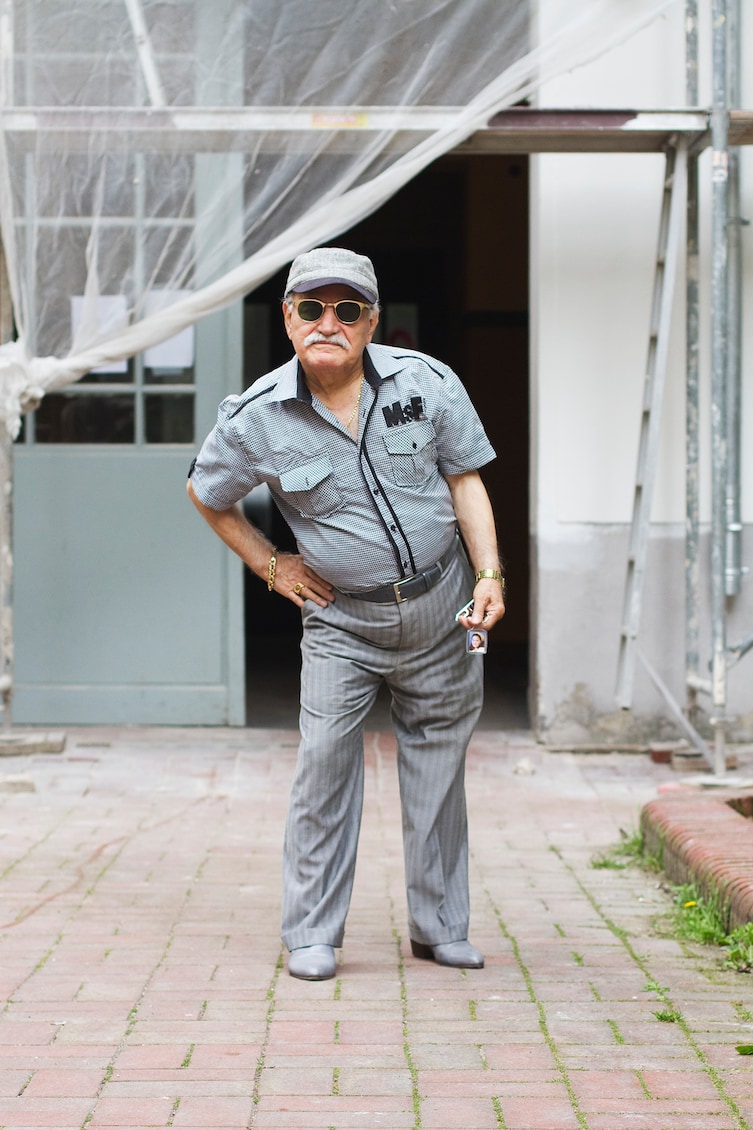 7. This one is hands down my favorite outfit. The green silk, the shades and them gold chains. Slick!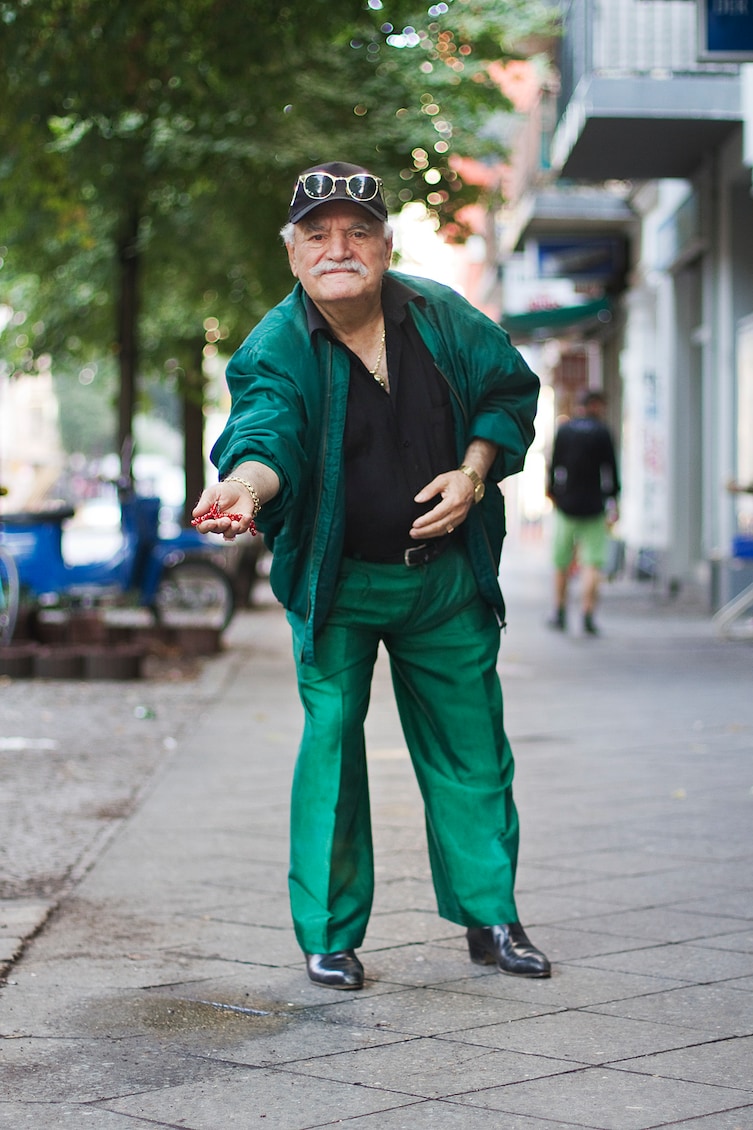 8. Wow! He's got a matching hat and everything. Red hot dapper Ali is!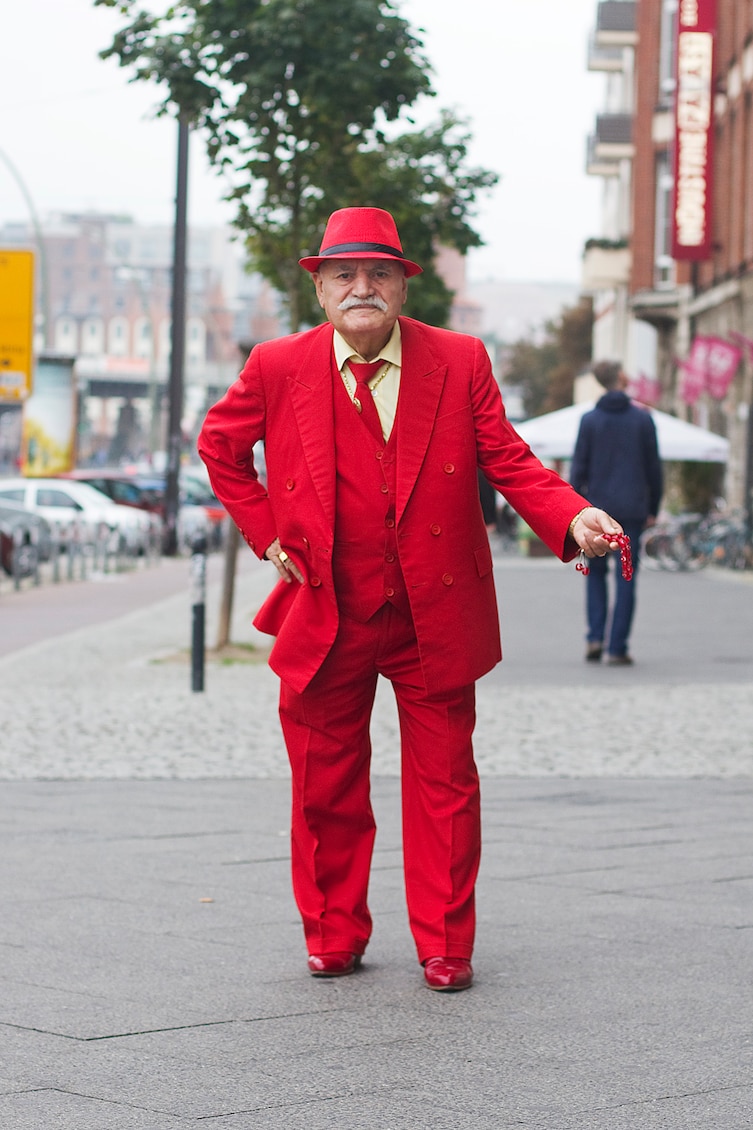 9. He looks like a classic old school gentleman here.The scarf is a nice signature touch.
10. Looking very classy in this tweed get up where he even manages to make his bag and tie matches!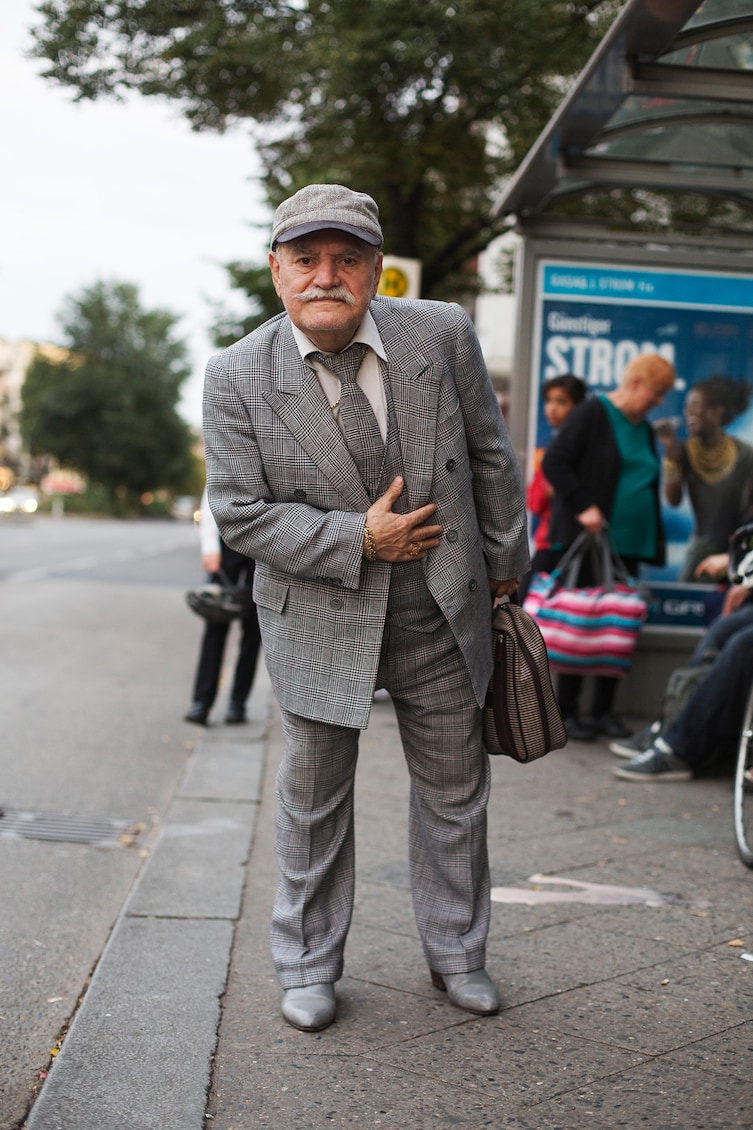 11. Okay, he's officially more stylish than I'll ever be. Taking notes…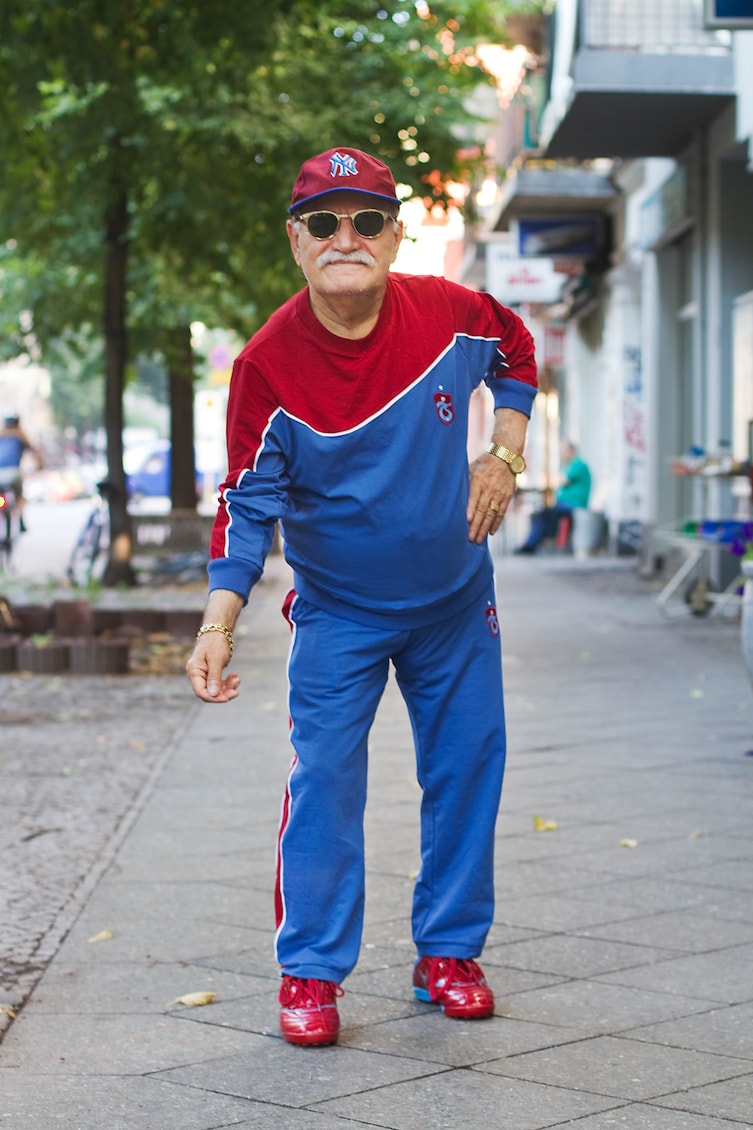 12. Easy on the eyes, where Ali opts for this cool outfit perfect for summer.