Read About This Animal Control Officer Who Did Not Want To Rescue An Emaciated Pup Because It Was A Holiday
An abnormally thin puppy and two other dogs in New Jersey were initially refused rescue after the animal control officer cited holiday weekend as well as the lack of space at the shelter as the reason for his reluctance to rescue the sick animals.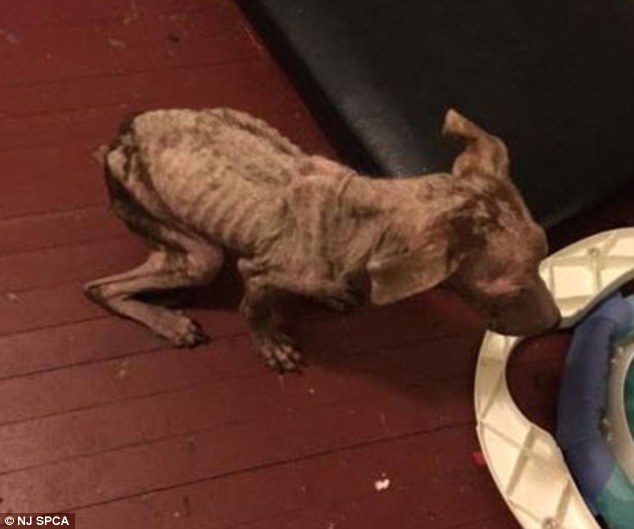 It was only after he was threatened with criminal charges did he agree to rescue the dogs that were discovered by a landlord. According to the landlord, it was clear that the dogs were abandoned and were left behind by the owner to die.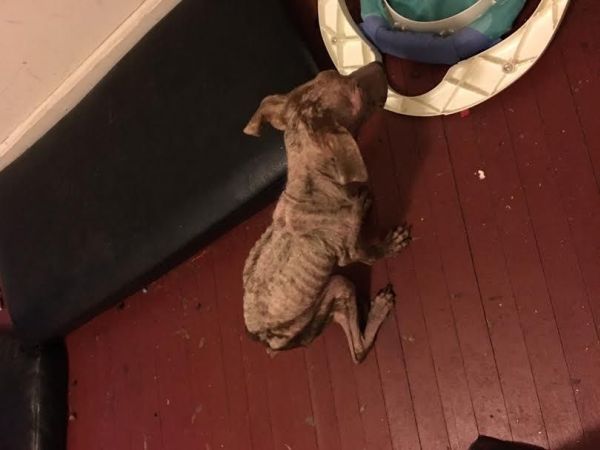 The unnamed animal control officer said that the town did not want to foot the puppy's medical bill before adding that the shelter is full. The SPCA has not named the area of New Jersey where the animals were discovered.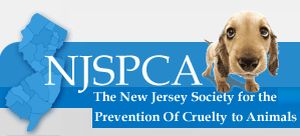 The SPCA rescued the puppies on New Year's Eve and the animal control officer stepped in the following day. The puppy was given immediate medical attention and is now recuperating at the shelter where he is reported to be in a stable condition.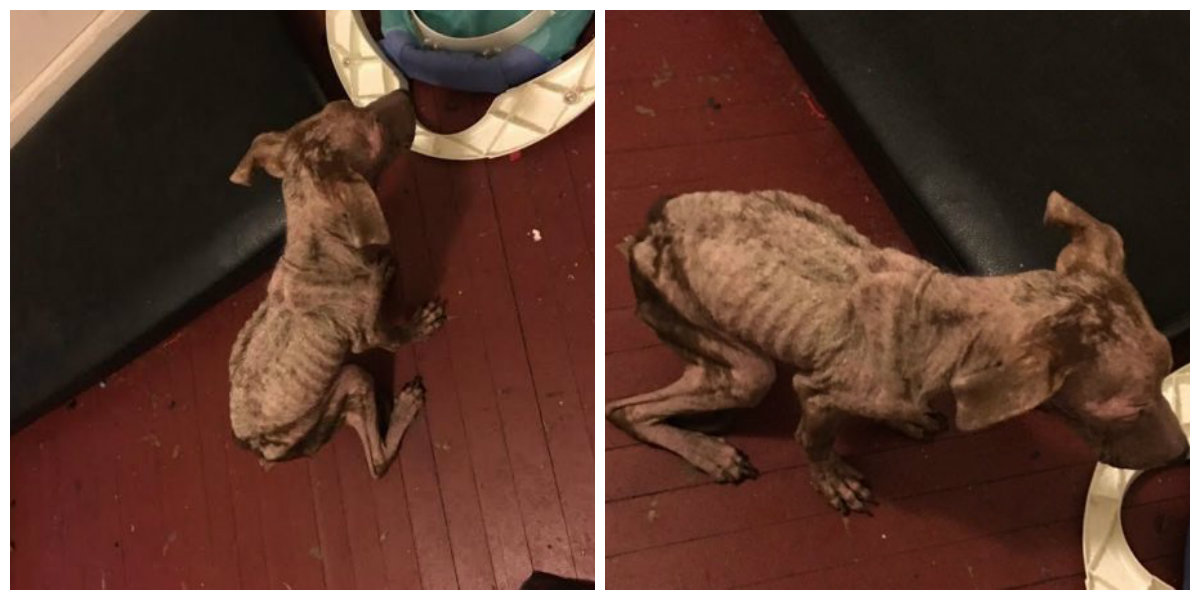 The other two dogs, who were diagnosed as healthy, have also been admitted to the shelter. Frank Rizzo, head of SPCA's law enforcement division, said an investigation has been launched to track the owner of the dogs.