Amazing Ideas For Making Nails. Your Special Day Manicure Will Be Beautiful.
French manicure never goes out of fashion, because it absolutely fit for every outfit and style. Unfortunately, over time we may feel bored from this option and looking for another solution. But ultimately we have to come back on this option again and again.
We have for you 7 of the modified proposal of the French manicure, which retains the classic form, but with a touch of madness in color.
You certainly be able to find at least one solution out of this diversified nail decoration. And I think it is just in time for your special day. Have a look on these ideas.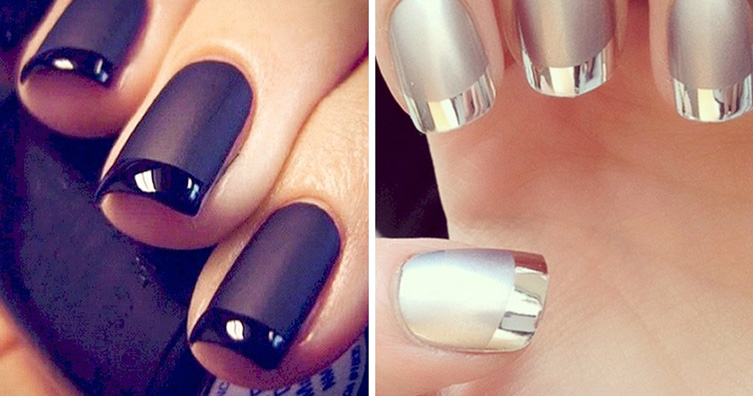 #1. A Mirror Shine.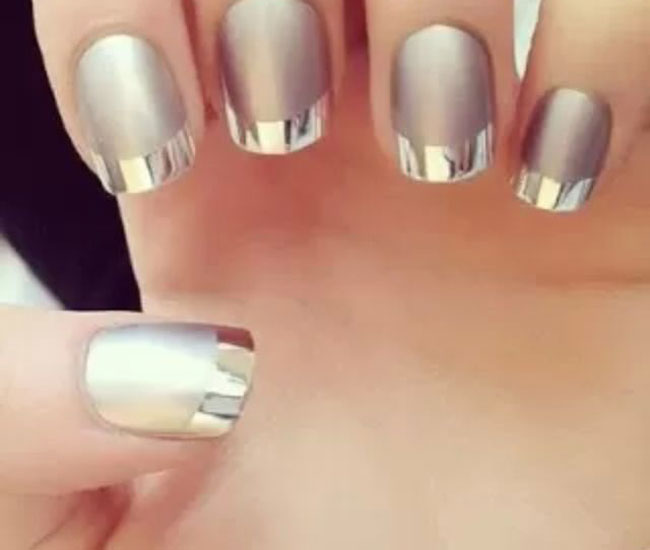 #2. Peas.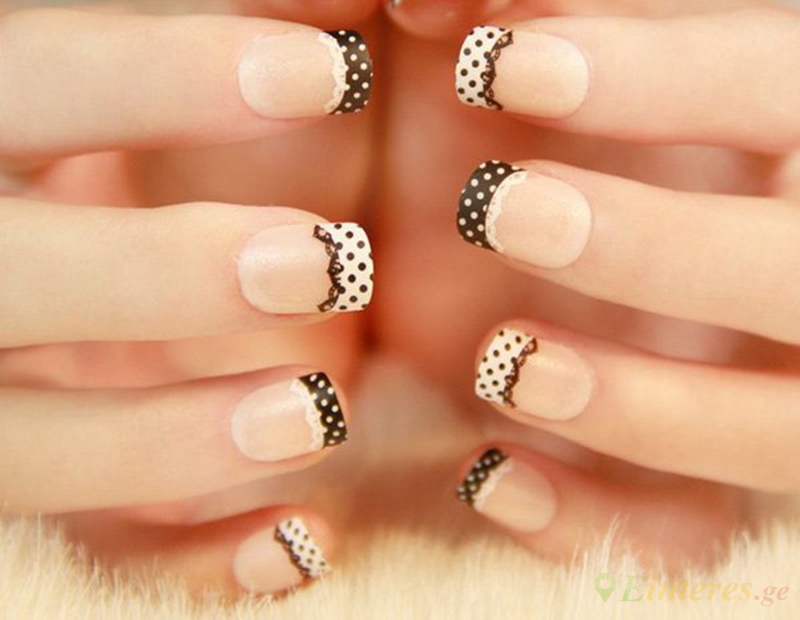 #3. The flash!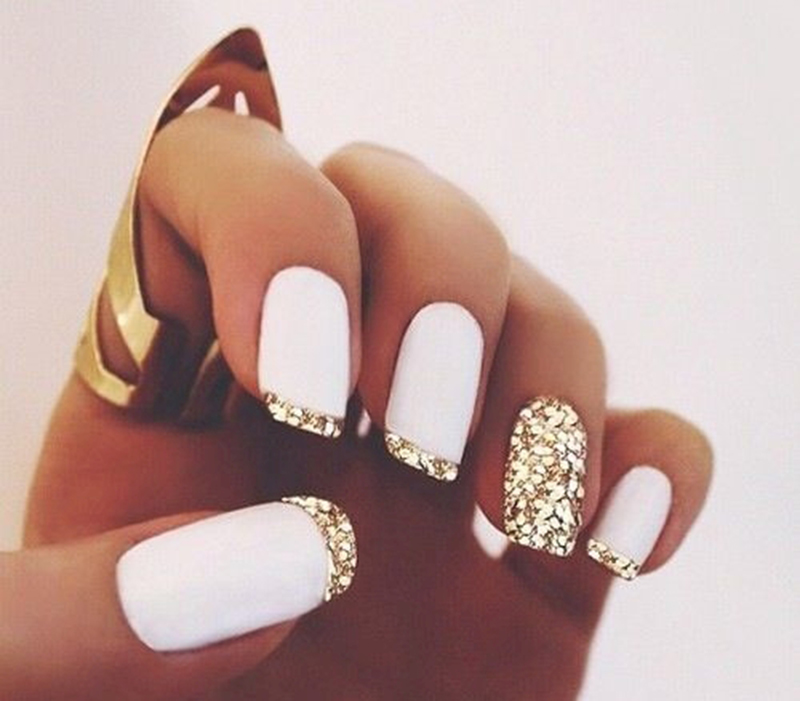 #4. Add A Little Silver.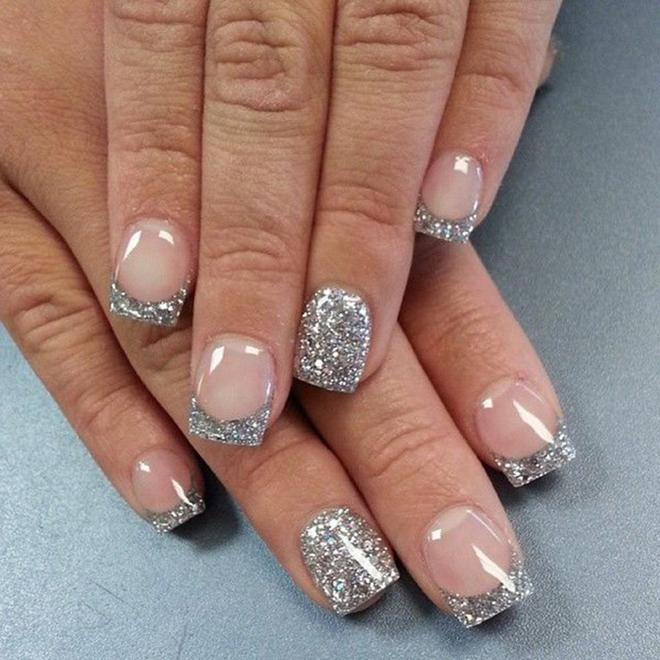 #5. The Black Tip.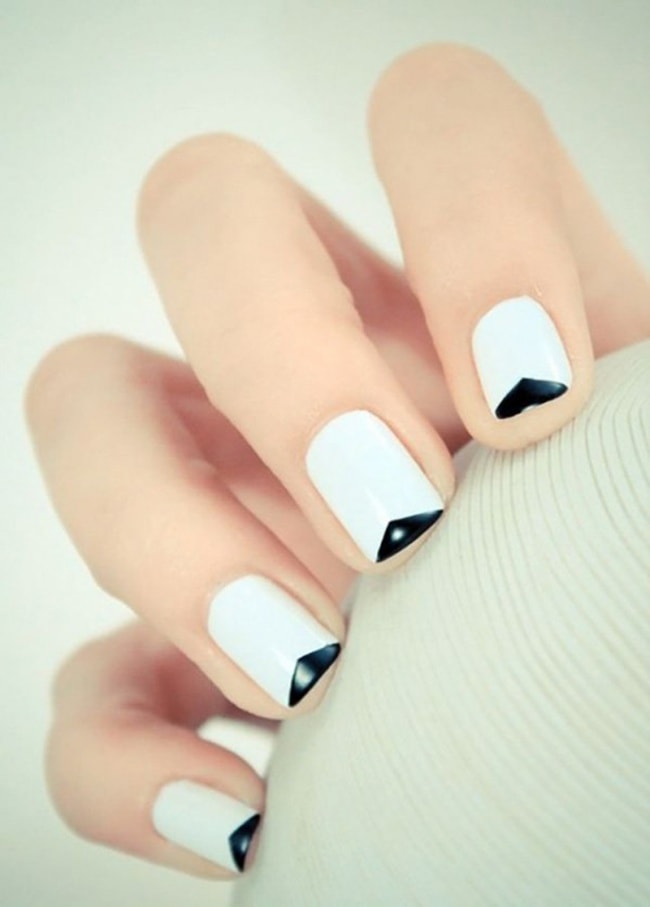 #6. The White Stripes.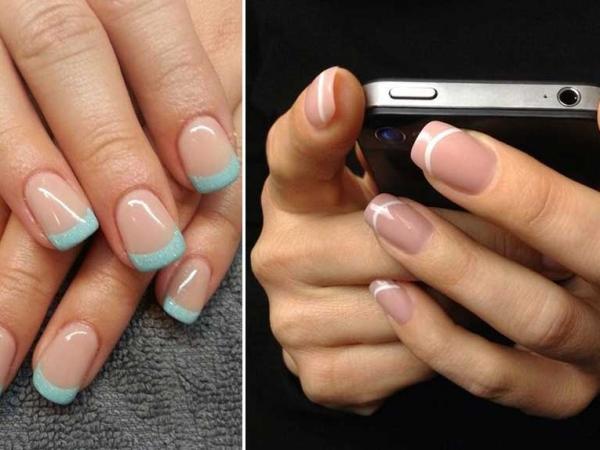 #7. Wine And Gold.