Adam Driver says Star Wars Episode VIII will be a lot like The Empire Strikes Back
Fans of the Star Wars Franchise will either be shocked or surprised to know that the latest installment of the franchise will be a lot like Episode V: Empire Strikes Back. Adam Driver plays Kylo Ren in Episode VIII, reprising his role he did in Episode VII. He said in a press meeting that the movie has many similarities with Empire Strikes Back.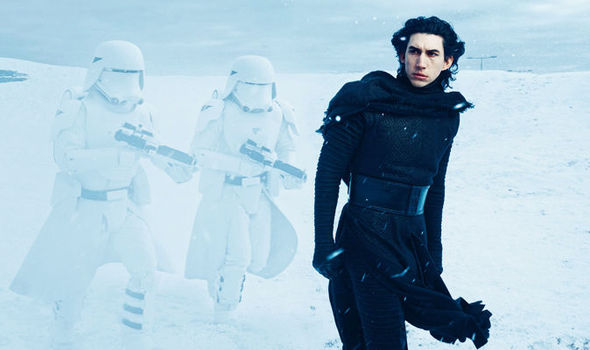 While speaking at the Toronto International Film Festival, the 32-year-old said: "It's great. It's similar to how The Empire Strikes Back has a different tone. For that people always go 'oooh, it's dark' but I don't know that it necessarily is."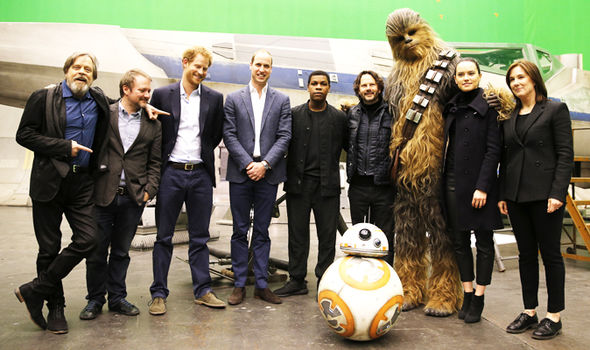 "It's just different in tone in a way that I think is great and necessary but also very clear. "He [director Johnson] trusts his audience is ready for nuance and ambiguity. He's not dumbing anything down for someone and that's really fun to play."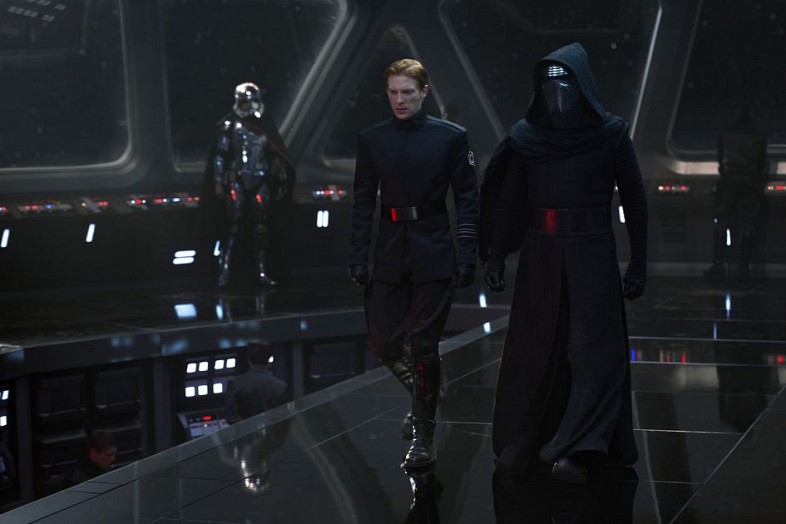 Star Wars Episode VIII will be the second film in the sequel trilogy and fans had been speculating whether it would have similarities to The Empire Strikes Back as it was second film of the original trilogy.
"Rian Johnson is great. It's a different take, darker, bigger," the 24-year-old actor John Boyega said. "Someone will say, 'How do you get bigger than Force Awakens?' But it's crazy." Adam Driver was at the TIFF to promote his new film Paterson.