DIY Tricks On How To Convert Used Items/Garage Sale Items Into Something Entirely New & Practical
Ever been to a yard sale or a thrift store and thought how it absolutely was a shame that piece of furniture was about to rot? Perhaps it clearly looked amazing when it had been newer, or maybe there are still solid usable components, however the item as a whole was no worth for what it had been originally designed for. Finds like this (or similar articles in your own home) are literally gold.
They can be remodeled into wonderful up-cycled furnishings and accents for little or no cash that look spanking new and/or astoundingly distinctive. You'll have a good time with a craft project, be saving money, and have an excellent, practical addition to your home.
Bookshelf from closet door

Use closet doors to make your own charming bookshelves.
Bookshelf Lockers


Use bookshelves to create locker cubbies for your kids
Jewelry Planter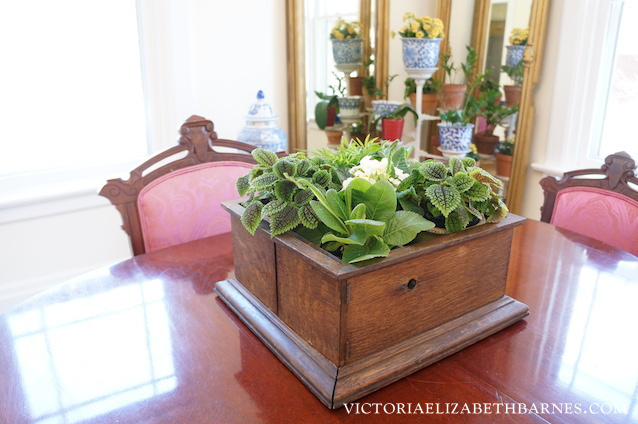 An unused or old jewellery box can be used as planter.
Piano Shelf


Don't waste that amazing grand piano, you can create an awesome book shelf out of it
Chair Closet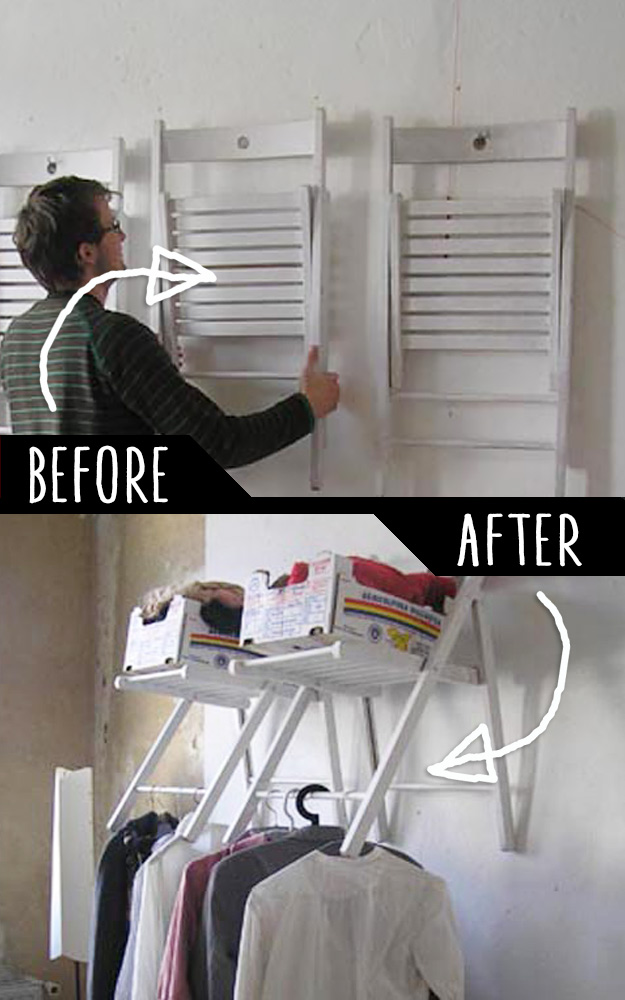 Use folding chairs to form an amazing hanging closet.
Stool Organizer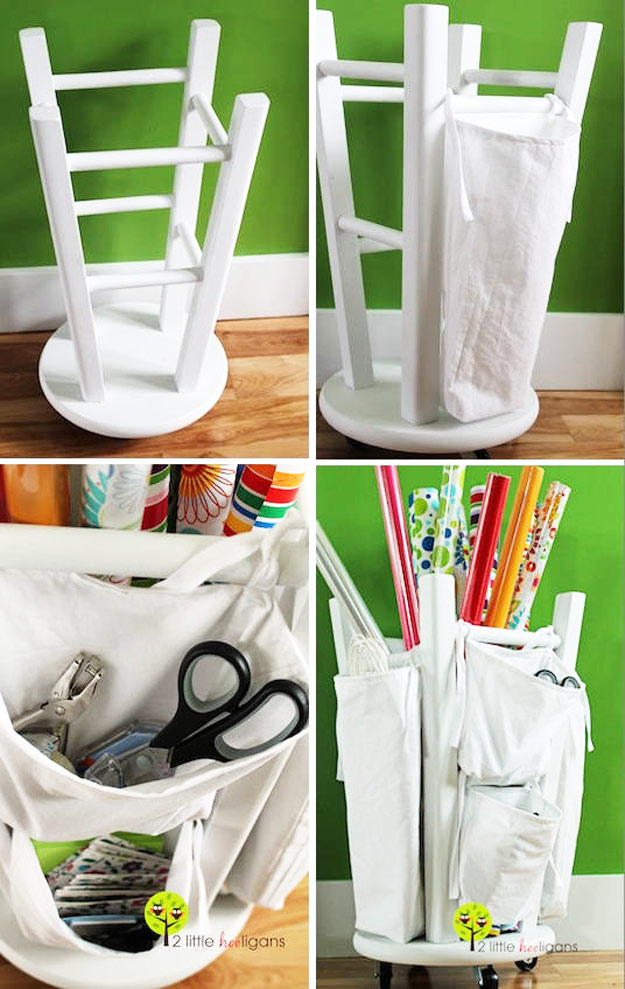 Get creative, use an old stool to organize craft items
Cabinet Storage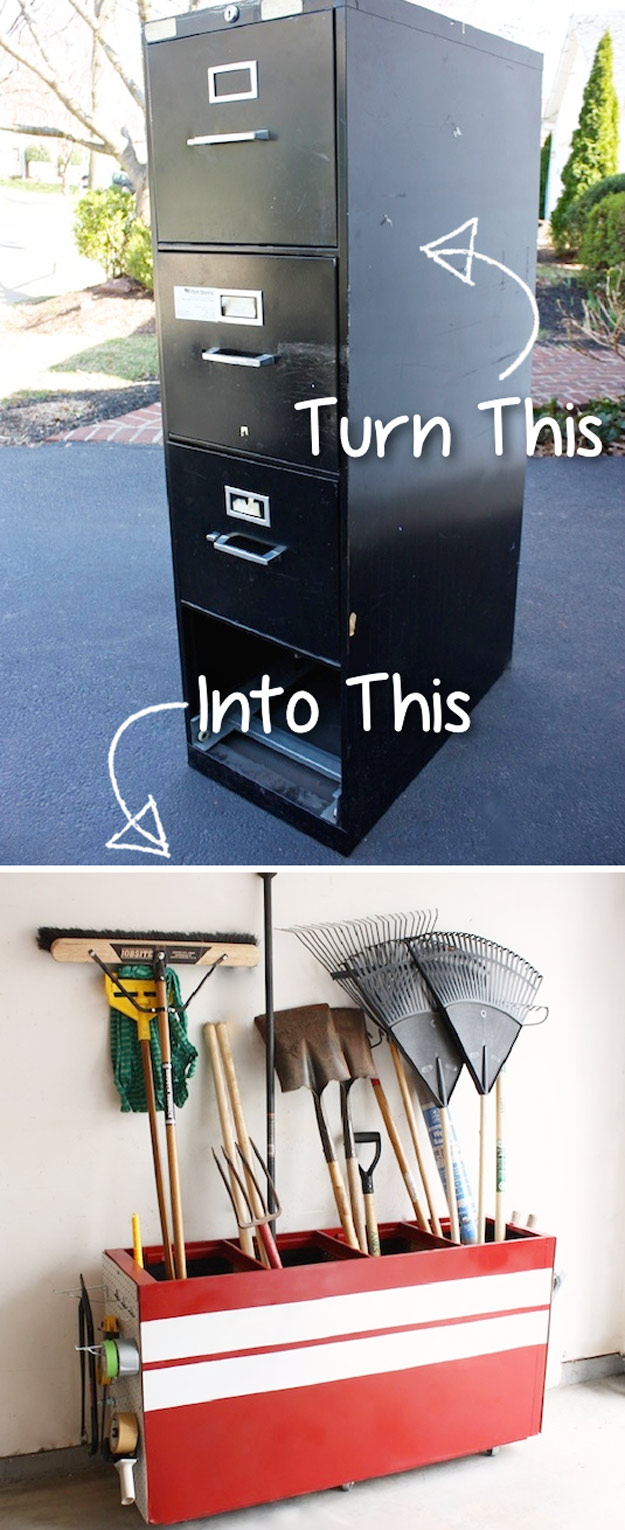 Use a yard storage cabinet to store equipment
Drawer Caddy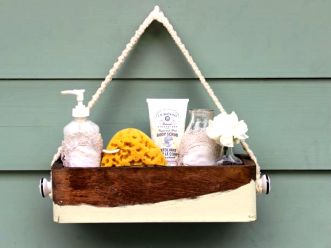 Easily make a bath caddy from a dresser drawer
Planter Table


Plant small plants in old, lack-luster side tables

Headboard Rack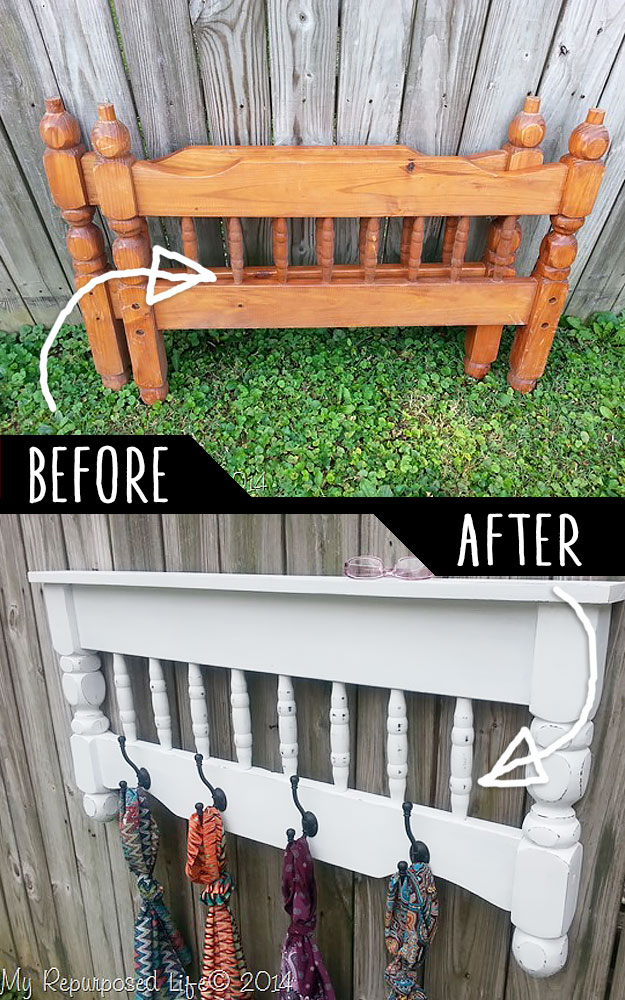 Coat racks made from old headboards look awesome!
Bookshelf Bench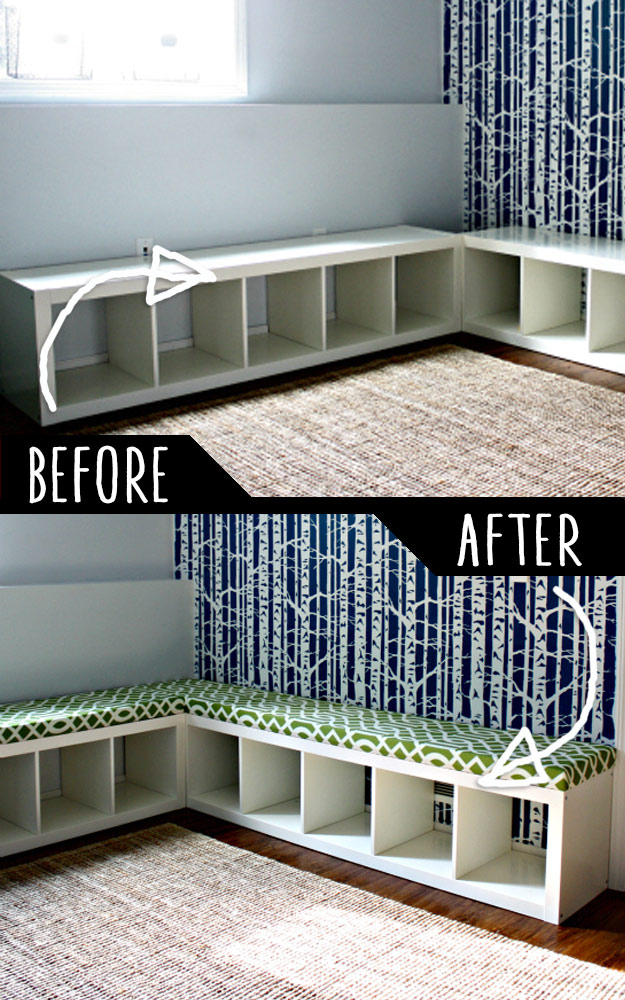 Old bookshelves can double up as comfortable and stylish benches
Tire Ottoman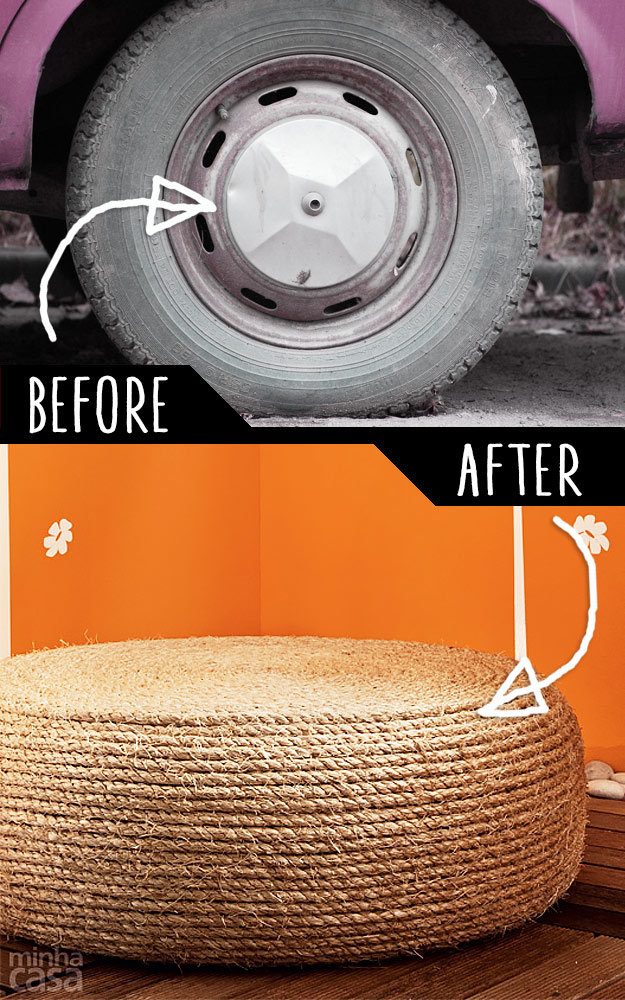 This trick depends upon your creativity and if you are crafty, none of your friends will realize they are sitting on an old tire
Lego Table


Old tables, such as these, can make for great Lego stations
Island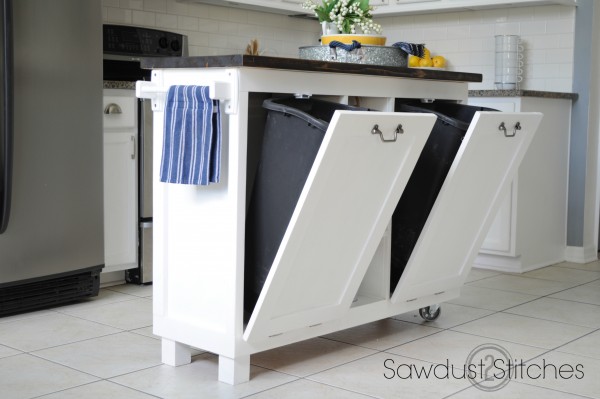 Garage sale often have such great dressers being sold for dirt cheap prices. You can create awesome an awesome island along with storage space for your kitchen.
Pet Bed Dresser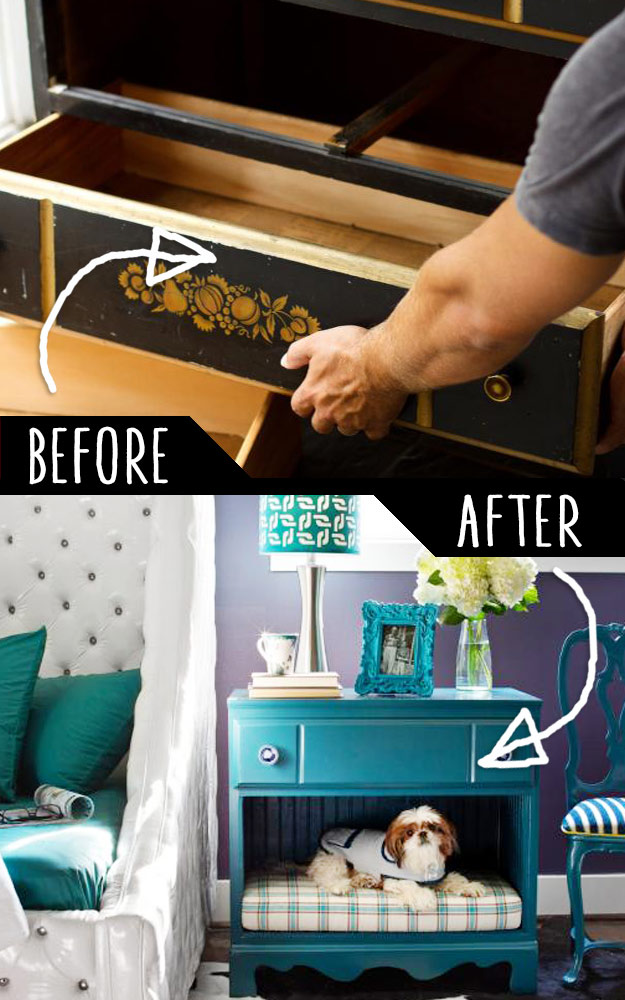 Give your loving pet the comfort they deserve with this awesome combination of bedding and storage
Potting Bar

For this next one, you need to be a pottery expert. Just kidding, pick up a potting bench at a garage sale and turn it into an awesome bar
Charming Bench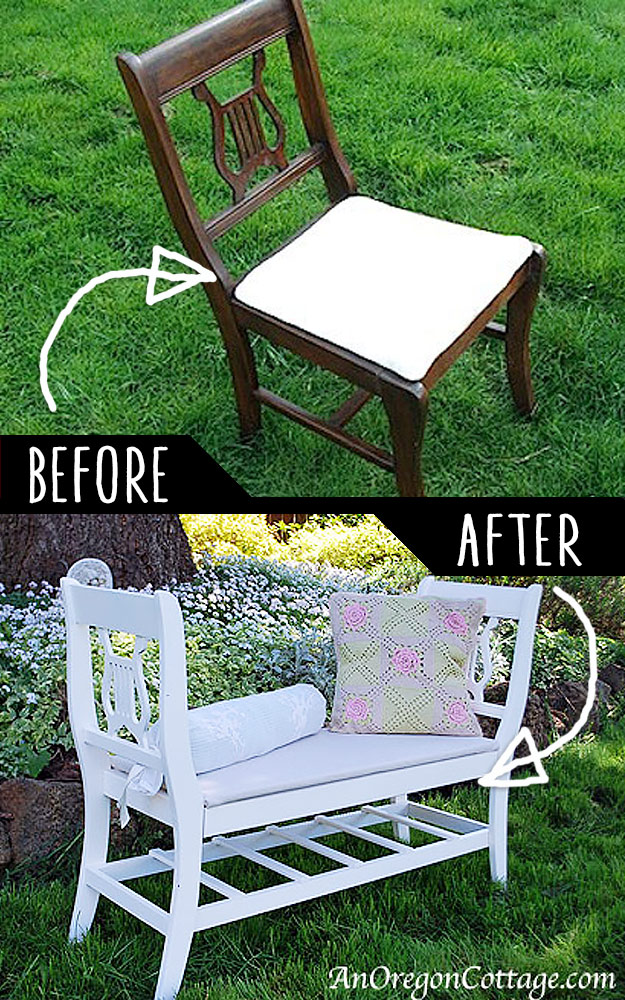 With a pair of chairs you can make an amazing French Bench

Vase Lamp

Old vases are perfect for night lamps
Crib Plate Holder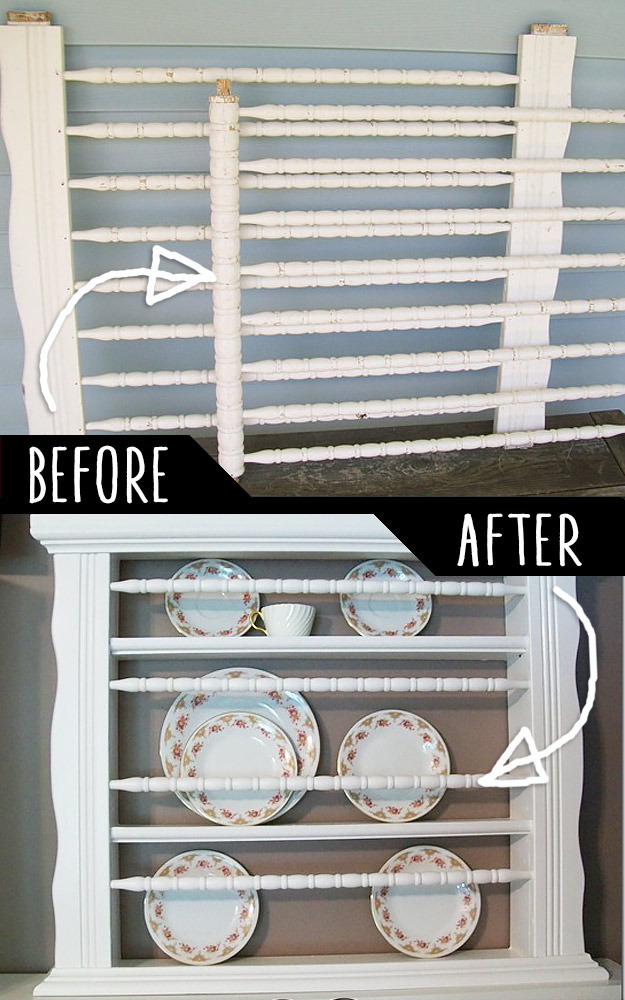 This may seem odd but yes, you can turn an old crib into a perfect plate holder
Storage Table
Entry way tables such as these can be made easily with the right dresser
Table Ottoman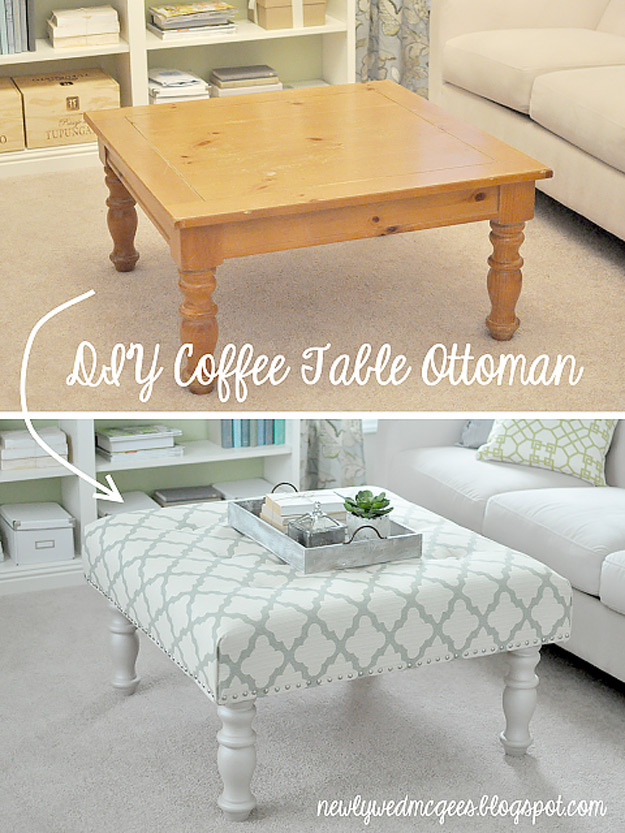 Make it okay to put your feet on the coffee table but making it into an ottoman!
Put your feet on the coffee table by turning it into an ottoman
Dresser Bench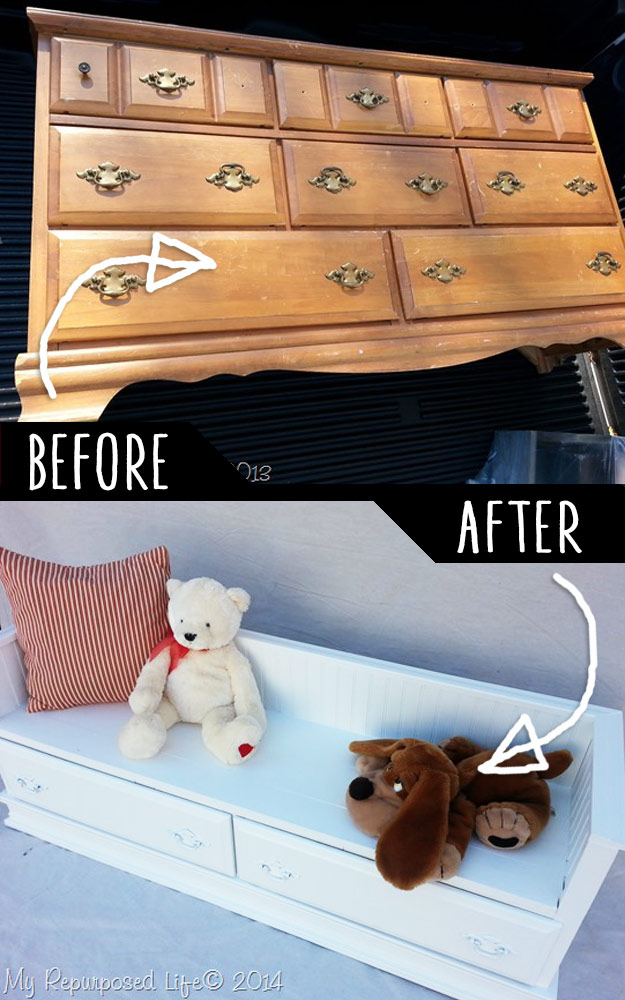 Old and unused dresser are perfect for small storage benches
Dresser Sink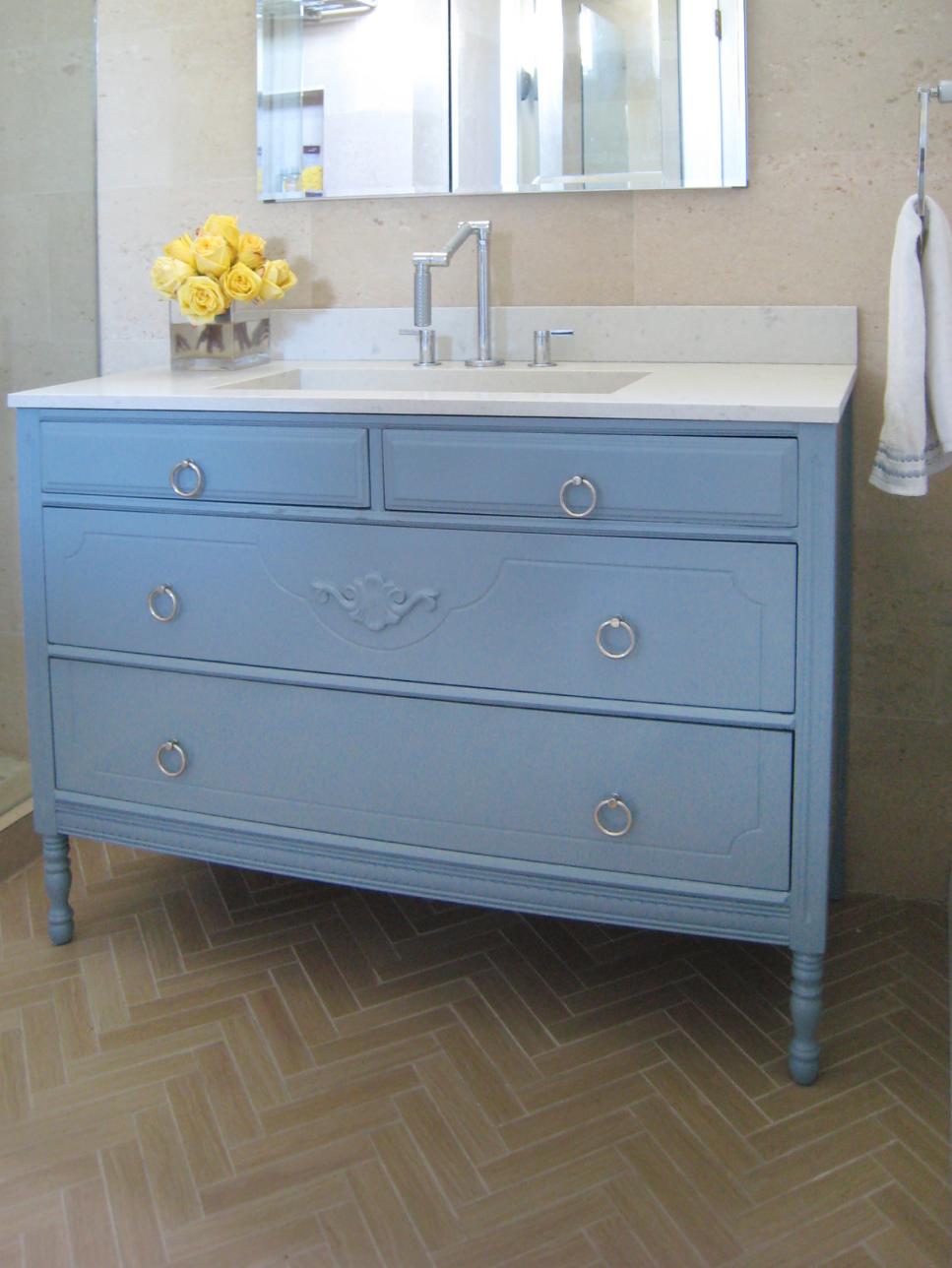 This will require expert help but the end product would be amazing
Door Photo Frame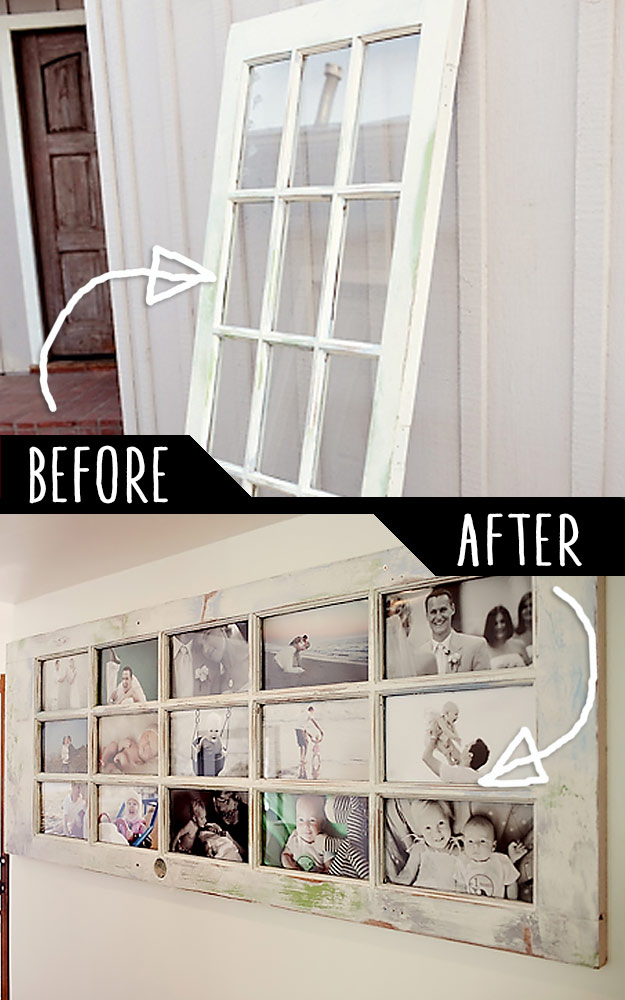 Glass door = amazing photo frame
Night Stand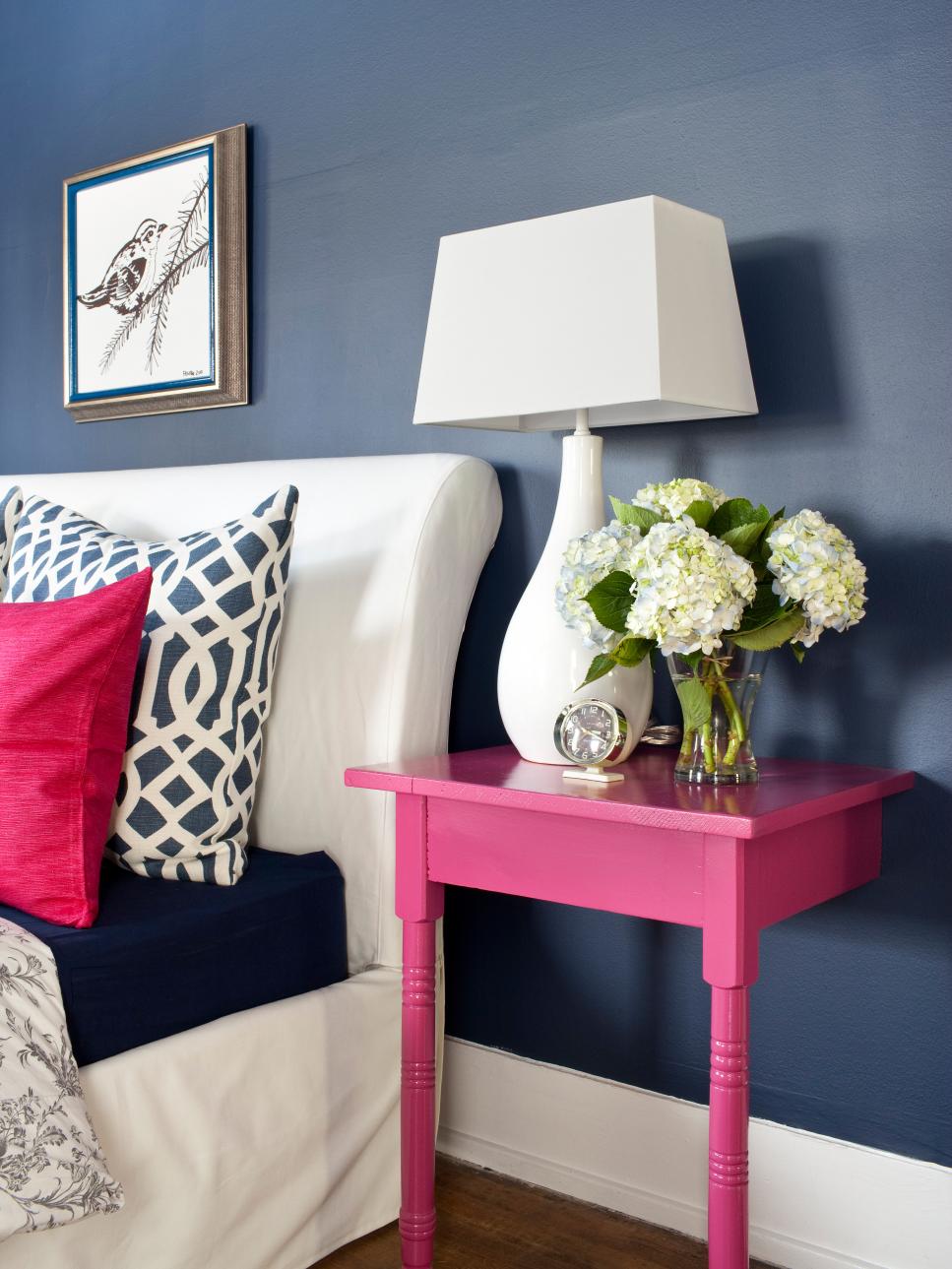 Attach a broken night stand to a wall and you have yourself a perfectly working piece of furniture
Towel Rack

Stack as many towels you want on old ladders
Crib Spring Memo Board

Suspend old crib sings on walls and  attach your notes and other important memos
Dresser Bench

Bench plus dresser combination works with old dressers pretty well
Night Desk Stands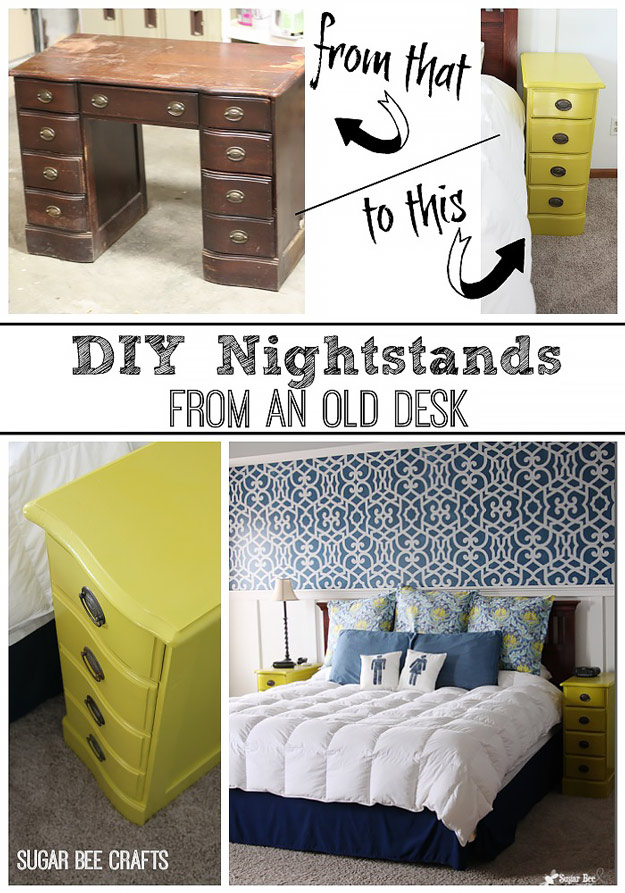 Neglected and old desks sitting in storage can make great night stands
Cabinet Display

Old cabinet doors can be used to make stylish display boards where you can display your child's awesome art work
Drawer Ottoman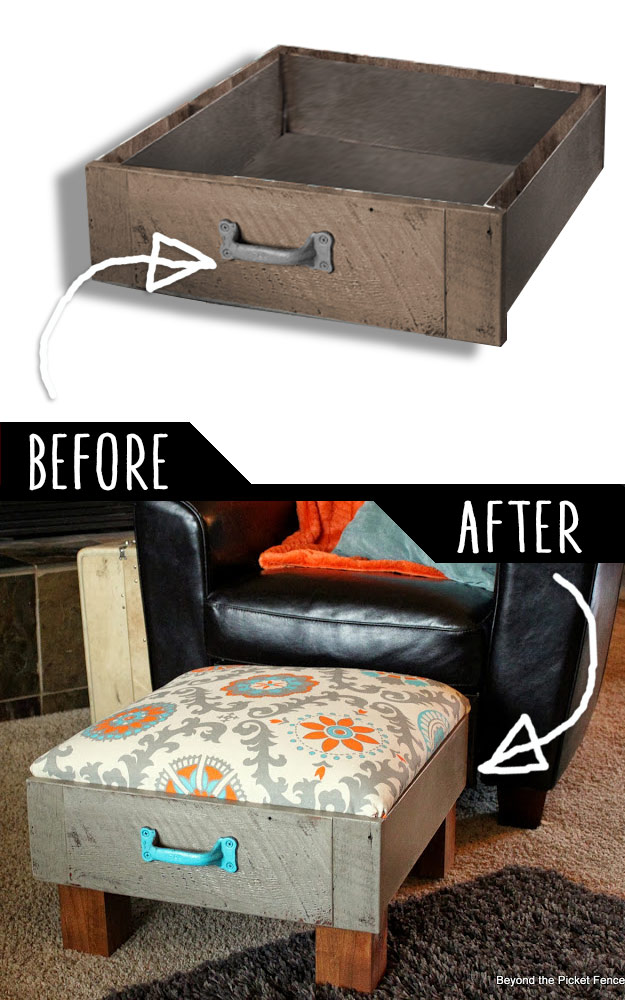 Drawers can be used to make amazing and comfortable ottoman stools
Vanity Dresser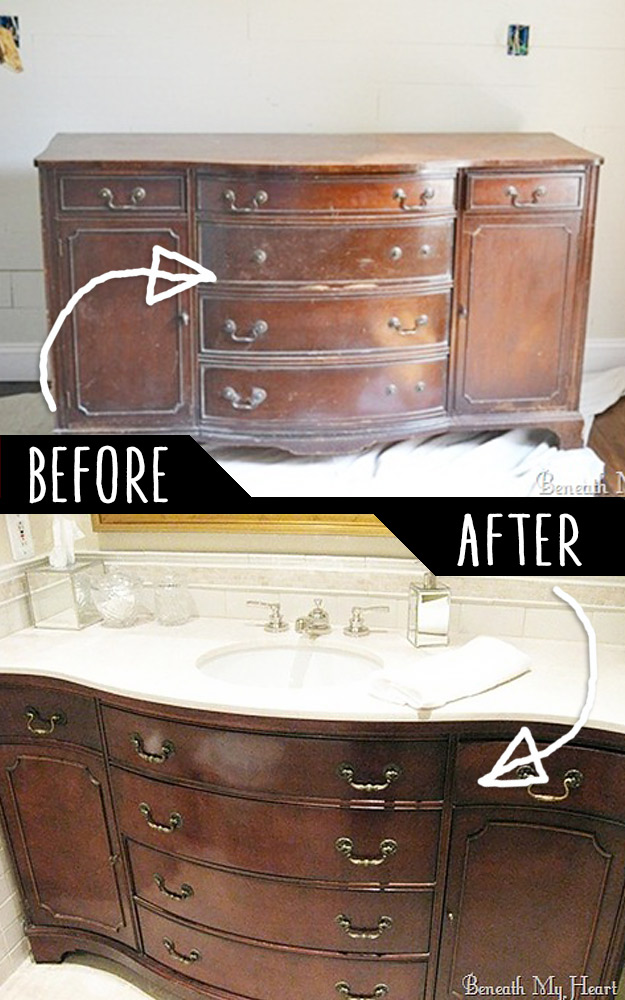 Fitting a sink into an old vanity dresser will give your bathroom a whole new look
Chair Bench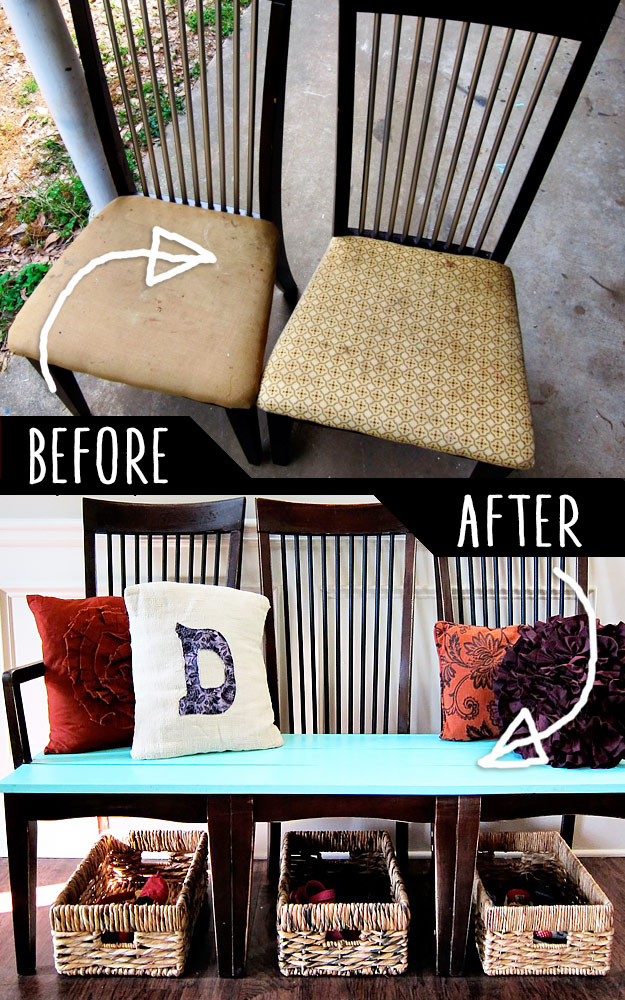 Old chairs can be stuck together to make benches that come with perfect storage spaces
TV Shelf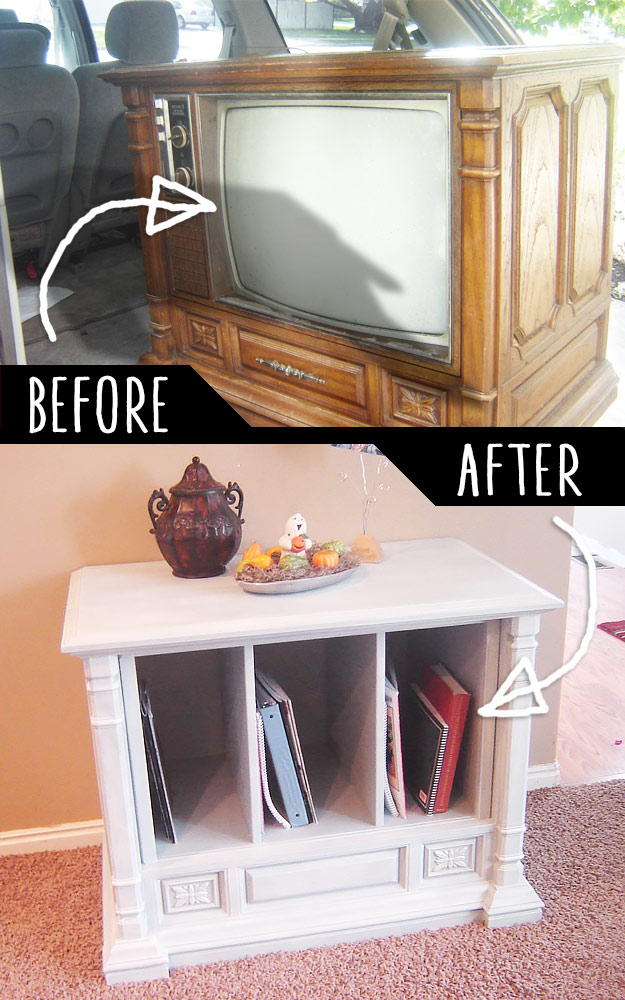 Old-style TV shelves into charming bookshelves

Ladder Table

Yes, you can use a ladder as a side table with amazing storage capacity
Headboard


Headboards made out of old doors look amazing
Bed Bench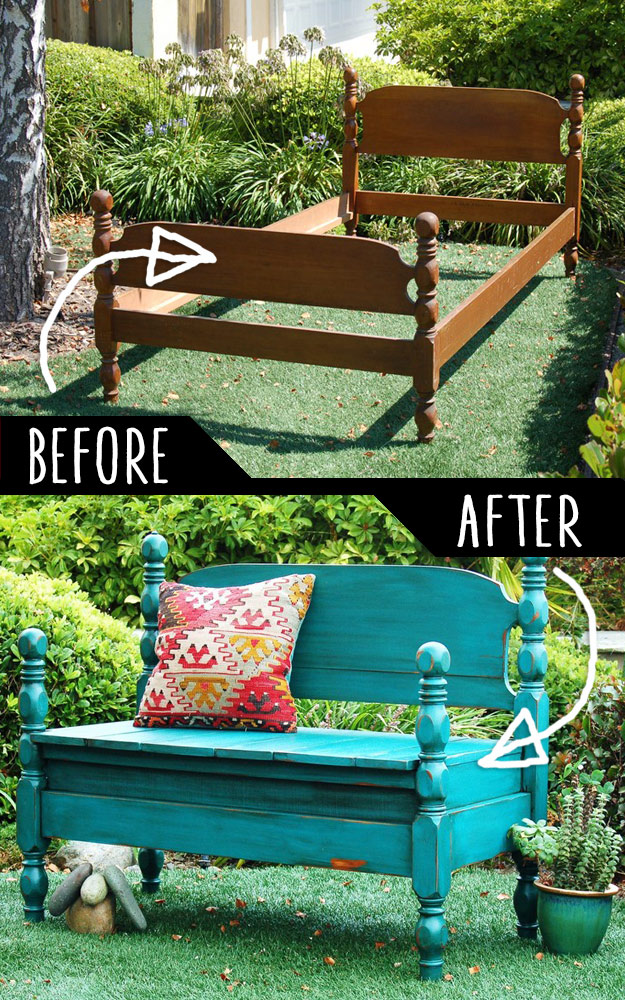 Don't throw away old bed frames, instead use a little creativity to create comfortable benches
TV Console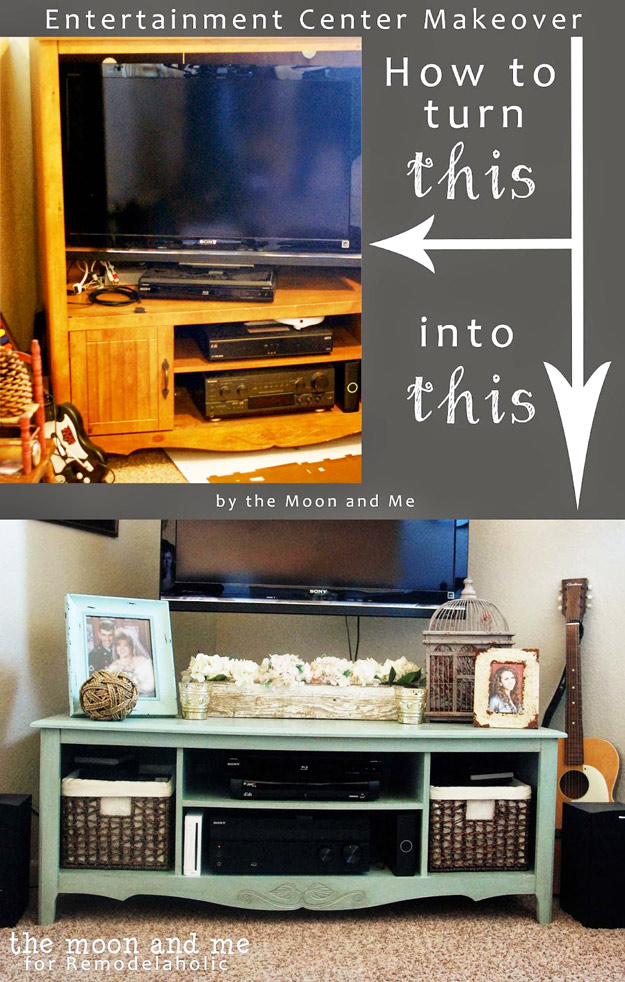 You can easily bulky old entertainment centers a makeover. All you need is a bit of creativity. You won't lose any storage space and at the same add new life to the old piece of furniture
Cot Table


Your kid can't use the cot anymore, doesn't mean it should rot in storage
Pallet Cooler

Give the good old cooler a new but rustic look
Bookcase Play Station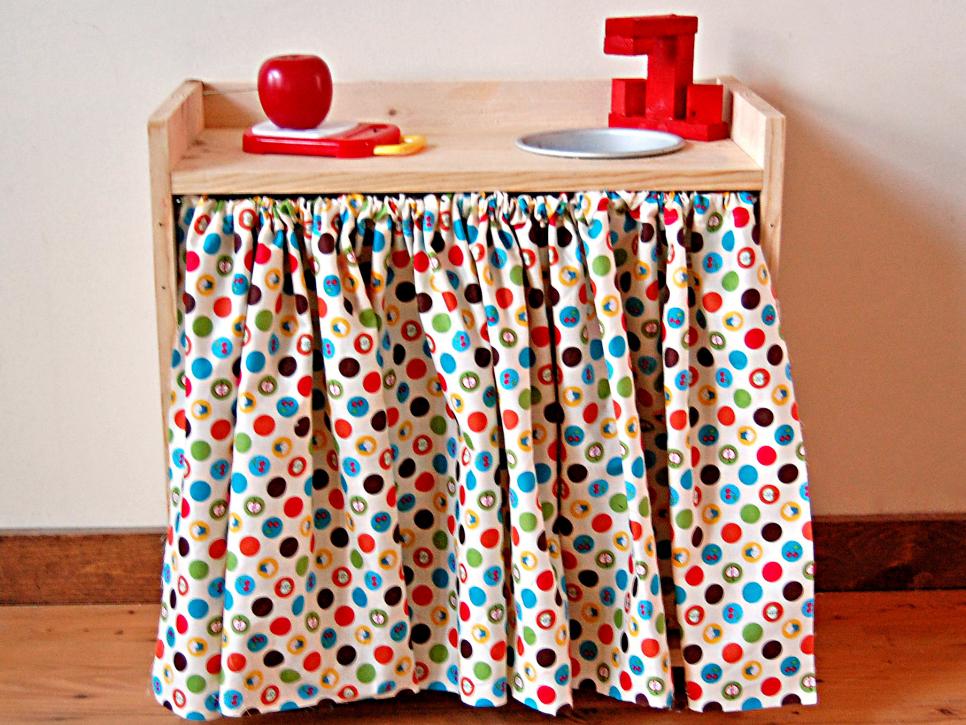 Play stations for young ones can be made easily out of old bookcases
Metal and Log Tables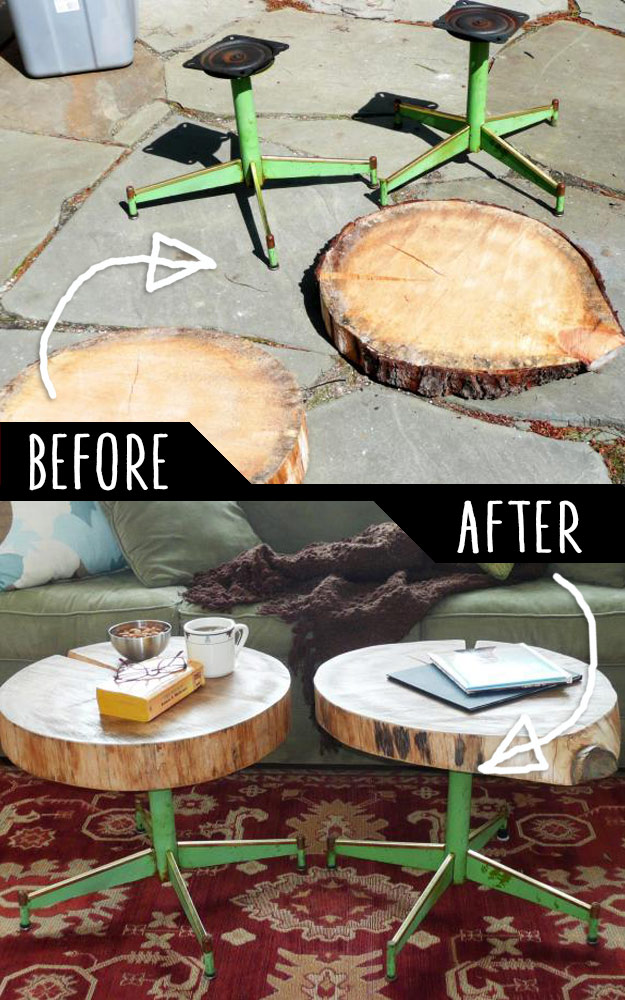 A superb combination of man made creation and wonder of nature will give you these awesome tables
Toddler Bed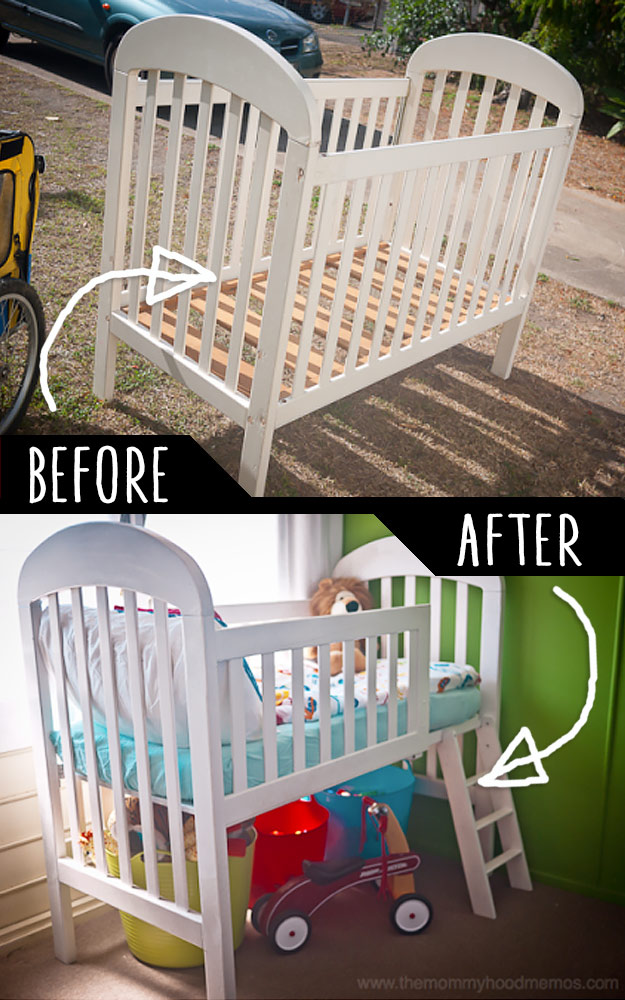 Before putting your kid's cot into storage, reconsider giving it a new spin
Crib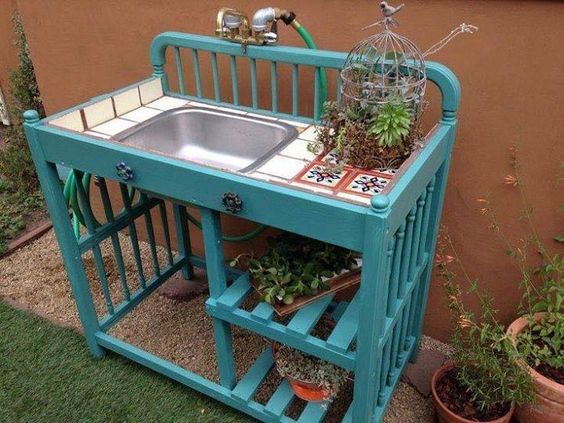 Or if you are into pottery, you can convert that crib into a potting table
Shelf Drawers