2016's Heroes Of Humanity Will Motivate You When Everything Seems To Be Going Wrong
We often hear people say "It's during the worst storms of your life that you will get to see the true colors of the people who say they care for you", and this year has revealed some of the most sincere heroes of humanity. No jokes.
Here are some praise-worthy, kind humanitarians who might help you think twice and be a better version of yourself.
The Cat man from Aleppo: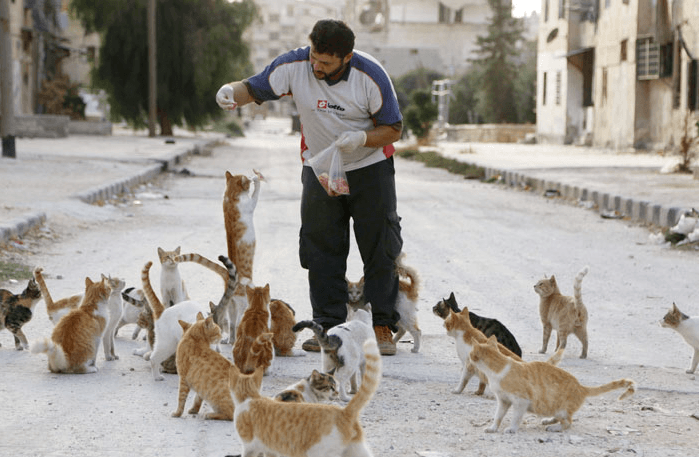 While people are fleeing war-torn Aleppo, this man is staying back to take care of abandoned cats. Not catty at all!
Selfless Animal Server
This man, Marc Ching has been a true saint and has saved the lives of thousands of dogs from the horrific Yulin Meat Festival.
Angel Sent From Above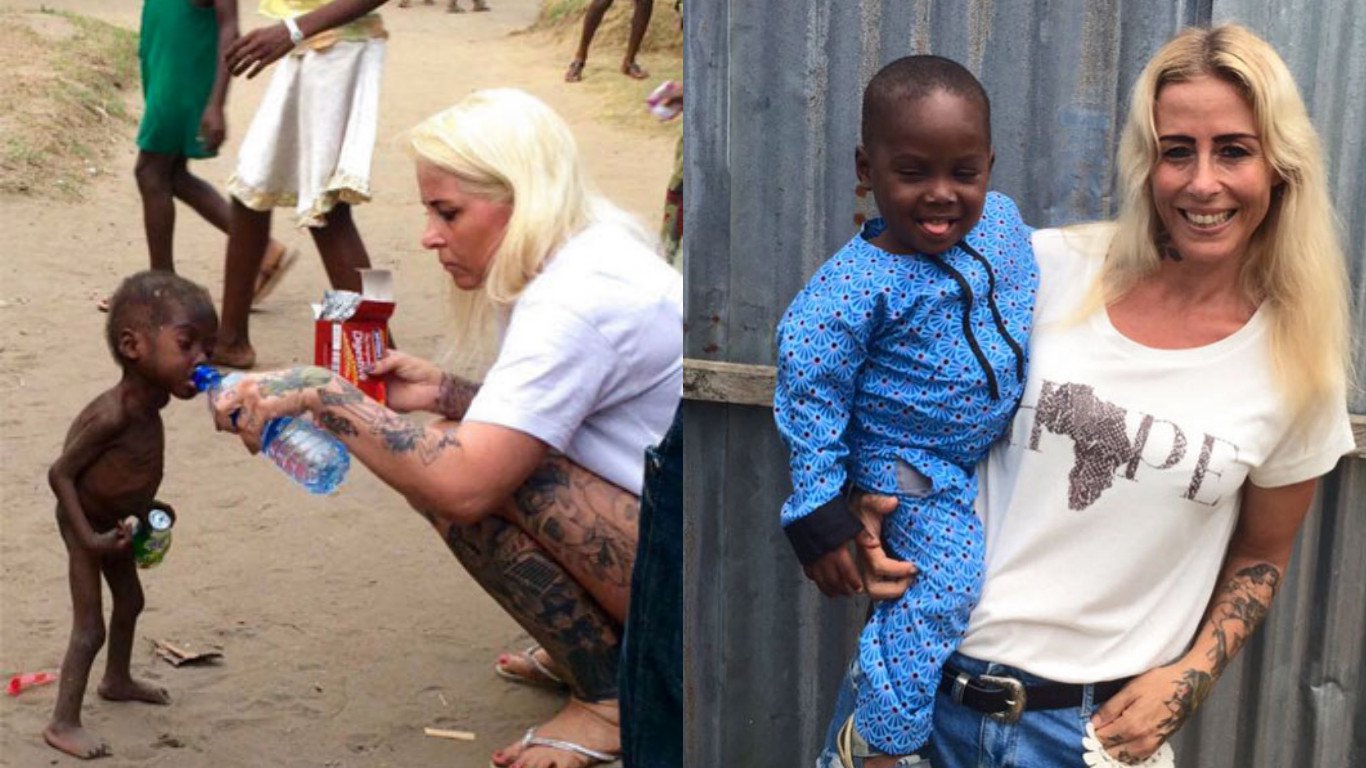 Danish woman rescued the life of a 2-year-old Nigerian boy who was abandoned by his family. The picture shows how in a matter of only a few years the boy is radiating positive energy.

Act Of Kindness: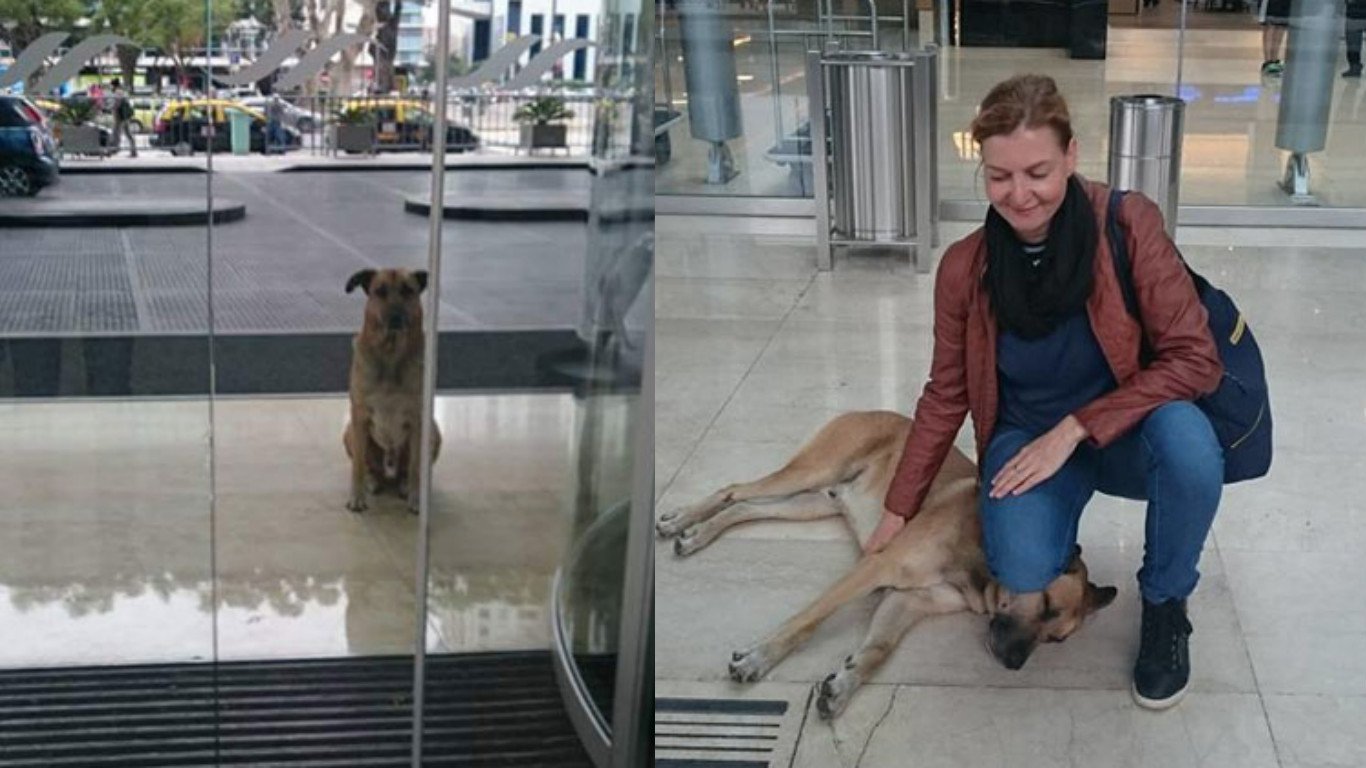 This flight attendant adopted a stray dog who kept waiting for her outside her hotel.

A Stressed Out Tiger's Relief: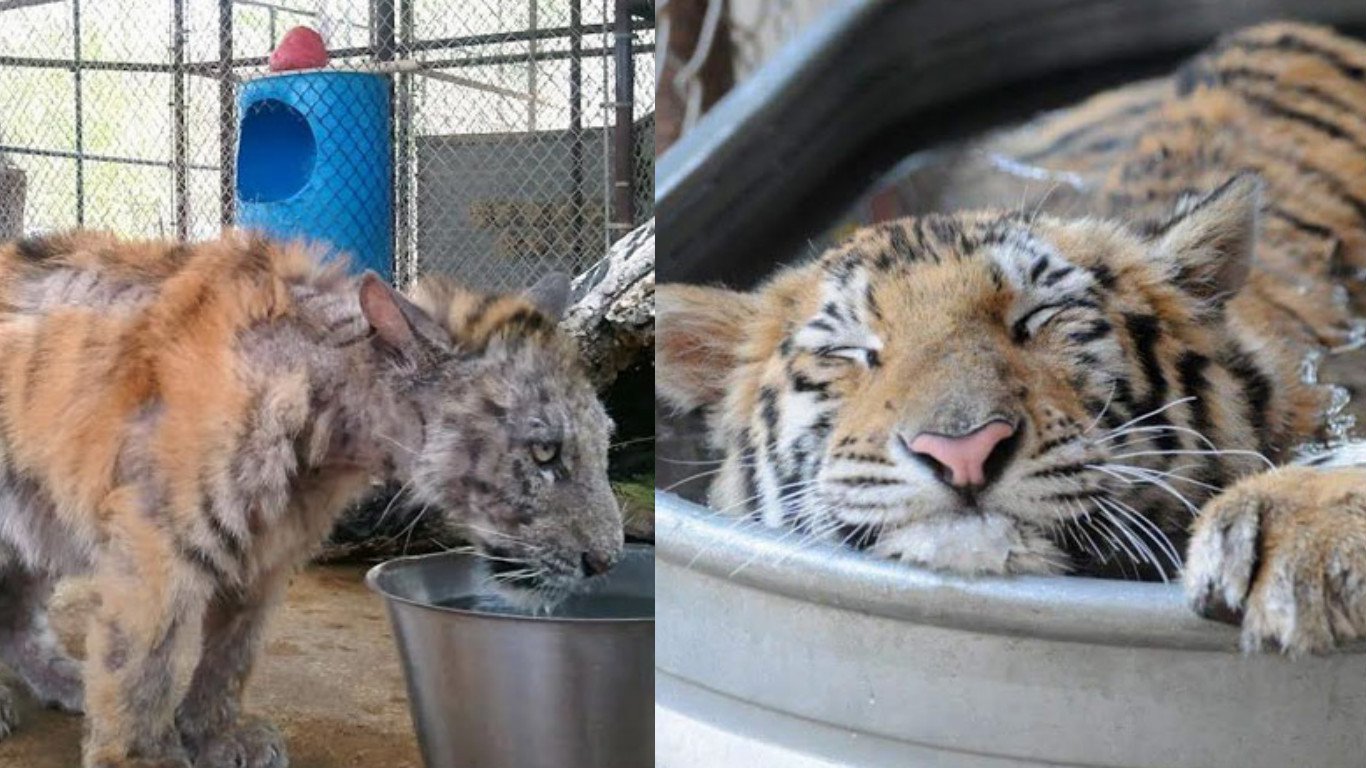 This tiger cub was rescued from a circus, weighing only 1/4 of the normal weight. He has made tremendous recovery since he was rescued.

Shower For The Homeless: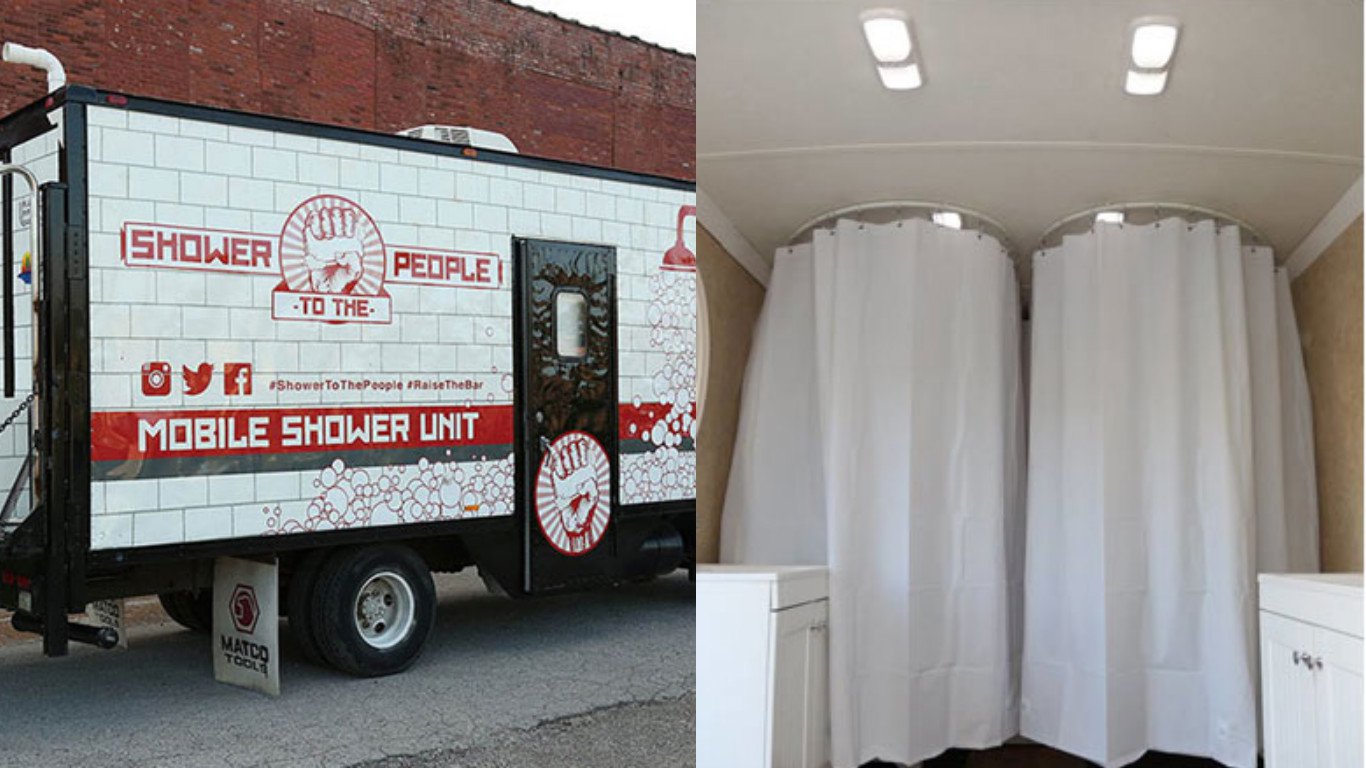 A man turned an old truck into a mobile shower for the homeless people. It promoted the hashtags- #ShowerToThePeople and #RaiseTheBar, it also helped restore the dignity of the homeless people.

Dog Rescuers :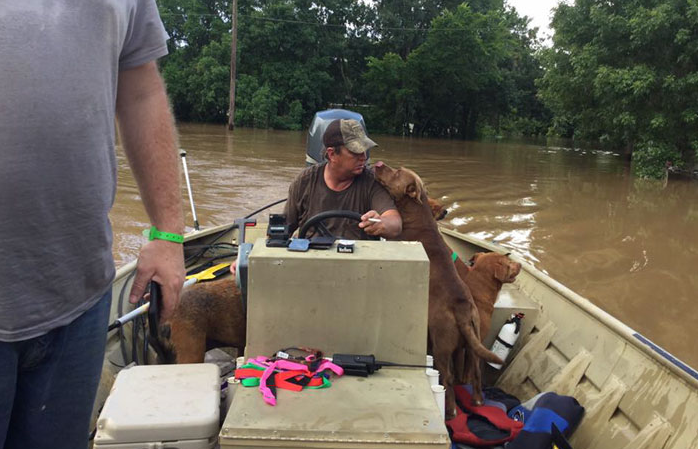 A duo of dad and son in Texas rescued 30 dogs left behind during the flood in Brazoria County.
Put A Smile On Your Face:

This 12-year-old boy learned to sew and made over 800 stuffed animals for sick children. How cute!

Real Eyes Realize Real Lies: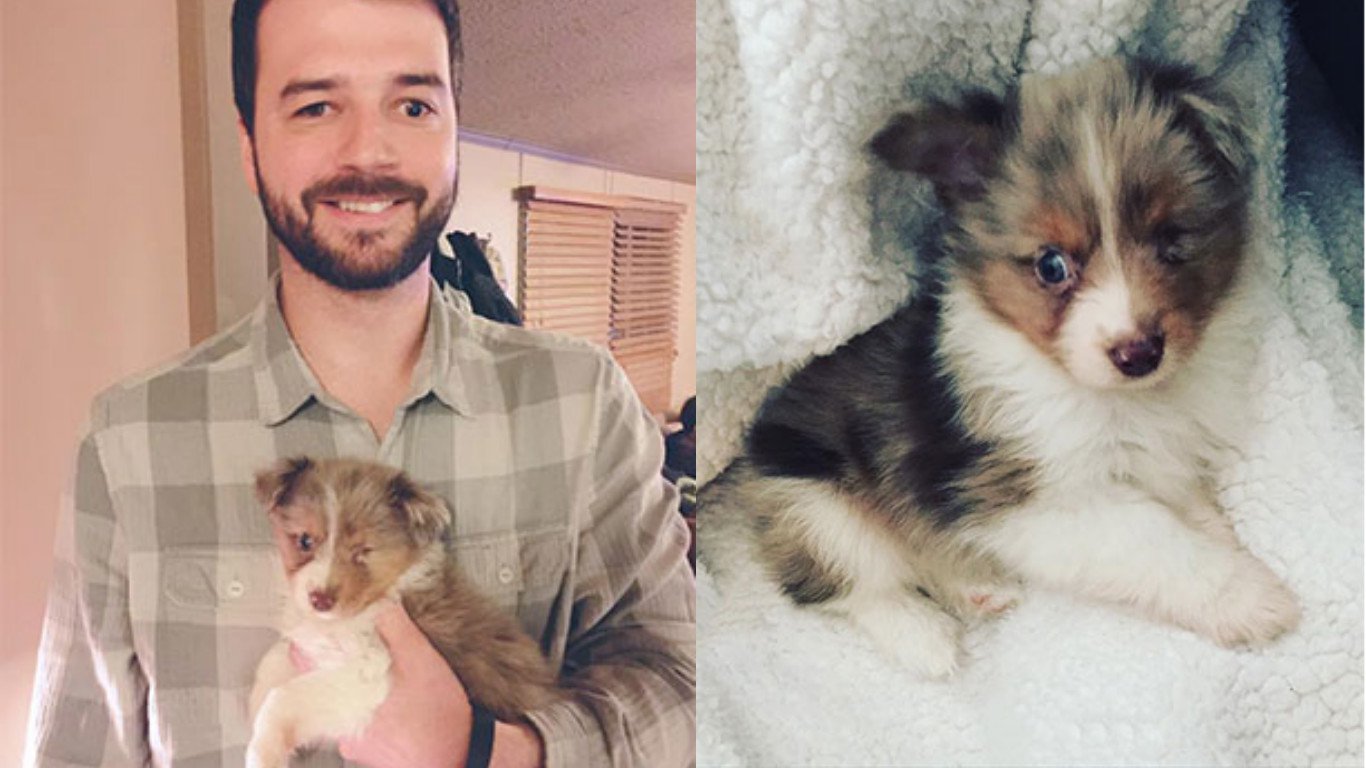 This man, who had vision in only one of his eyes adopted a one-eyed-dog that no one else wanted.

Home Sweet Home:
Professional Boxer and Senator of Philippines, Manny Pacquiao, built 1,000 homes for the poor people in Philippines.