18 Hollywood Moms and Daughters Who Look almost Identical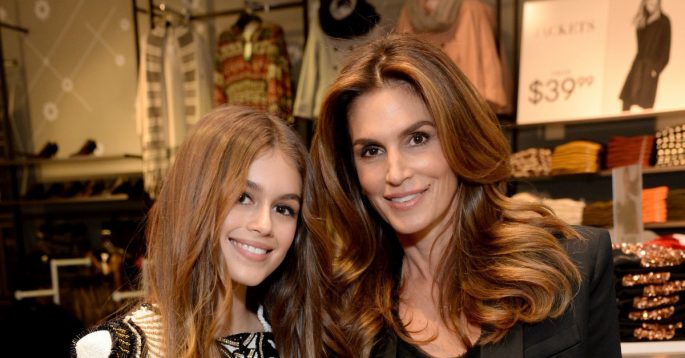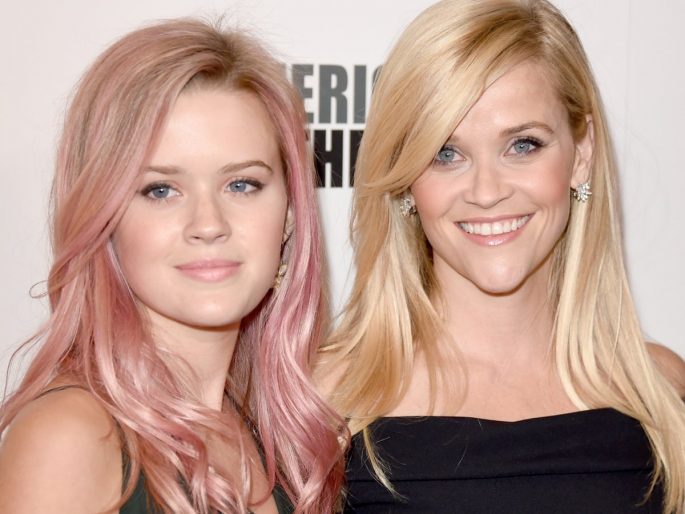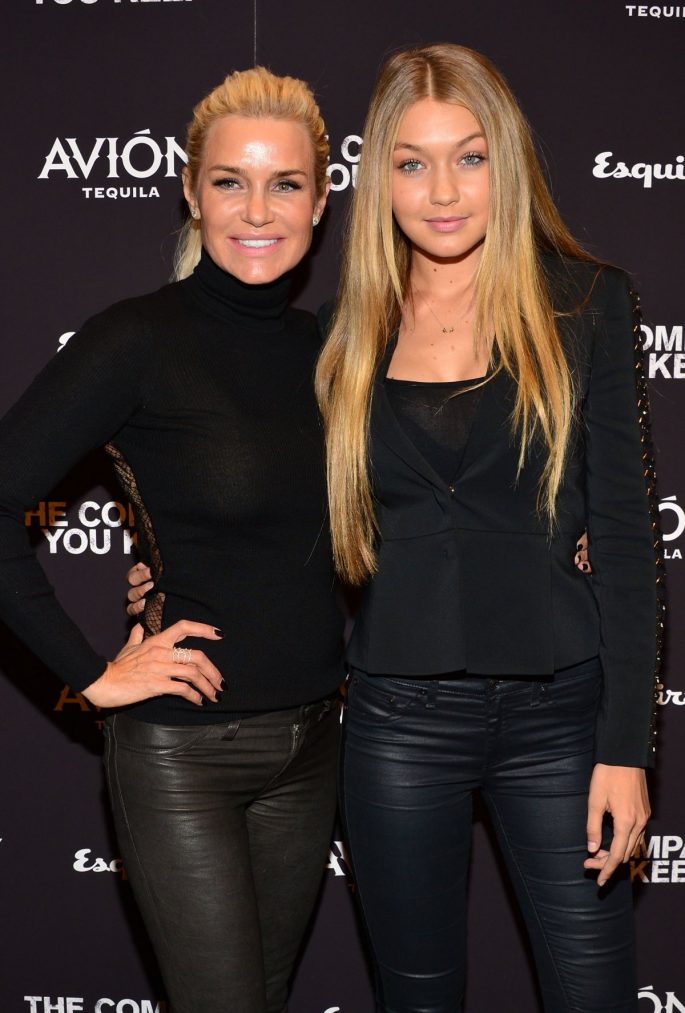 And as you can see, Presley Gerber, her son, takes after dad Rande Gerber.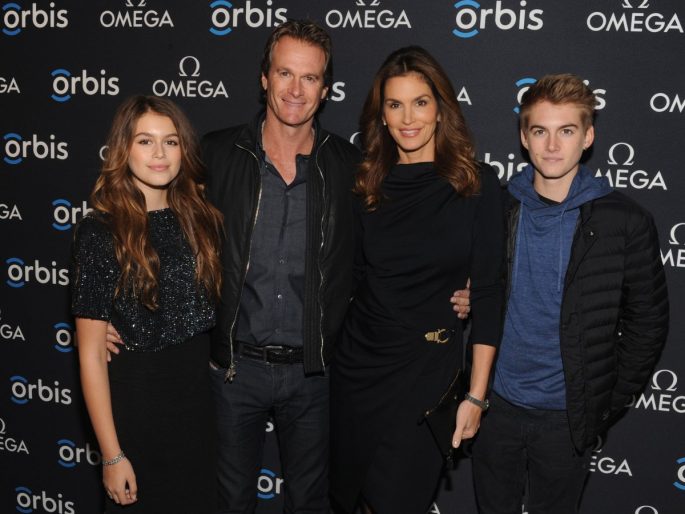 Here's Julianne Moore with her 13-year-old daughter Liv. Looks like the red hair crosses generations without a problem.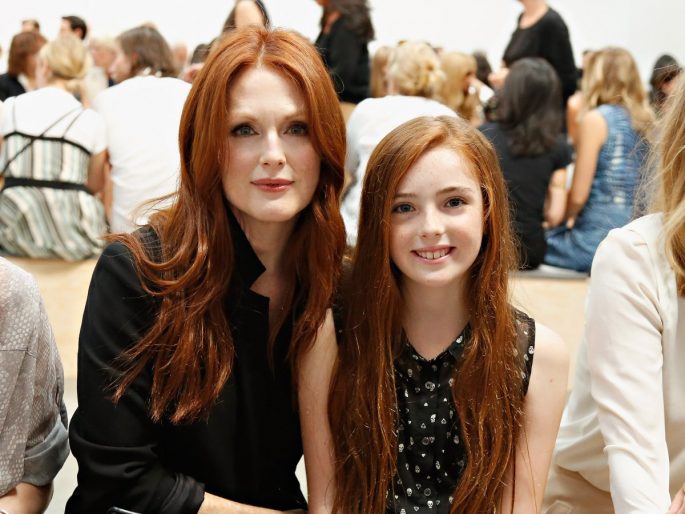 Everyone knows Kate Hudson is Goldie Hawn's daughter, but they look SO similar side-to-side.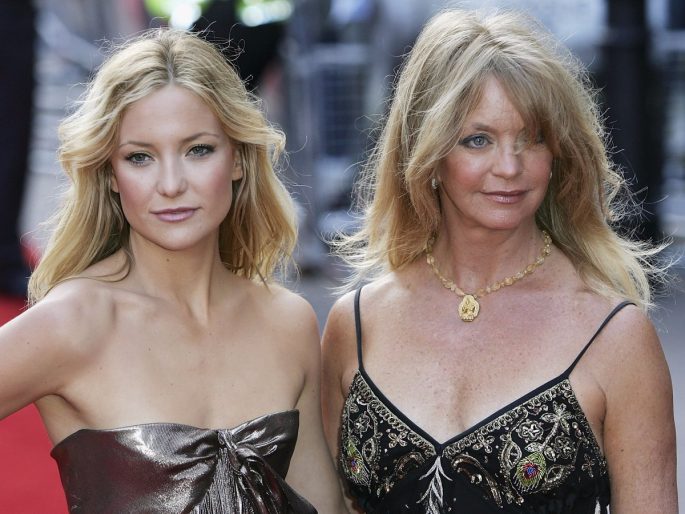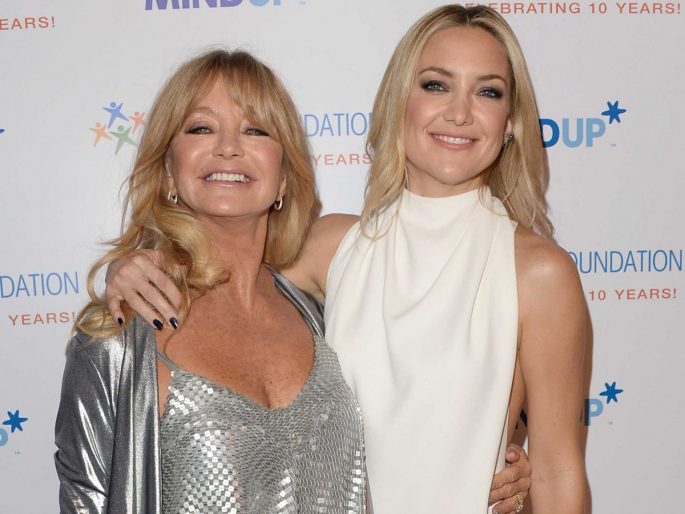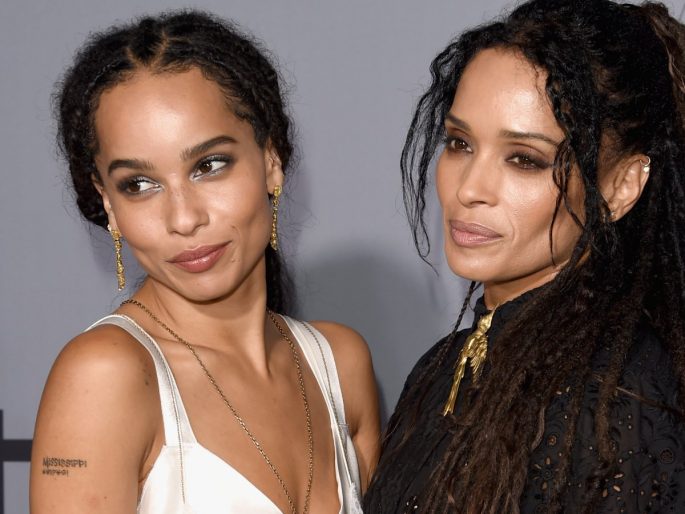 Speaking of identical, here's Rumer Willis next to mom Demi. These two look so similar that it's a little trippy.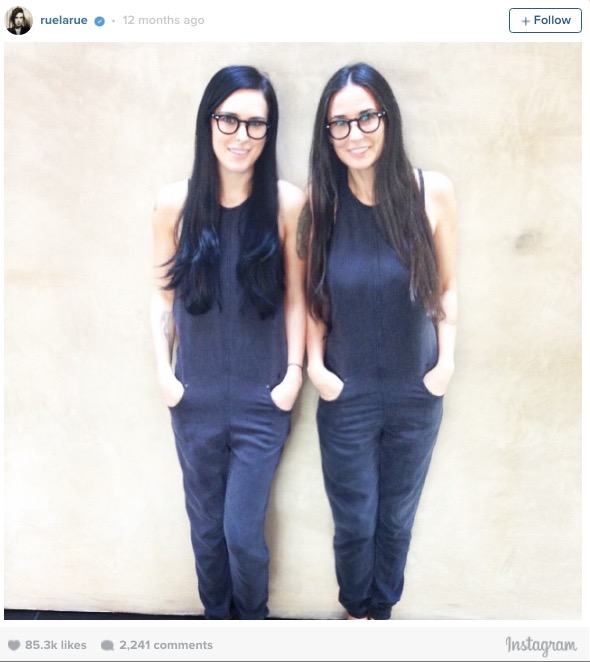 Here's one of Apple Martin with mom Gwyneth Paltrow.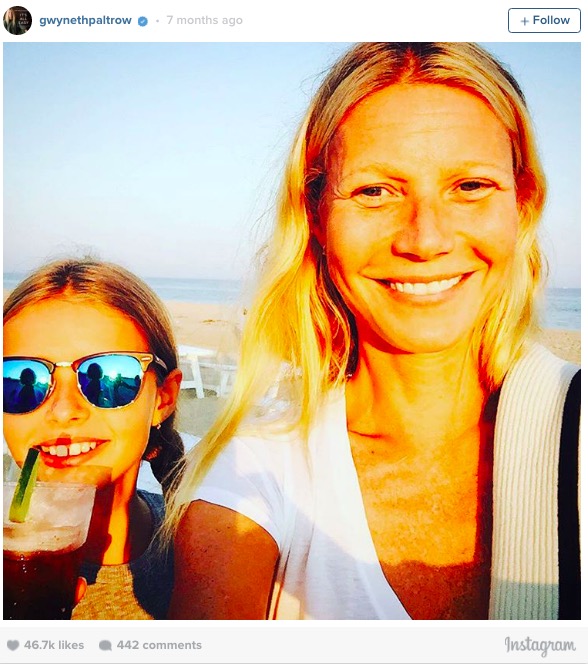 And here she's taking after dad, Chris Martin, in the music department.