12 Splendid Photographs That Debunk Theories That Women Cannot Perform 'Men's Work'
Chris Crisman is a professional photographer who was really inspired about hearing that a friend of his left her job of Web Designer in New York to become a full-time professional butcher. Crisman, who was a man who ate drank and thought only about photography believed that this would be an ideal subject for his new portraits.
He is a Pennsylvania-based photographer. He then shoot that this friend with his camera, and that's when he got an idea to find more such women around, and that's how these beautiful pictures came to life.
1. Sadie Samuels is a Lobster Fisher from Rockport, ME.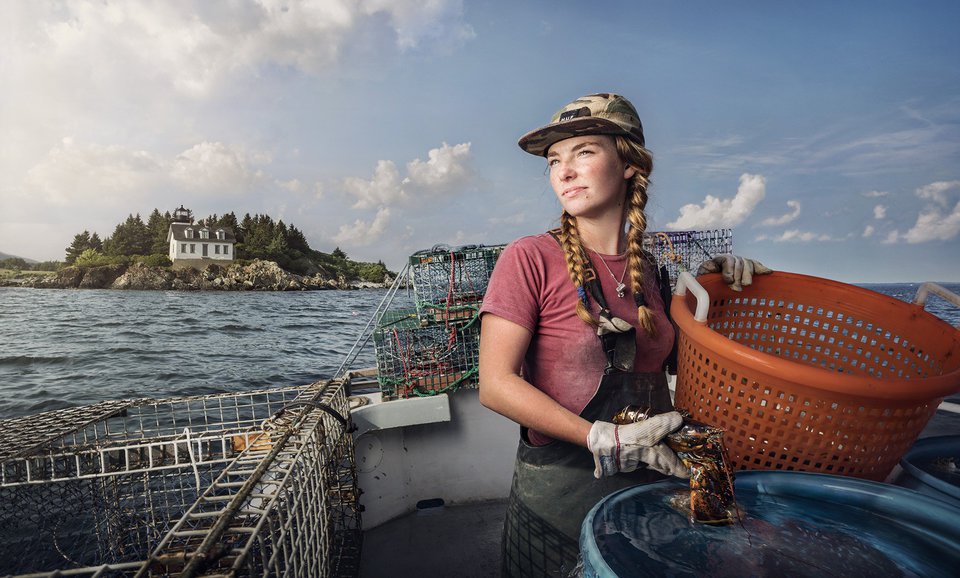 Majority of these pictures had been taken around the area of Philadelphia, while a few are taken near Nevada, Maine and Ohio.
Crisman started this series in the past February, and since then he's roaming around the US to capture females doing the job that are famously coded as "men's work,"

2. Mira Nakashima; Designer and Woodworker at George Nakashima Woodworking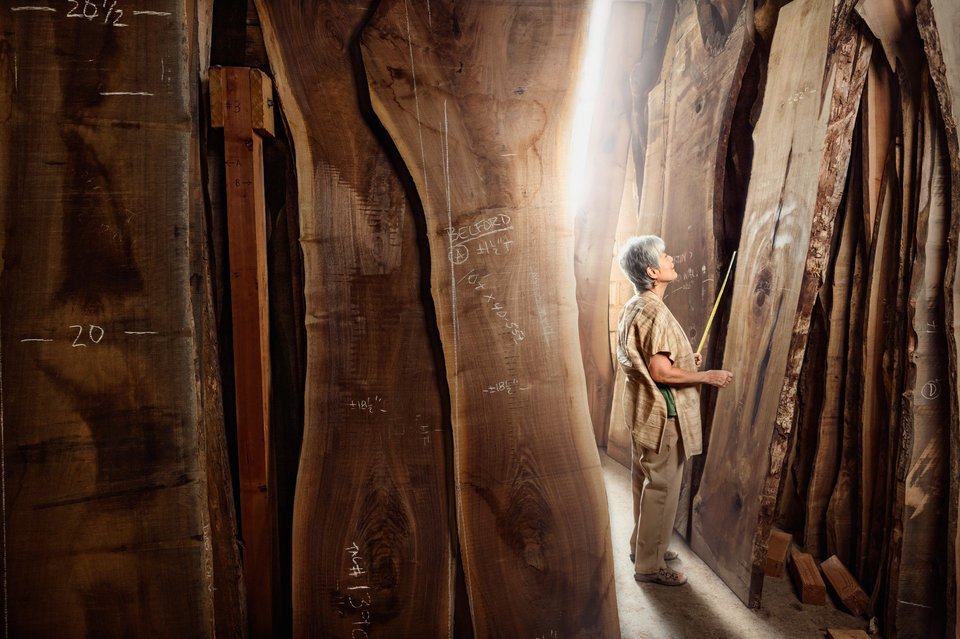 A father to a 4-year-old boy and a 2-year-old girl, Chris Crisman told in an interview with a photography website photo editor that he hopes this series would challenge traditional gender norms.
3. Nancy Poli; Pig Farmer at Stryker Farms. Shot in Saylorsburg, PA.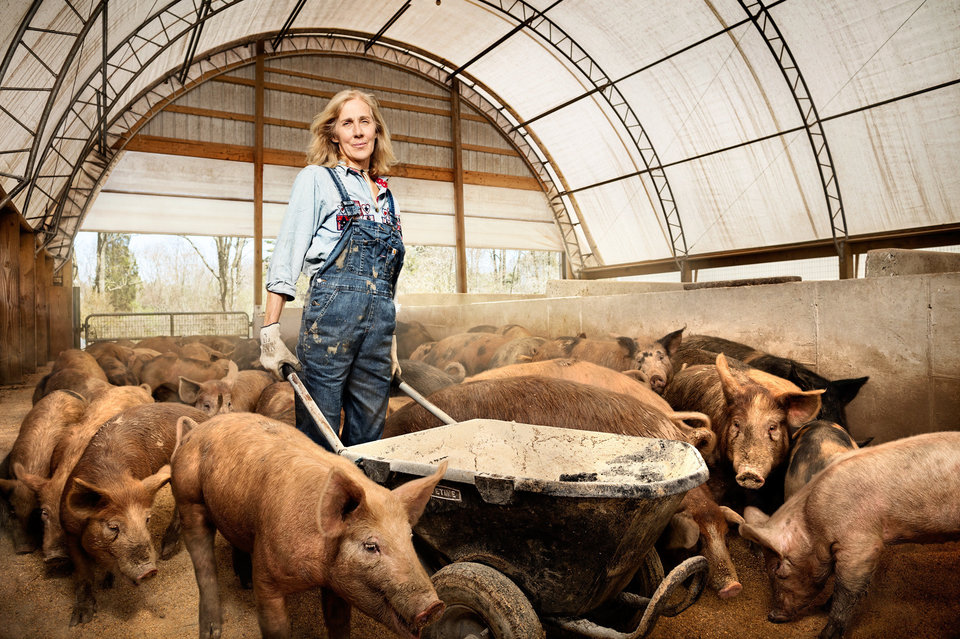 "I was raised to believe that I could do whatever I wanted to when I grew up. I want to pass down a similar message to my children and without caveats," Crisman added, "I want to raise my children knowing that their dreams have no limits and that they have parents supporting them to dive into anything they feel passionate about,"

4. Carol Warn; Leach Pad Operator at Marigold Mining Company. Shot in Valmy, NV.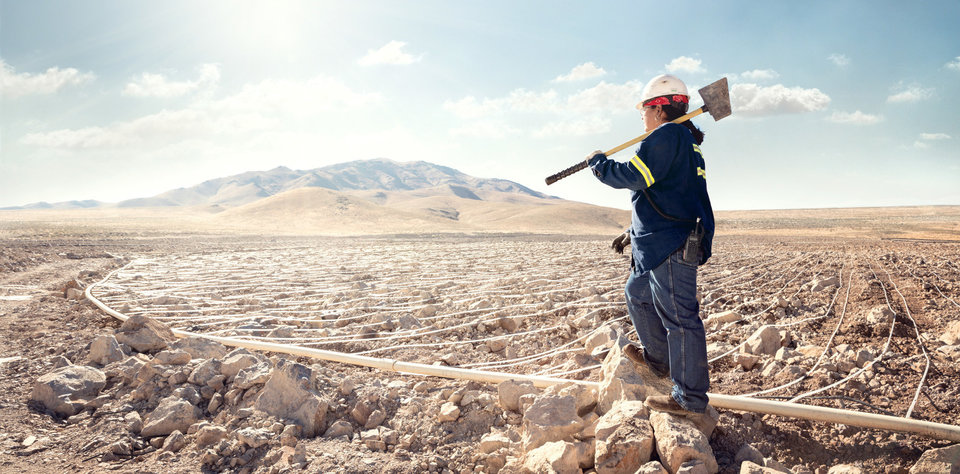 Scroll and see some of the most powerful photographs captured by Chris Crisman.

5. Mindy Gabriel; Firefighter. Shot in Upper Arlington, OH.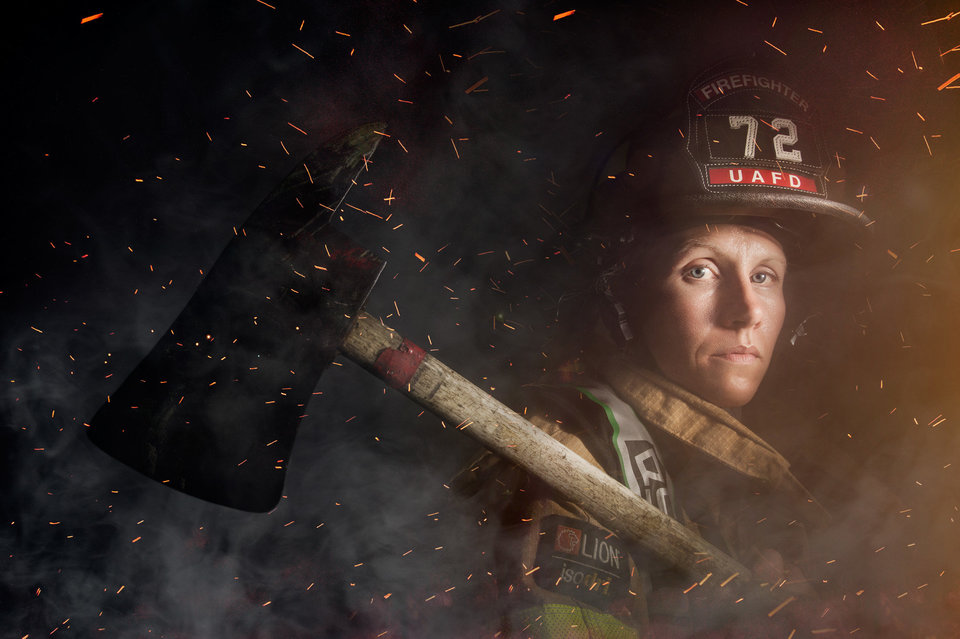 When asked how did you find these women?
Chris replied: "This original shoot with Heather prompted a number of conversations and a snowball effect of similar shoots. We would do one shoot and then the subject would suggest another person. Every opportunity being presented felt like one that I could not pass up. I reached out to a handful of my favourite industry contacts and the response was incredible. There are so many people that we would still love to include in the project, but we'll get there. I believe that Women's Work is the type of project where the purpose does not have an expiration date,"

6. Leeann Johnson; Haul Truck Driver at Round Mountain Gold Mine. Shot in Round Mountain, NV.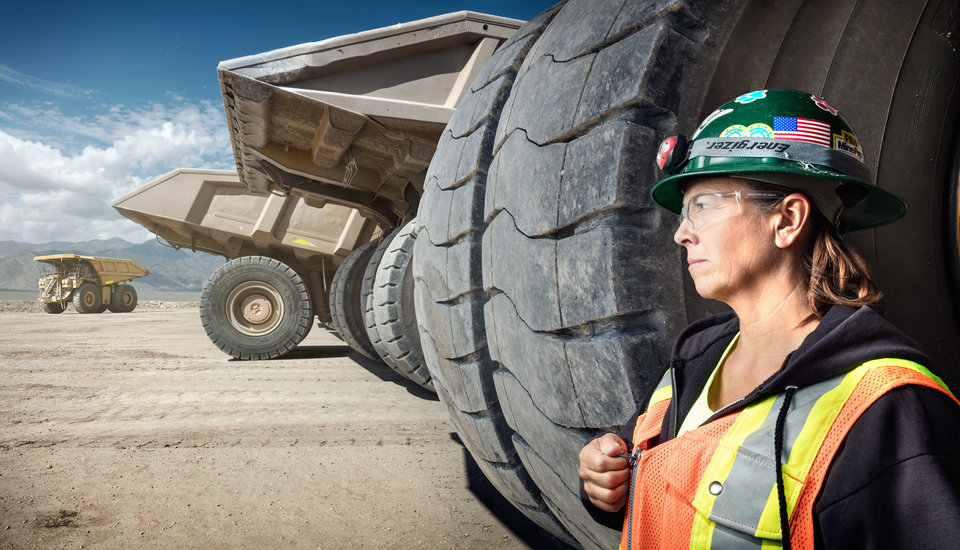 7. Christina Burris; Brewer and Operations Manager at St. Benjamin's Brewing. Shot in Philadelphia, PA.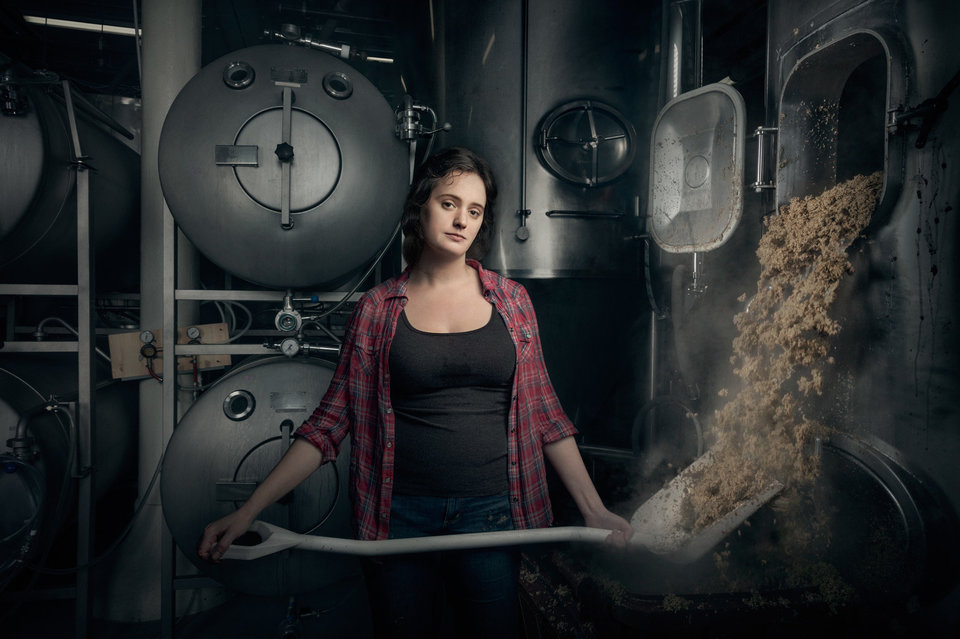 8. Alison Goldblum; Property Developer. Shot in Philadelphia, PA.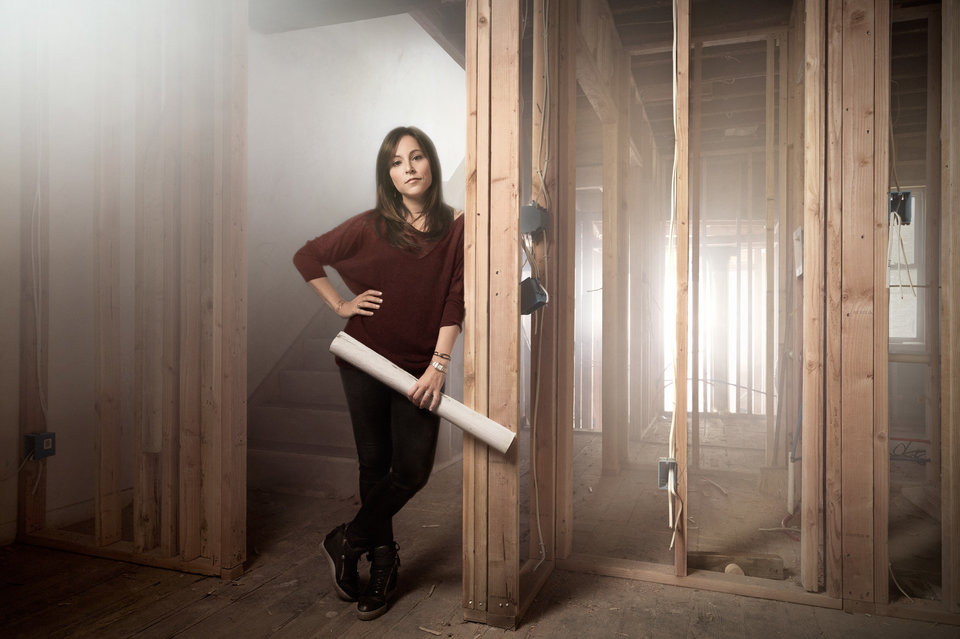 9. Kris Alvarez; Senior Geologist at the Round Mountain Gold Mine. Shot in Nevada.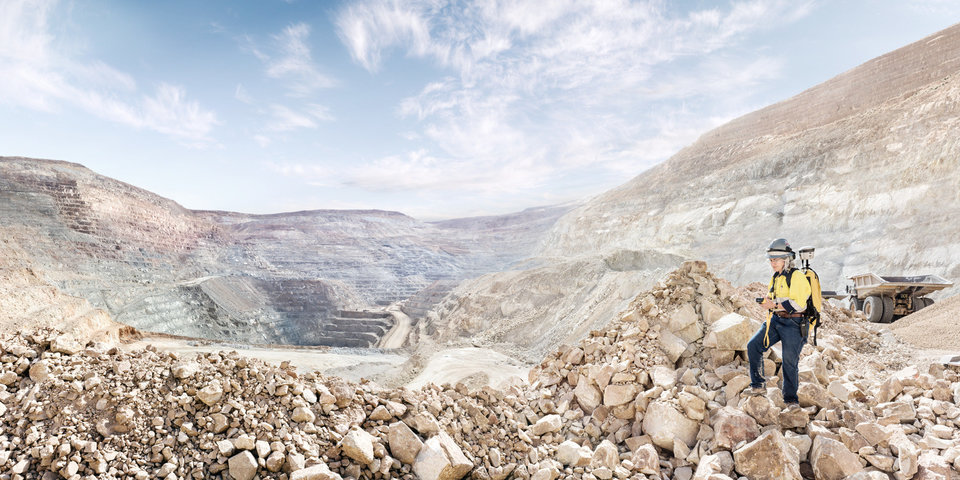 10. Beth Beverly; Taxidermist. Shot in Philadelphia, PA.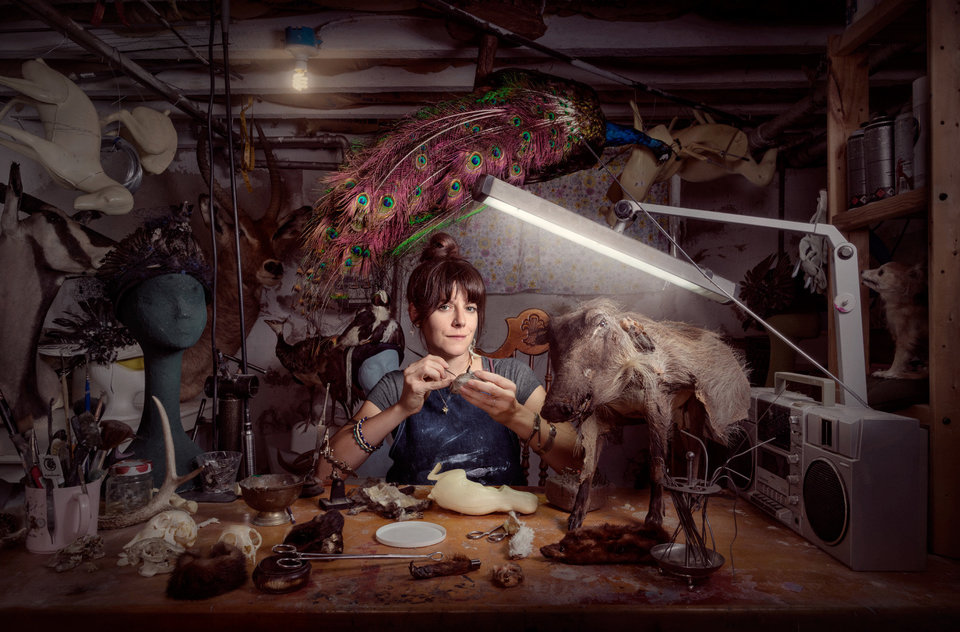 11. Jordan Ainsworth; Mill Operator at Round Mountain Gold Mine. Shot in Round Mountain, NV.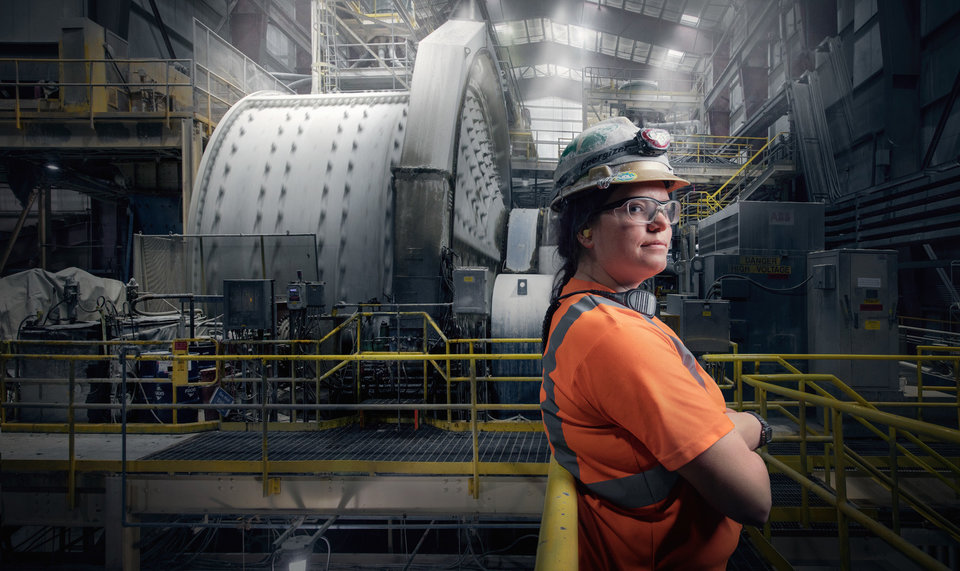 12. Heather Marold Thomason; Butcher and Owner of Primal Supply Meats. Shot in Philadelphia PA.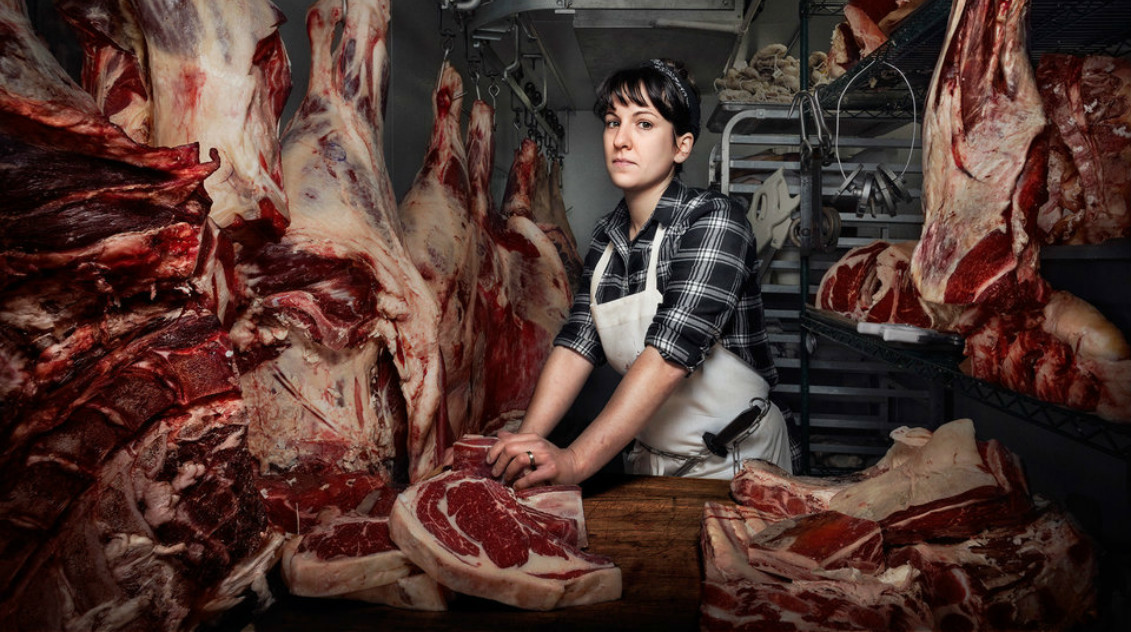 The is the particular lady who had inspired Chris Crisman for this inspirational photo shoot.